If true, this really isn't good…
---
An explosive new report out of The Washington Post claims Tesla employees were sharing footage from vehicle cameras, all without vehicle owners' consent. That has triggered a class-action lawsuit in California for the alleged violation of privacy rights.
Watch a Tesla pull a General Lee in Los Angeles here.
If you don't know, different Tesla models come with cameras embedded to not only record dashcam footage in case of an accident but also to catch would-be thieves and vandals, and even monitor drivers to ensure they're not abusing the autonomous features.
According to the report, the lawsuit alleges footage shared by Tesla employees was taken from 2019 to 2022 and includes footage of road rage, people's underage children, nudity, and crashes. The videos weren't being shared to improve features on the cars but instead allegedly were shared simply for the amusement of different people at Tesla.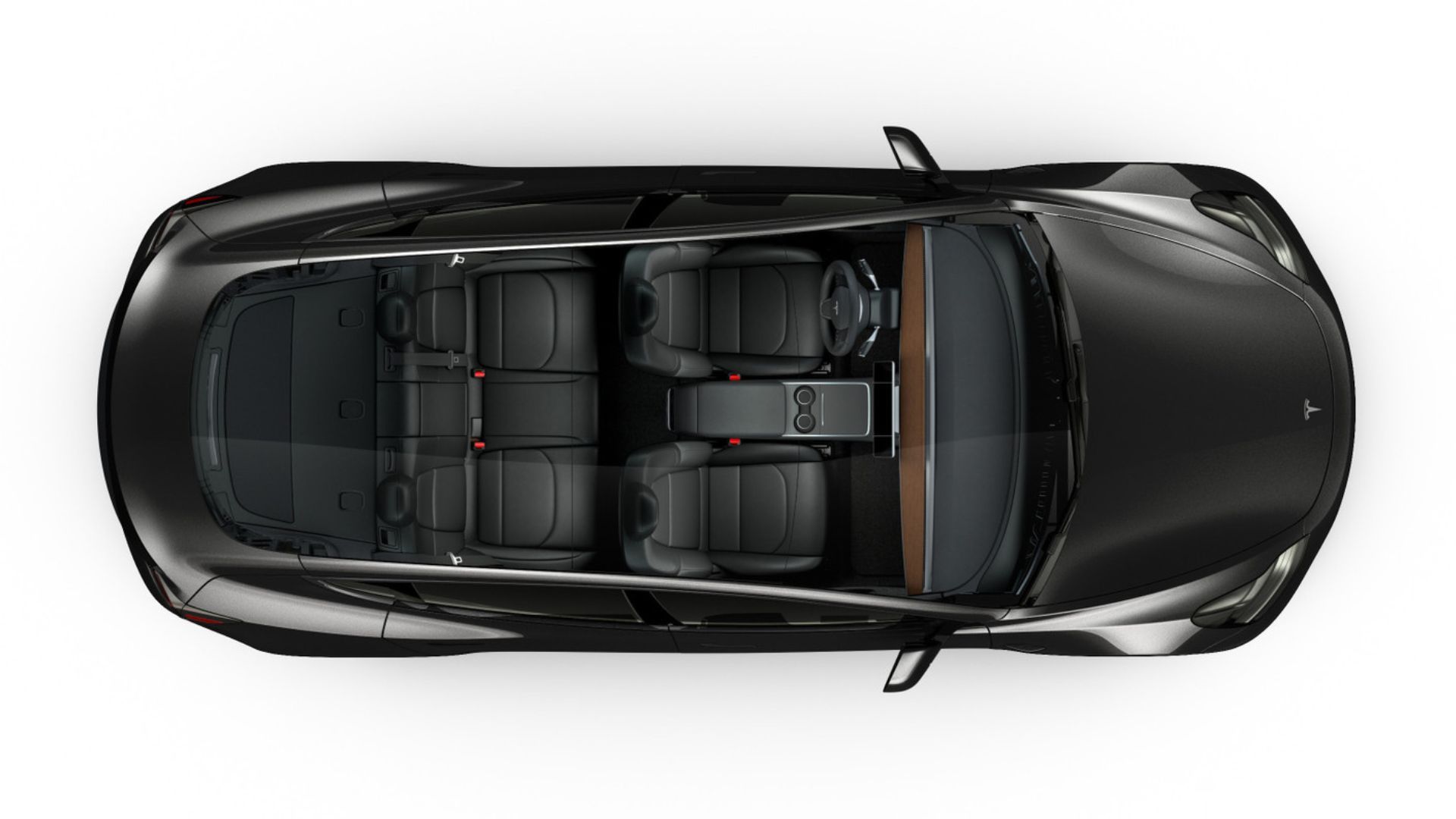 To be honest, we've been concerned about this very thing when it comes to modern cars. While The Washington Post focuses exclusively on Tesla for its reporting, and considering the owner's bone he has to pick with Elon Musk we take that all with a grain of salt, we think this issue is of concern with far more brands.
As more vehicles come with embedded cameras and over-the-air updates, the ability for automakers' employees to access embarrassing footage of drivers and their families increases dramatically. In other words, what allegedly happened with Tesla could become an issue with other brands before long.
This loss of privacy for increased convenience or even the promise of security is an unfortunate trend in society today. We have no idea what will come of this class action lawsuit, but even if the allegations turn out to not be valid, there's still a chance such a thing could happen further down the road. Automakers, just like tech companies, need to take extraordinary steps to assure the public they value people's privacy, otherwise they risk violating the public's trust and never winning it back.
Source: The Washington Post
Images via Tesla