Most technologically advanced car ever…
---
Once again we have a prime example of a Tesla hitting emergency vehicles while their strobe lights are turned on. This time it's in North Carolina. Even better, the driver reportedly was watching a movie on his smartphone while the car's Autopilot was switched on, instead of paying attention to the road ahead like a good citizen. Recently released dashcam footage shows when the Tesla hits a police cruiser, which narrowly misses a sheriff's deputy and state highway patrol officer.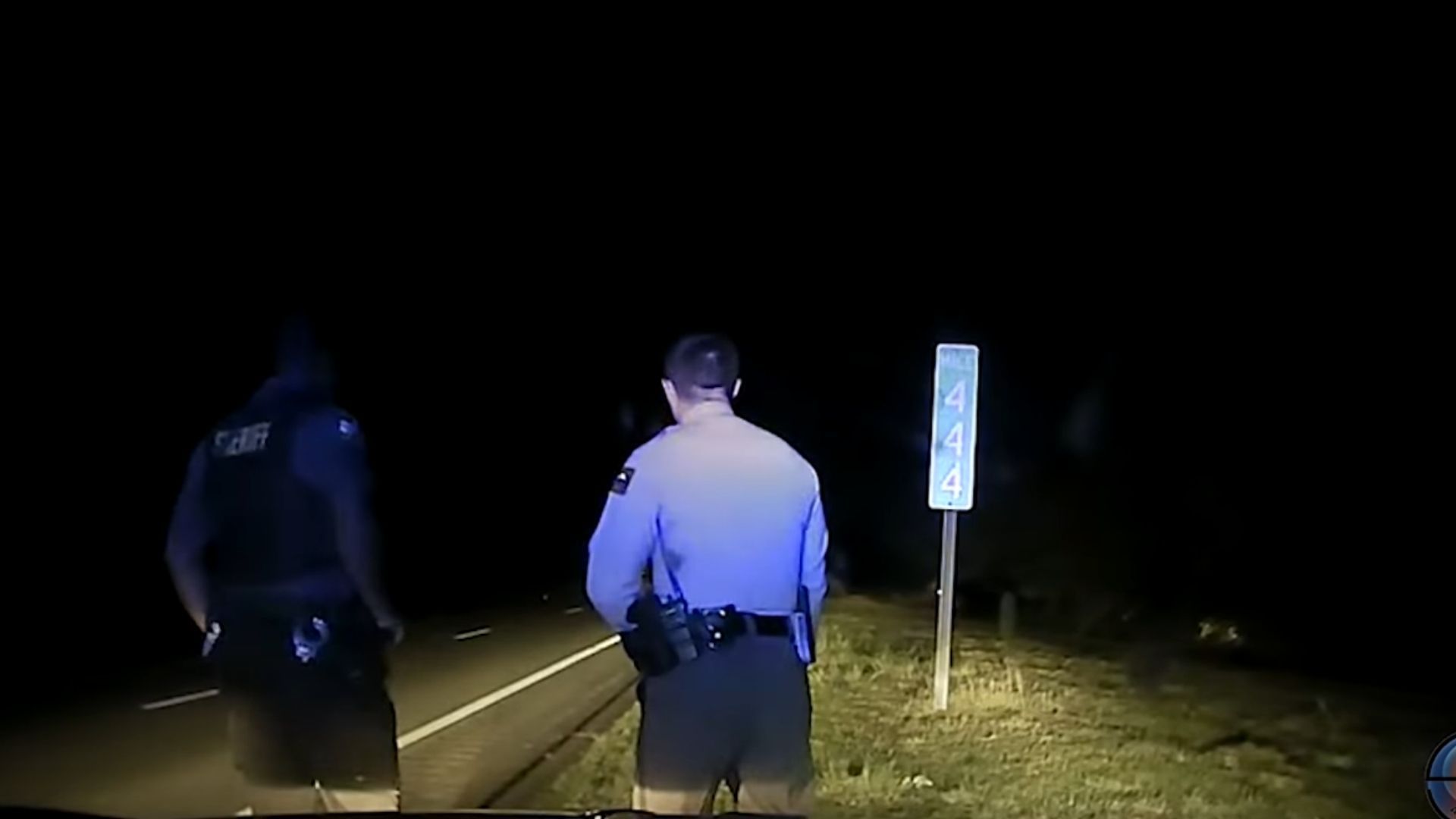 Even though the incident took place in August of 2020, this dashcam footage was recently released. You can't see the Tesla, but you can see it hit the parked Dodge Charger which has its emergency lights activated. The Mopar almost takes out the two law enforcement officers who were standing in front of another vehicle before continuing to roll off the road.
That Charger was being used to signal to drivers a lane on U-S 64 near Spring Hope was closed while law enforcement was investigating an earlier crash. When the state trooper heard the squeal of the tires he pushed the deputy out of the way. Had he not acted so quickly, there's no telling what might have been the outcome.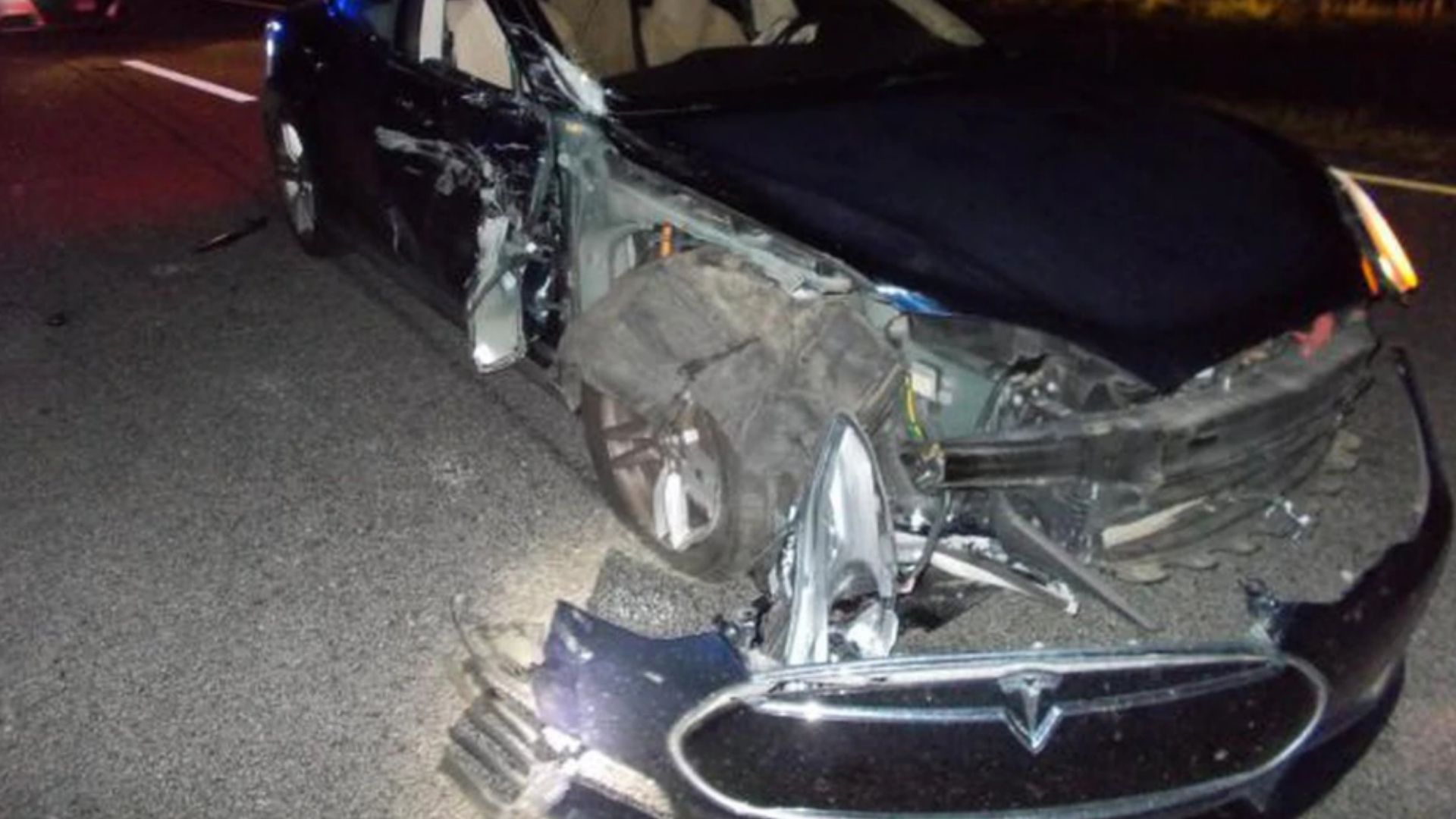 The "driver" of the Tesla, Devainder Goli, is a doctor from Raleigh. One would hope with his level of education he would be able to follow simple directions. When you activate Autopilot in any Tesla, a warning about keeping your hands on the steering wheel and paying attention to the road ahead at all times is displayed, so nobody can claim ignorance about the dangers. This is hardly the first time a Tesla owner has tried this kind of stunt, with some even climbing into the backseat as if they have a full self-driving car.
This shows how in some ways advanced safety features are actually putting people in greater danger. Too many drivers place extreme faith in their car's sensors, deciding their time in the driver's seat is better spent catching up on Netflix. This is why we're such fans of classic cars where you as the driver are fully engaged.
Source: WITN