Some options add value and performance to your muscle car.
---
The new Shelby GT500 is an incredible car as is, however, many opt to go for the track-ready Carbon Fiber Track Pack, or CFTP, which commands a price of $18,500. With a price like that, one could reasonably expect greater performance from their brand new pony car and they'd be right but not in the way you'd think. The package comes with a stunning set of carbon fiber wheels and improves on the mustangs, already top tier, handling and track performance.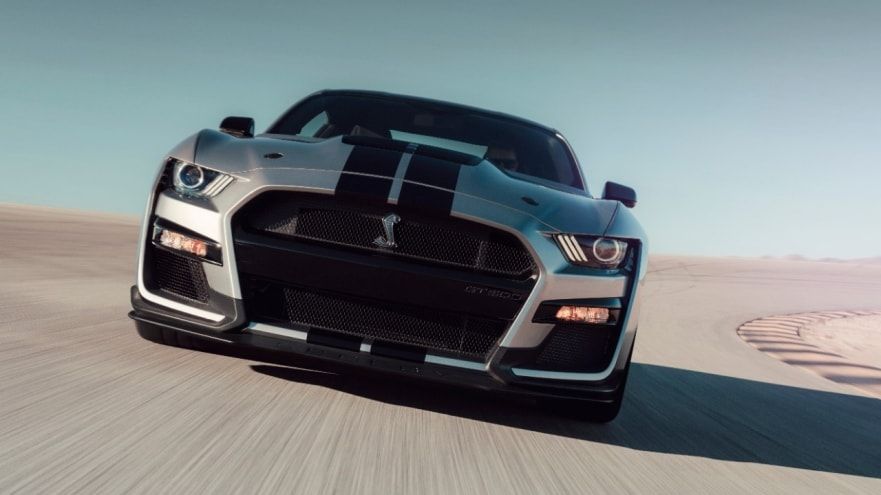 This makes the CFTP Shelby Mustang GT500 one of the most capable and sufficient cars you could bring to the track. However, the CFTP does fall short in comparison to the base model GT500 in acceleration and straight-line speed. This is mainly due to the type of tires used on the new carbon wheels.
Ford gave the CFTP Michelin Sport Cup II tires that help give extra grip and traction in higher temp and pressure track-driving which is best for the more endurance and handling focused environment that most people who purchase this package will encounter. The base mustang's tires were designed with the idea that because this is a Pony Car, that their customers would most-likely be drag racing these cars if anything. With that thought in mind, they made a car that could conquer the drag strip while also being able to keep up in other kinds of racing and the customers with proficiency for track racing could opt for an endurance focused package if they felt the need to do so.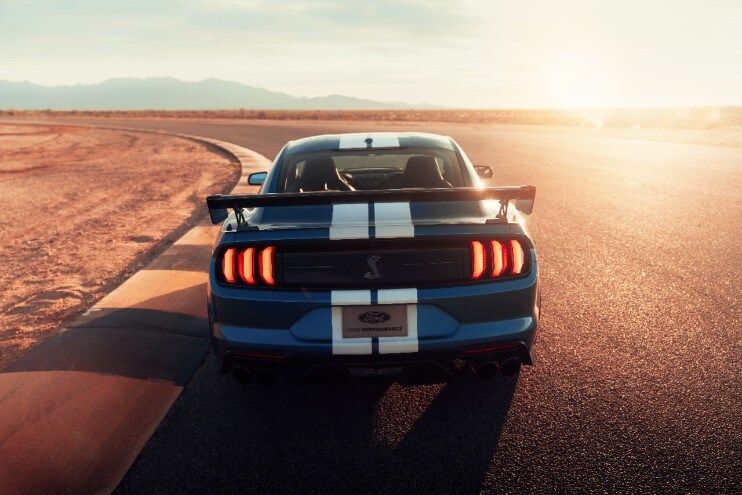 To put the difference in acceleration into perspective the GT500 had a 0-60 time of 3.4 seconds, 0-100 in 6.9 seconds, and a quarter-mile time of 11.3. This is compared to the CFTP which has a 0-60 of 3.4-seconds, a 0-100 of 7.1-seconds, and a quarter-mile of 11.4-seconds however the car does also come with reduced weight, better handling, higher endurance tires, and some sweet aesthetic upgrades so it just comes down to what you're looking for in a car. Regardless of which you pick the GT500 is still an amazing car and a great choice for any kind of racing.