Would you pony up for this Godzilla?
---
Everyone has their own tastes when it comes to cars, so what one person finds too extreme or tacky another views as beautiful or compelling. Case in point: Lamborghinis. It's with this in mind we present this find from Facebook: a 2012 Nissan GT-R Black Edition wearing a BenSopra kit. There's a lot going for this car, including the fact it only has 4,050 miles on the odometer, but not everyone is going to love the modifications.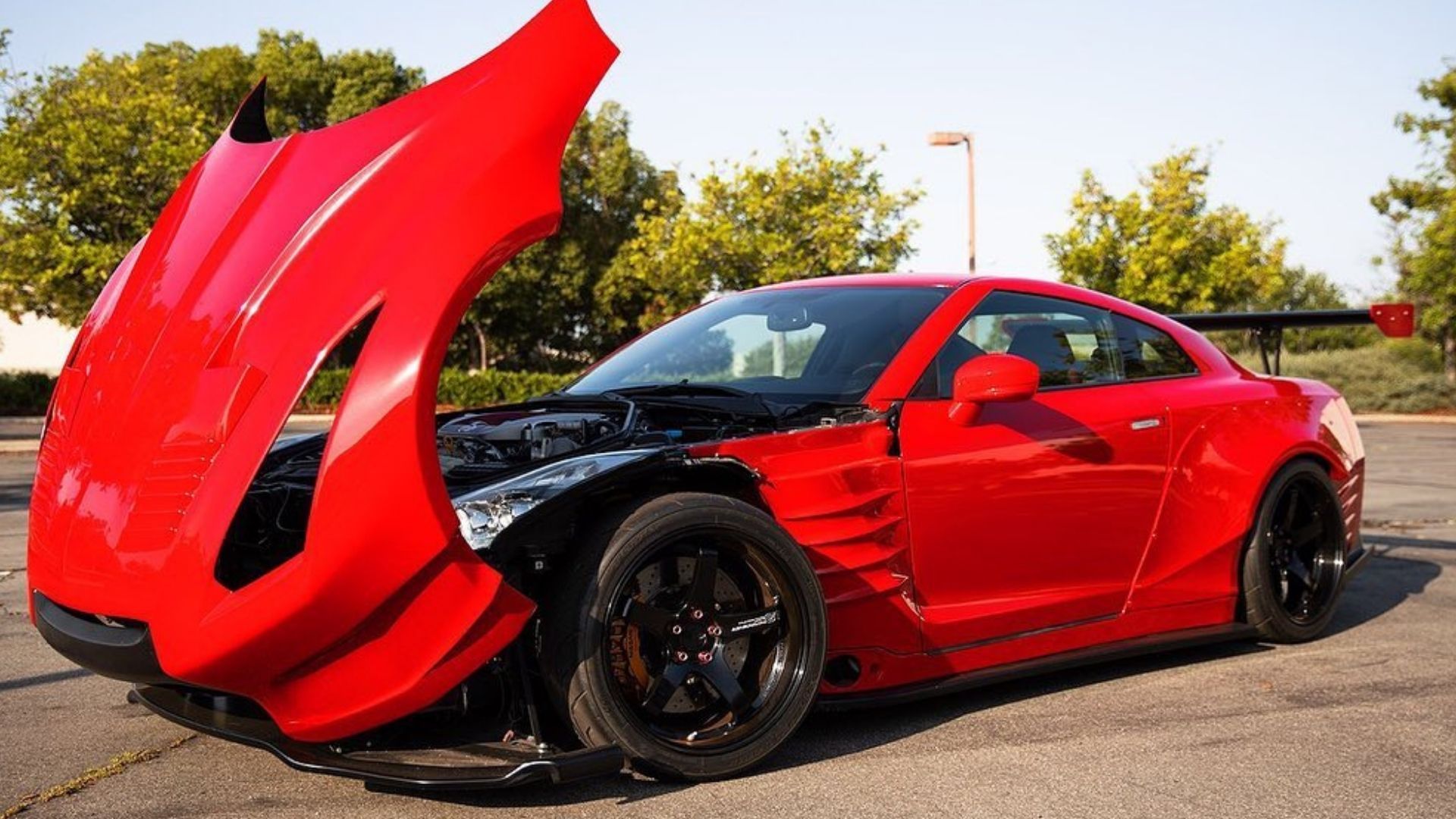 This car was posted on Facebook by GReddy Performance Products on its page. That's not unheard of, but these guys aren't just throwing up whatever to see if it sells, so you know this GT-R is special. Plus, it's painted Ferrari Rosso Corsa Red with semi-gloss black accents for a strong statement.
What you see on this Nissan R35 is a BenSopra widebody aero kit. The Japanese design house created a one-piece front lifting cowl, which is far more dramatic than a hood hinged on the windshield end. Heat extractors add some flair and we'd imagine at least some performance benefit. An aggressive front splitter shows the car is all business. Not only do the fenders flare out, behind the front wheels they're scooped out with 4 dramatic creases each and an exhaust outlet housed in the rocker.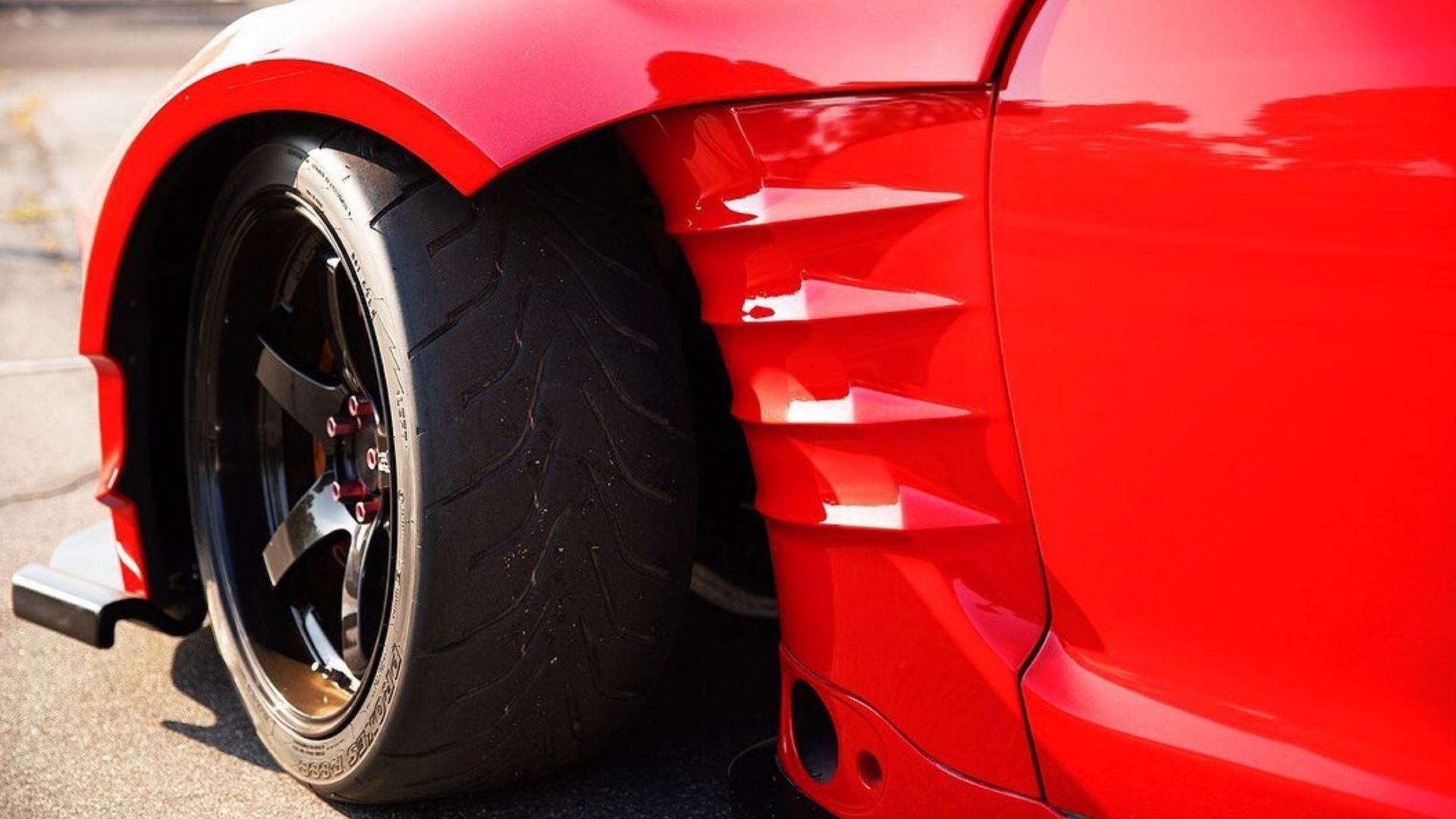 A similar scooped-out section of the fenders behind the rear wheels also feature the 4 body creases. It's definitely a taste-specific feature. Around back is an integrated GT-Wing an equally aggressive diffuser.
Rounding out the appearance are Advan one-piece form forged aluminum wheels with Toyota Proxes wrapped around them. KW Suspension Variant 3 coilovers ensure a nice, snug fit so there's no unsightly wheel gap.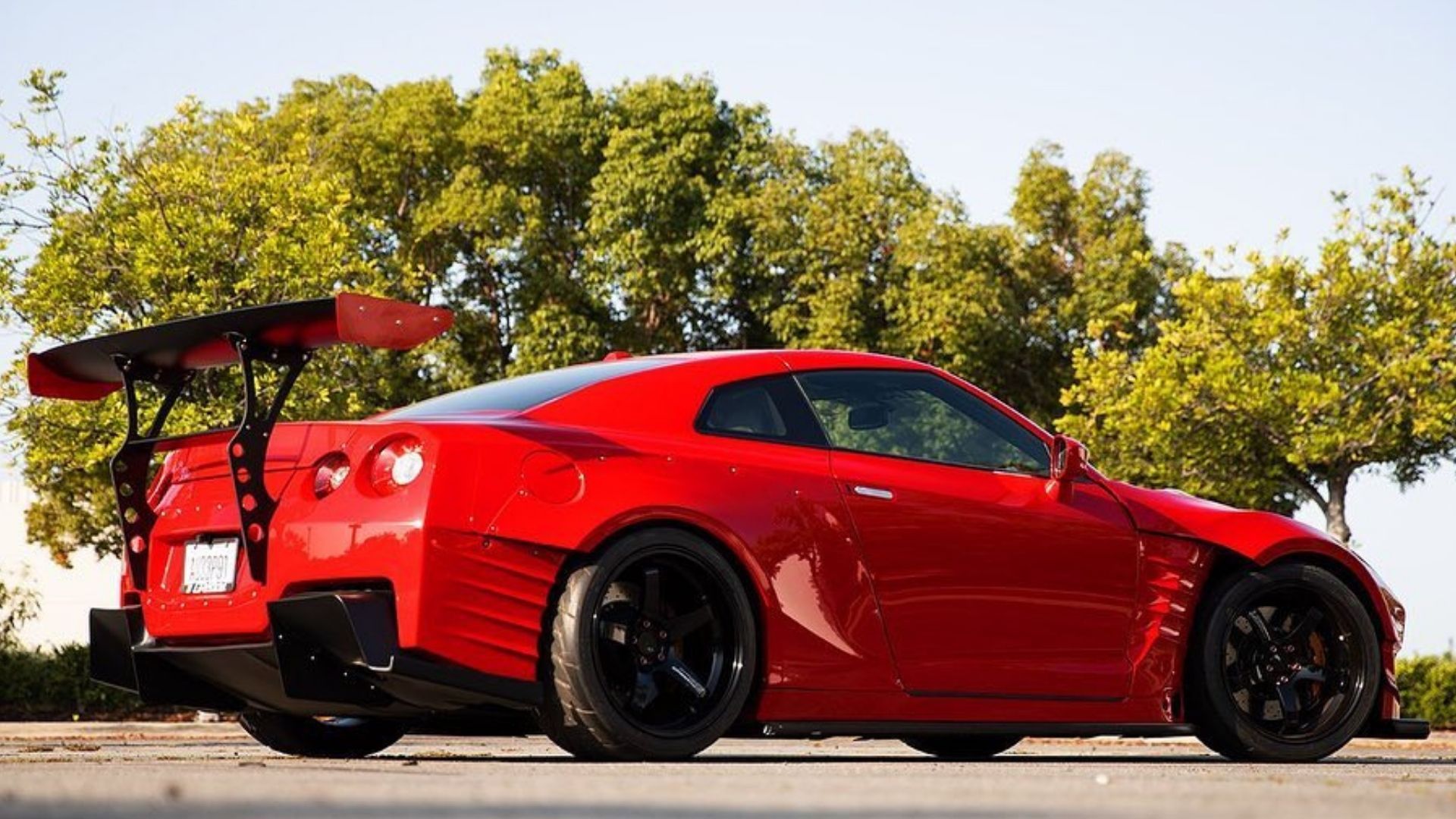 Inside, everything about this GT-R Black Edition is stock. That means the factory Recaro steering wheel and Recaro front seats with red accents. With how little wear shows in the pictures, the mileage claim seems believable.
If you're worried about the mods, GReddy assures everyone the car has a valid California registration. Considering how restrictive the state is, you're probably ok.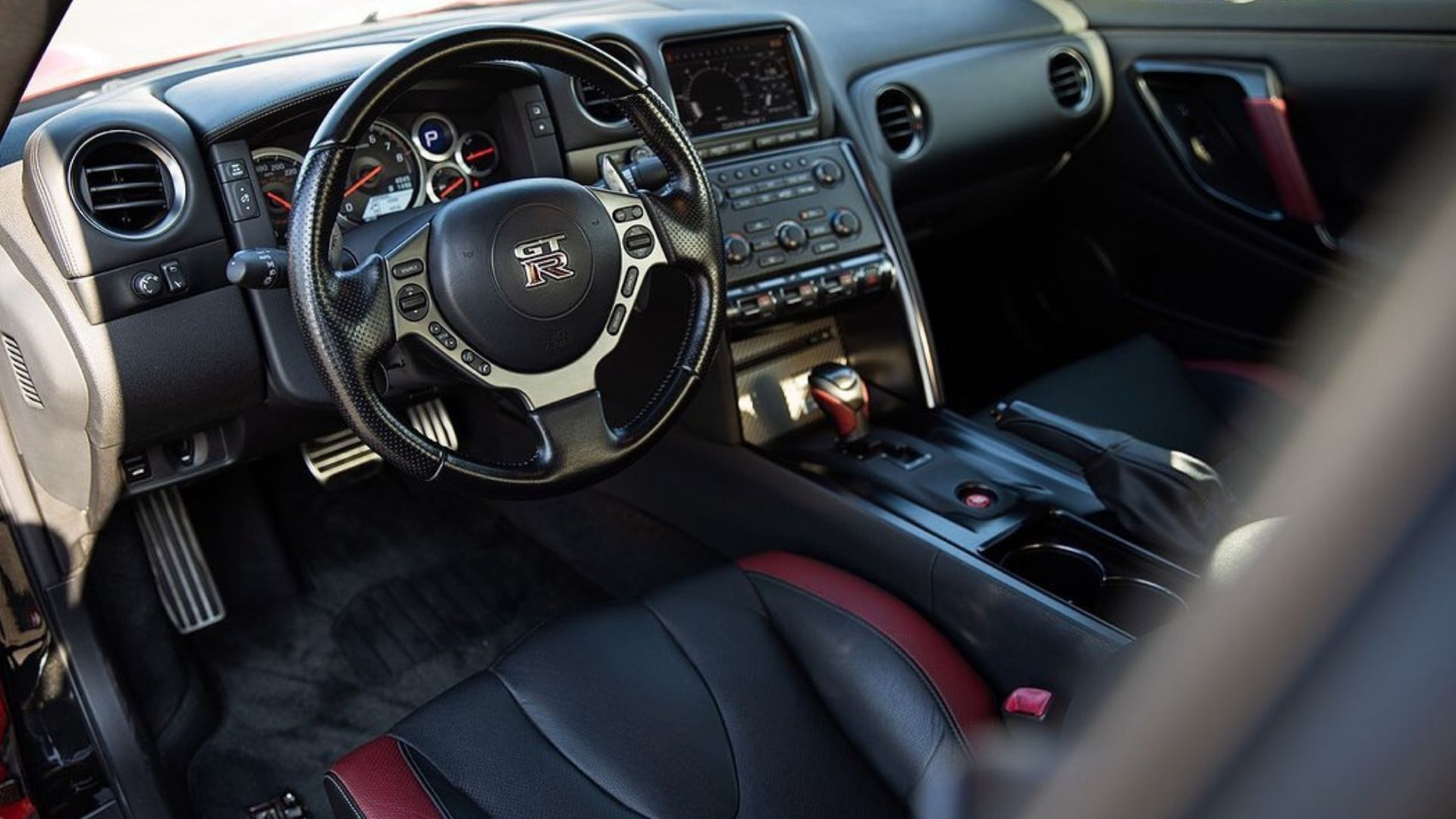 Ultimately, when you modify a car you're taking a risk once it's time to sell. Some people might absolutely love what you've done, and by going with an established name like BenSopra the chances of that rise drastically. But others might be completely turned off because they favor the stock look.
Pricing hasn't been listed and we know what that usually means. GReddy says this Nissan is being sold as-is, too. The big question is would you be interested in a car like this?