It's all part of an elaborate scheme…
---
A custom 2006 Pontiac GTO was stolen from a South Carolina dealership parking lot in broad daylight with surveillance cameras recording, and police don't know what to do about it. That probably makes zero sense up front, but this bizarre story is like something out of a movie, although normally those big screen heists are for something more valuable than a $12,000 car. Still, it serves as a warning of how determined thieves can invent all sorts of ways to snag a car.
Meanwhile, Dodge's security update is MIA. Learn what's going on here.
According to a local report, the Pontiac GTO in question has a modified engine and transmission which make up about half of its market value. The sales manager at Deals On Wheels II, Eric Duncan, says he believes the muscle car was stolen to get the engine and transmission, which are likely going to be sold in the black market.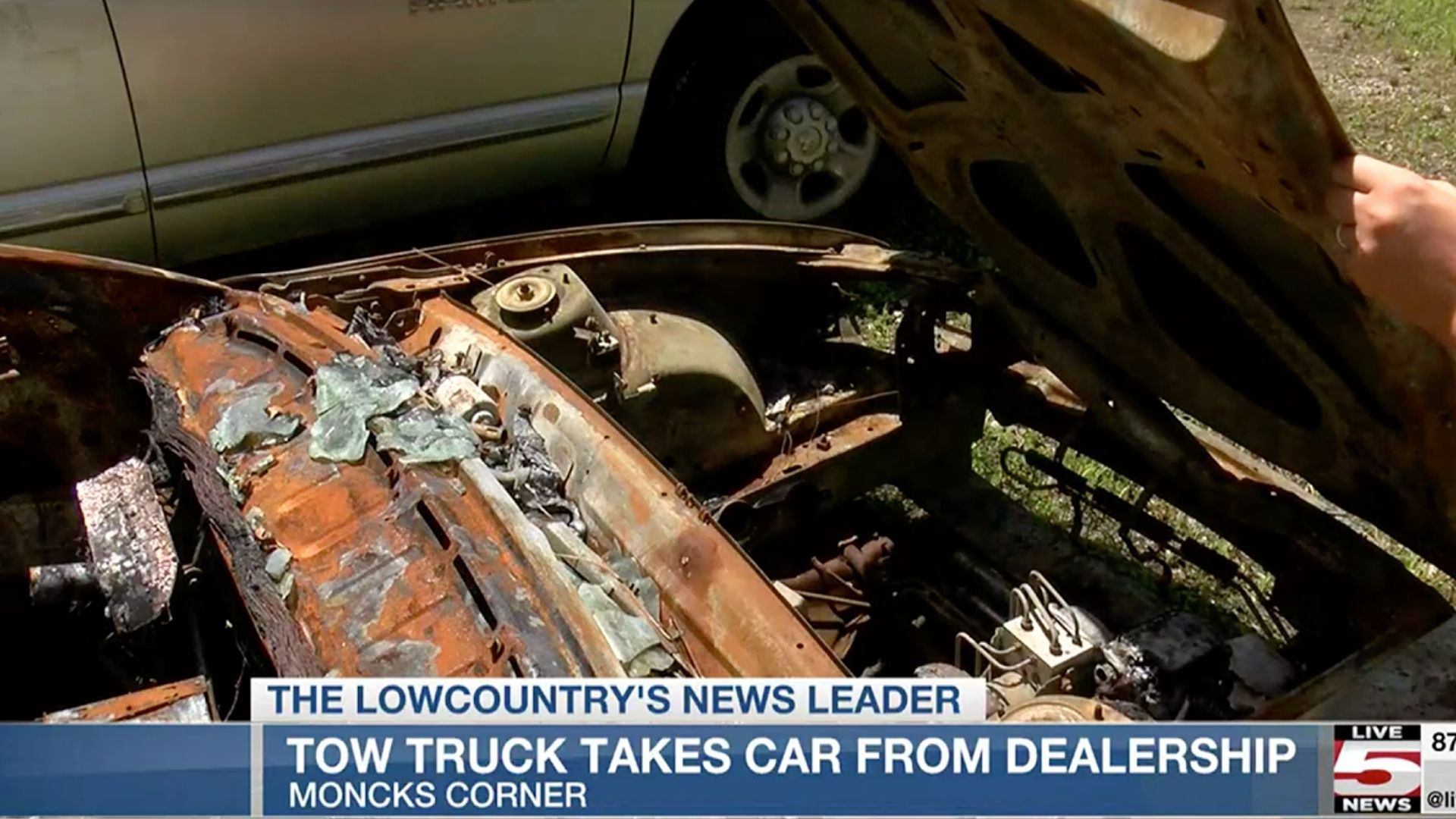 That theory is fueled by the fact that police found the car, with the engine and transmission removed, on fire 11 days after it was taken. The VIN plates had been removed, but the customized details of the Pontiac made it unmistakable.
Now, here's where things get really weird: it was a towing company which removed the car from the dealership lot. A representative from the business told local journalists that a call came for one of the trucks to pick up the car from the dealership and drop it off at another location, which they did. What's more, that representative says they have no idea who requested the car be towed, only saying the muscle car broke down and had to be pushed onto the dealership lot.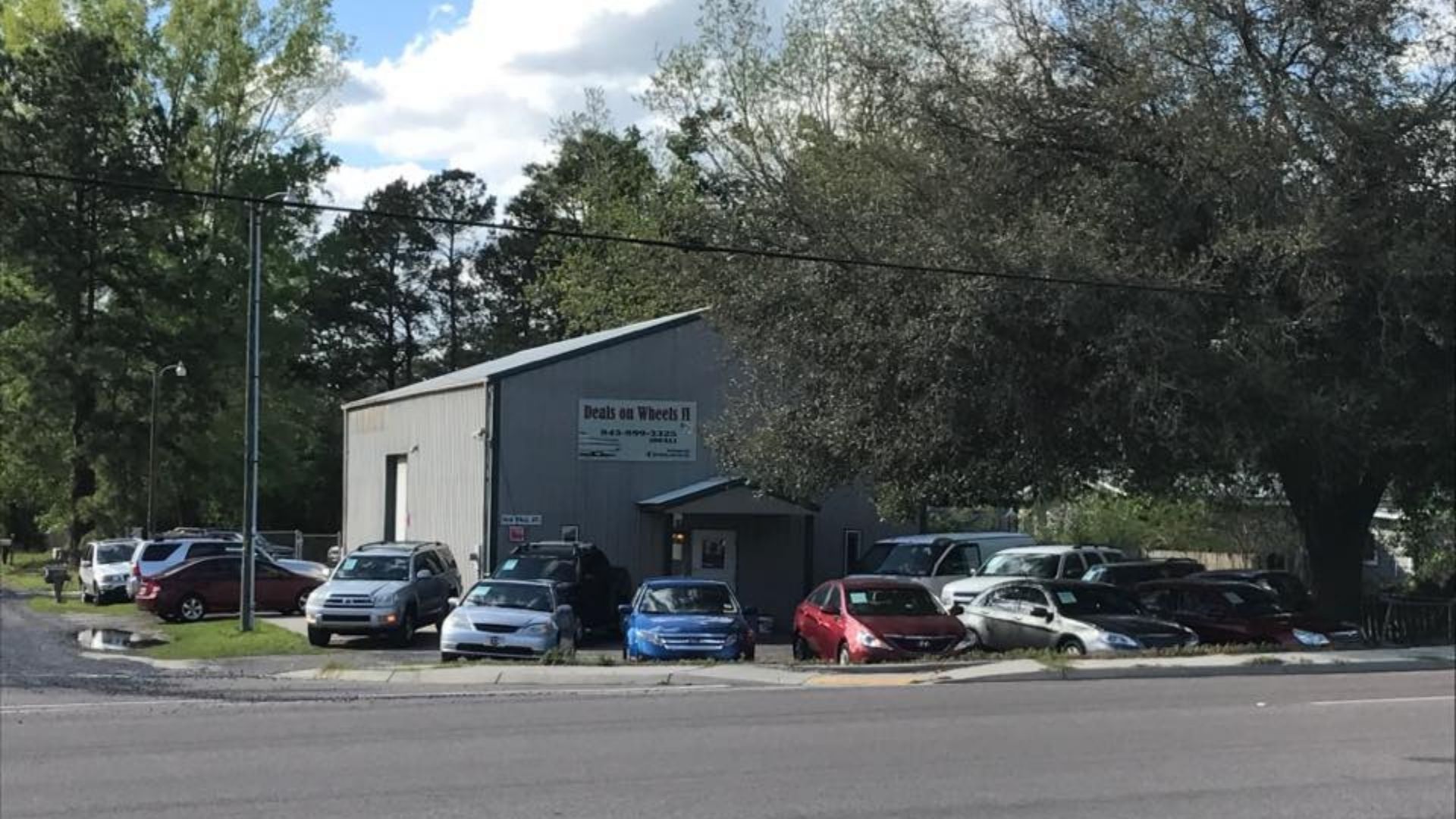 It doesn't take a genius to see the possible deception in such a claim, but apparently this towing company thought nothing of it. Duncan isn't amused at all, saying when he has a vehicle towed there's a check to see if he's the owner of it first. But the representative from the towing company says that's actually not true. Who's right? Well, we'd love to believe towing services don't just take cars because someone says it's theirs, otherwise they might be aiding in the theft of a vehicle. Exactly what legal ramifications a company would face for that is a good question for a local attorney to answer.
That's exactly what Deals On Wheels II is doing now, turning to legal help since nobody is going to bat for them. However, as a small business footing the bill for legal services isn't exactly easy. For now they just have to eat the cost while the criminals get away with it all.
Source: WCSC