And it's currently for sale…
---
You might think living in a house built in 1917 would mean not much space for your beloved cars, but that's not necessarily the case. There's a mansion for sale in Old Town Pasadena, California called The Coach House and it features an expansive, luxurious, temperature-controlled car showroom for you to hang out and really enjoy your rides on a daily basis. Available for purchase now, this could be a true gearhead's dream come true.
If you think this house is amazing, check out a Montana mansion with an underground garage here.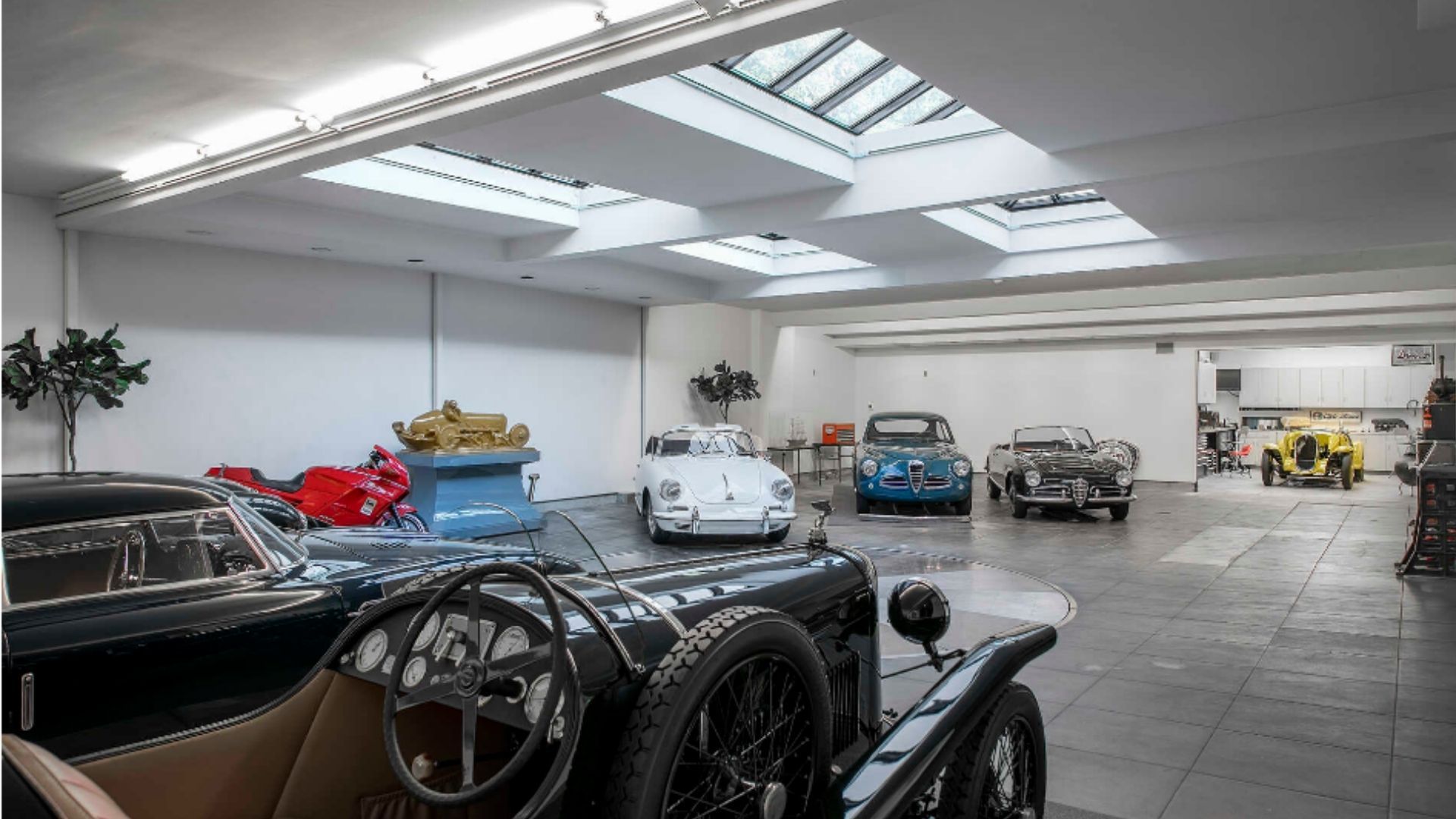 When you first walk in the front door of this mansion, you're immediately presented with the vehicle showroom. That means your visitors will immediately be in awe of your rides, thanks in no small part to the large skylights overhead and the carousel turntable. For when the sun's down, there's pinpoint lighting to show off your cars. Plus, fire and security systems have been installed to keep them all safe and sound.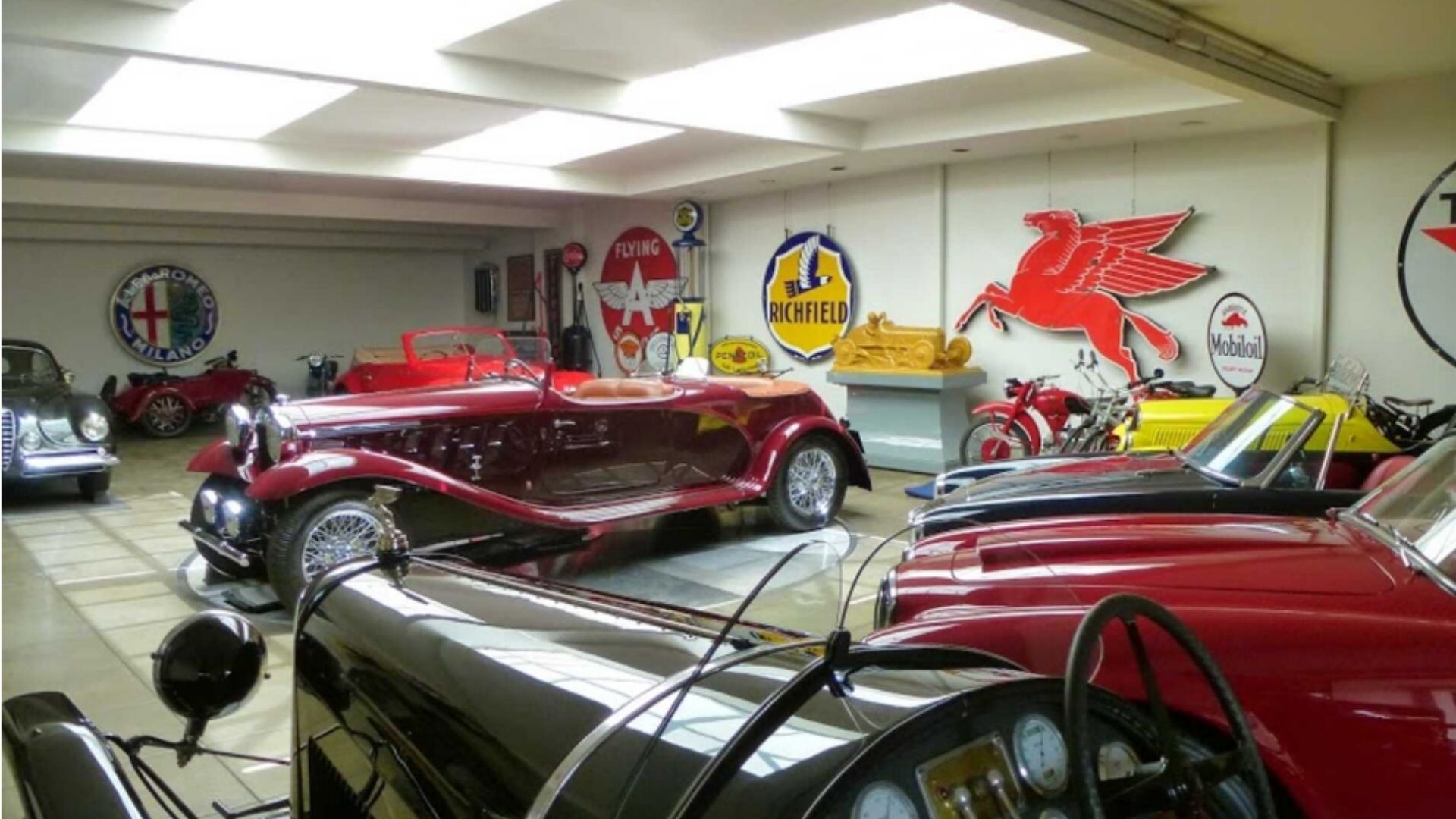 That car showroom is so cozy, we don't see why you wouldn't put in a leather sofa, maybe some arm chairs, coffee table, and some nice decorations to make the ultimate man cave. What's more, there's an office attached to it, plus a workshop and tool room. What more could you possibly need?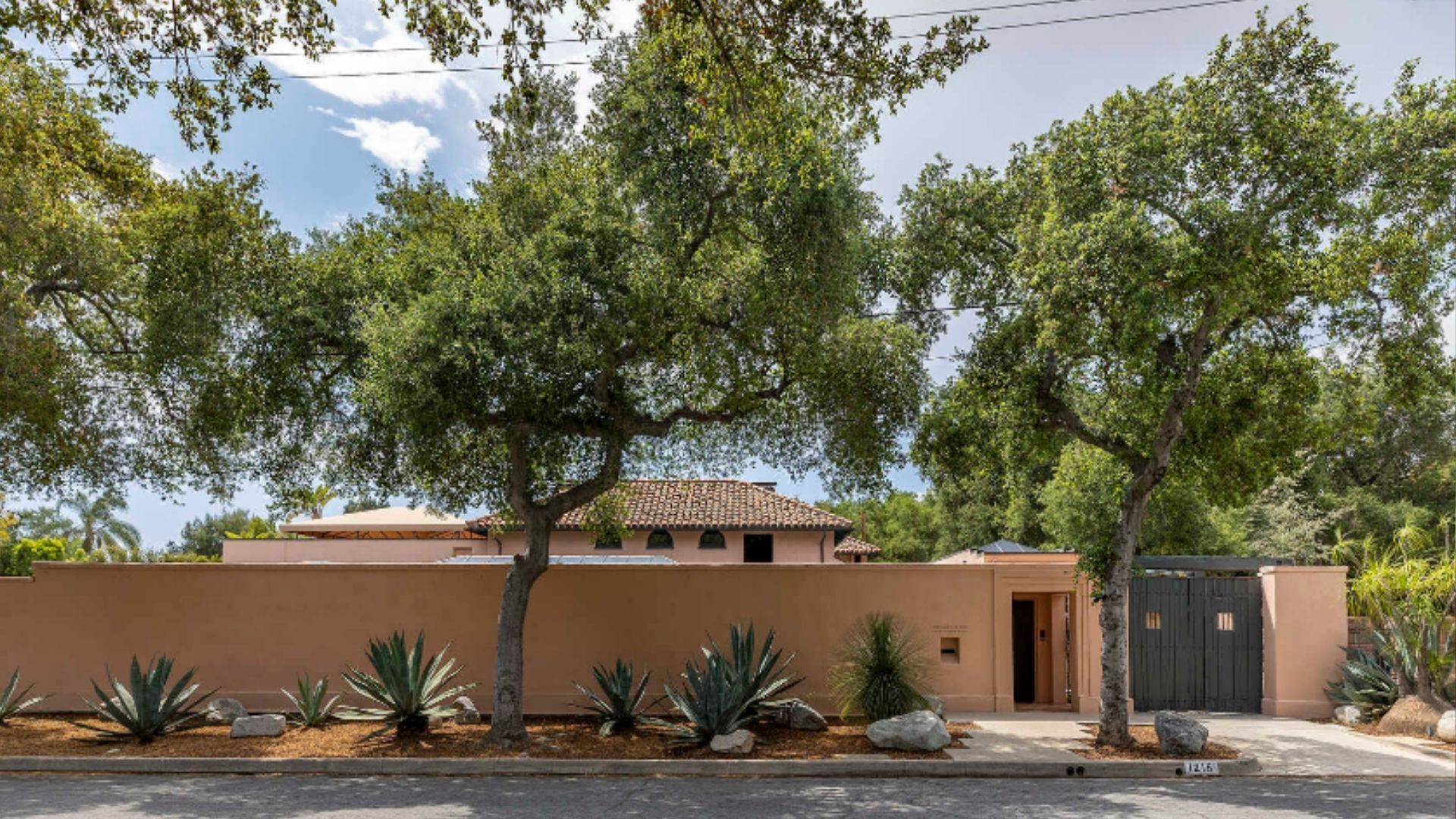 If you must know about the living arrangements to make your significant other happy or get them on board with a purchase, The Coach House comes with 3 bedrooms, 4 bathrooms, and a good-sized kitchen with an island. There's also a big pool area. Tile imported from Spain graces not only the interior of the house but all the way around the pool, creating a nice feel of continuity between the indoor and exterior spaces. A wall around the pool area provides excellent privacy and there's a covered area for when the sunlight gets too intense.
Check out the home listing for yourself here.