Buying that dream car is simple and easy now that phone bidding is now available at all Carlisle Auctions.
---
The Carlisle Fall Auction is part of the Fall Carlisle event (automotive flea market and car corral) will take place from September 30th through October 4th on the Carlisle Fairgrounds. If there is a particular car that has caught your eye, don't worry if you can't be on site to bid in person. Make sure to "register to bid" here, and then feel free to contact an Auction Specialist via phone by dialing (717) 960-6400 to place your bid on the lot of your choice. Also, bidding online is available through EDGE Pipeline.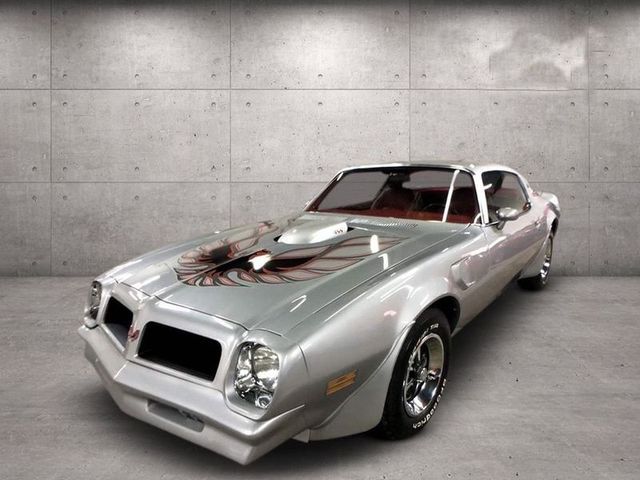 The Carlisle Fall Auction will take place at the Carlisle Expo center daily starting at 12 p.m. (Eastern Standard Time). Also, an all-truck hour is scheduled for Thursday, so be sure to check that out as well.
If you want to see what the Carlisle Fall auction has to offer, check the list out here. You never know, there may be a car you can't live without. From old-school rare muscle cars to modern trucks, that perfect car may be waiting for you to place your bid and clear some garage space.
Now bidding is easier than ever and you don't have to be in person at the Carlisle Fairgrounds to place it. Go ahead and check out which car you would like to bid on, and an Auction Specialist via phone by dialing (717) 960-6400 after you "register to bid". It's that simple. And better yet, phone bidding will now be offered at every Carlisle Auction. Of course, if you plan on attending you can place your bid in-person.
So, no matter where you live, go ahead and clear some space so you can finally make room for your dream car.
According to the Carlisle Auction website:
ALL-NEW: Can't make the auction in person? Carlisle Auctions offers PHONE BIDDING with a trusted team member AND ONLINE BIDDING via EDGE Pipeline for all auctions. See below for details on both!

ONLINE BIDDING: Registration for ONLINE bidding is FREE and EASY. The third-party system takes you step-by-step through the registration process. It doesn't matter if you're a licensed dealer, remarketer or an everyday enthusiast looking for your first or next classic, this is yet another way for Carlisle Auctions to connect car and car buyer!

PHONE BIDDING: Would you prefer to bid over the phone? It is available as part of your bidder registration package. Here's how the process works. If you intend to bid by phone, please notify an auction team member in advance either via e-mail, in person or by phone at 717-960-6400. On the Wednesday of auction week, someone will contact you to learn more about the vehicle(s) you may be interested in. In turn, we will secure a reliable phone number for you AND offer an estimated time and day that your desired car(s) will cross the auction block. Just before your consignment comes to the block, you will receive a phone call. You must be available and answer the call. From there, it'll be just like you're at the auction in person.