And it's based on the ultra-rare 1961 Rolls-Royce Phantom V.
---
Only 832 examples of the Rolls-Royce Phantom V were built between 1959 and 1968, and UK-based Lunaz Design has transformed one of them into an electric restomod. Last time we heard from Lunaz Design, the company had transformed a 1953 Jaguar XK120 into a full electric vehicle and work had started on doing the same to a 1961 Rolls-Royce Phantom V. Work on this first car has now finished, and Lunaz claims that it has created the world's first and only electric Phantom.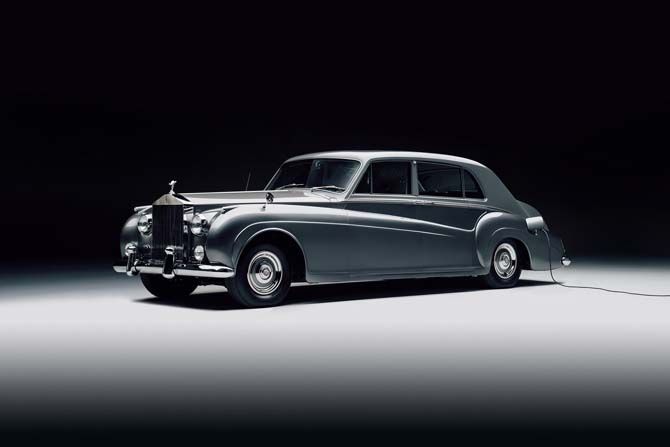 In place of the Phantom V's factory 6.23-liter V8 is a proprietary electric drive system powered by a 120 kWh battery, which Lunaz claims is the largest electric battery in the world. There's no word as to how fast these electric Phantoms will be able to go, but Lunaz does say the car is capable of driving 300 miles on a single charge.
Lunaz Design isn't the first to convert a classic car into an electric vehicle, but it's builds are some of the finest. Aside from the fact that Lunaz focuses on some of the most elegant classic cars ever made, the overall craftsmanship and build quality that goes into this restoration just as stunning as the car itself. The Phantom's unmistakable body is unmolested, and the portioned interior is lined with beautiful leather and rich wood trim.
If you want to own one of these electric restomods, you better act fast and brings lots of cash. Lunaz Design will only be building the electric 1961 Rolls-Royce Phantom V in "strictly limited numbers" with prices starting at £500,000 – around $654,000 USD.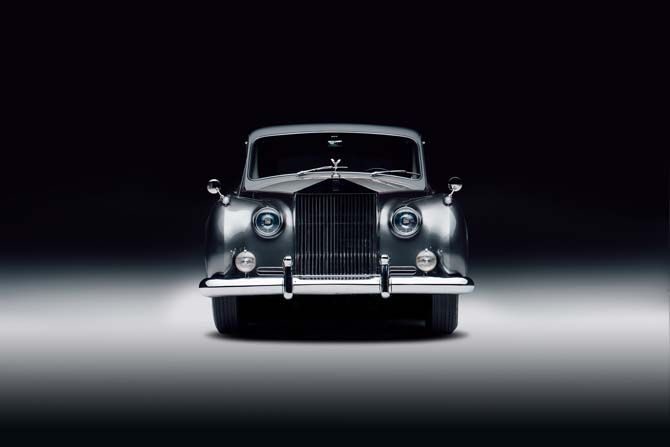 Source: Lunaz Design