Stay frosty, everyone…
---
Sadly, a motorcyclist hit an oil slick left on a road in Harris County, Texas east of Katy, lost control of his bike, crashed, and died. While riders face dangers from distracted drivers who don't see them, among other things, an oil slick isn't one of the hazards you anticipate coming across. However, this oil slick, which reportedly was about a mile long, was left by a Ford Mustang driver authorities claim was driving while allegedly intoxicated.
Street racers recently killed an 11-year-old girl. Learn more here.
The whole incident went down before 2 a.m. according to authorities. The Mustang driver hit a median, which ripped the oil pan off the pony car. Then he kept driving for about a mile before stopping in a parking lot. We're unclear if he noticed the oil light turned on or if the engine actually seized.
As for the motorcycle crash scene, it wasn't discovered until another driver hit the bike, which was still on the road but was laying on its side. That driver stayed at the scene and called police. Later, they discovered the rider's body in a ditch by the road.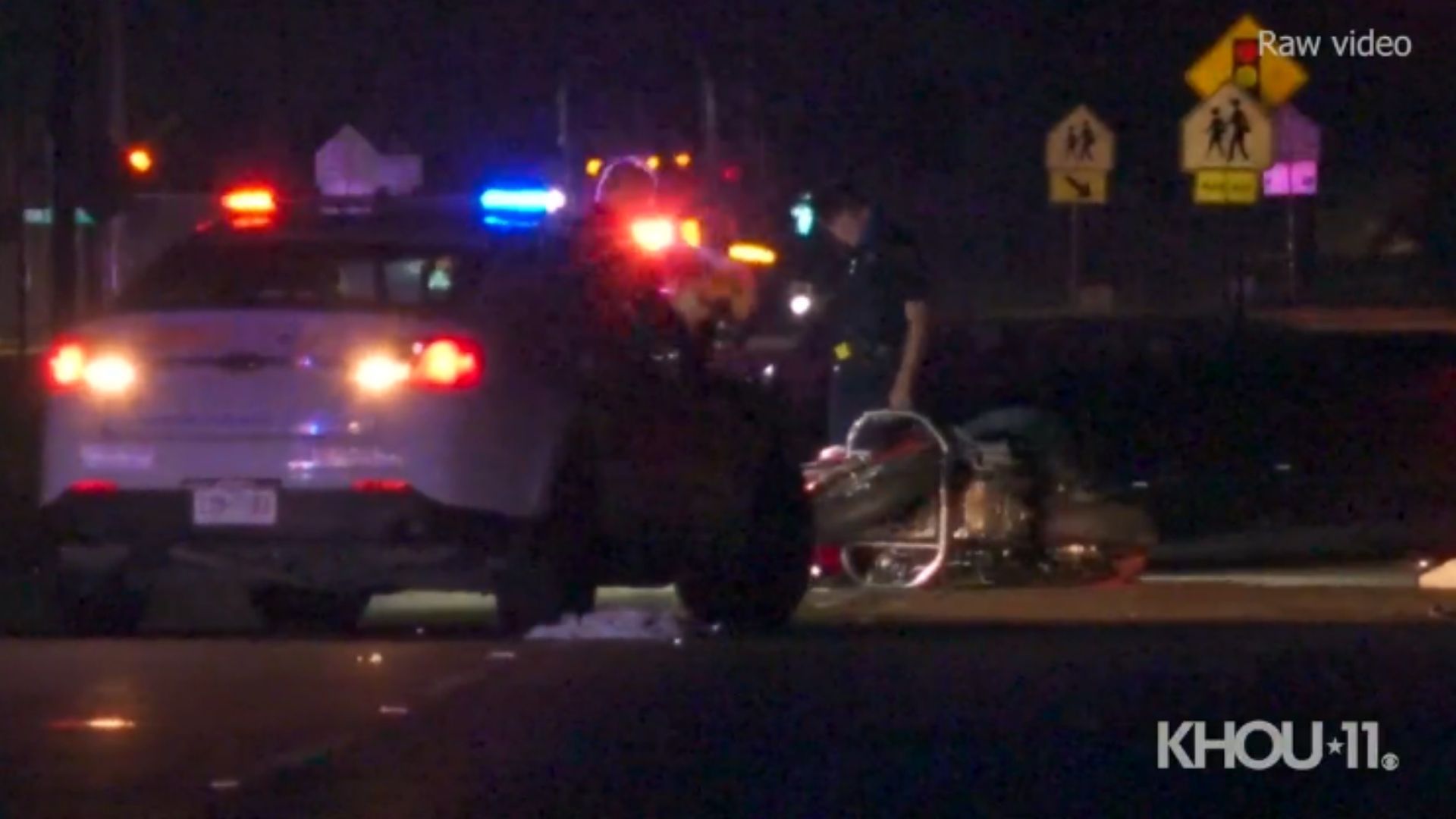 When police followed the oil slick to its end point, that's when the discovered the man behind the wheel of the Mustang. He reportedly was showing signs of intoxication and was arrested. An investigation into the situation will hopefully shed more light on any other details. However, at this time authorities aren't releasing the names of the motorcycle rider or the Mustang driver.
Sadly, this highlights the dangers we all face when venturing out onto public roads, especially late at night. While bad things can happen at any time, the later it gets the more likely you are to encounter an intoxicated driver. That said, we're not sure how anyone could be prepared to hit an oil slick in the road, other than to treat it as you would an ice patch.
Source: KHOU 11