Most of us grew up playing with Tonka trucks as a kid. One lucky man in Virginia Beach gets to live out his childhood dream of driving a full-sized Tonka truck.
---
Tonka trucks are unmistakable. Bright yellow painted metal body, big, chunky tires, and, at least when it comes to the dump truck, a bed that's big enough to sit in.
According to the Virginian-Pilot, Aaron Lawyer is the proud owner of a classic "Dentside" Ford truck that he's converted into a full-sized Tonka toy. He's not a greedy grown-up, though – he likes to share his toys with everyone.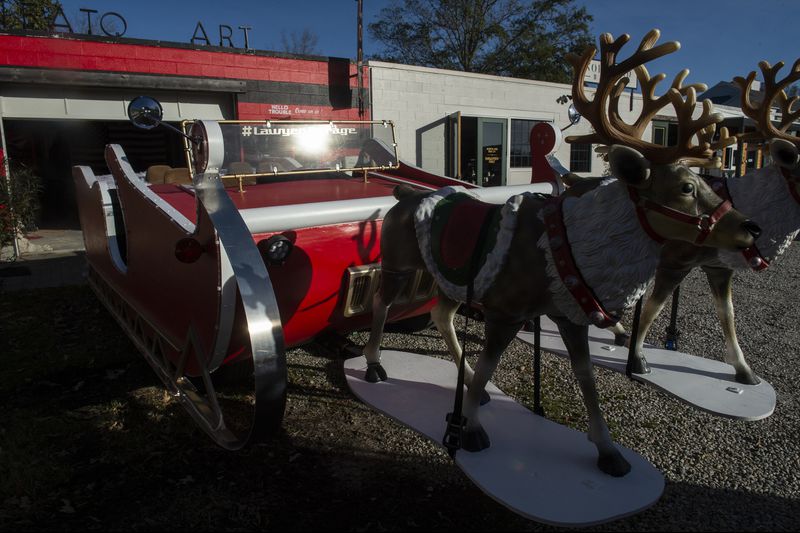 That's why he parks his Tonka truck, along with other interesting vehicles, out in front of his shop, Lawyer Garage. located on busy London Bridge Road in Virginia Beach, his creations are seen by thousands of happy motorists every day.
Lawyer started out his career with a plumbing and HVAC company. At no point did he plan on owning over 40 cars, most of which are recognizable pop culture icons from TV shows or movies.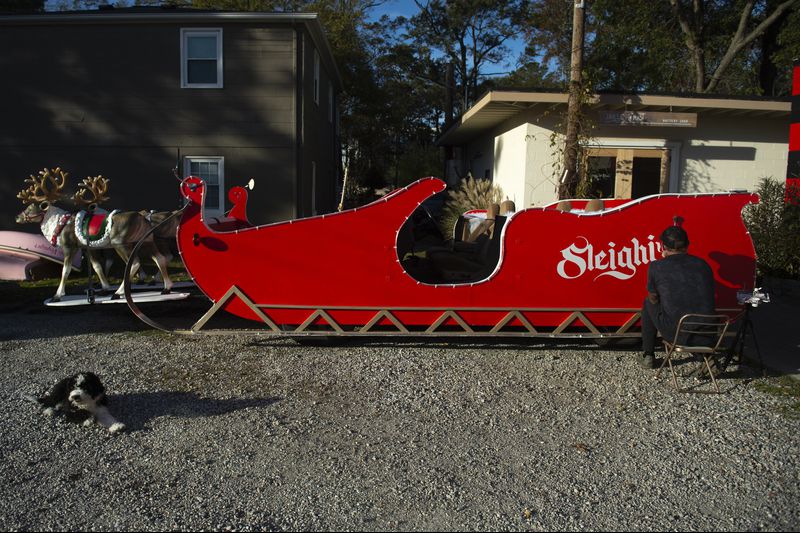 Included in his collection are recreations of Scooby-Doo's Mystery Machine, the original Batmobile, and the Wagon Queen Family Truckster from National Lampoon's Vacation. For Christmas, he plans on hosting a drive-through holiday display themed after "Christmas Vacation," which will include Cousin Eddie's RV among other displays, including Santa's sleigh, seen here, built on a 1979 Jeep Cherokee frame.
Lawyer also plans on loaning out some of the vehicles for charity and children's events so that folks have a chance to get up close and personal with these amazing machines. Even though he's only been collecting cars for about five years, it's clear that Lawyer is hooked, with no end in sight.