The milestone car was the first Speedtail to be sold in the U.S.
---
McLaren built its first road car back in 1992 with the legendary F1, but it wasn't until the company rebranded as McLaren Automotive that sports car production really started taking off. After building its first car – the MP4-12C – in December 2011, McLaren just surpassed 7,500 sales in the U.S. To put that into perspective, Chevrolet built around half that many C8 Corvettes this year alone between February 3rd until production shut down on March 13th due to COVID-19.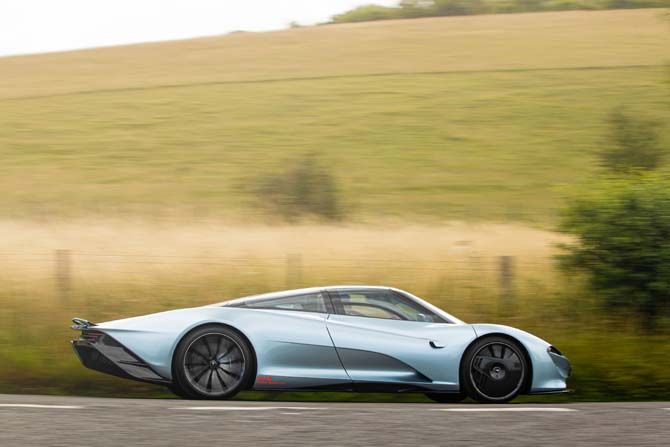 North America is the brand's largest market accounting for a third of all sales of these exotics, and as an indication of McLaren's continual growth since 2011, it took the company seven years to sell its 5,000th vehicle in the U.S. but just two more years to reach the 7,500-sale milestone. That growth is sure to continue with the introduction of the brand's newest model, the McLaren GT. This new McLaren is powered by a 4.0-liter twin-turbo V8 rated at 612 horsepower, and it was just recently introduced with a starting price of $210,000.
McLaren's North America President, Tony Joseph said:
"We already have a rich heritage, our dealership network is among the best in the industry, and we are fortunate to have some of the most passionate and enthusiastic clients that I have ever come across throughout my career. With the McLaren 765LT and Elva arriving in market later this year, and the first of the McLaren Speedtails currently being delivered, the future looks better than ever for the brand."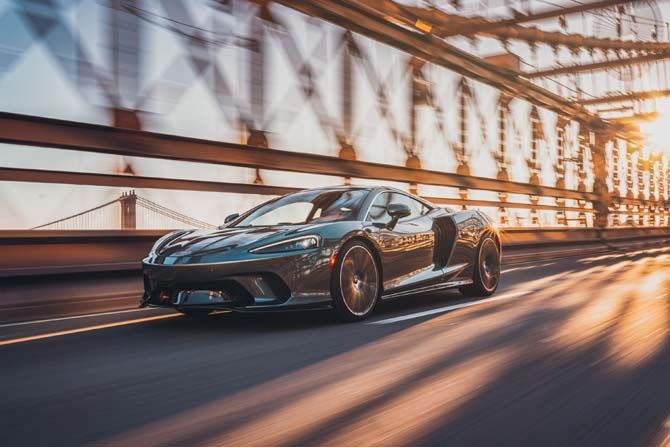 Even better than just being the 7,500th McLaren sold here, the milestone sports car also happened to be the very first McLaren Speedtail delivered to a U.S. customer. Only 106 of these hybrid hypercars are being built, which McLaren says makes it the most exlucisve car road car it has ever produced, and the Speedtail's distinctive aerodynamic body is complemented by its 1,055-horsepower powertrain and its 250 mph top speed.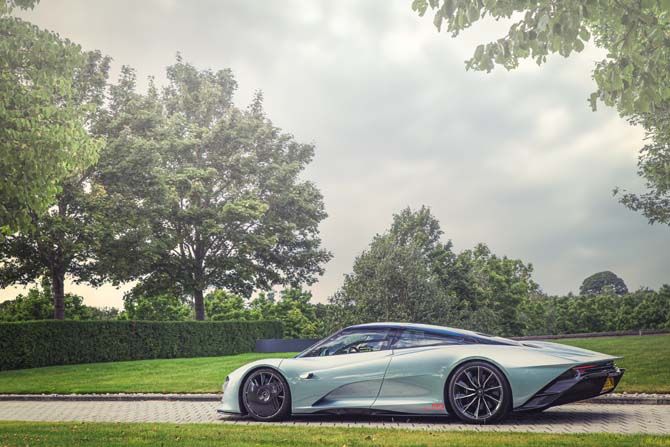 Source: McLaren Automotive