This is a truly sad story…
---
A garage fire in Bushwood, Maryland consumed 20 classic cars, devastating a family who was already in mourning. It broke out in the middle of the night on February 19 with volunteer firefighters responding about 3 am to fight the blaze. When it was finally contained, an estimated $750,000 worth of vehicles were destroyed along with $250,000 in structural damage.
See shocking photos of vandalized dream cars here.
In a public Facebook post, Rick Mattingly talks about his late grandfather, the owner of the vehicles. He stated that seeing the aftermath of the fire at his grandfather's garage, which "took everything" was "almost as bad as going to his funeral." He and other family members had plans to keep taking the cars to shows his grandfather enjoyed, but all that is no more.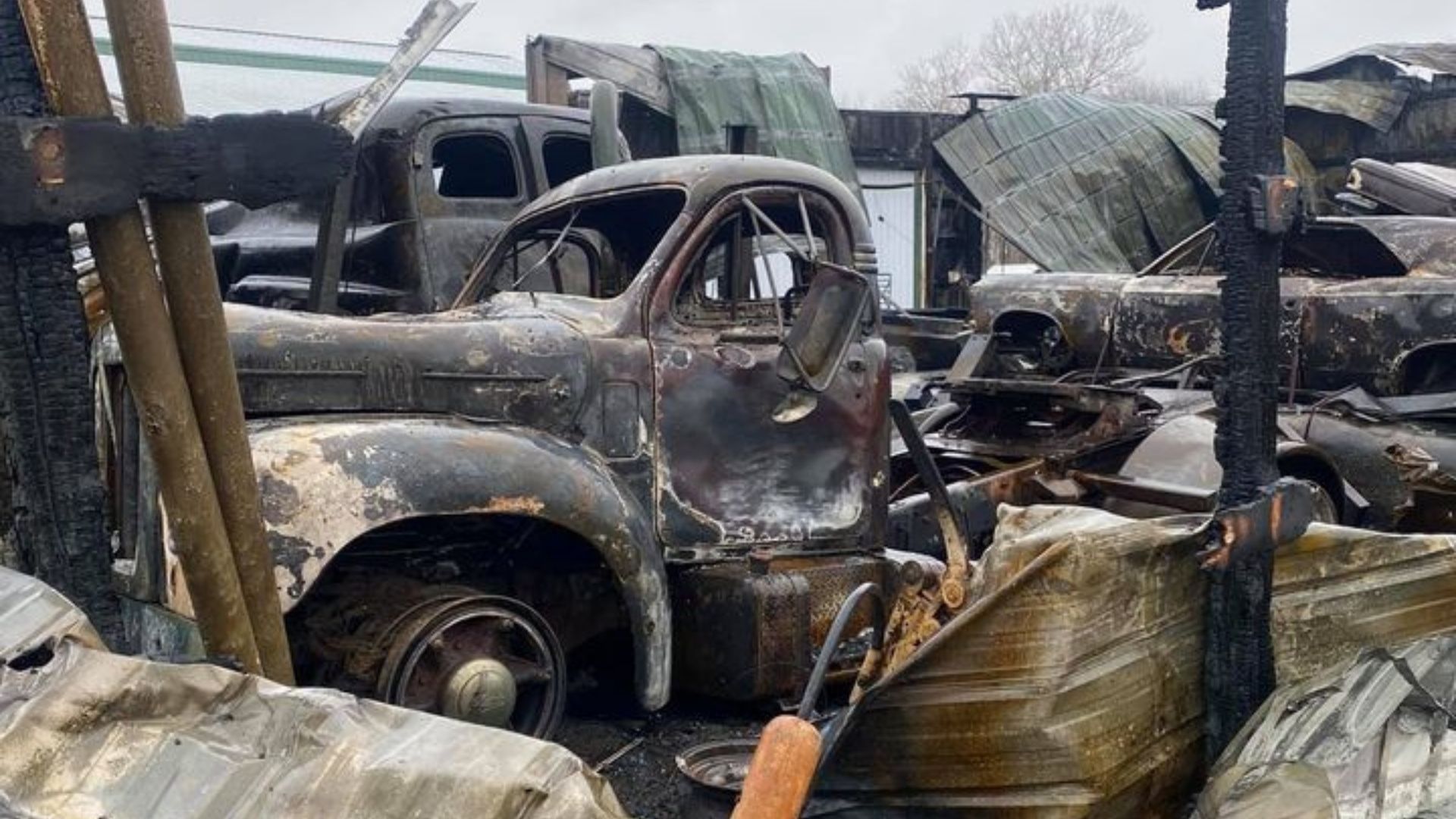 The car collection ran the range from a classic Mack truck to a Volkswagen Beetle convertible. The man wasn't a brand loyalist, having cars from Chevrolet, Mercury, Cadillac, Ford, Buick, and others in his collection. Photos of the cars before the fire and photos of the aftermath are stark contrasts.
While this certainly is a tragic situation, parts of the vehicles might be salvageable. There's no indication in a local report what the family or whomever the executor of the estate plans to do with them.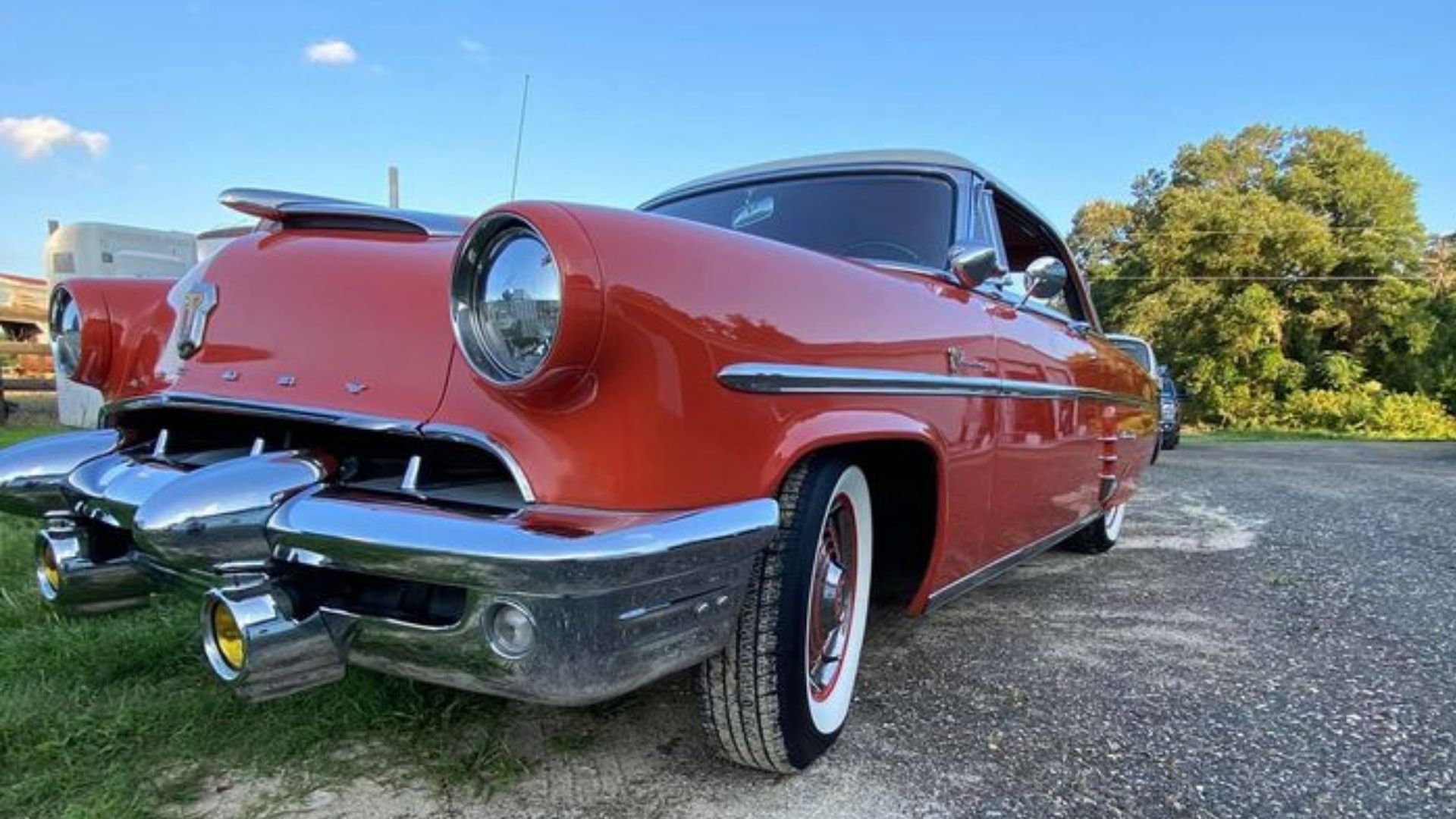 The State Fire Marshal's Office is still investigating what caused the fire
While certainly sad, there is a lesson to be learned from this and other garage fires. If you own classic cars, work on your vehicles, or are the least bit concerned about fire risk at your own home, it's wise to invest in an automatic fire suppression system for your garage. While not cheap, they're certainly worth avoiding serious damage or possible loss of life. In this instance, such a system would've prevented the estimated $1 million in property damage, not to mention the loss of vehicles with high sentimental value for the family.
Source: WUSA9
View the Web Story
Garage Fire Destroys 20 Classic Cars