The man has a genuine passion.
---
If you're a diehard car person, it's entirely possible you don't know anything about Magnus Walker's work as a fashion designer and you probably don't care about it, either. However, you might already know the bearded British guy is an avid car collector, particularly of Porsches. Actually, he says he's a "builder, driver, and collector" of Porsches, because he does all three.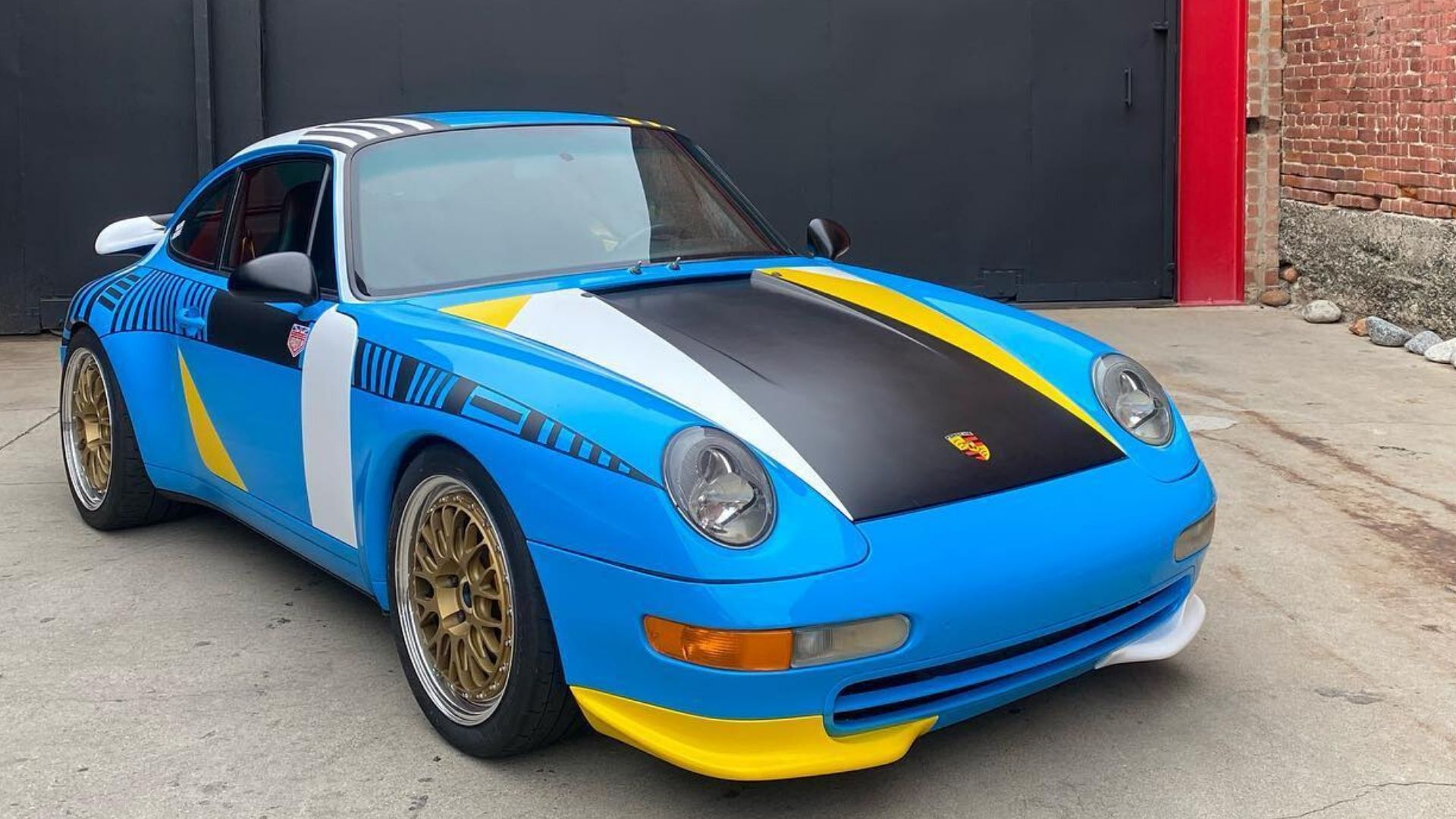 According to Walker, his obsession with Porsche started about four decades ago. Over time he's accumulated all kinds of Porsches, plus memorabilia and a ton of knowledge. He claims that not a day goes by now that he's not doing something with a Porsche. When you see his garage/warehouse that's easy to believe.
It took Walker 15 years after he first fell in love with Porsches as a child to acquire his first one. The real question is if he worked as a fashion designer just so he could get his hands on more Porsches? It wouldn't be difficult to believe it if that were the truth.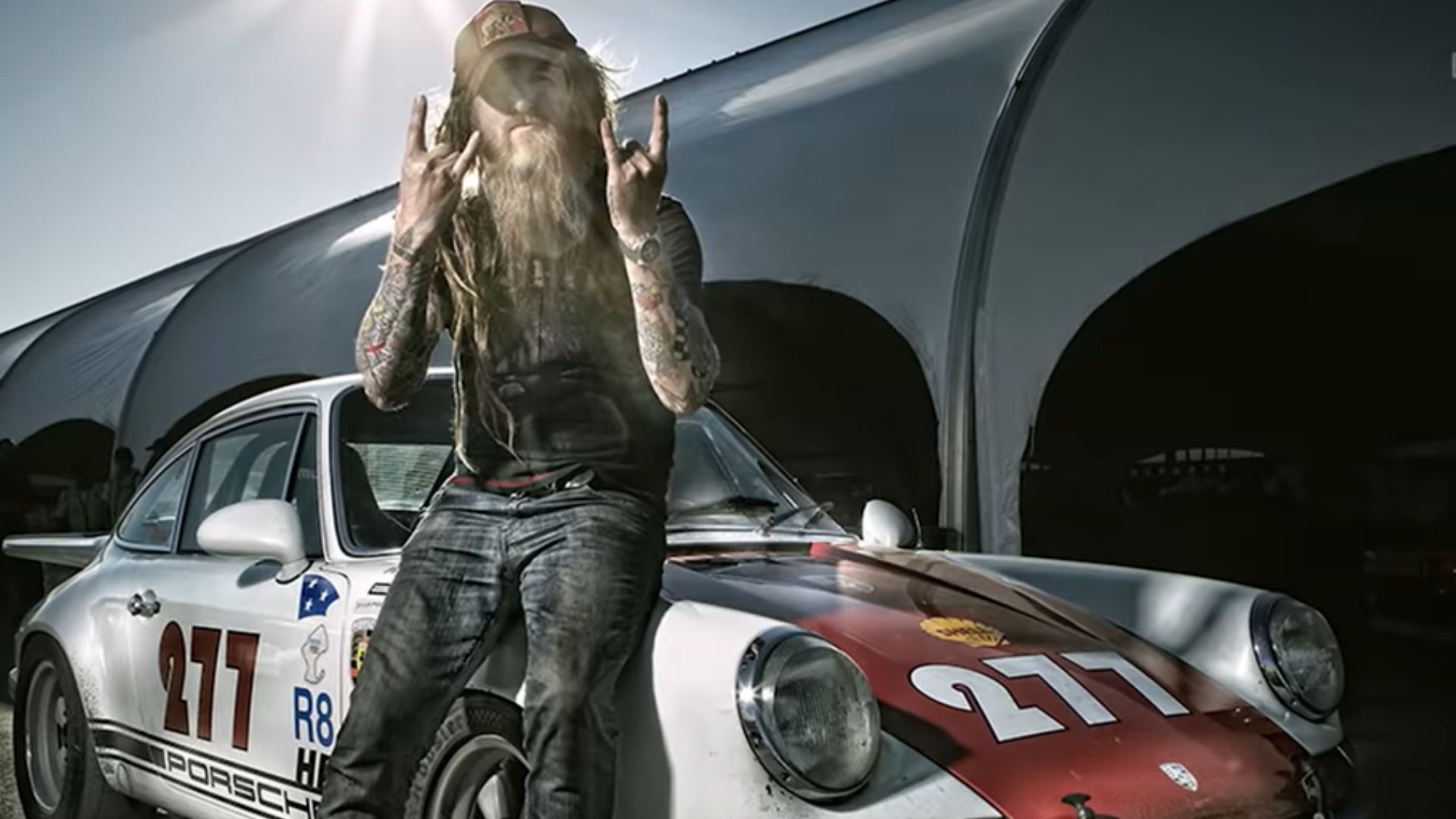 A recent report from Business Insider claims Walker's Porsche collection is worth $7.5 million. He's been able to pull together quite a few extremely rare, low-production cars, which helps explain how his collection if worth so much. For example, he owns a 1971 Porsche 911 T affectionately known as 277. Walker has raced it all over, giving the car such a reputation it's been reproduced as a Hot Wheels toy and photographed plenty of times.
As noted before, Walker doesn't just collect Porsches, he also builds them. The man dressed a lot of rock stars back in the day with his flair for in-your-face style, and that's what he applies to cars as well. In fact, the cars Walker has customized often sell for top dollar on the market, proving he has a gold touch with Porsches.
If anything, Walker's relentless drive to collect and enjoy the cars he loves is inspiring. After all, he's just a gearhead like the rest of us, enjoying sharing his passion with like-minded people.