Made by GM to commemorate the Pace Car program, you could slide behind the wheel of this as-new Corvette!
---
The Chevrolet brand and Pace Car program are a natural fit - especially when talking about Corvettes.  Chevy's sports car has filled the Pace Car position more times than any  other make/model in the program's history, will no fewer than 15 notices  under its belt. This particular example, a 1998 Corvette Indy Pace Car convertible is a pristine celebration of the program, and one of the  Special Edition production models Chevy released to the public.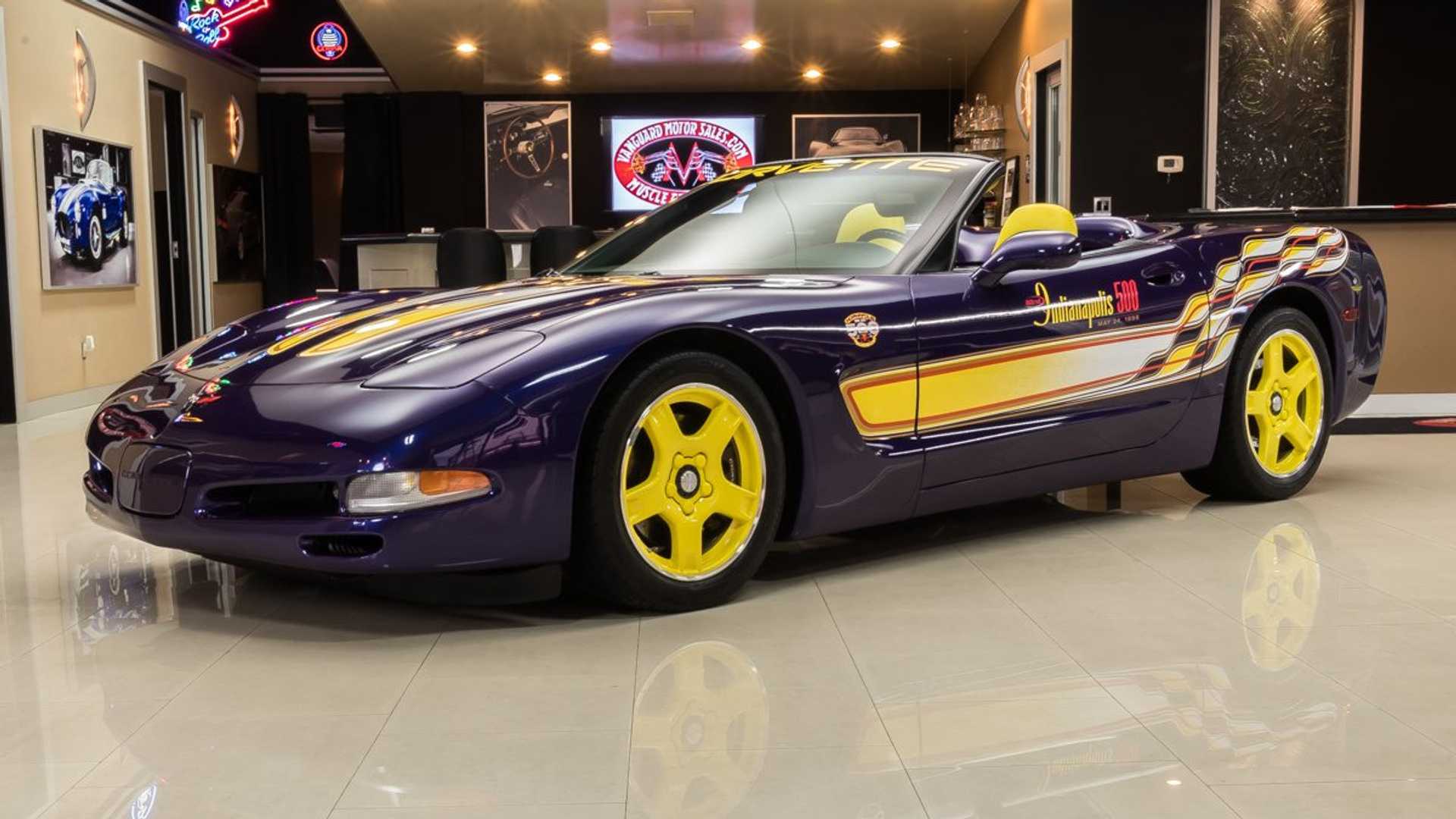 With only 2,581 miles on the clock, this six-speed Vette is as close to a  new 1998 Corvette Pace Car as you are going to find in 2019. It is one  of the more colorful combinations in the Pace Car line, and it has been kept in the same attention grabbing condition as when it rolled off the Chevrolet assembly line.
The clock reads right over 15K miles, this Vette has brand new, fresh  off the dealership qualities, 21 years after it was originally sold - it  even still has the new car smell! For its time, this 1998 model came  fully loaded from the factory, and features the coveted LS1 engine that has an entire lifetime's worth of duty left it - whether you  decide to race it, show it, or use it as your daily driver. Backing the  engine is a Tremec six-speed manual transmission that will give you  total control of this extremely capable American sports car.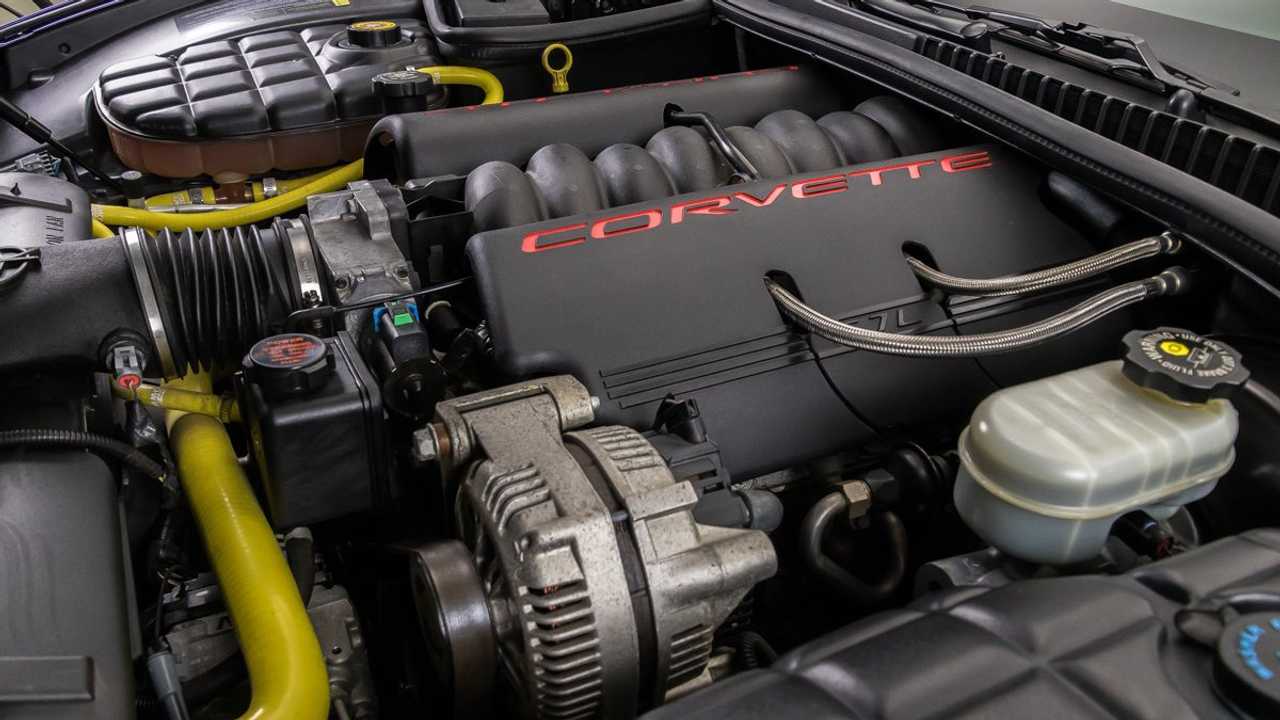 Power is fed in a limited slip differential, where you get to control  the Vette using a power speed-sensitive steering rack, and get braking  power from a 4-disc brake system - Corvette brakes are heavily used in  brake upgrades, so you get the best without modifications. The car is  otherwise full of fully power options, dual zone climate controls, and  so much more.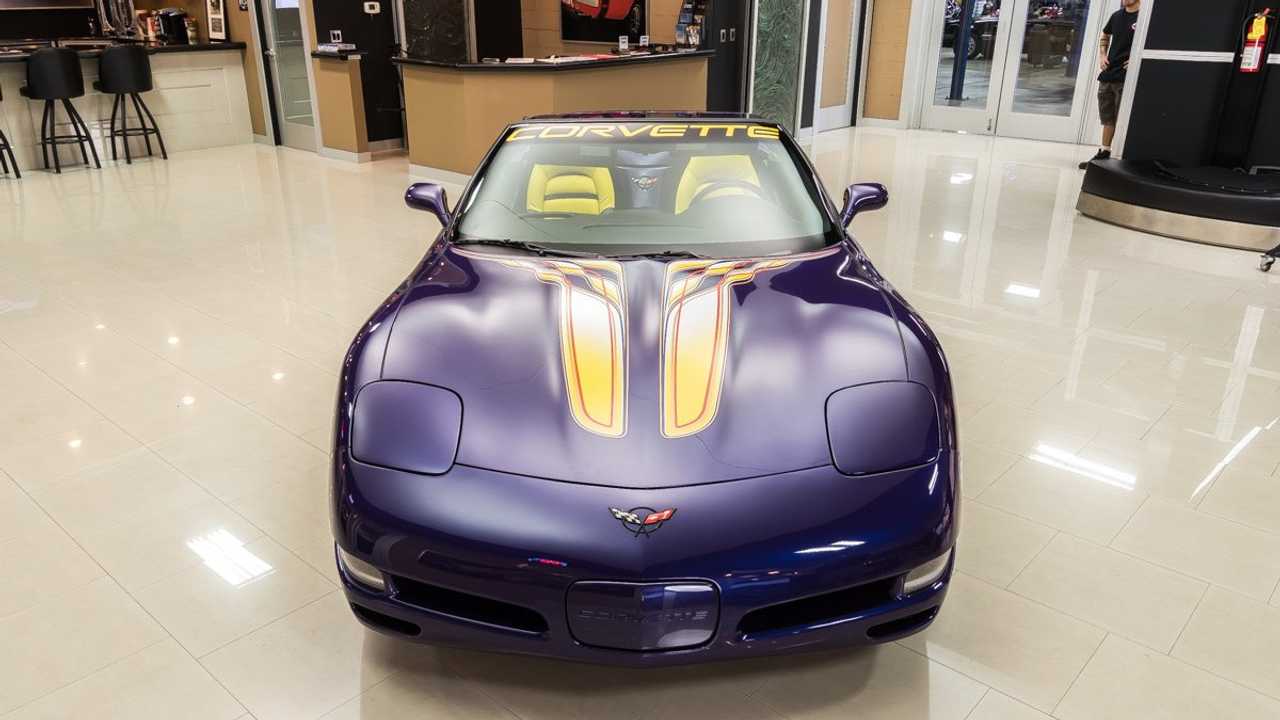 This pampered Corvette even comes with the original window sticker, drive off tag, and owner's manual.