This classic car is crossing the auction block online right now.
---
With WWII already melting into the rearview of history, Packard was ready to charm Americans with sophisticated, stylish cars. This 1947 Packard 2106 Custom Super Clipper certainly turned heads and raised eyebrows in the right ways by featuring advanced deigns presented in the most aesthetically-pleasing of ways. You can capture this well-preserved piece of automotive history during the CCCA Full Classics Online Auction, which runs from June 9 to 16 on Motorious.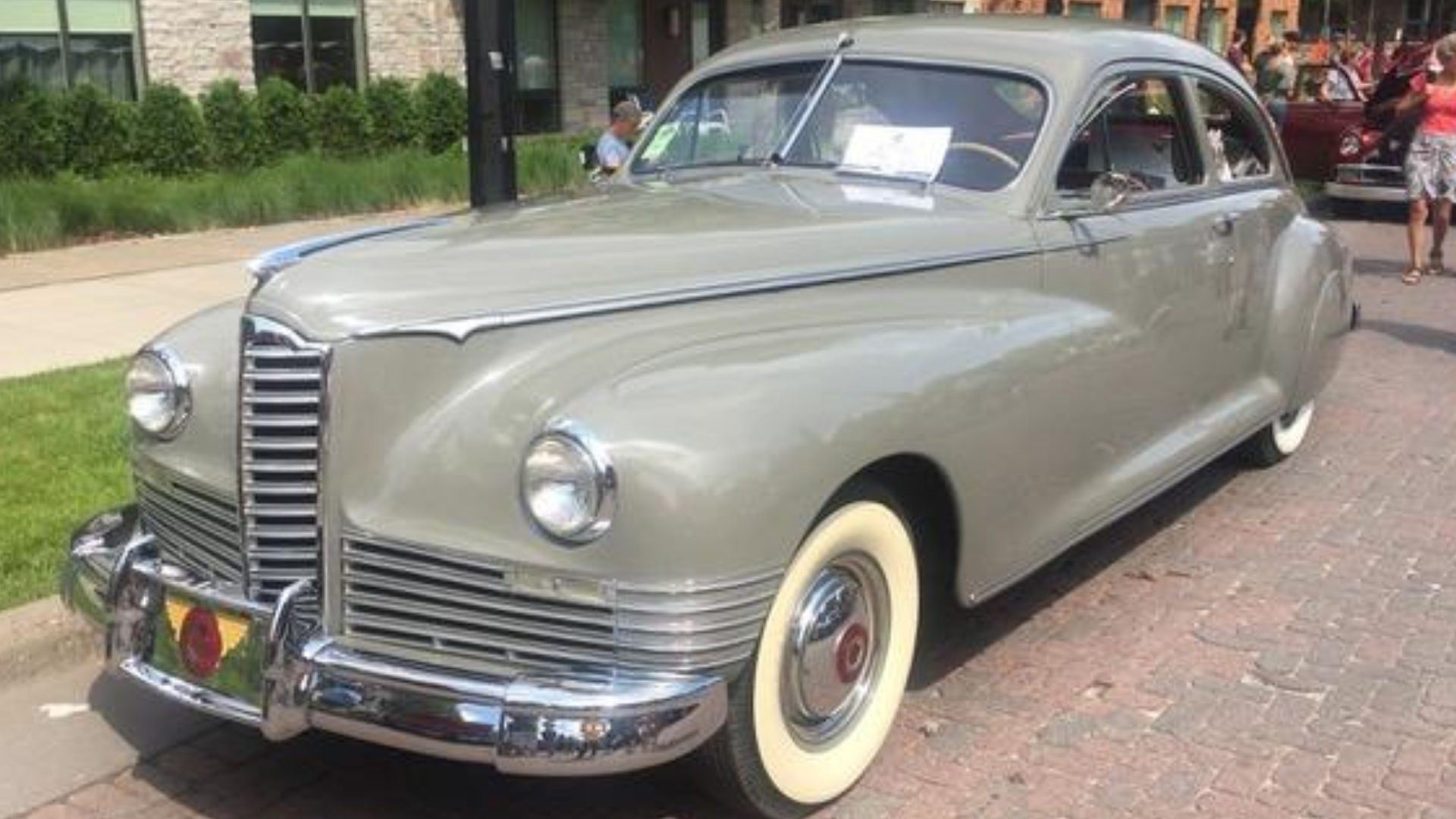 Thanks to an undeniably Packard profile and that unique grill, anyone familiar with classic American cars will immediately recognize the origins of this vehicle. At the same time, Packard designers were already pushing past limits set before the outset of the war, such as the front fenders which flow seamlessly into the front portion of the doors.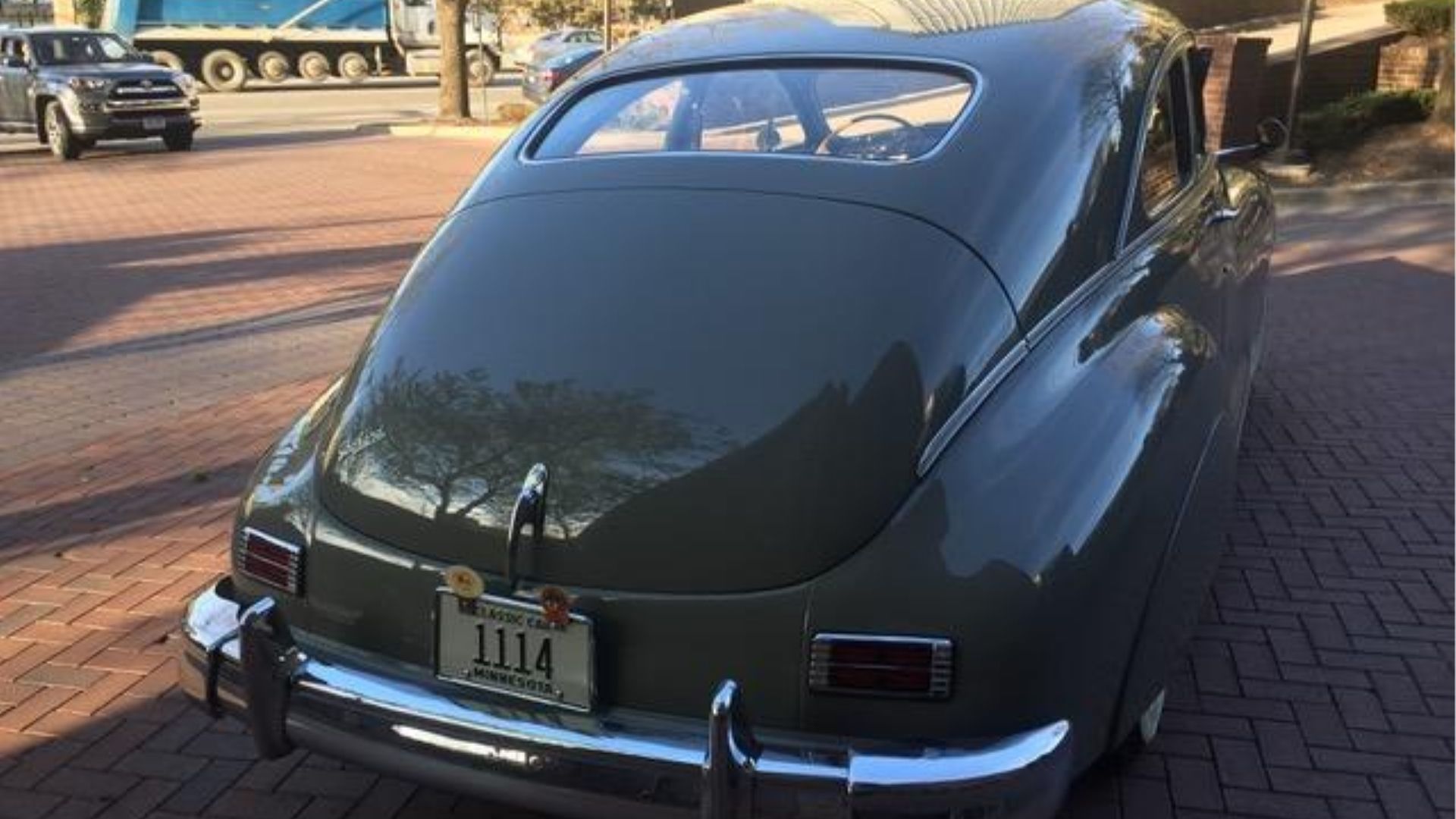 Not only does this Packard exude grace with its smooth exterior design, when it debuted car shoppers remarked it was like riding on a "magic carpet." That ultra-comfortable ride dynamics is afforded by five airplane-type shock absorbers as well as a lateral stabilizer, a setup which for the time was unusual.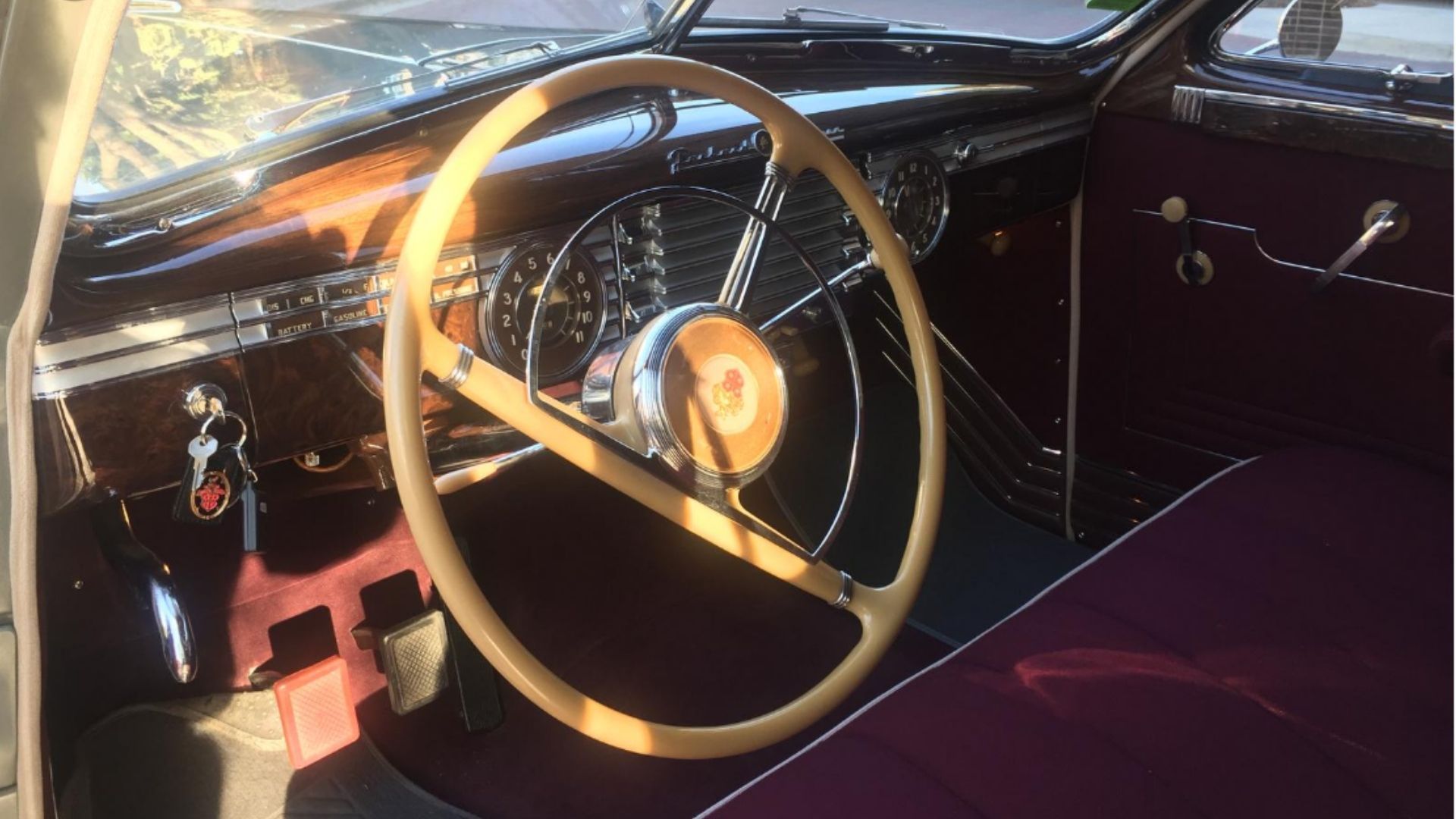 Packards have a well-earned reputation for featuring large, plush interiors, and this one certainly doesn't disappoint. Maroon upholstery with white accent piping, leather, wood, and chrome all have a sumptuous feel to them, plus there are amenities like a fold-down armrest in the backseat. Just as impressive is the 17.2 cubic foot trunk, where the NOS jack stand and spare Firestone whitewall tire are stored.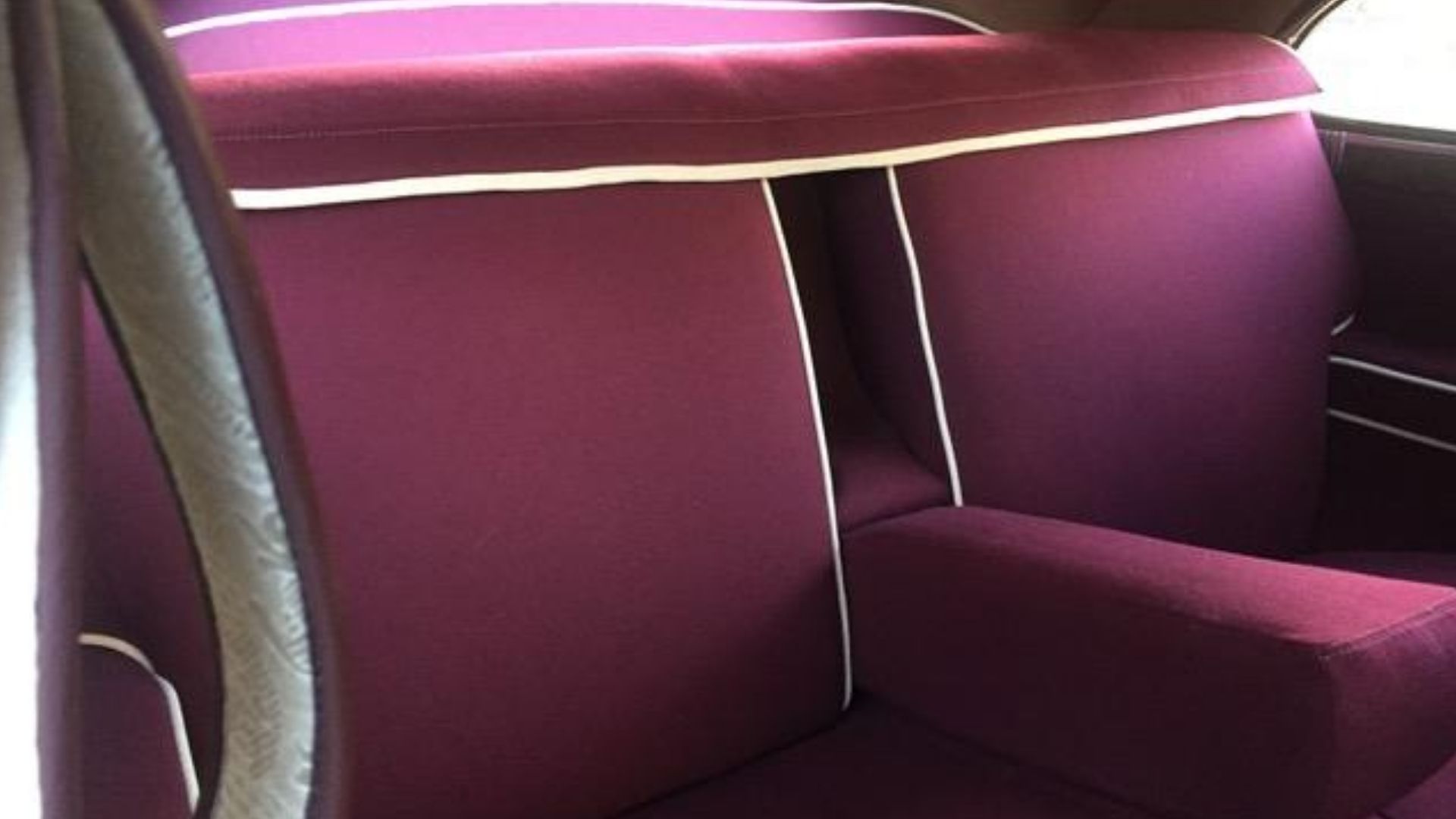 About 600 Custom Super Clipper Club Sedans were made, so as you can imagine this car is a rare find, with an estimated 15 remaining in existence today. In addition, it's claimed this car is the only one to have been built with a Vanderbilt Gray over Maroon color scheme.
This car has been painstakingly restored, including the Philco AM radio having been recently repaired. To bid on this 1947 Packard 2106 Custom Super Clipper you'll need to register. Remember that the CCCA Full Classics Online Auction only lasts through June 16.