It was swiped recently…
---
Some guys get all the breaks – it's a tagline that's been used in all sorts of songs, TV shows, and even the 80s flick License to Drive. To certain individuals, Machine Gun Kelly appears to be such an individual. After all, the guy is dating Megan Fox, has been racking up music hits, and he even bought himself an Aston Martin DB11 bathed in a sumptuous purple after wrapping his joint tour with Young Thug about a year ago.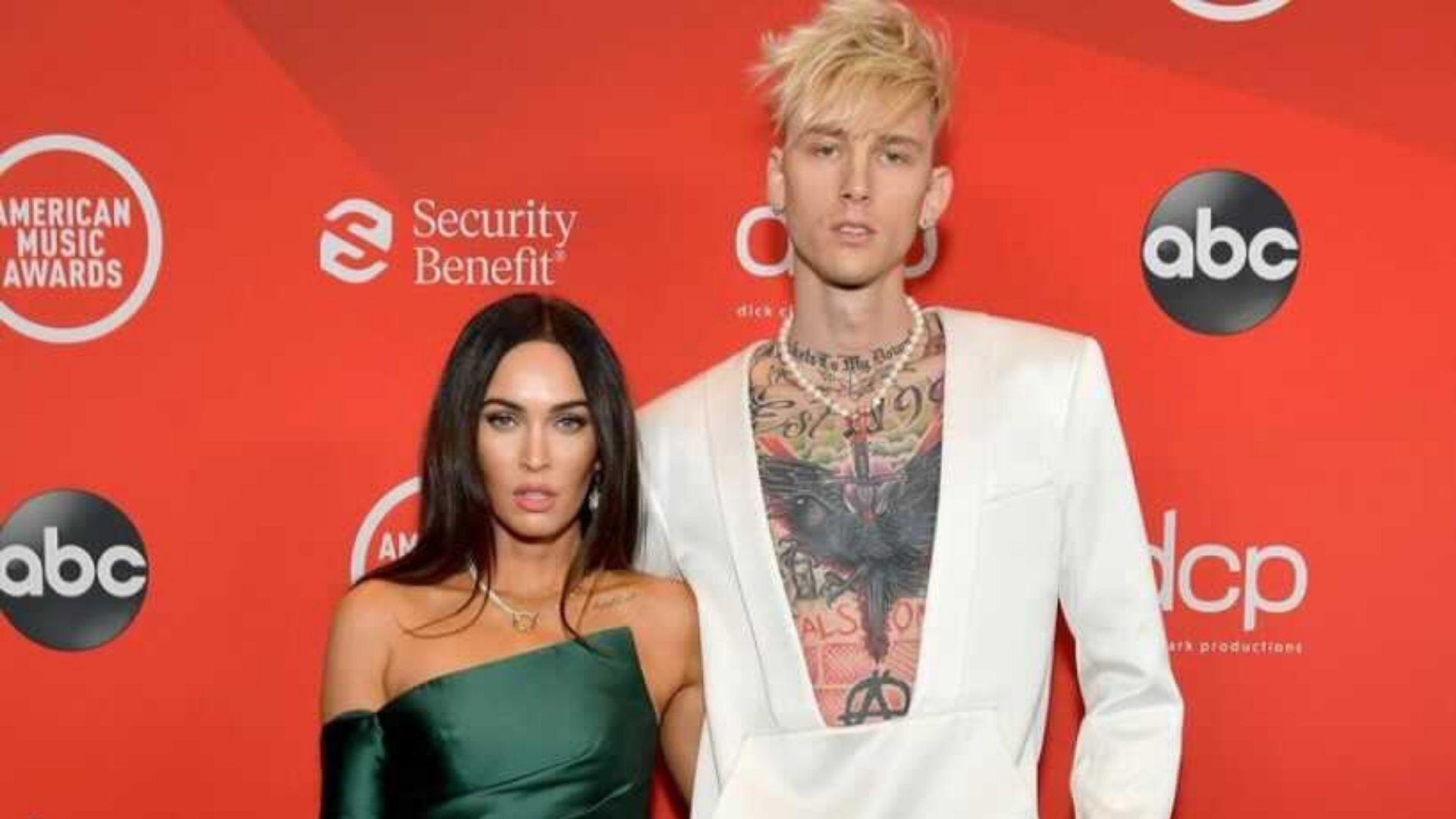 However, even the lucky ones have bad things happen to them, and that was the case when someone swiped that DB11 out of Mr. Machine Gun's driveway about a week ago. It looked like his ride was chopped or shipped off to another country, but then he miraculously recovered it just like that. So you see, Kelly is lucky after all.
According to a report from TMZ, which is about our favorite website in the world, the Aston Martin wasn't trashed or found in pieces, but instead is in good condition. It was actually the police who found the car, not the rapper or musician or whatever he is, so good on them.
Los Angeles Police were out patrolling late Sunday night, probably looking for miscreants not wearing masks while driving in their car, when they noticed someone behind the wheel of the very distinct British sports coupe.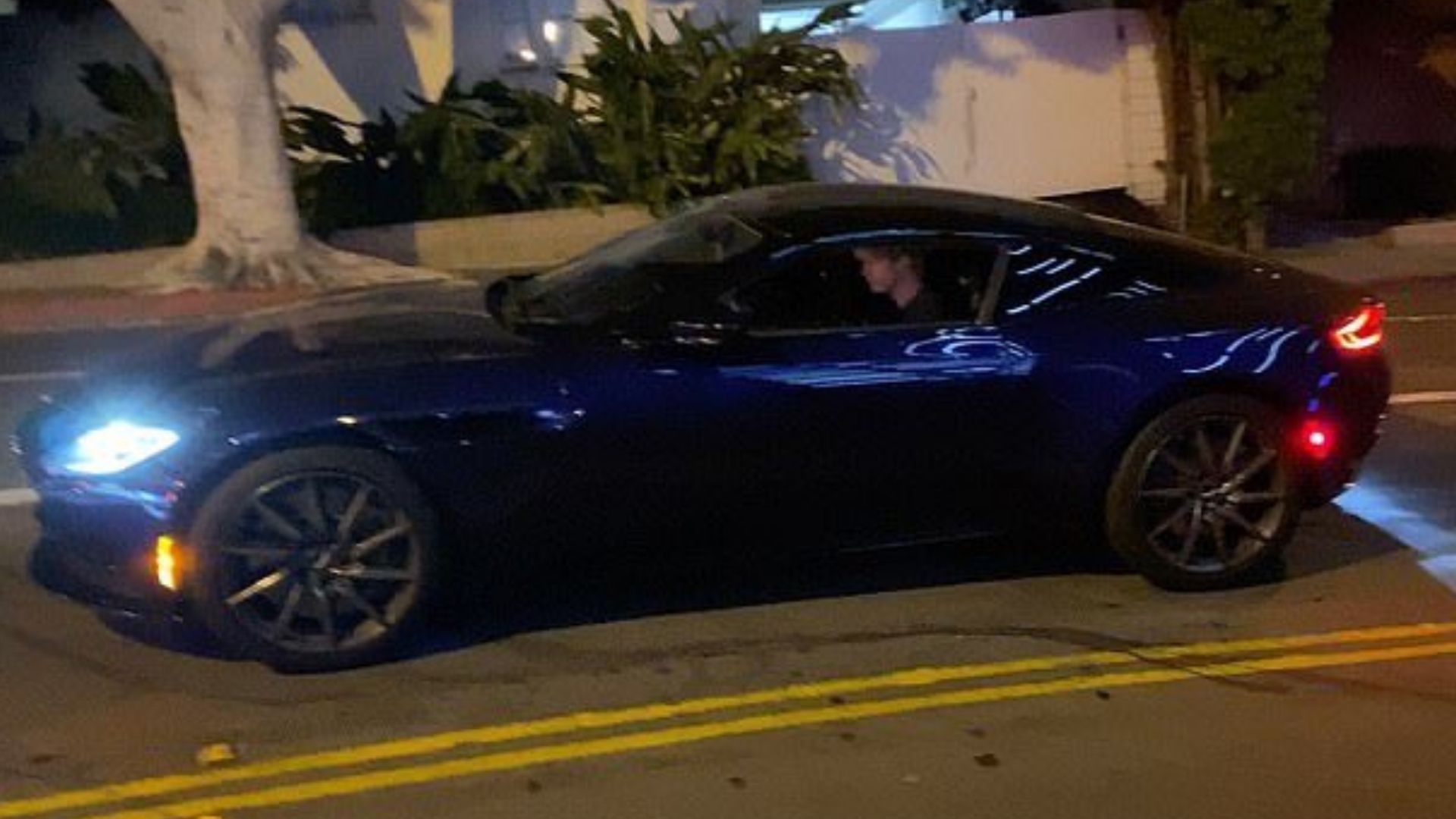 Instead of giving chase, they smartly let the person "get away" and then searched the area. It had been abandoned in a residential driveway with the engine still humming, so the person was eager to ditch the ride and run for it.
From there the Aston Martin was impounded and it will stay in the lot until Mr. Kelly can retrieve it, accruing a reasonable fee every day it's there, including Christmas if necessary.
It as former neighbor Jeff Lewis who used his SiriusXM show to announce to the public that the DB11 had been stolen. Thankfully the car wasn't damaged and Machine Gun Kelly can get back to concentrating on his melodious, symphonic tunes.
Source: TMZ