We'd say he got off easy.
---
Everyone's heard of the urban legends of a scorned ex-wife who insisted on getting the man's beloved Chevrolet Corvette or something else similarly hot, then turning around and selling it for next to nothing just to be nasty. It's a senseless practice, so when someone with a considerable car collection like what movie star Ewan McGregor has amassed splits from their spouse and goes through the division of assets, the possibility of such immaturity is extremely high. Fortunately, McGregor and his now ex-wife were able to hammer out an agreement where he was able to keep 30 of his vehicles.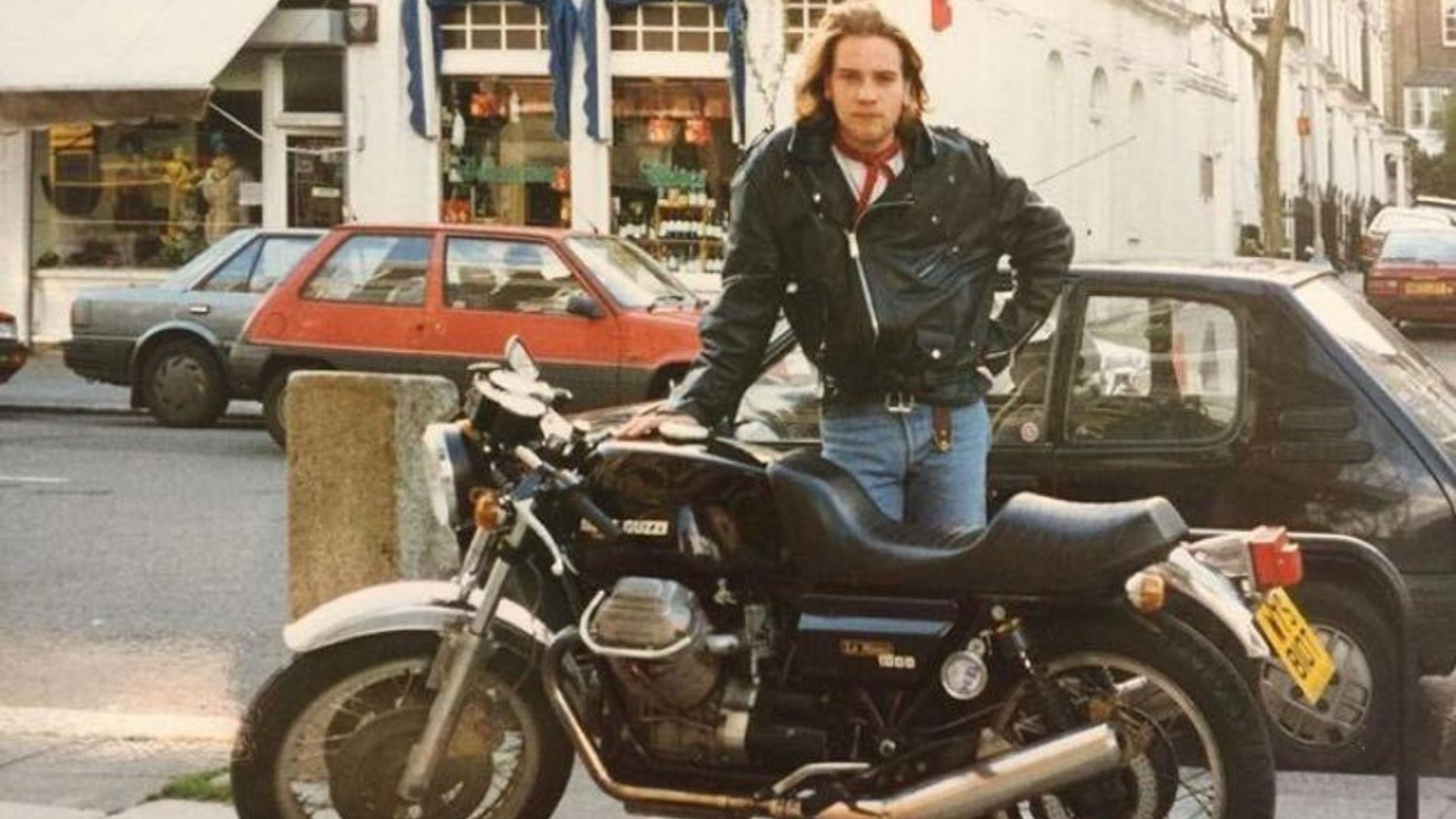 If you're not aware, Ewan McGregor isn't some casual car collector with too much money. He not only has an extensive collection of classic cars and motorcycles, the man likes to work on them himself. The fact he could easily pay someone else to turn wrenches means he must love getting his hands dirty, and we can definitely respect that.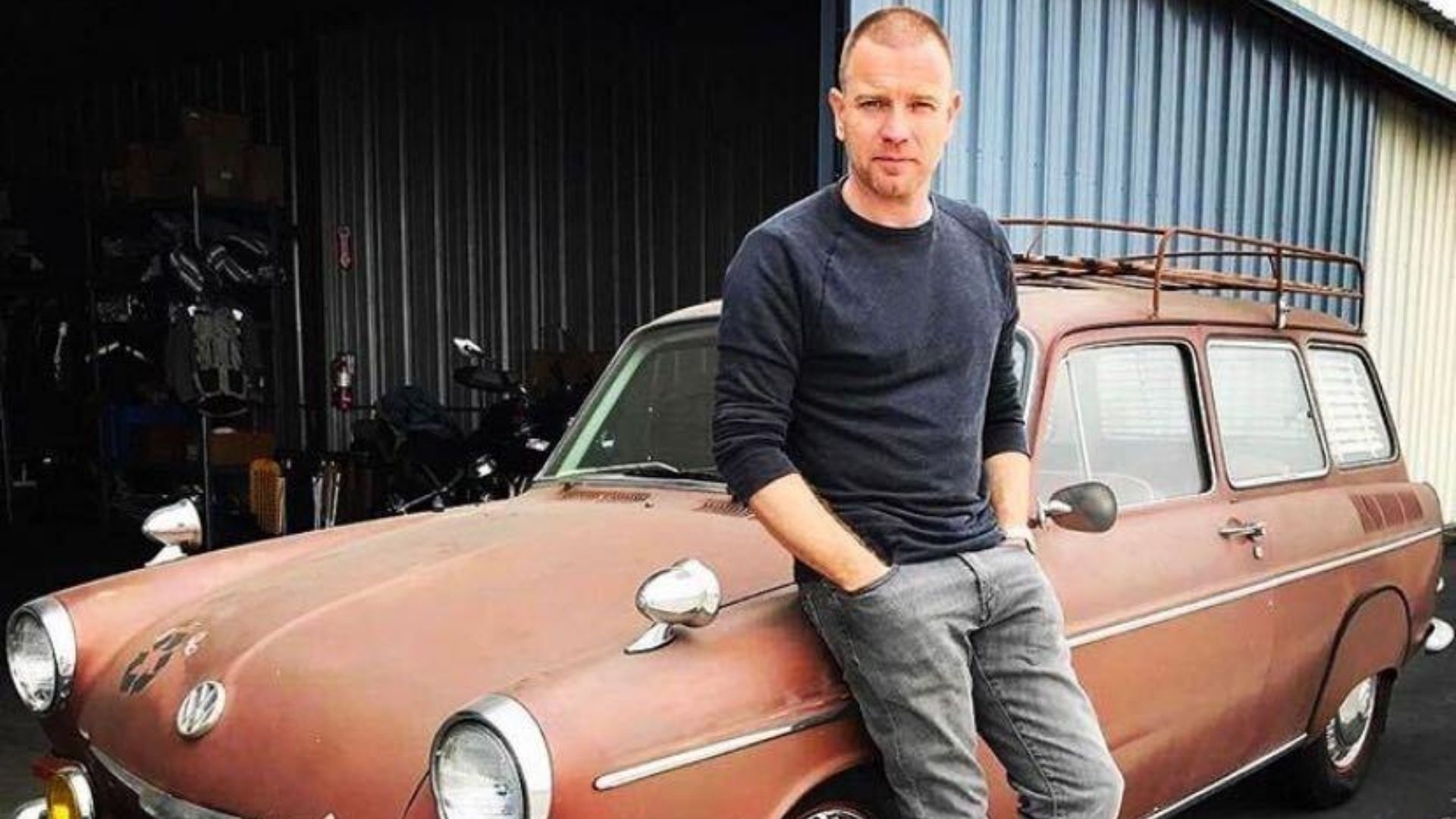 Among the cars in McGregor's collection is a 1954 Volkswagen Beetle which has an electric powertrain installed, a BMW R1200GS, a Rolls-Royce Silver Cloud, a Ducati SuperSport, and a Harley-Davidson LiveWire.
His ex, Eve Mavrakis, will be keeping five cars from the collection. One would presume those are vehicles she feels a sentimental connection to, but the report doesn't specify if that's the case.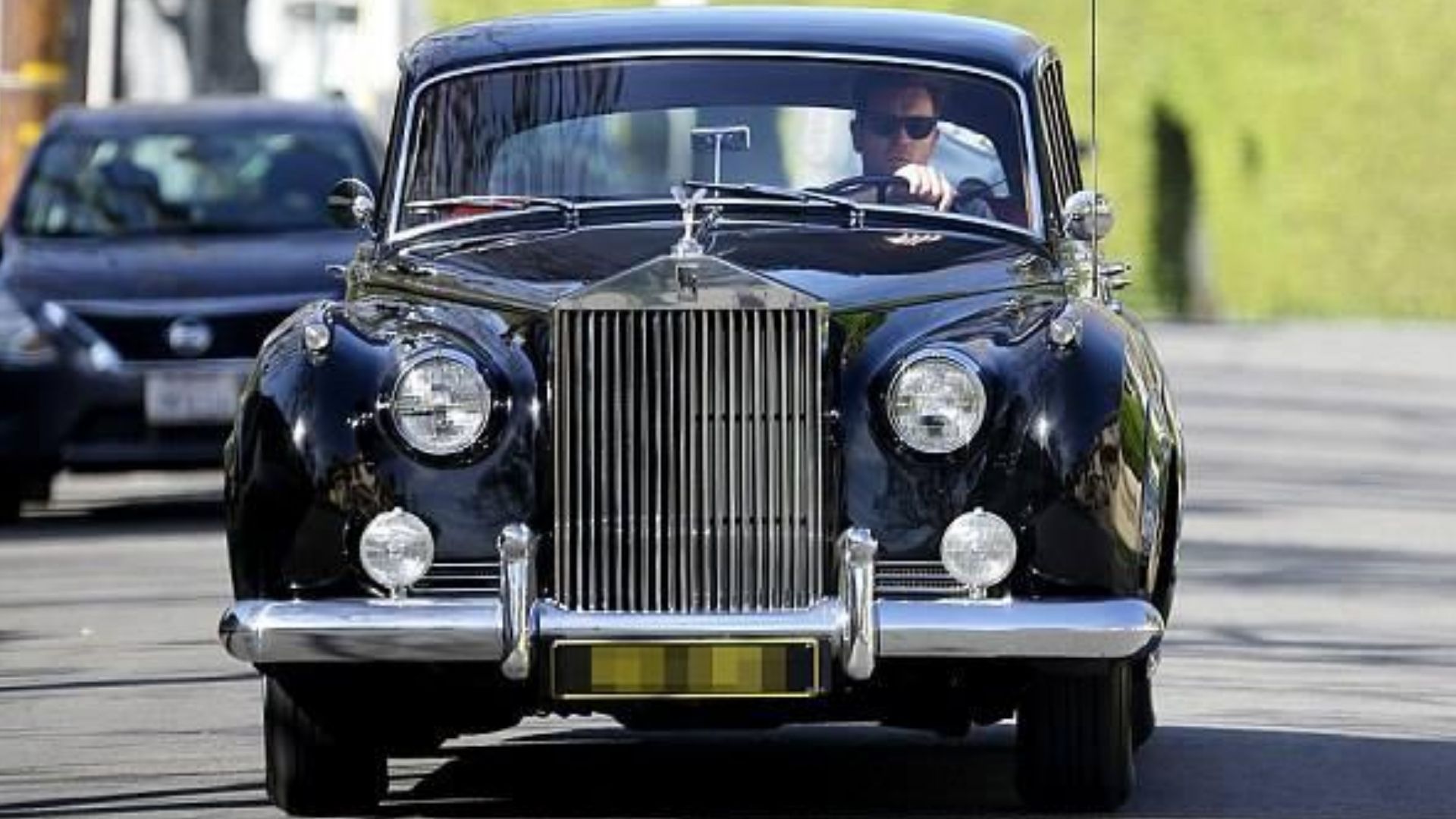 The divorce process drug on from 2017 and was just recently finalized, so McGregor is no doubt feeling relieved to have all that behind him. While he negotiated for his beloved cars, his ex-wife gets to keep the $6.62 million mansion in Los Angeles, $500,000 in cash, and her jewelry. We'll just say we think McGregor got the better end of the deal, because cars trump mansions every single time.
Source: TMZ