Combining a Camaro SS with some Huracan visual tweaks works far better than we would have expected. We'd like to see someone try it in real life.
---
Recently, we posted a Camaro that received a coachbuilt Italian body back in the 1970s. Is this what a modern version would look like?
These renderings are by @tuningcar_ps on Instagram, who does several of them. They combined a pre-facelift Camaro SS with some styling features from the Lamborghini Huracan.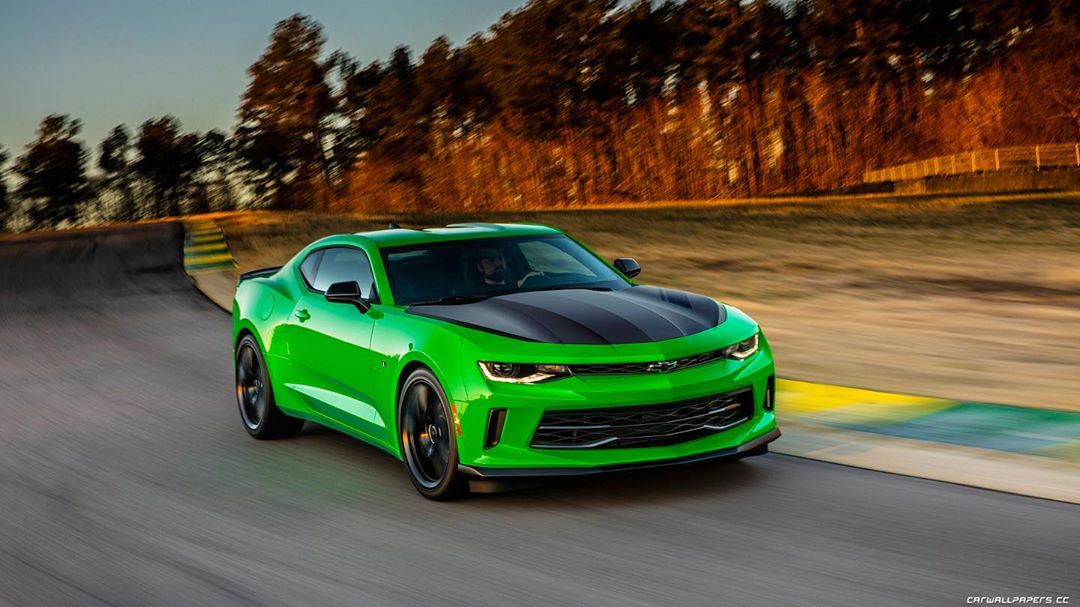 The result is an American muscle car with Italian flair that's integrated well enough to work. We wholeheartedly approve.
At first, it might not seem like a Chevrolet Camaro SS and a Lamborghini Huracan have anything in common when it comes to styling. However, both make use of a gently curving shape that's squared off with hard angles to make it look more muscular.
Of course, you can't just throw everything together haphazardly and expect it to work. That's what separates the good digital artists from the bad ones.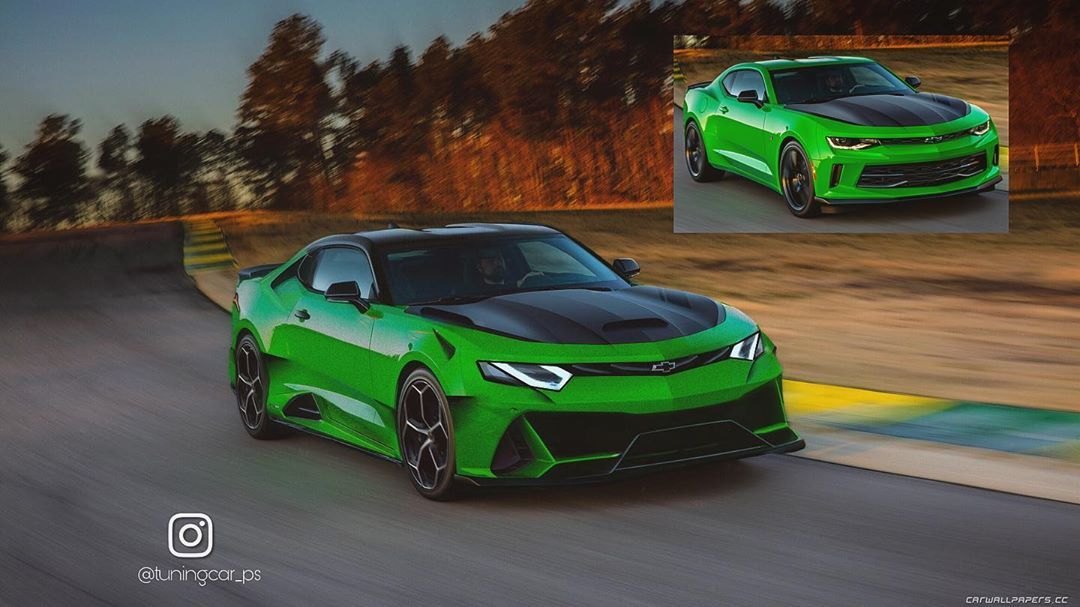 It's quite clear that the artist in question here took great care to ensure that the Lamborghini styling features were well-integrated into the Camaro's body and scaled appropriately.
In particular, we're most impressed with the way the headlights and side skirts work with the Camaro's overall shape. It's not easy to take the component parts of a mid-engine exotic and apply them to a muscle car. The artist did a great job here.
It's unlikely than anyone will ever try to make this flight of fantasy into a real-life custom. We can dream, though. In the meantime, we're looking forward to seeing what @tuningcar_ps comes up with next.