Yep, it's two finds in one car!
---
Trolling Craigslistfor a diamond in the rough car is definitely an exercise in patience. You also have to see possibilities where others just see challenges, otherwise you'll only be lusting after vehicles way out of your budget. It's with that in mind we present this rough-looking 1969 Pontiac Firebird listed for sale in the San Francisco Bay Area. It's definitely not pretty, but it has potential.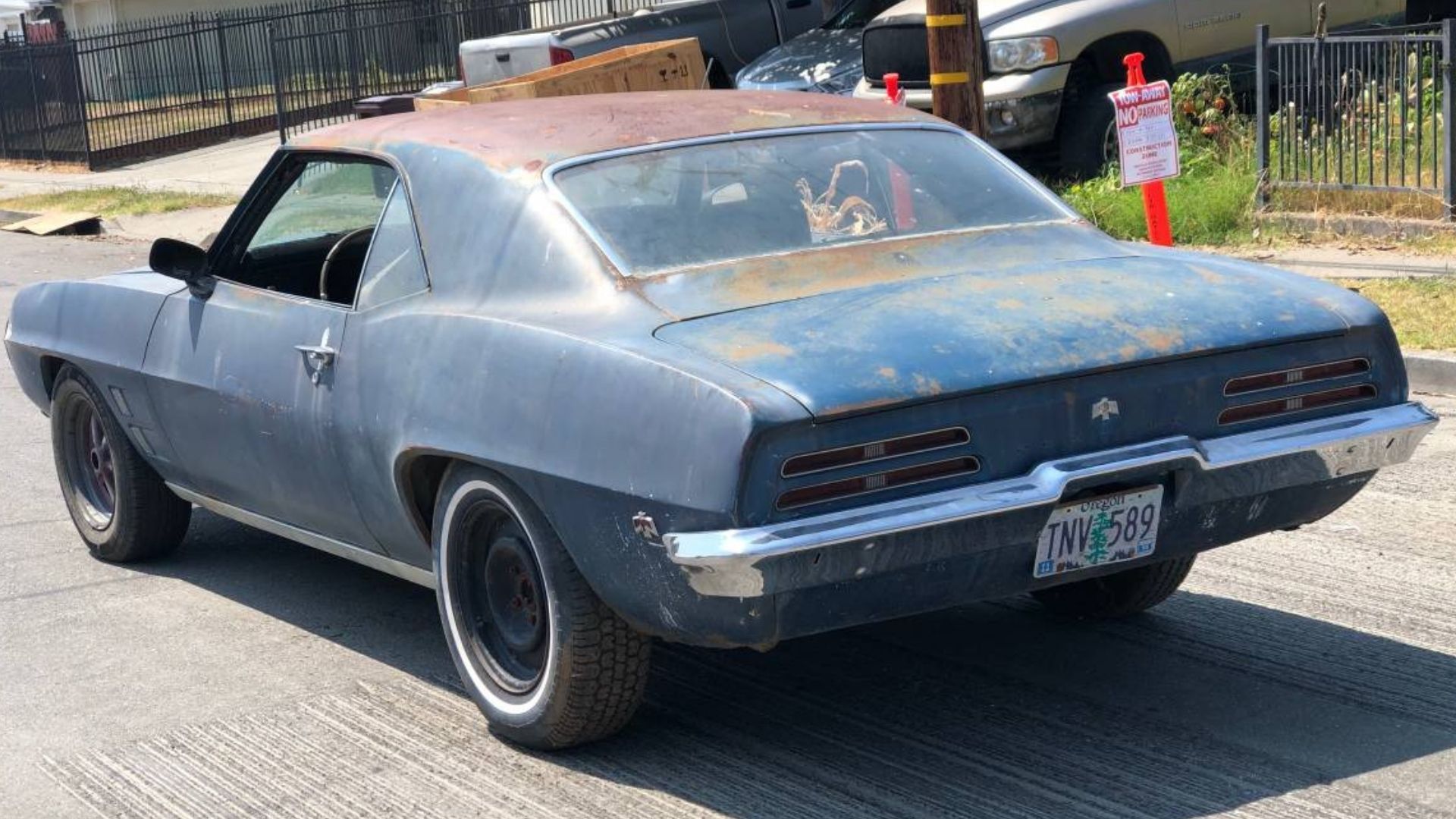 When we say this car has potential, we're really focusing on the drivetrain. This Bird is packing a GTO 400ci V8. It also comes with a rare XS 4-speed manual transmission, another big plus. A 3.55 Positraction rear finishes everything off. If that's not enough to grab your attention, the seller says this muscle car not only is complete, it also runs. That's phenomenal since it's been sitting in storage since 1997, so someone must've used stabilizing fluids and taken the other proper measures.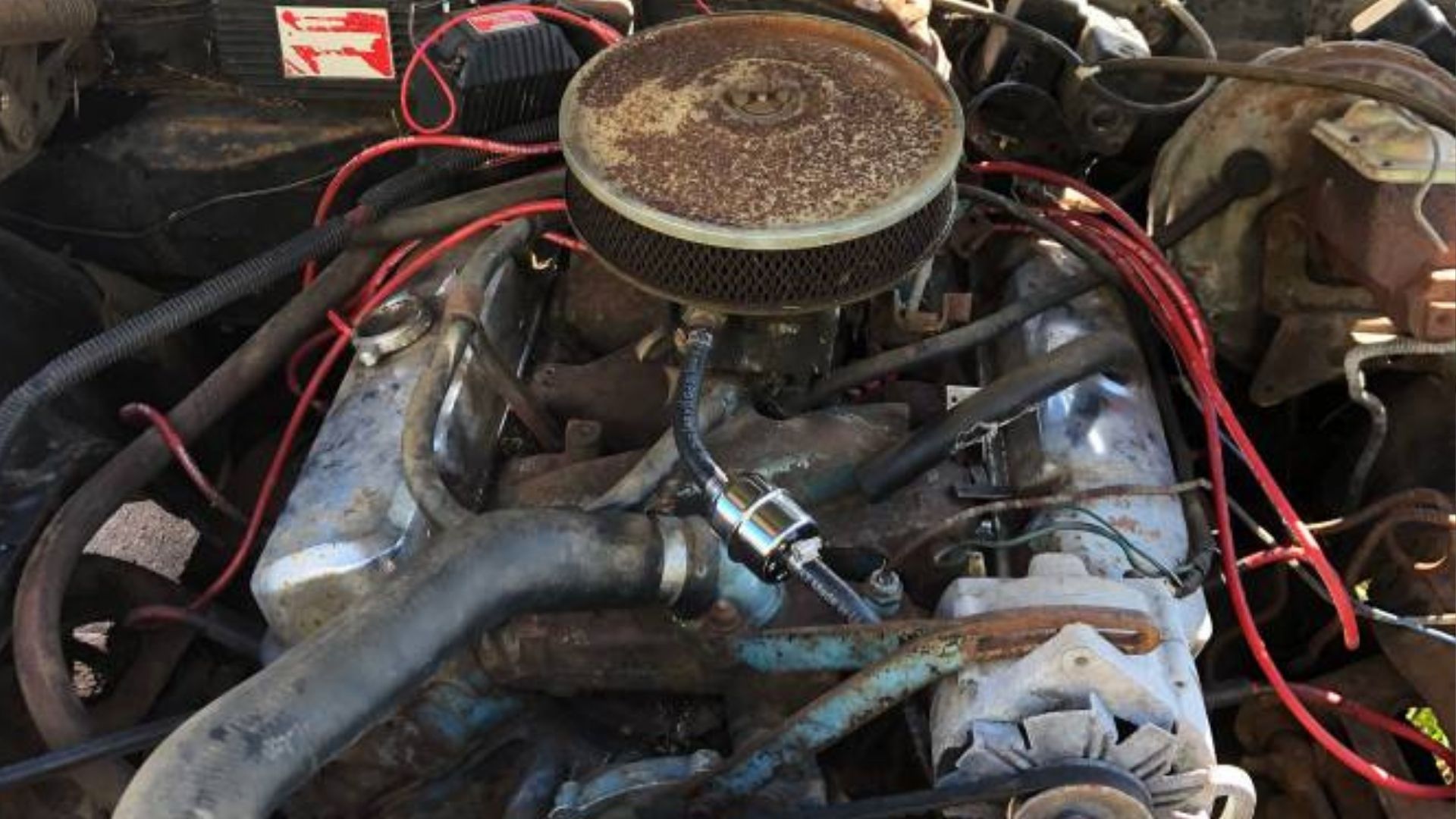 Some people are really into rusty patinas. If that's you, this car has one that's well-earned, so you might want to keep the cosmetics the way they are for that extra street credential when you show up to the next meet. Adding to that effect is the torn upholstery on the seats, deteriorating dash topper, and many other battle scars.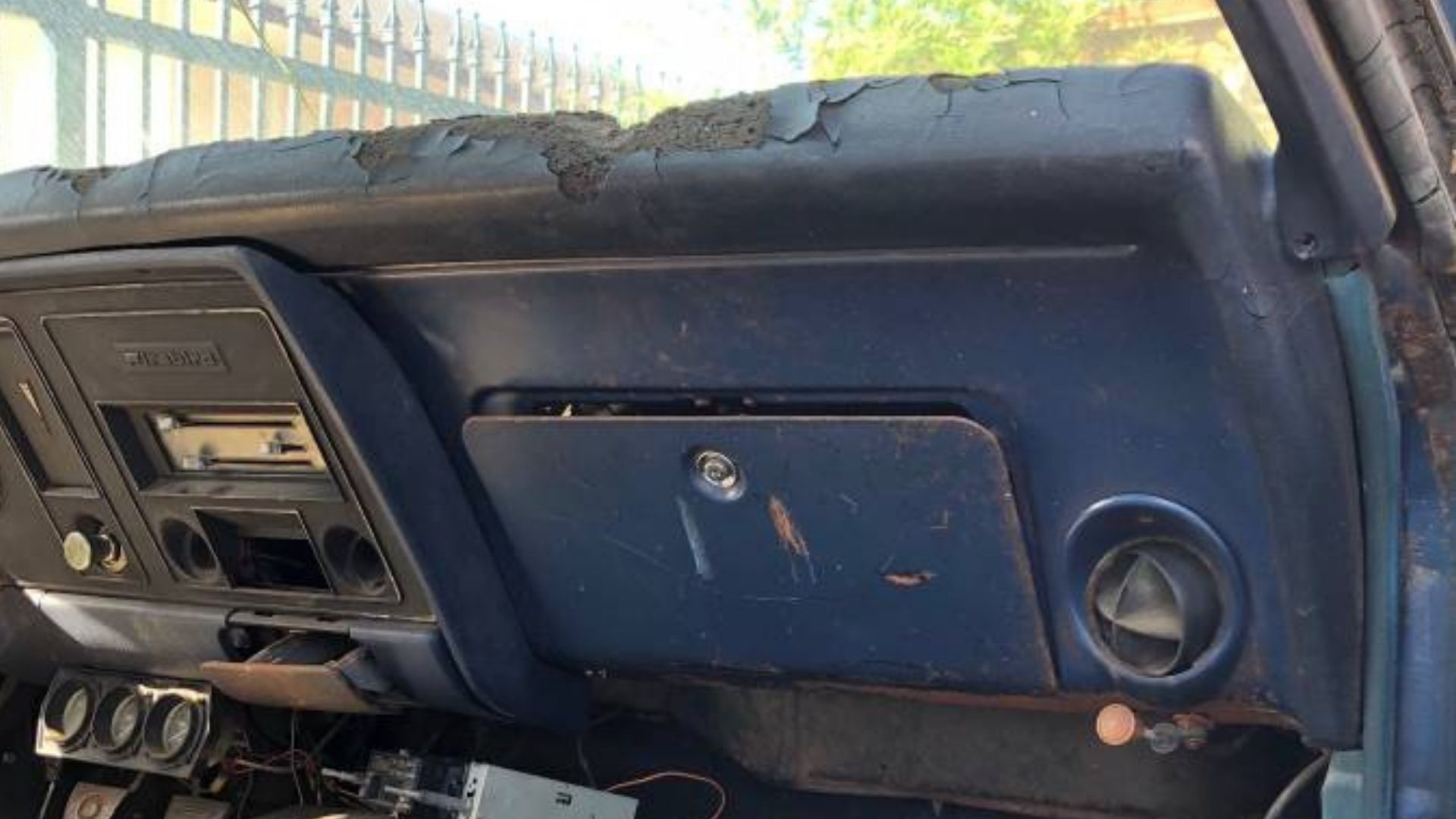 However, if you want to clean this car up and make it really shine again while also staying true to its roots, the Warwick Blue paint and matching interior would ben impressive combination fully restored.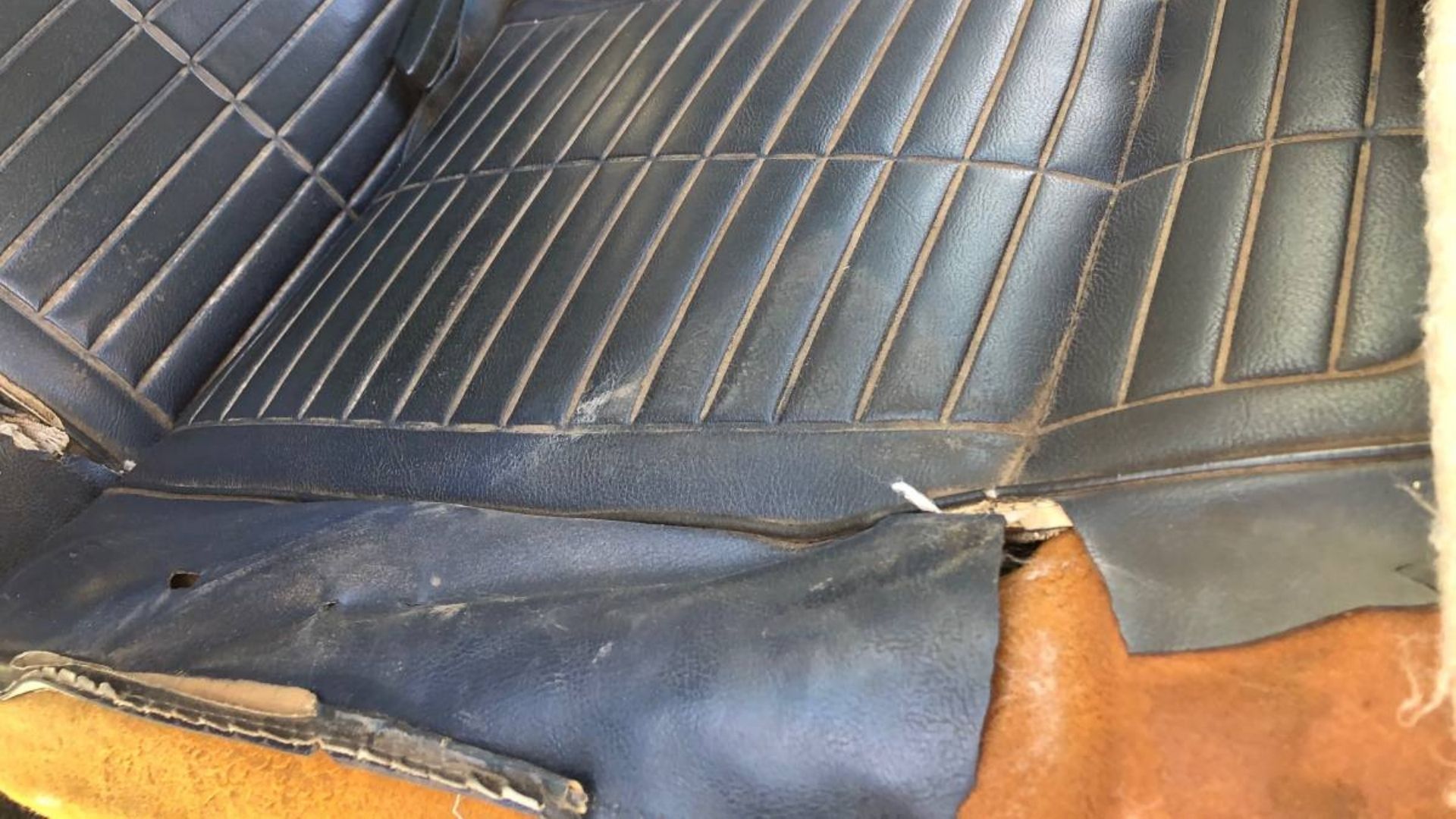 The big question here is if you think this '69 Firebird is worth the asking price of $12,000? Or is this Bird worth passing on? The price might be a little steep for what it is and what it needs, but the seller also might realize that and be willing to negotiate quite a bit. There's really only one way to find out, if you think this muscle car is worth the effort.
Check out the listing on Craigslist here.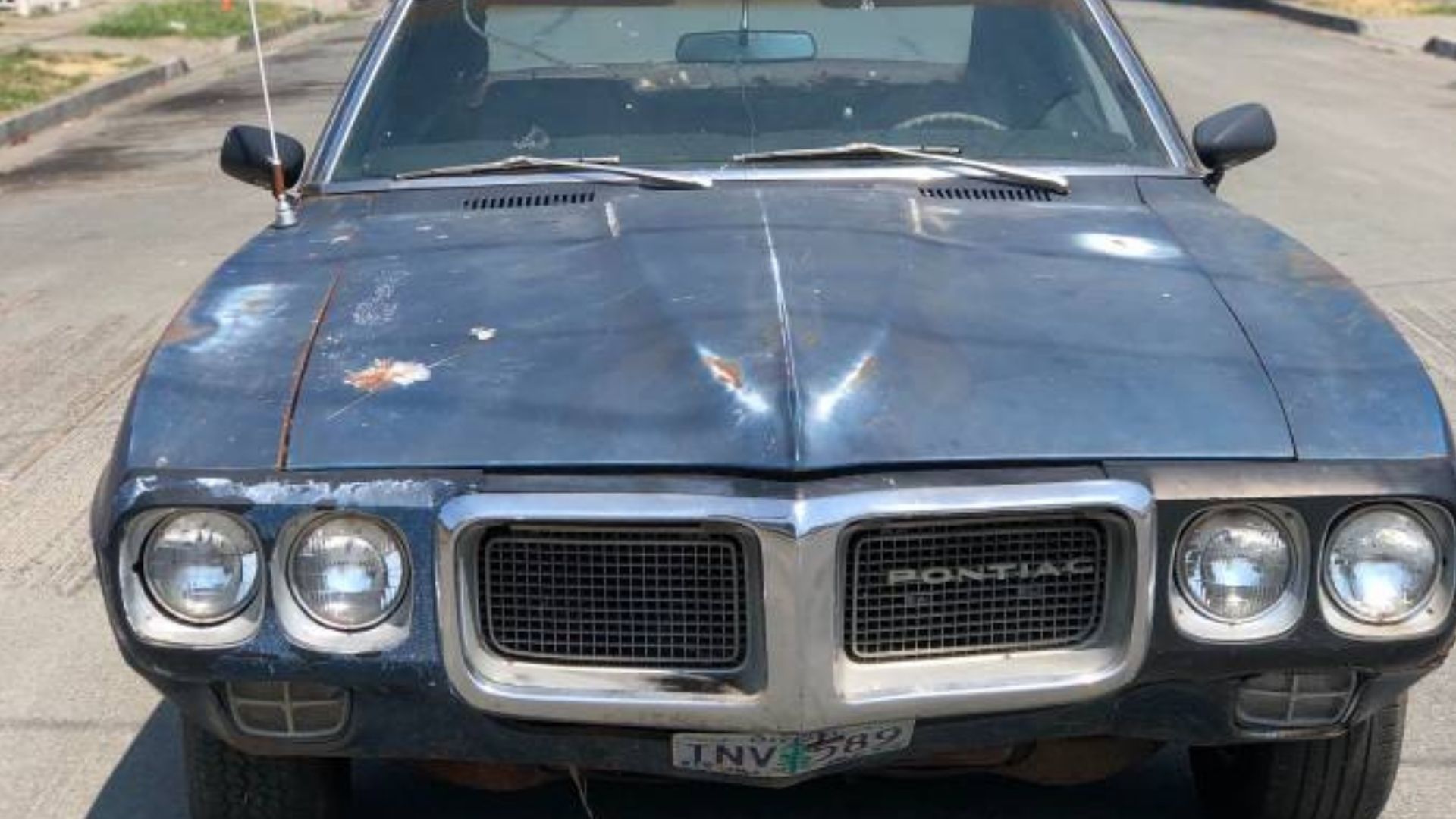 See our comprehensive vehicle overview for the 1969 Pontiac Firebird including production numbers, performance specs, factory colors, and OEM brochures. Also, check out additional model years or view other Makes and Models in our Research center.