When you combine Italian coachbuilt styling with American muscle, you get something truly special. At the very least, you end up with an interesting historical footnote.
---
Believe it or not, this one-off sports car is a 1976 Chevrolet Camaro under its Italian skin. While you can definitely see the Camaro base car in the windshield and side windows, the rest of the car appears totally unique.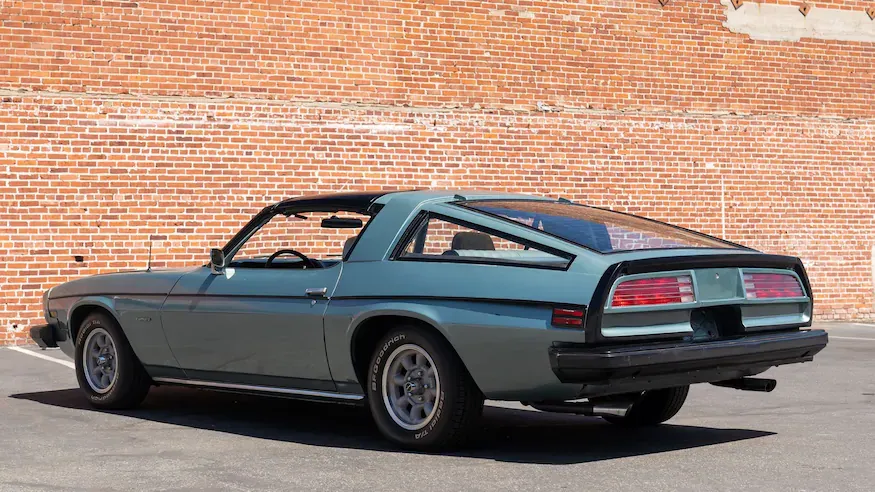 The Camaro was rebodied by Pietro Frua in Turin, Italy, in 1976, and then displayed at the Turin Auto Show that same year. The following year, it would return to the United States, being shown at the Greater New York Automobile Show.
By the time it reached New York, it had been fitted with Hurst Hatches, the aftermarket T-tops from the same Hurst better known for performance shifters. At that show, it was exhibited by Multi-Passenger Export, Inc., who billed it as the "Europo Hurst."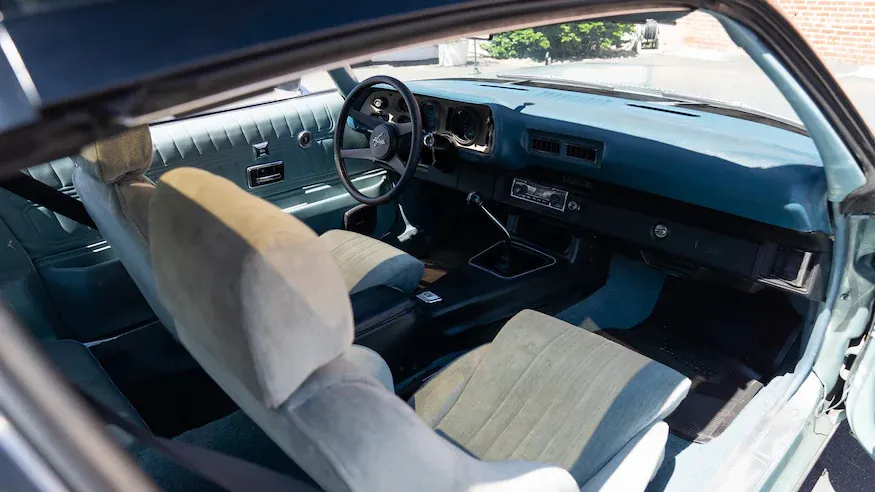 Apparently, they had plans to offer Frua conversions for Camaros, which would then be sold through GM dealers. These plans never materialized, and as far as we know, this Camaro remains the only one of its kind.
This one-of-a-kind Camaro has several interesting details, including the Frua bowtie grille badge. Mechanically, it's more or less a stock 1976 Camaro, right down to its 165 horsepower small block V8.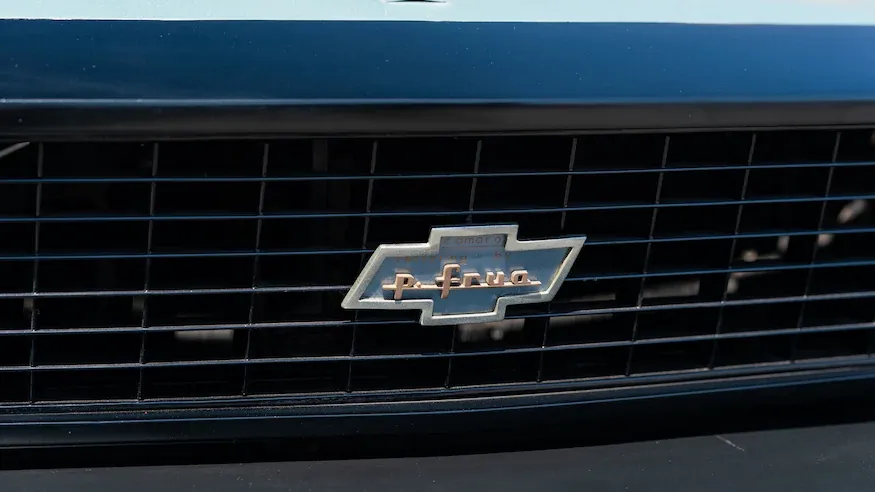 In 1990, it was acquired by California car collector Dennis Mitosinka, who displayed the car at local concours events often. At some point, the wheels were swapped for what appear to be eight-spoke magnesium Carroll Shelby/Ronal wheels. The front seats have also been replaced somewhere along the line.
At this point, the car is beginning to show its age and would benefit from a light cosmetic restoration. It's currently being offered by RM Sotheby's, with the auction set to end on Friday, September 25.