Last week's edition had us choosing an Audi and sending Ferrari to the scrapyard. This week, we pick between three classic American muscle cars.
---
Many folks think that 1969 is the high water mark for muscle cars. To prove it, we've picked one each from The Big Three (sorry, AMC fans). This one is going to be even tougher than last week.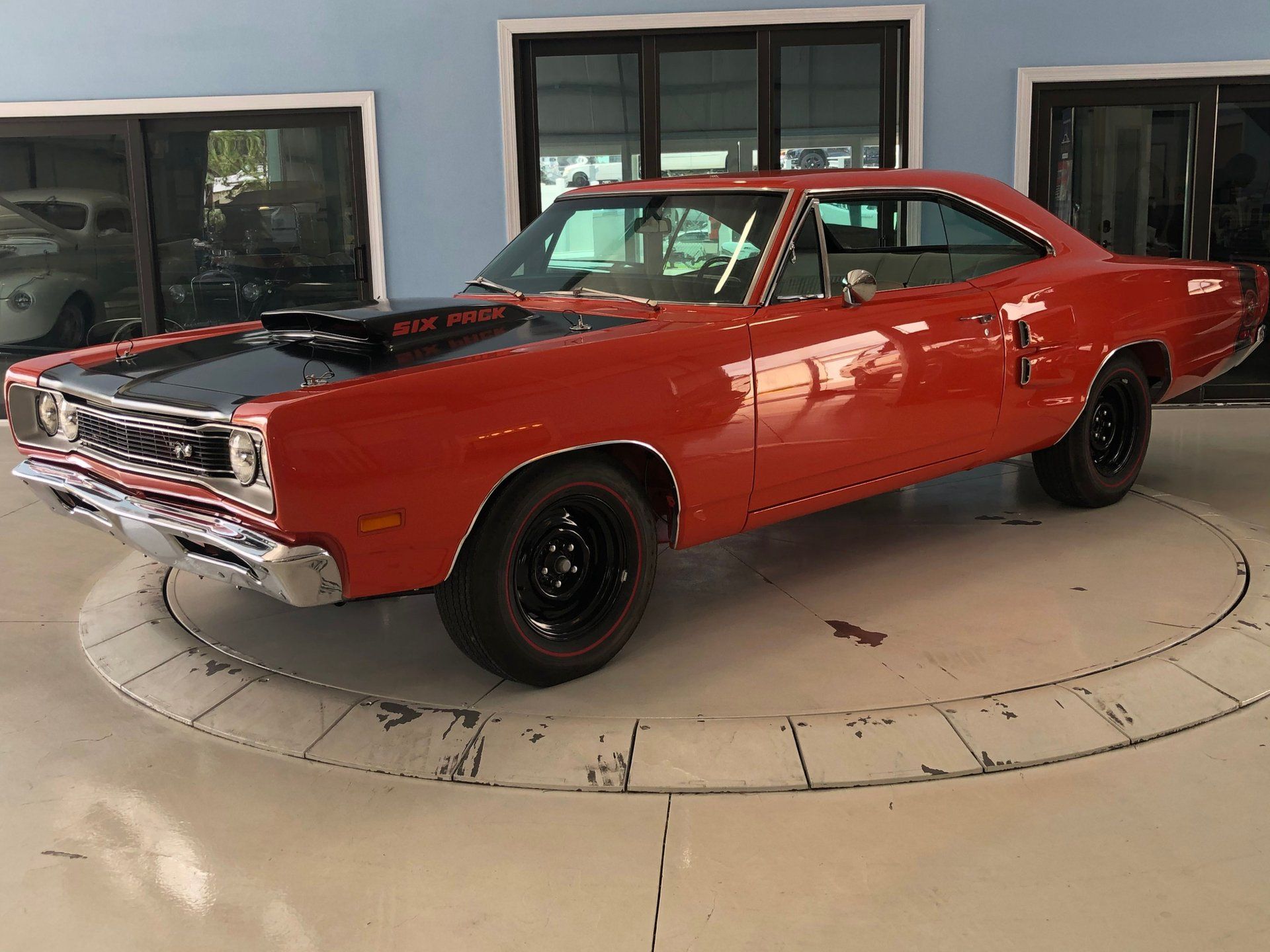 Ford vs. Chevy usually gets all of the attention, so we'll start with Mopar this time around. We found a 1969 Dodge Super Bee, with the coveted M code 440 Six Pack under the hood.
The M code Super Bee is easily one of the fastest machines to come out of the muscle car era. Its legend is well-deserved. It was rated at 390 horsepower, and ran deep into the 13s in the quarter mile – and that's on the skinny bias-ply tires. On modern rubber, this thing would clean up.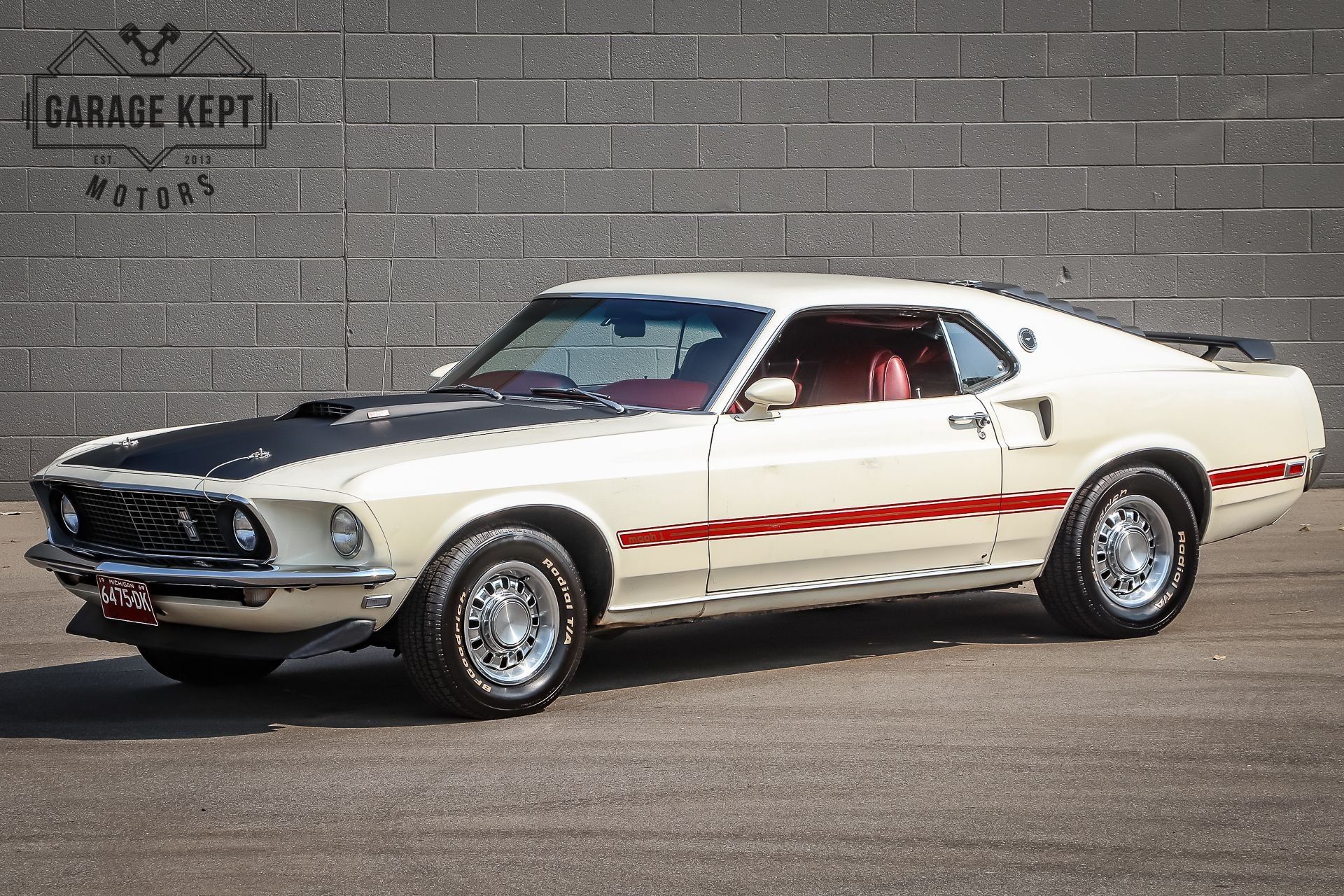 Next up, we've got a 1969 Ford Mustang Mach 1. Its 351 cubic inch V8 is nowhere near as potent as the Super Bee's big 440, but there's a lot to like here.
This Mach 1 has been with the same owner since 1979, and while it's far from perfect, it's in pretty amazing shape for being just over a half-century old. The white over red color combo looks great on this car, and we haven't seen many Mach 1s like it.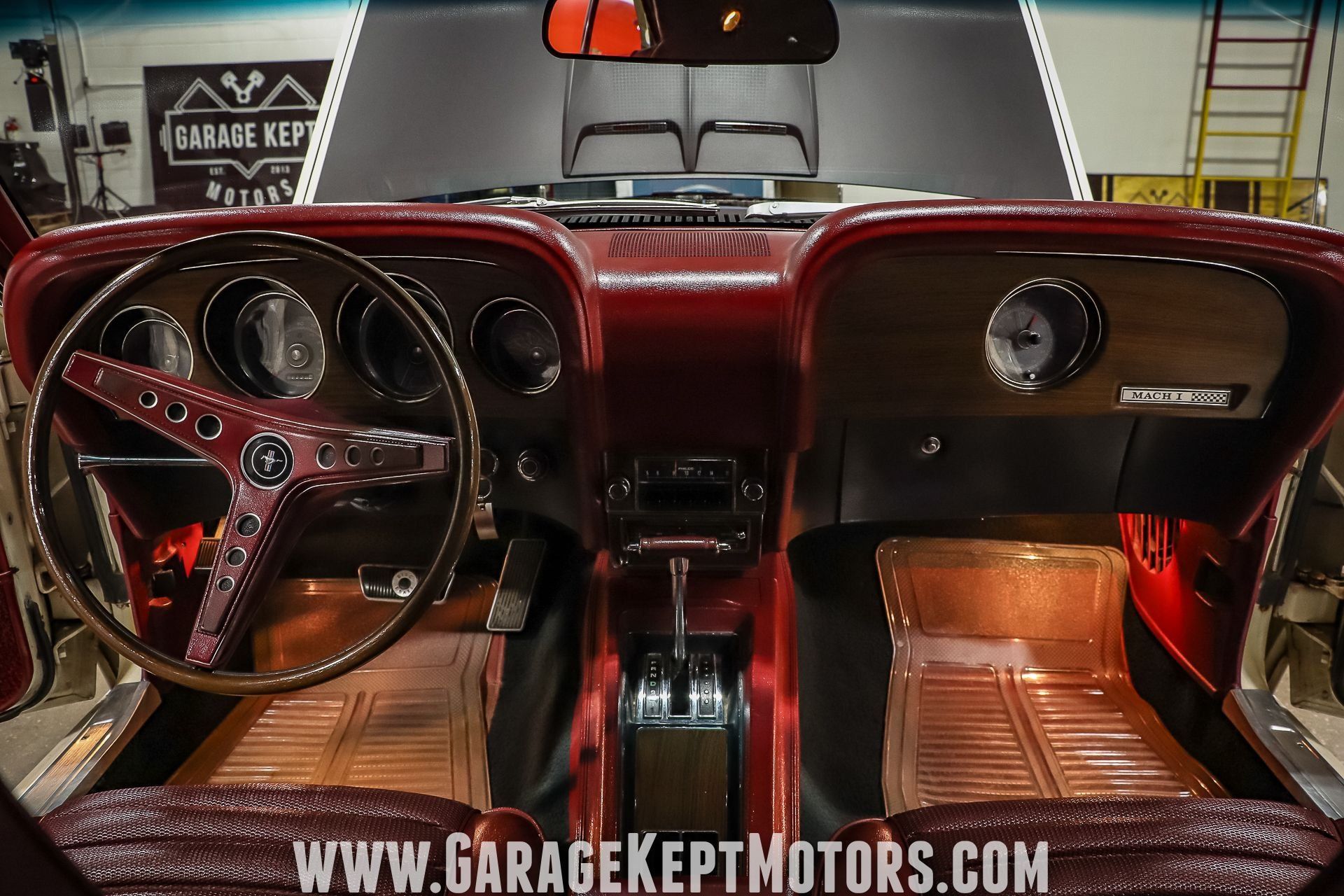 Taking over for the care and feeding of this remarkably original muscle car would be a huge responsibility. It would certainly be a privilege, though. Cars can be restored over and over – but they're only original once.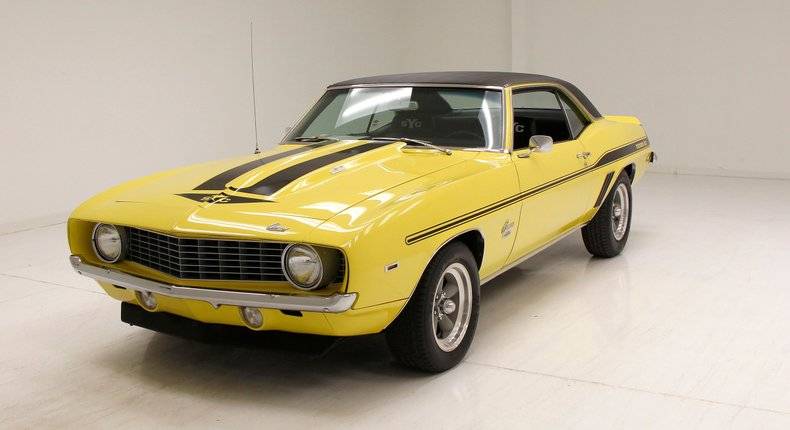 Speaking of restorations, the final car for this week's Own/Drive/Crush is a 1969 Camaro. It's restored to near-perfection, and built up as a clone of the legendary Yenko Camaros.
It's got the power to back up that Yenko stripe, too. Under the hood, you'll find a 540 cubic inch big block V8 with all of the go-fast parts you can imagine. Even though it's not a real honest-to-goodness Yenko Camaro, it's a faithful tribute, and far cheaper, too.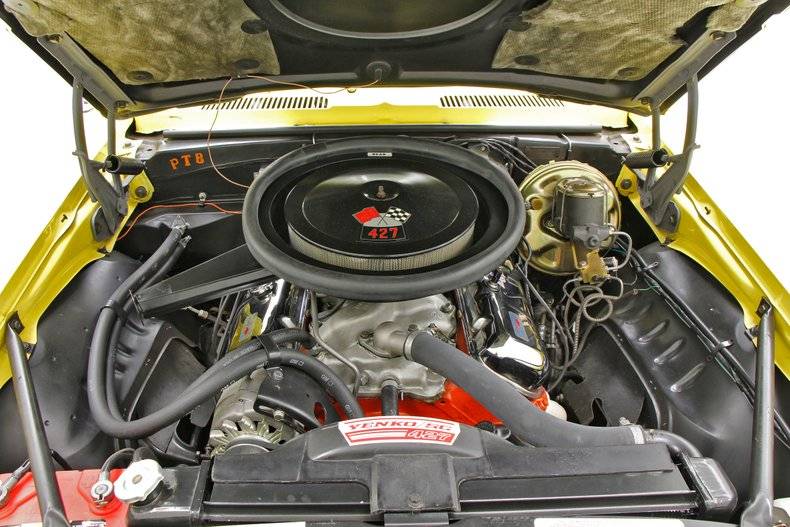 By choosing a clone, you can save over $200K, and own a fantastic Camaro that passes for the iconic Yenko.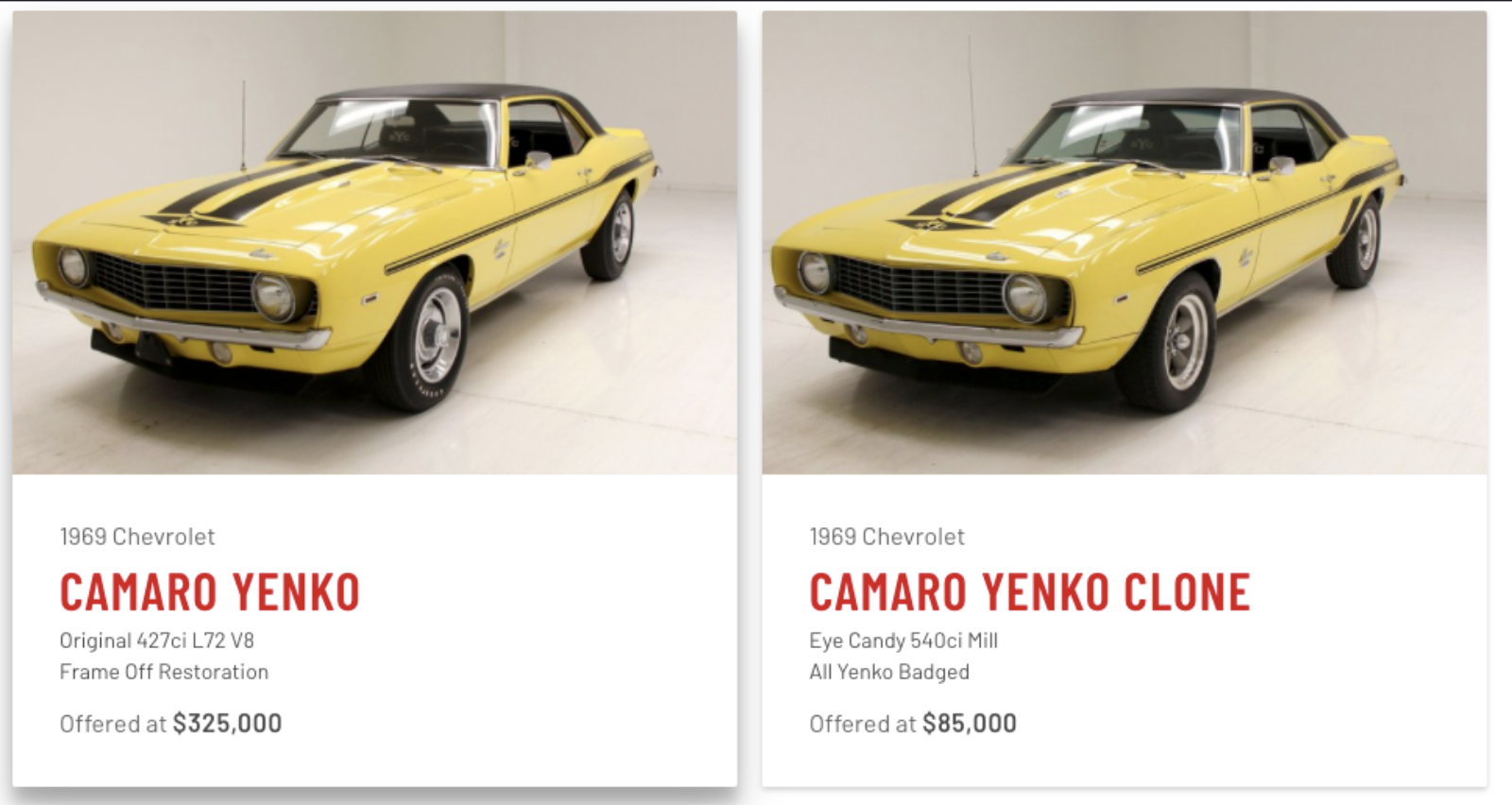 However, the Mach 1 gets a little edge with us because of the lower price, and since it's not actually a Yenko, we'd want something rarer to drive. Unfortunately, it's going to be a 'crush' for the Yenko clone, but only because we had to pick one - life is full of tough decisions!
That leaves it down to the Super Bee and the Mach 1. We love our Mustangs here at Motorious, and we particularly like this one. However, the responsibility of preserving such an incredible original specimen might be more stress than we're prepared to deal with.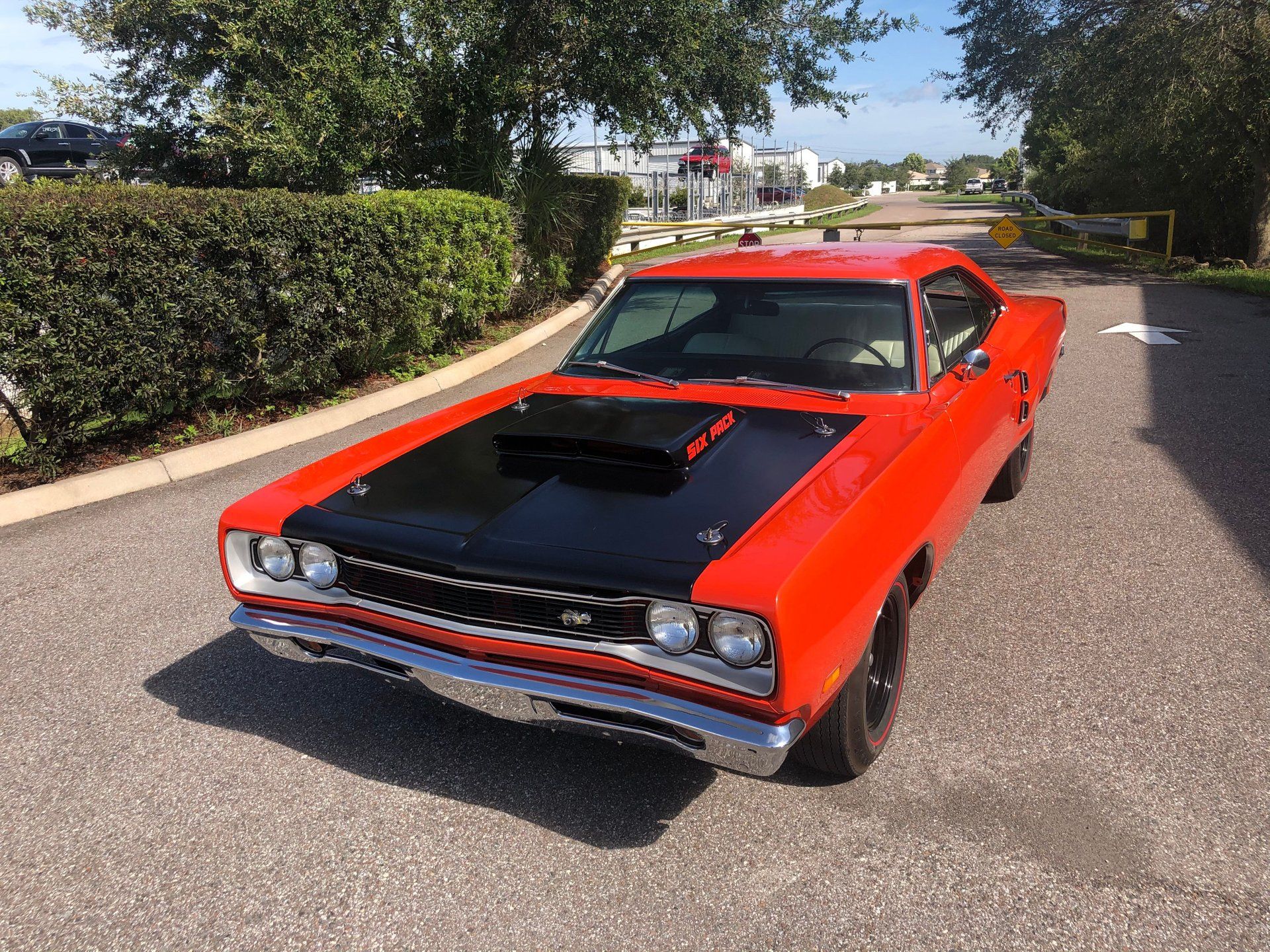 We'd love to drive the Mustang and appreciate it (carefully) for an afternoon. However, when it comes down to it, the one we'd want to own would be the Super Bee. It's one of the baddest, nastiest, fastest muscle cars ever built, and we'd have a lot of fun driving and enjoying it. After a few years of fun, we'd happily re-restore it and make it perfect again.
So what do you think? Do you agree with our picks? What are your "Own/Drive/Crush" choices?