It's still ruffling plenty of feathers…
---
This year is a big deal for Automobili Lamborghini as the Italian brand celebrates 60 years of shaking up the auto industry. The official date the company was established is May 6, 1963 as Ferruccio Lamborghini realized his dream of manufacturing sports cars his way.
Learn about Lamborghini's plan to go all-electric here.
Lamborghini really turned heads with the Miura, which arguably was the first true supercar, kicking off a new era in automotive performance. Following that was the wildly styled and imagination-sparking Countach, cementing the brand in the minds of the public at large.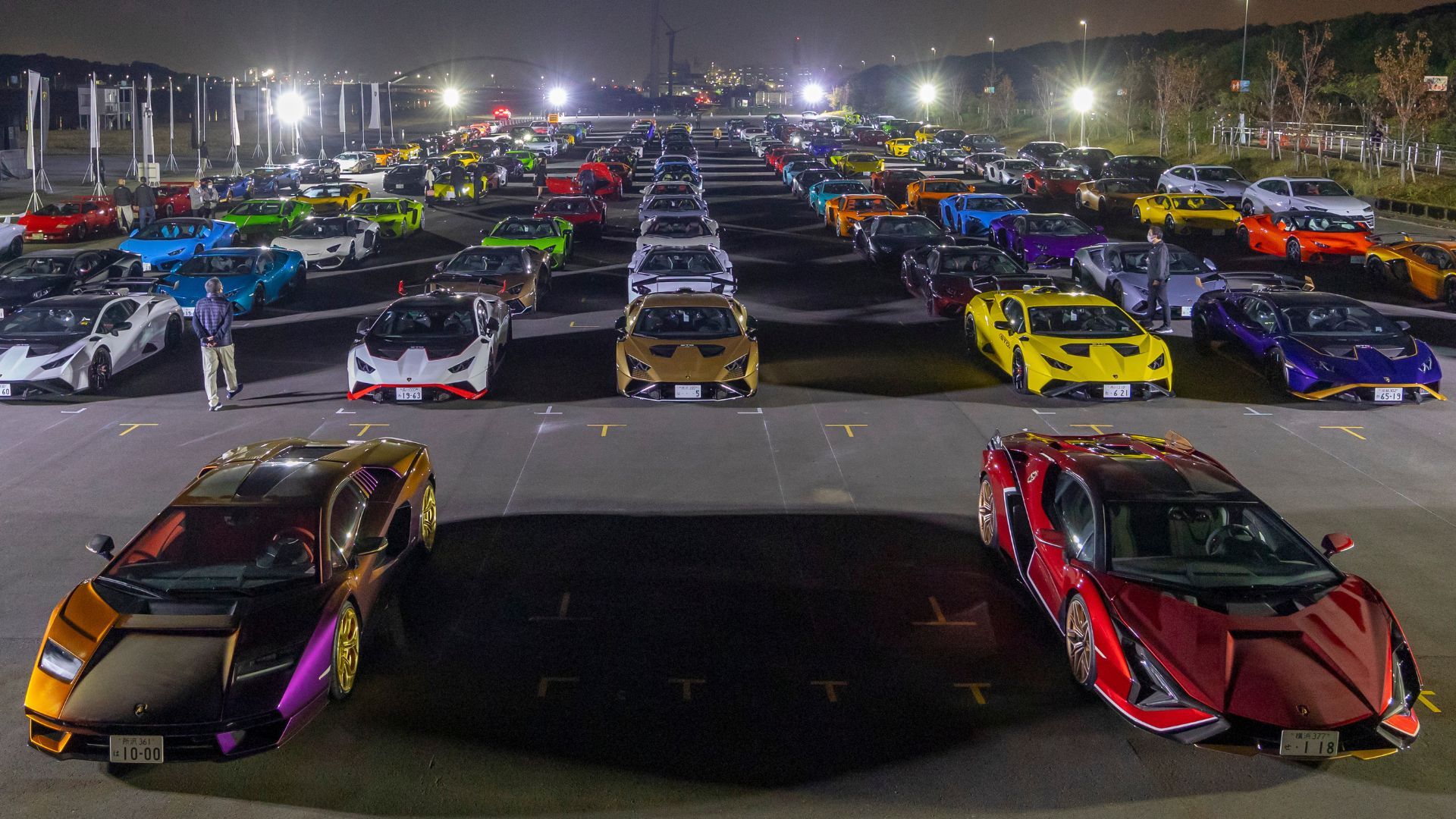 As you might imagine, Lamborghini isn't going to just bake a cake and sing itself a birthday song. To celebrate it turning 60, the automaker says it has a whole slate of events to commemorate this important milestone. Those will help reach out to dealers, customers, clubs, and fans all around the globe.
One of those events will be held in the main square of Bologna, Italy with the Concorso in Piazza: a concours d'elegance and party for everyone. Hundreds of Lamborghinis are expected to attend along with people from all around the world, promising to be one hell of a bash.
We'll be getting our own 60th Anniversary Giro here in the United States sometime this summer. That should be quite the event considering the company says this is its most important market.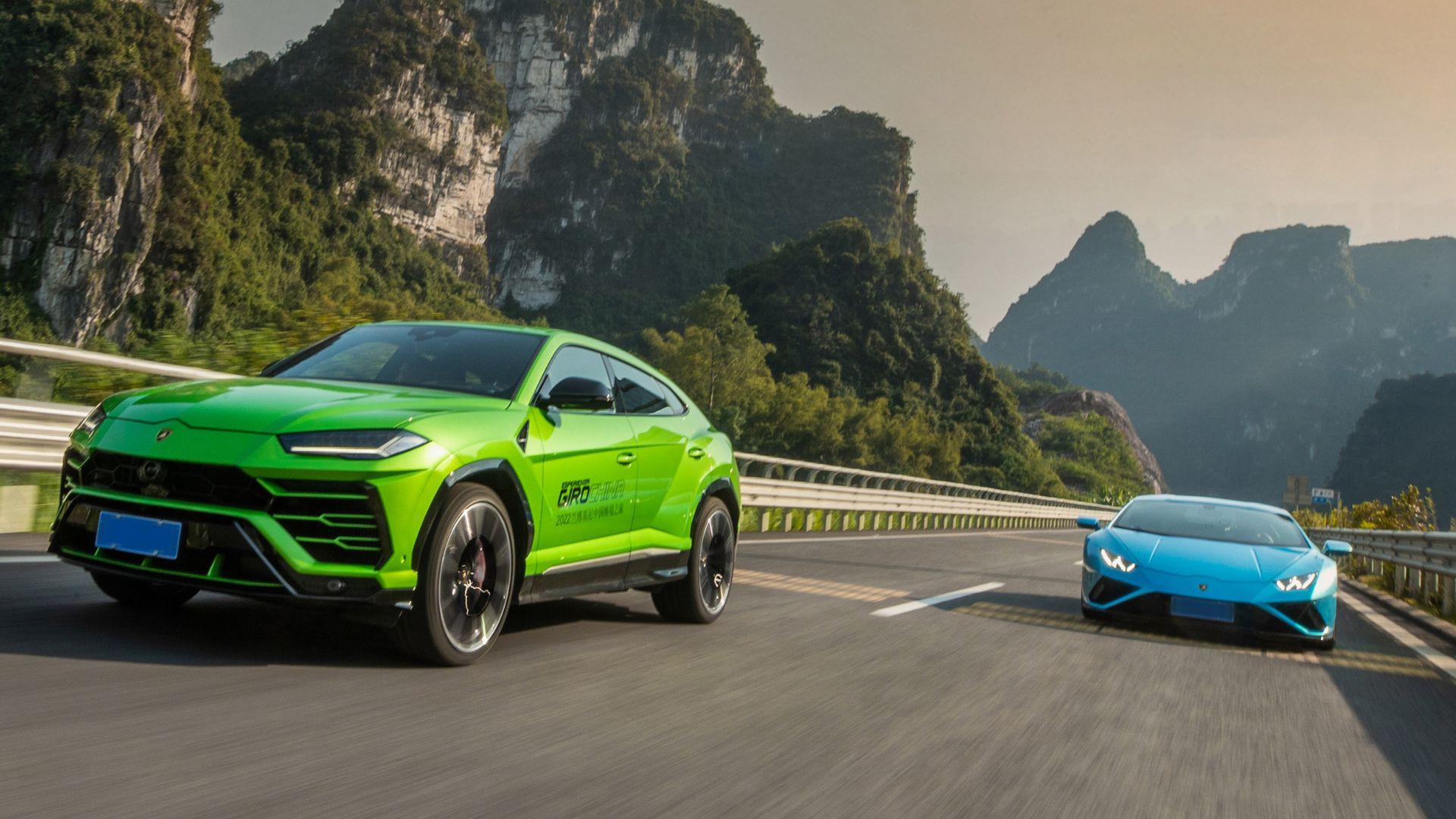 A classic Lamborghini event at the Vallelunga circuit in Rome is scheduled for September. At the same location in October will be the first Lamborghini Festival where track-oriented Lamborghinis will be celebrated with everyone welcome to attend.
Not everyone is a fan of Lamborghini in part because the automaker from its early days pushed back against industry practices everyone accepted almost mindlessly. For that reason we have to tip our hat to Ferruccio's legacy of shaking things up and keeping everyone in this industry on their toes. There's nothing quite like some disruptive competition to bring out the best.
Images via Lamborghini