Over 300 historic vehicles had to be transported off the premises.
---
Big renovations are in the works at the Indianapolis Motor Speedway Museum, but that means moving over 300 historic racecars in preparation for the work. Many of those vehicles are incredibly valuable, representing over a century of motorsports history, and so had to be moved with extreme care.
Check out the motorsports fan's car destroyed by a loose tire at IMS here.
Thankfully, we got a little insight into the process via CBS4 Indy as the IMS Museum prepares for its first major renovation in about 40 years. That's exciting because once completed, anyone who visits will enjoy quite a different, updated experience versus the last time they've gone.
Museum representatives say the process of moving everything to a storage facility in another location will take several weeks. Each artifact, be it a car or something else related to motorsports history, has to be meticulously labeled.
Each car has to be pushed by a team onto an enclosed transport trailer. As one who has loaded cars into trailers before knows, that can be a nerve-wracking situation when you're not dealing with priceless racecars.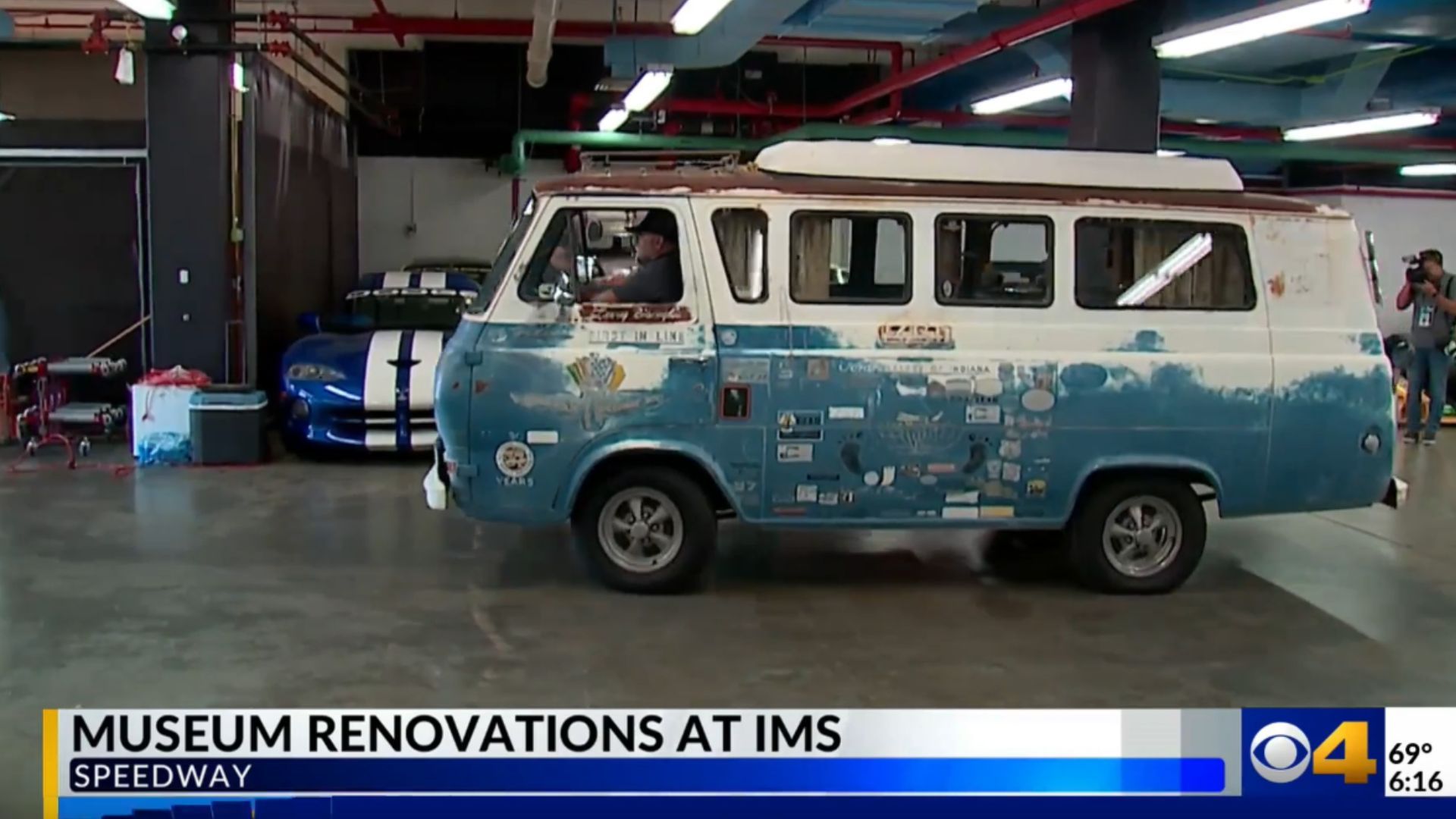 For unexplained reasons, staff will be moving all the cars and other artifacts in two phases, with the second phase being completed in early November. In other words, this isn't an overnight process by any stretch of the imagination.
Renderings of what the museum will look like once renovations are complete do admittedly look cool and even futuristic. While the cars themselves won't change, other than the collection being expanded as it has been over time, the presentation should help keep younger motorsports fans excited and engaged as they visit IMS.
It will take about 18 months for renovations to be completed and will cost $89 million. So you should be able to visit starting in May 2025 if all goes as planned.