Is there anything more wholesome than working on a Mustang with your dad?
---
When Tim Whitaker graduated high school, his parents gave him the coolest present you could hope for, a 1967 Ford Mustang. It wasn't, however, a car in concours or showroom condition, which was the other part of the project. Since it was in terrible condition, it was gifted to Tim Jr. as a father-son project.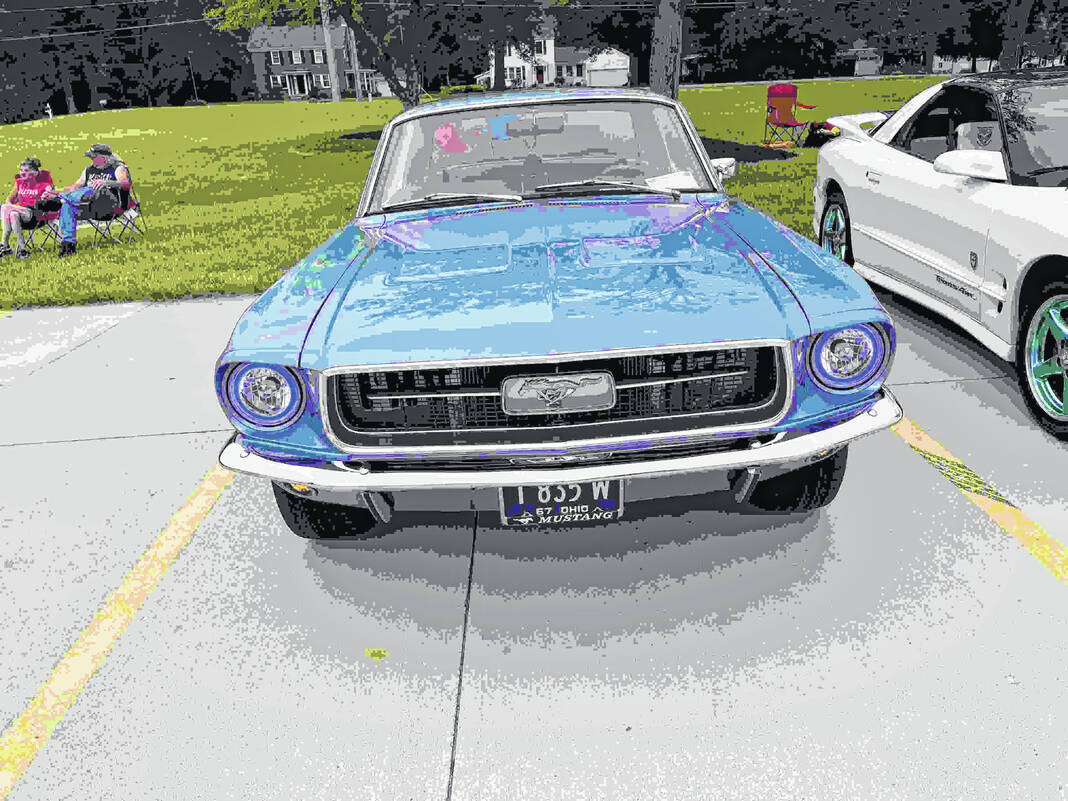 "They found it on Craigslist in North Judson, Indiana. It was in need of a full restoration. You couldn't drive it because it didn't run," Tim Jr. recalled.
Check out a Chevelle parked on a lift for decades here.
They actually found the car when Tim Jr. was 15 years old, and the goal was to have ready to drive when he graduated from the Apollo Career Center. It would end up taking four years to complete the restoration.
"We tore it completely down. My father did most of the bodywork and I did the interior. There were some long nights in the garage. Little by little, we got it done," said Tim Jr., now 23.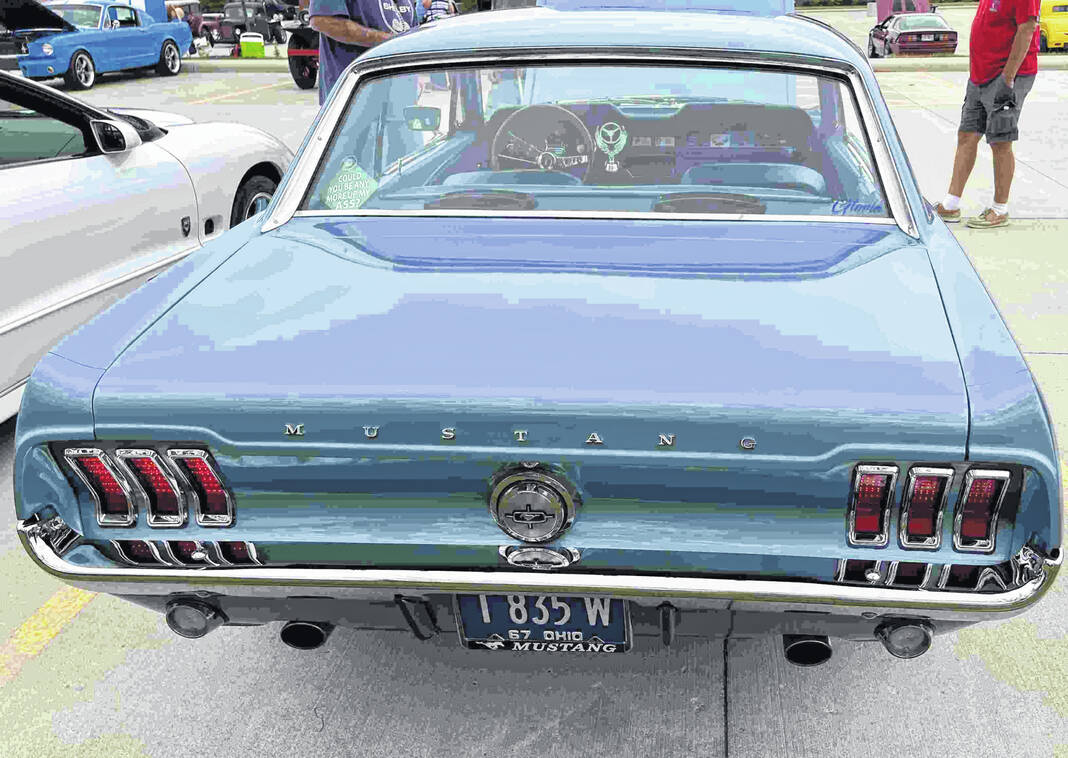 Tim Jr. also said that he learned a lot alongside his father, during their second restoration, the first being a 1978 Monte Carlo, but said the Ford Mustang is a much more special car to him, and will always be special to him. The restoration was so good, Tim Jr. brought home a trophy for finishing in the top 20 at a car show - proving that this final result was a very impressive car.