The automaker is ready to pony up to keep people from doing it…
---
Flipping high-demand cars is a fairly common practice which worries automakers for a variety of reasons. While Ford decided with the GT supercar to be incredibly selective and make owners sign a strict contract with tough penalties for flipping their purchase, Chevrolet is going a different route. Instead of using a stick with the threat of legal action, the company reportedly is offering a financial incentive to keep their C8 Z06 for a while.
Watch the latest Motorious Podcast here.
Per Corvette Blogger, Chevrolet included in an email to everyone on the Z06 list not only details about pricing for the hotly anticipated flat plane-crank mid-engine sports car, but also details of its anti-flipping incentive. Anyone who keeps their 2023 Chevrolet Corvette Z06 for 12 months from the date of purchase will be eligible earn 500,000 points in the My Chevrolet Rewards Program.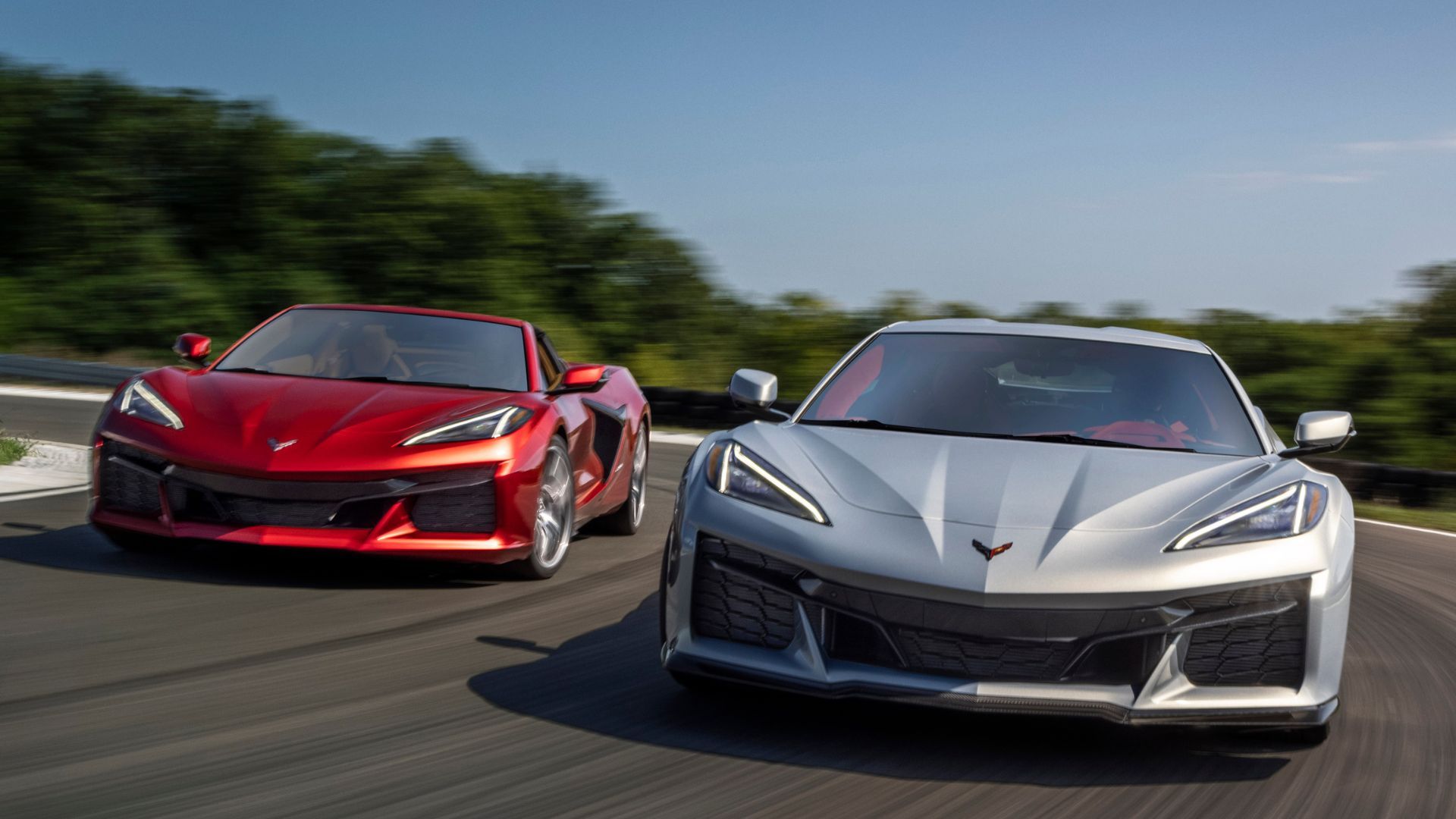 If you don't know, 500,000 points is a $5,000 value. Yes, GM is looking to dangle cold, hard cash in front of C8 Z06 owners to keep them from turning around and selling their vehicle right after they complete the purchase.
With quantities limited and so many people wanting to get their hands on the C8Z, we can only imagine how often owners will get lucrative offers just about everywhere they go. Will $5,000 really be enough to keep them on the straight and narrow? Apparently, Chevrolet brass thinks it is, but we really wonder.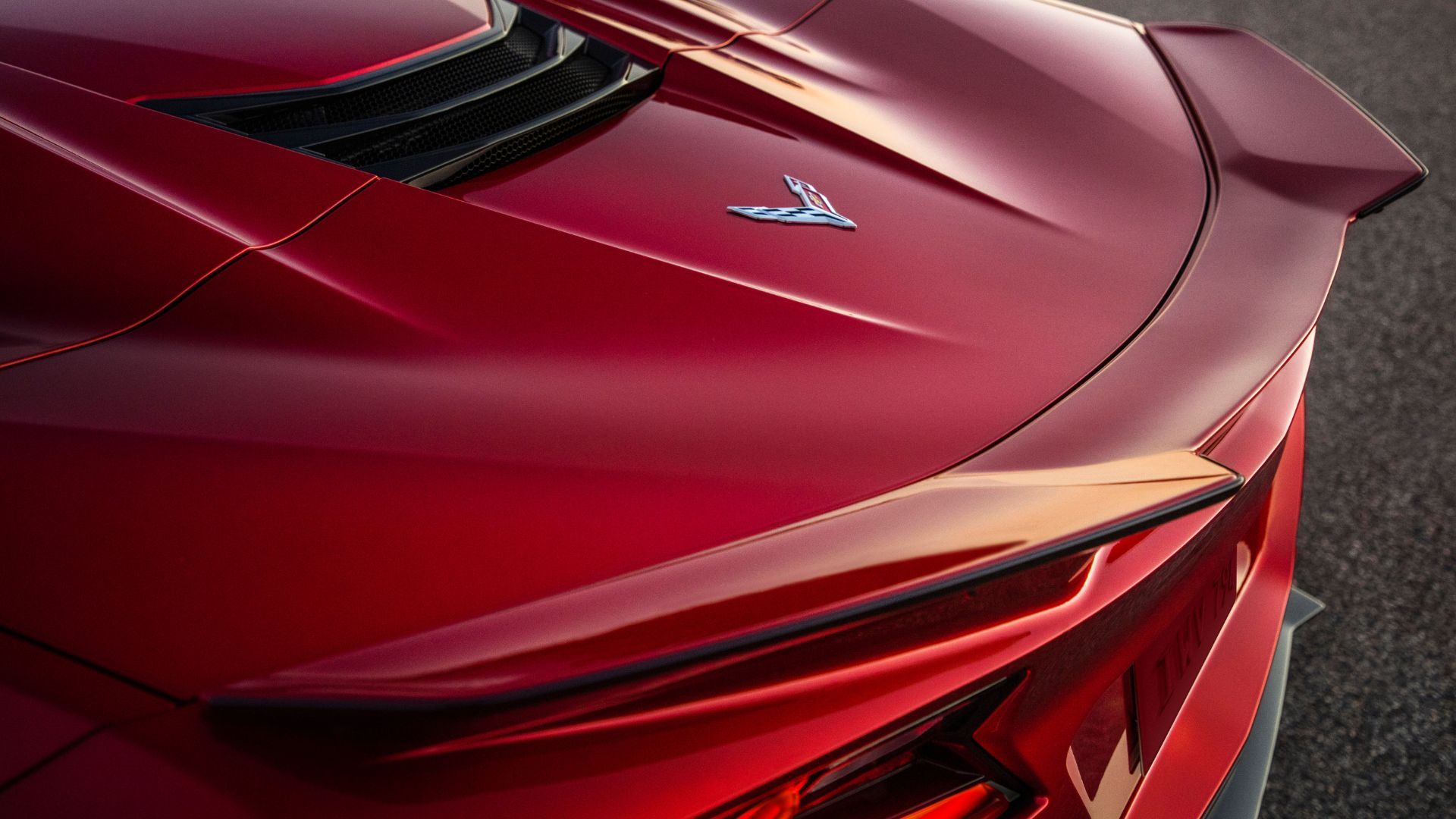 After all, the C8 Z06 has a starting MSRP of $106,395. A measly $5,000 is almost inconsequential after you plop down that kind of cash. For those who just have to own the latest and greatest but either didn't want to get in line or are looking at a year or so to get theirs but who have plenty of money to just burn, exceeding that incentive will be a cake walk.
Source: Corvette Blogger