This great '90s performance car is the epitome of German automotive excellence.
---
We have given Porsche a lot of praise for their incredible dedication to their craft and seemingly undying focus on the driving experience. Even the most essential thing about their most popular model, that being that it is rear-wheel drive, reflects that sentiment perfectly. Recently, the brand has made a lot of big moves within the automotive industry in terms of performance and styling, which has fans of the company hopeful and excited for what is to come. However, vintage examples of the famous rear-engine German driving machine can still tango with some of the best modern-day examples.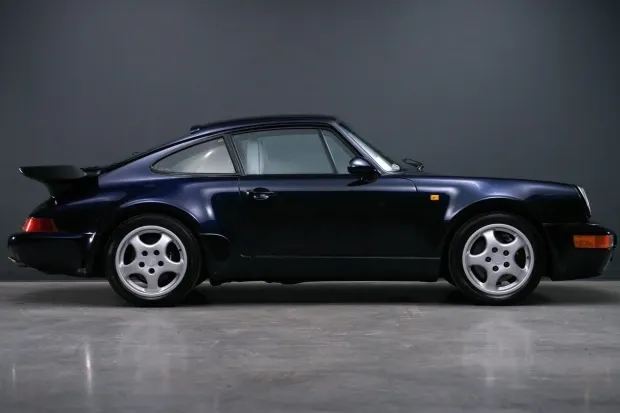 This particular vehicle is a great way to see that as it sports some of the best innovative technology available in its time. Powering the wheels of this great sports car is a potent 3.3-liter flat-six engine which was one of Porsche's best powertrains back in the day. Of course, as the name suggests, displacement is not the only positive attribute of this great engine. A massive turbocharger forces air through the intake of this petite six-cylinder maximizing power output. All of this adds up to somewhere around 315 horsepower from the factory, which, if properly maintained, could very well be the vehicle's current capability. While engine performance is all well and good, one of the biggest parts of the driving experience is a car's ability to transfer its power to the ground.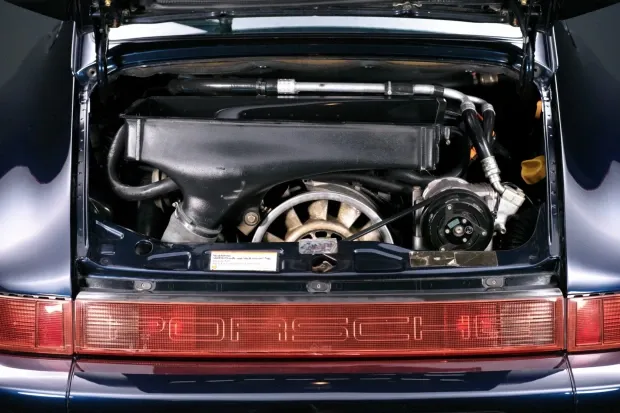 Connecting the wheels and tires to that mighty engine is a five-speed manual transaxle built for the German racing circuit's tight corners and high speed. On top of that, this incredible sports car also sports a limited-slip differential, allowing for sliding around in drift-based activities. Clearly, the party did not stop at the flywheel as the engineers genuinely loved the cars that they were in charge of the building. Finally, the vehicle only sports around 57,000 miles, an excellent figure for a car from over 30 years ago. All of these things make this a beautiful sports car for any classic car enthusiast with a passion for speed.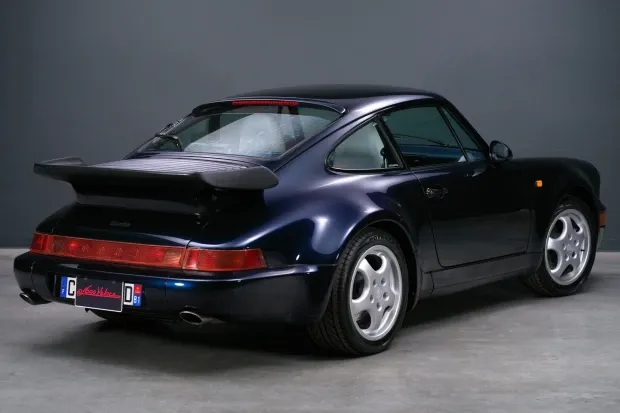 This great Porsche is for sale by The meccanicshop.com Visit their site to learn more about their services and see their other great vehicles.