Well this pretty much sucks…
---
While we grew up seeing plenty of General Lee mayhem on The Dukes of Hazzard, to see a tribute car mangled on the side of the road is pretty sad. According to Western Taney County Fire Protection District, the classic Dodge Charger was involved in a single-vehicle accident at about 1:30 pm on February 26. The two people who were inside the Mopar muscle car were transported from the scene by ambulance, although we don't know how bad their injuries are.
Check out the damage a C5 Corvette did to a house here.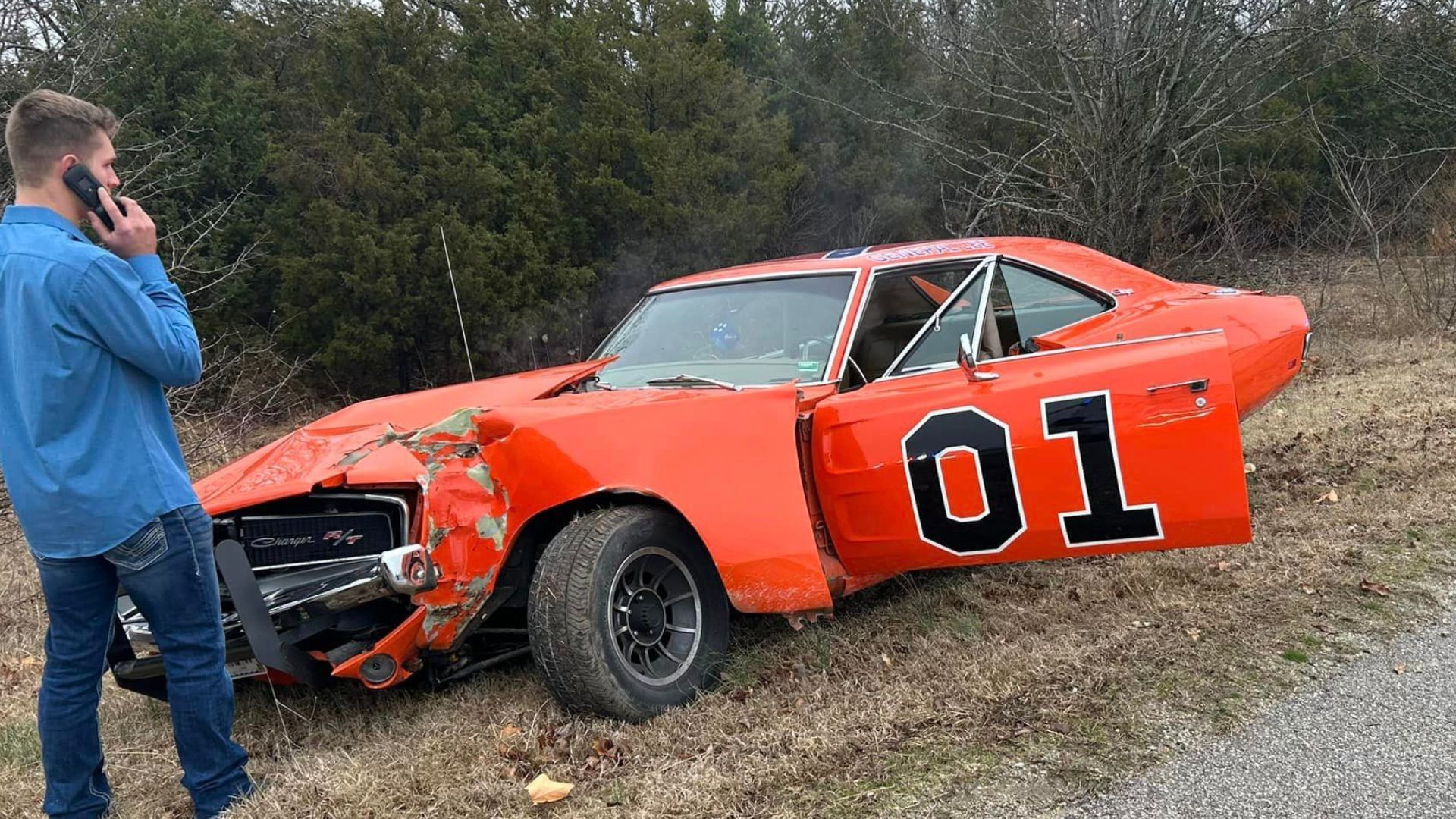 Sadly, the General Lee was pretty badly mangled. While it wasn't one of the show cars, it was signed by cast members and is special to the owner. The real gut punch is that Western Taney County Fire Protection District says the person who was driving the Dodge Charger apparently didn't have permission.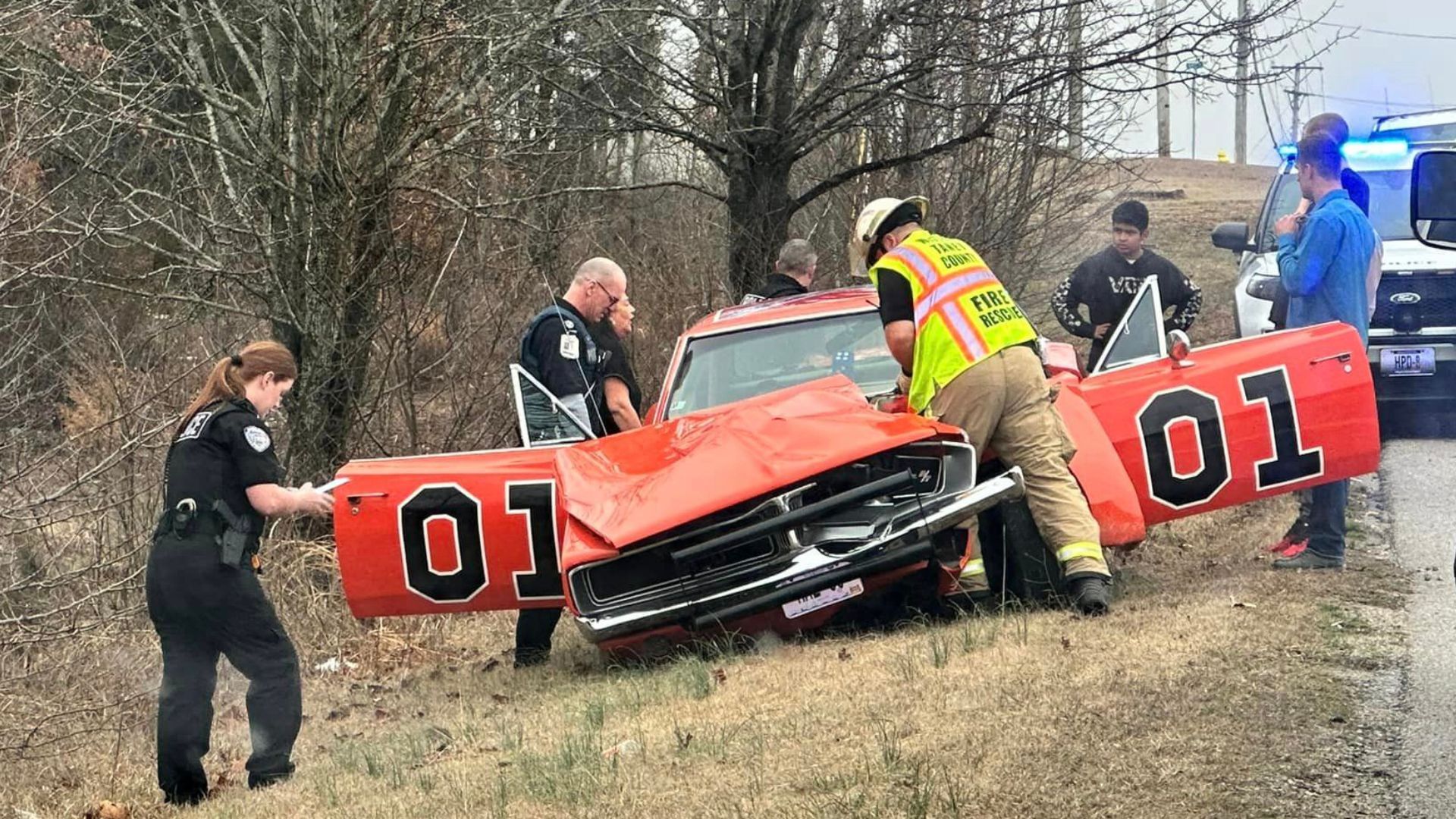 We don't know the relationship of the driver, passenger, and the owner, but this doesn't seem like a great situation. Nobody is using the term "stolen" so it sounds like perhaps no criminal charges will be filed, but we don't know that for sure.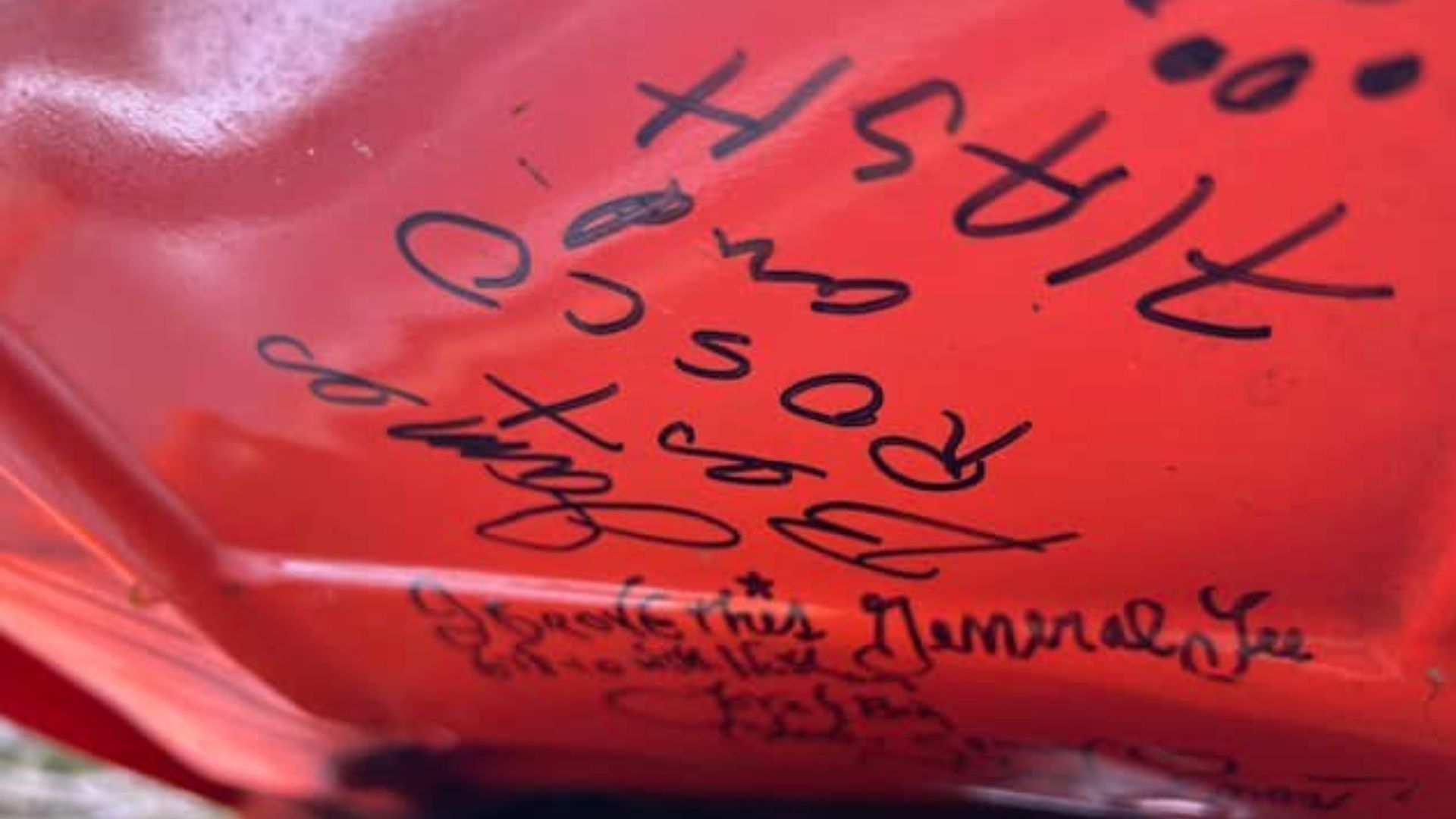 Apparently, the owner and his special needs son are pretty upset about the damage. If this were our Charger we'd be furious. While it's too bad two individuals were hurt in the crash, it sounds like they knew they weren't supposed to be driving the muscle car. Not everyone has the skills to handle such a ride, especially if the only thing they're used to managing is a Hyundai Elantra or something similarly wimpy.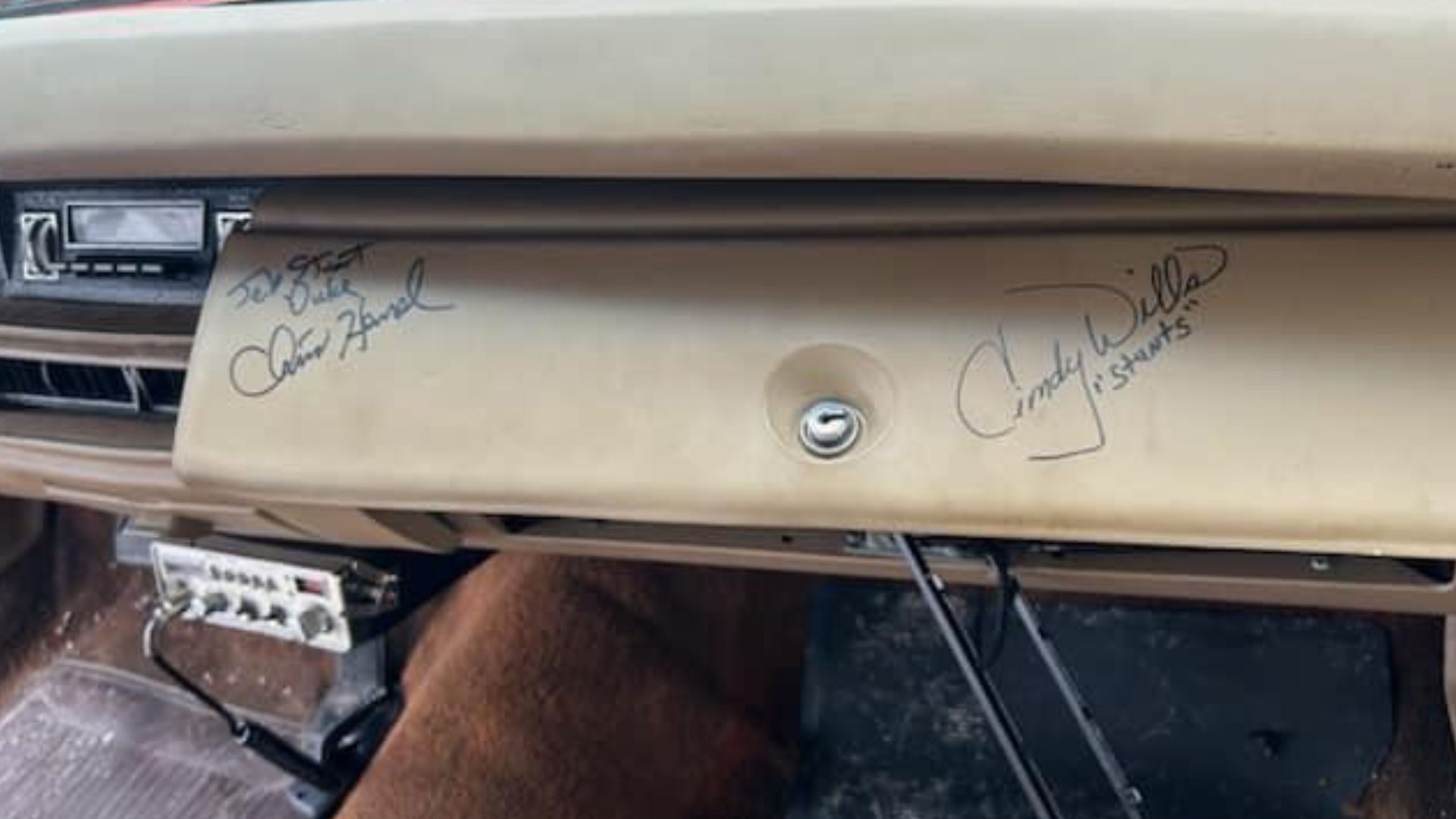 Hopefully everything will be made right in this situation. This is a great time to remind everyone that if you have a collectable classic car, you might want to secure the keys just in case. After all, teenagers and others might think they'll just help themselves, not realizing they're taking on more car than they can handle.
Images via Facebook