Good job, Nissan!
---
Clear skylines: that's a strong image marketers want you to associate with the use of electric vehicles. After all, there are big bucks to be made in getting people to adopt electrification. That seems to be behind the recently trademarked "Skyline" name by Ford in the United States, which shows just how inept Nissan has truly become. After all, that name should be viciously guarded by the Japanese, instead of letting Ford scoop it up to use and abuse however they wish.
Ford also keeps renewing the "Thunderbird" name - learn what might happen with it here.
The filing was done by Ford on July 12, 2021 and is of course public record. We have no idea what the Blue Oval might intend to do with the name, but we think there's a strong chance it will be used for a future electric car.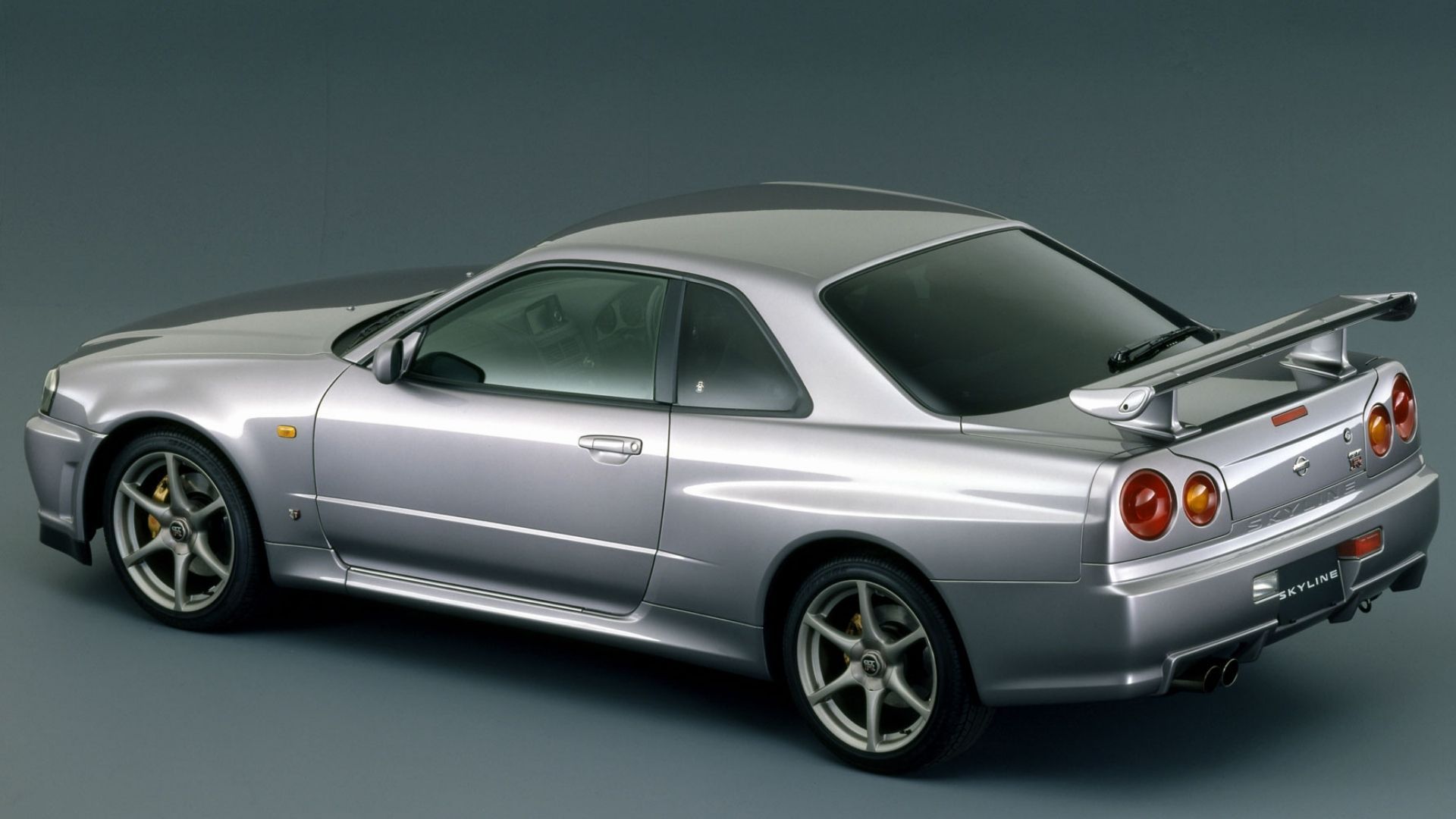 It's worth noting that automakers and other companies register all kinds of trademarks through the United States Patent and Trademark Office without ever using them. After all, Ford famously owns the trademark for "Model E" which is why Tesla was forced to name its fourth vehicle the Model 3 instead.
Ford also has renewed its trademark for "Thunderbird" – a fact which got many people excited last year. However, that doesn't mean it will do anything with the name. And even if it does, it could be used for a trim level on a new model or on a completely different vehicle than it historically has been, like on an all-electric crossover. In fact, the connection between Thunderbird and electricity from lightning would be a perfect marketing opportunity.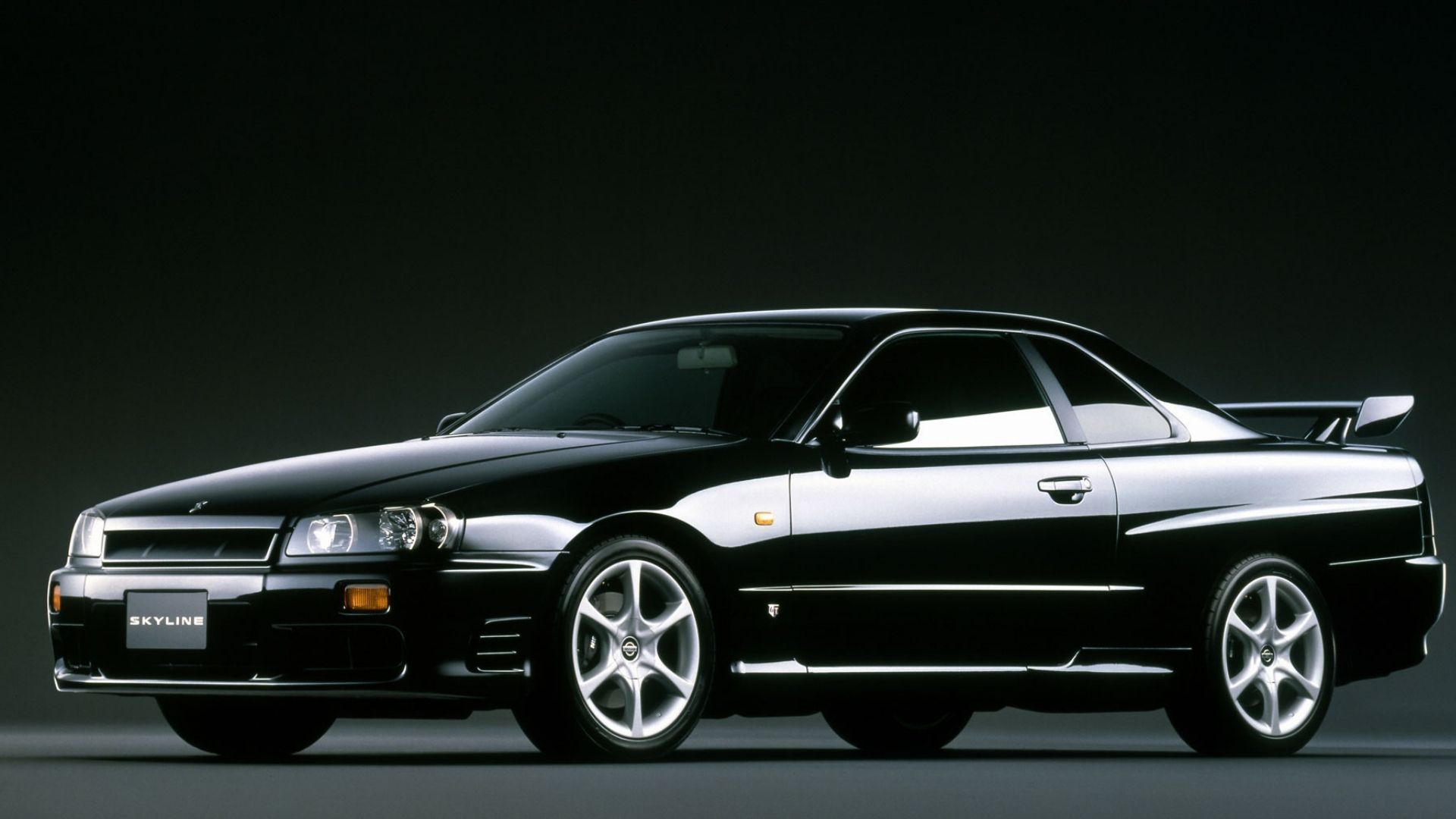 Speaking of robbing the grave for legacy names to be applied to EVs, Ford has done just that with the F-150 Lightning, which is now the all-electric version of the pickup truck. So who knows, maybe we'll be seeing a Ford Mustang Skyline or Ford Mustang Mach-E Skyline sometime in the future?