Maybe the cars weren't entirely ready for track use?
---
With Ford drumming up interest in the new Mustang Mach 1, the fact a federal judge recently helped a class-action lawsuit against the automaker advance isn't great timing. You see, there's a connection between the Mach 1 and the Shelby GT350 since Ford has marketed both cars are being track-ready. However, many owners of the GT350 claim the car wasn't built for even light track use, which is why they've filed a class action lawsuit for damages.
Ford's facing a different problem with the new Mustang Mach 1. Learn what it is here.
Back in March of 2017, several Shelby GT350 owners filed a class-action suit, claiming their pony cars suffered from overheating problems when used on the track. Others have claimed driving their Shelby on the track for any period of time causes fluids to leak.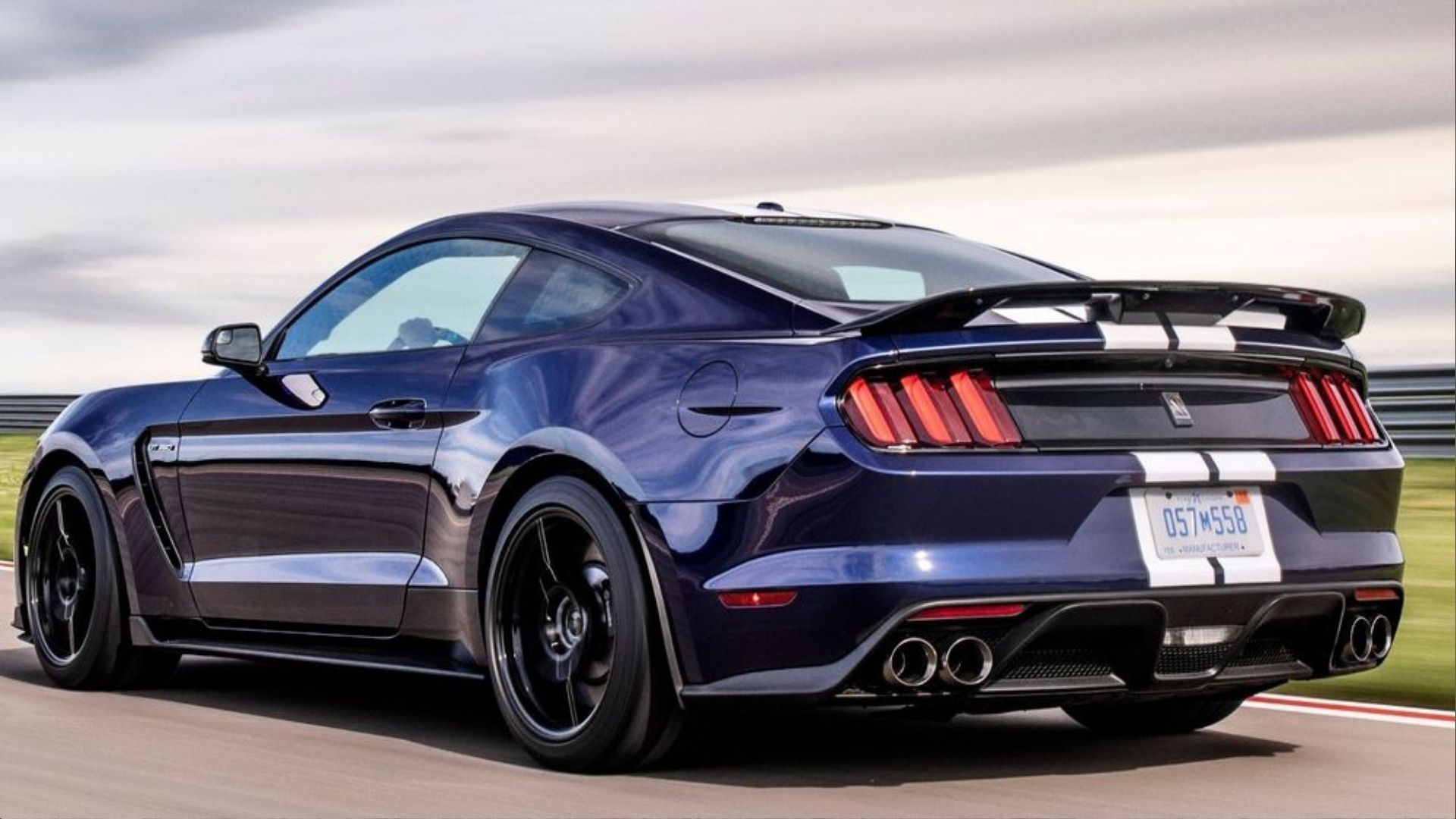 These problems seem to have been prominent in 2017 models with the Technology Package or without any extra equipment added. To remedy the problems, Ford made the Track Package standard later that same model year. That meant oil, transmission, and differential coolers necessary for flogging the vehicle hard on a track.
The argument is that Ford should've offered all the equipment from the Track Package as standard for all trims of the Shelby GT350. That, or the automaker shouldn't have advertised the muscle car as being track-ready. In the filing, the reason assigned by the plaintiff's for the automaker's motivations is truly shocking: it was trying to increase profits. Last time we checked, that's kind of what businesses are always trying to do.
Whether or not this class-action lawsuit will be successful remains to be seen. However, the certification of the statutory and common law fraud classes for several states by the federal judge is another hurdle it's cleared. Ultimately, we think it's wise to educate yourself about cars instead of just reading automaker's brochures, because those really aren't that informative, which could get you into trouble.
Source: The Truth About Cars