Talk about inflating the price of the newest Shelby!
---
Dealer markups are just a part of the process of buying a car. After all, dealerships have to literally keep the lights on, pay employees, etc. And while car sales aren't the sole source of income, all businesses seek to make at least a little something on products listed for sale, with rare exceptions. However, there are times when dealers go a little overboard when listing a car that's in particularly high demand. More specifically, we're talking about a Ford dealership pumping the price of a 2020 Shelby GT500 up to $149,995.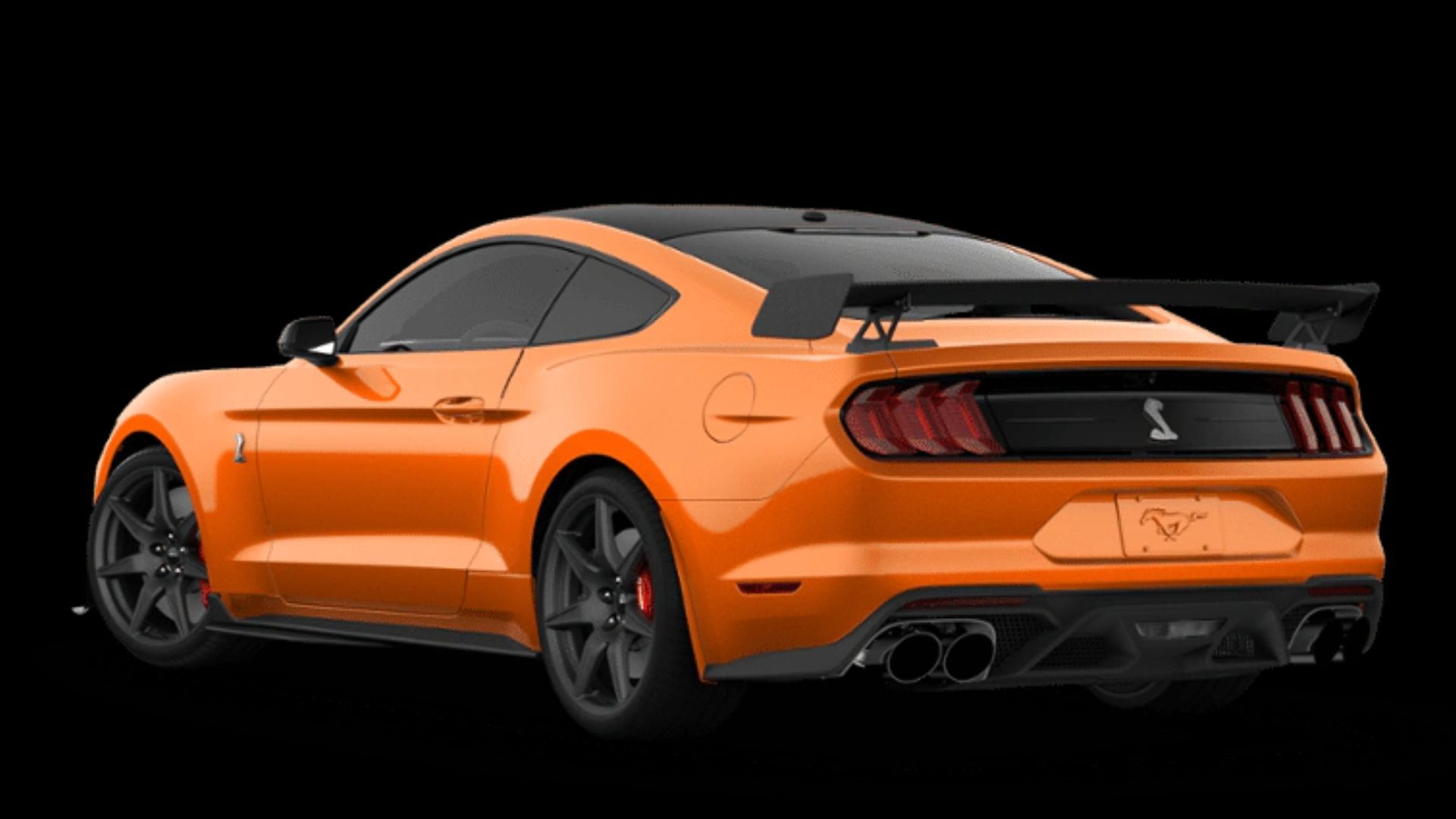 Even when optioned up, the new Shelby GT500 doesn't get near that kind of pricing. Yes, you can push it over the $106,000 mark, which is pretty expensive, but tacking tens of thousands of dollars on top of that for the muscle car is enough to make enthusiasts see red.
This particular GT500 has been listed for sale through Redwood Ford, which is located in Ukiah, California. Beginning MSRP on the car is $73,995. However, this particular one does have the painted black roof, which retails for $695, as well as the Recaro leather-trimmed seats, another $1,595. The exposed carbon-fiber instrument panel, a $1,000 add-on, has also been installed along with the $3,000 Technology Package. Add to all that the Carbon Fiber Track Pack at $18,500 and this GT500 is sitting at $98,785.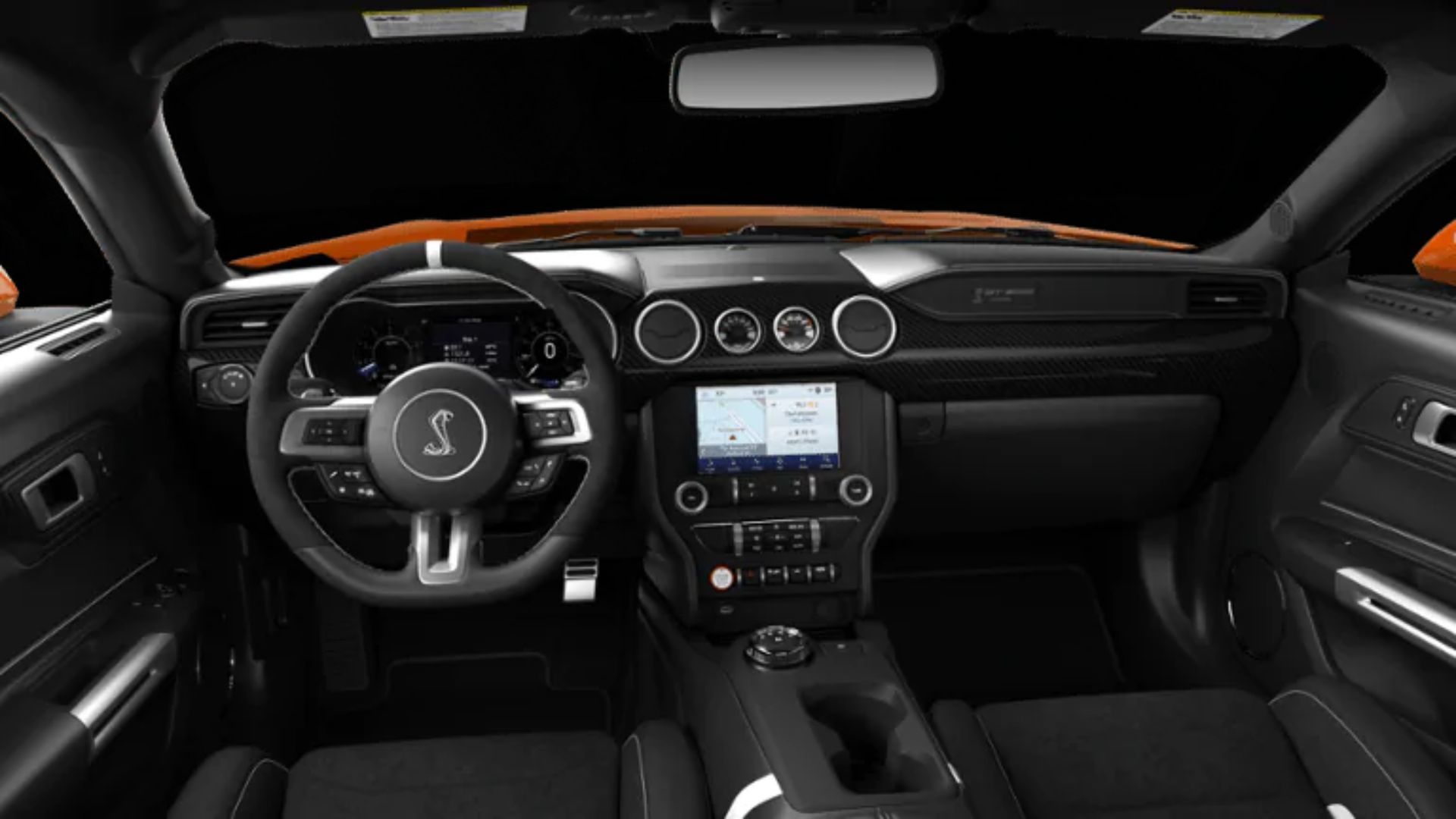 In other words, the dealer has slapped a $51,210 markup on this Shelby. You could buy some pretty nice cars with that kind of cash. The last time we saw these kinds of money grabs was when dealers were tacking huge price increases on the Dodge Challenger SRT Demon.
Why would anyone be willing to overpay for a Shelby GT500? The most obvious answer is scarcity and the promise of future collectability. There's zero doubt the new GT500s will be collector cars in the future. They're fast, exclusive (for now), and tick off pretty much everything enthusiasts love.
However, if you're looking to buy one purely to turn a profit later, overpaying by a wide margin cuts into your profits. Not only that, there are strong indications that before long this new generation of the Shelby GT500 won't be quite as restricted in production numbers.
More American Performance Cars