Learn how to cut loose when the rubber leaves the road…
---
Ford has announced that this summer it's launching a new Bronco Off-Roadeo Raptor Experience for owners of the Bronco Raptor. To be held outside of Las Vegas, Nevada, students will be taught the ways of blasting over desert dunes and crawling over large boulders.
Check out the Motorious Podcast here.
The experience, Ford says, will be inspired by Ultra4 Racing. If you're familiar with King of the Hammers and all the craziness that involves, this is wonderful news for sure. It was designed by the collaboration of the Bronco brand, Ford Performance, various Baja and King of the Hammers champions, plus Vaughn Gittin Jr., Loren Healy, Brad Lovell, other off-road drivers, and off-road experts.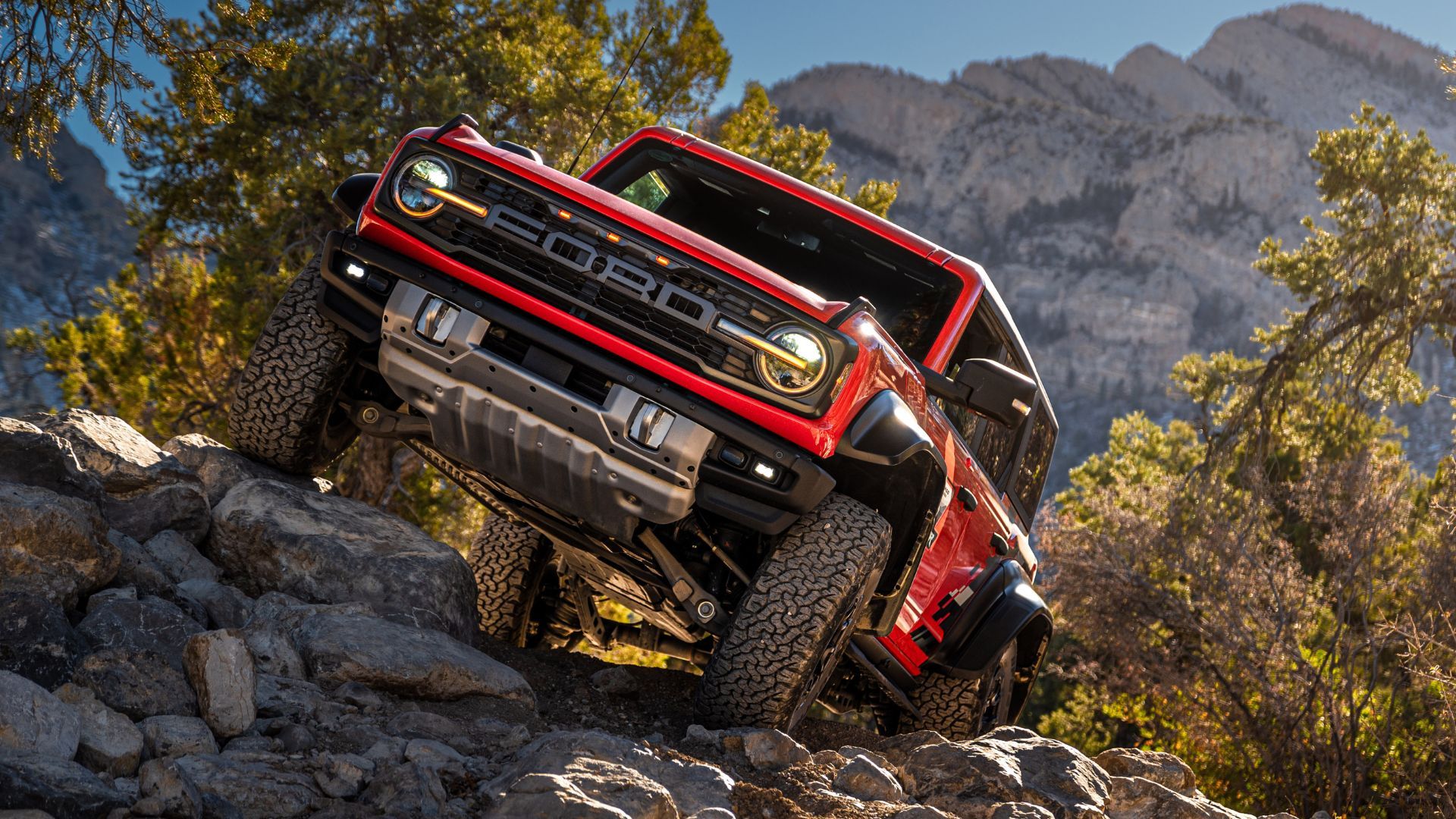 If you buy a 2022 or 2023 Ford Bronco Raptor, you don't have to pay anything additional to receive a full-day of professional off-road driving instruction. The basecamp facility for the experience is at Mt. Potosi, which you might know as the home of Bronco Off-Roadeo Nevada.
Ford is emphasizing that instruction has been designed for amateur off-roaders, so you don't need to have any experience rock crawling or jumping sand dunes before you sign up. Even if you do have experience, instruction centers on how to take advantage of the design and features of the Bronco Raptor, so it will help familiarize you better with the rig.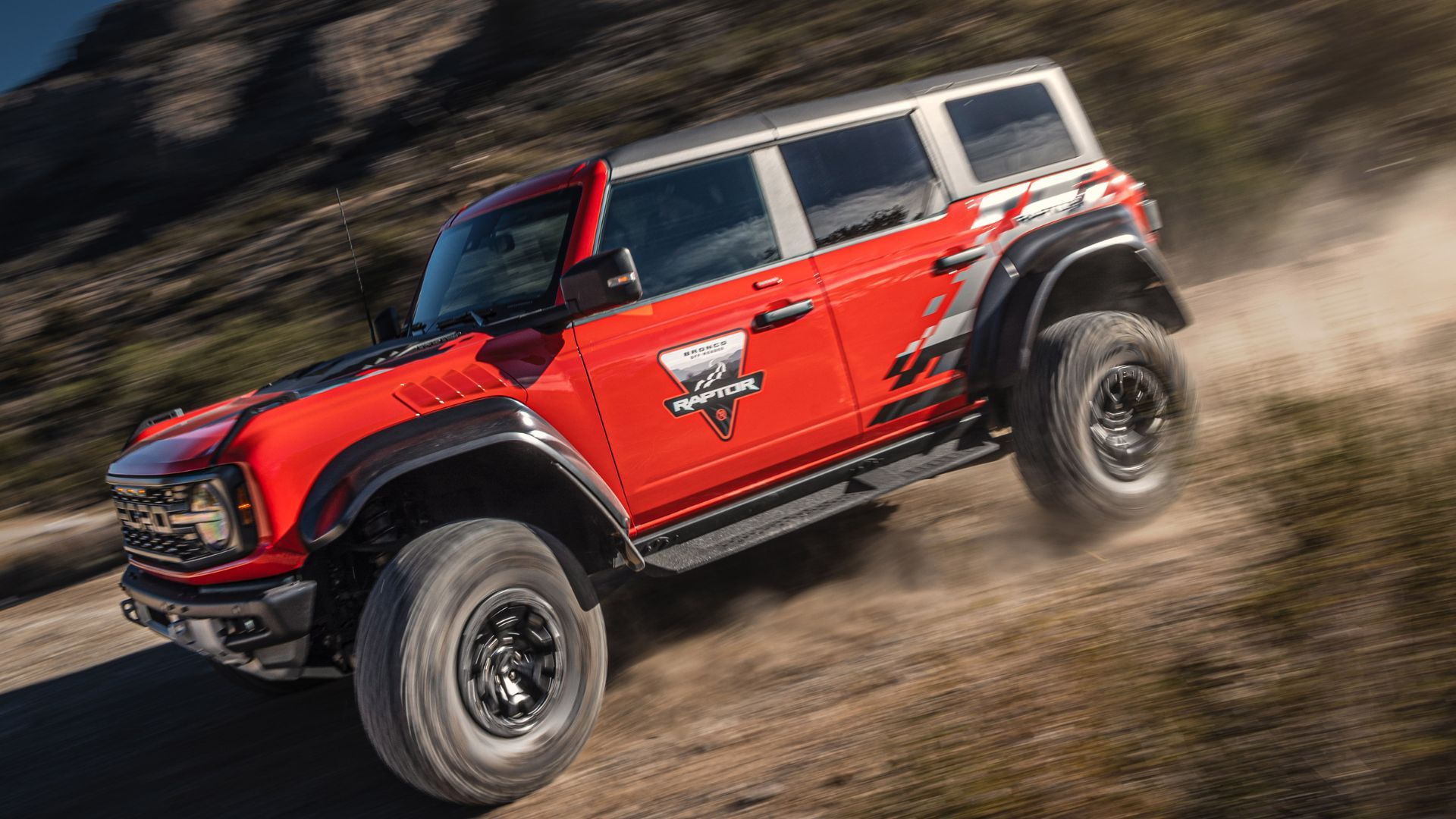 Lasting one day, the Bronco Raptor experience isn't the same as Ford's regular Bronco Off-Roadeo since it focuses on the extreme capabilities of the top-of-the-line model. Anyone who attends not only gets professional instruction, they also receive exclusive gear and can make connections with other Bronco Raptor owners.
You'll be able to pay an extra fee to bring more than one person to the experience, although Ford hasn't revealed pricing yet.
Images via Ford