Don't worry, it's sufficiently stupid…
---
With Stellantis now calling the shots, Ram has been making some really questionable moves lately. Not only did the company reveal a Tron-inspired EV pickup truck nobody outside of government asked for, it teamed up with another company to showcase some vehicle charging robot that looks like a Roomba vacuum, called the Ram Charger. That's not the only stupid name trotted out by the truck brand, with the CEO eagerly revealing to everyone what the first EV production pickup will be called.
Learn why Tesla jacked up Model Y prices here.
Since Ram Charger is already taken, never mind that's too confusing thanks to the Dodge Charger still being a thing, the brand had go with something equally as dumb but perhaps even less inspiring. The new production Ram truck will be called the Ram 1500 REV. No, that's not a joke.
Can you rev an electric motor? Sure, but it won't really make a sound, which is the whole point of revving a V8 you'd normally find in a serious truck. This is right up there with Porsche using the "Turbo" name on certain electric cars.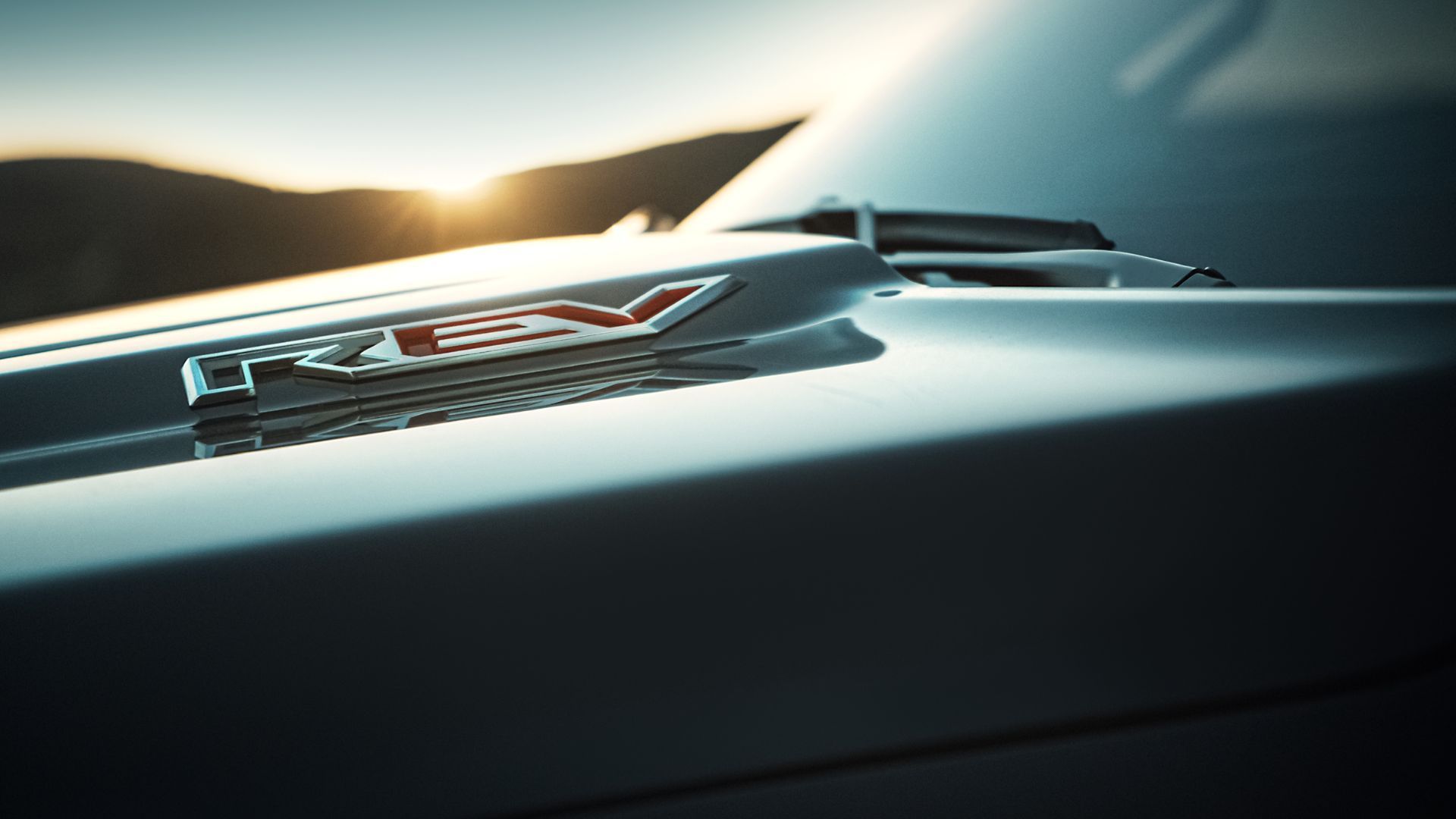 If you're one of the few excited to own an all-electric Ram truck, it comes to market in 2024. We don't know exactly when, that will be revealed later, but get that checkbook ready because this thing is guaranteed to not be cheap.
To drum up interest, Ram took out a 60-second commercial during the fourth quarter of the Super Bowl. Let's just say it's a far cry from the Paul Harvey voiceover ad about farmers which literally brought tears to the eyes of so many.
Ram's CEO made a big deal in an interview with The Detroit News that the brand isn't "abandoning our base or our core or our ICE propulsion systems." Considering so many of Ram's customers use their trucks for their livelihood and view electric propulsion with scrutiny, the CEO has quite the tightrope to walk while appeasing demanding government regulations. Instead, Ram apparently will have a "market in parallel" where there will be an ICE line of products and an EV line. But we all know where this is heading.
Source: The Detroit News
Images via Stellantis