Do you agree with this?
---
Ford decided to let fans decide which of its cars are the greatest it's ever made, and when the dust settled the 1965 Shelby GT350 was victorious. The selection process, which the Blue Oval ran on Twitter, was called Ford Frenzy and was patterned after March Madness brackets. Different classic and modern Fords faced off against each other, with fans voting for which should win.
Learn more about what makes the 1965 Shelby GT350 such an automotive icon here.
In the final bracket, it was the 1965 Shelby GT350 versus the 2020 Shelby GT500, indicating fans love Shelby models both classic and modern. Sure, this method isn't scientific, and many Ford enthusiasts probably didn't participate because they aren't on Twitter, but it's still fun to see the results.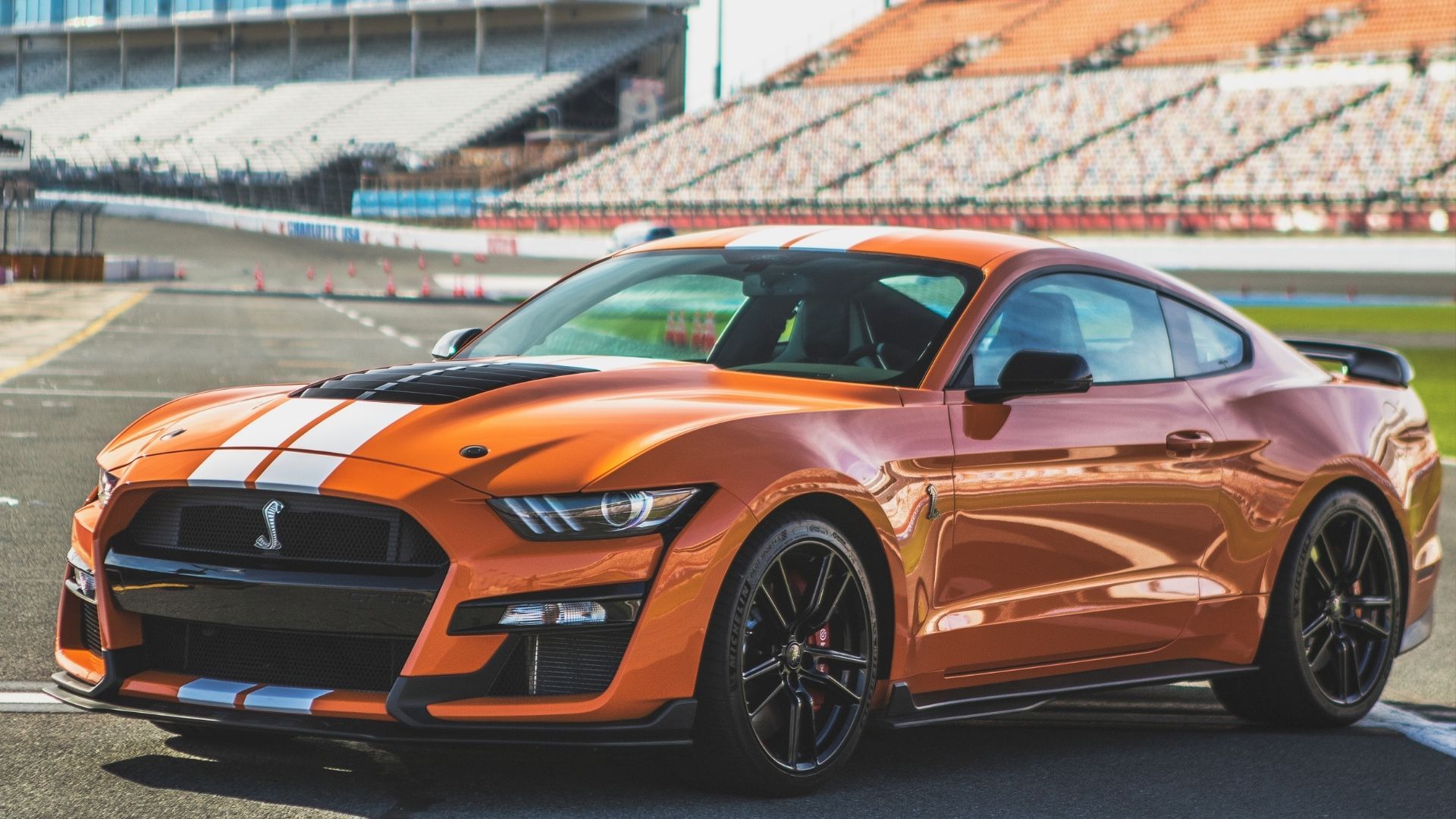 For the bracket, Ford put together 64 classic and modern models spanning the many decades of the automaker's history. There was a little bit of something for every Ford fan, with vehicles like the 1983 Ranger, 1966 Bronco, 1970 Mustang Boss, 2021 Mustang Mach-E, 1917 Model T, and 1949 Coupe in the battle.
As different cars faced off, Twitter users would vote on which would win the matchup. When it came down to the final 8, the 1965 Shelby GT350 easily bested the 1908 Model T. It was a similar blowout victory for the 2020 Shelby GT500 against the 1975 F-150 as well as the 2017 Ford GT overcoming the 1955 Thunderbird. However, the 1970 Mustang Boss and 1965 GT40 MKI locked in an epic battle, the endurance racer squeezing ahead with a victorious margin of just over 2 percent.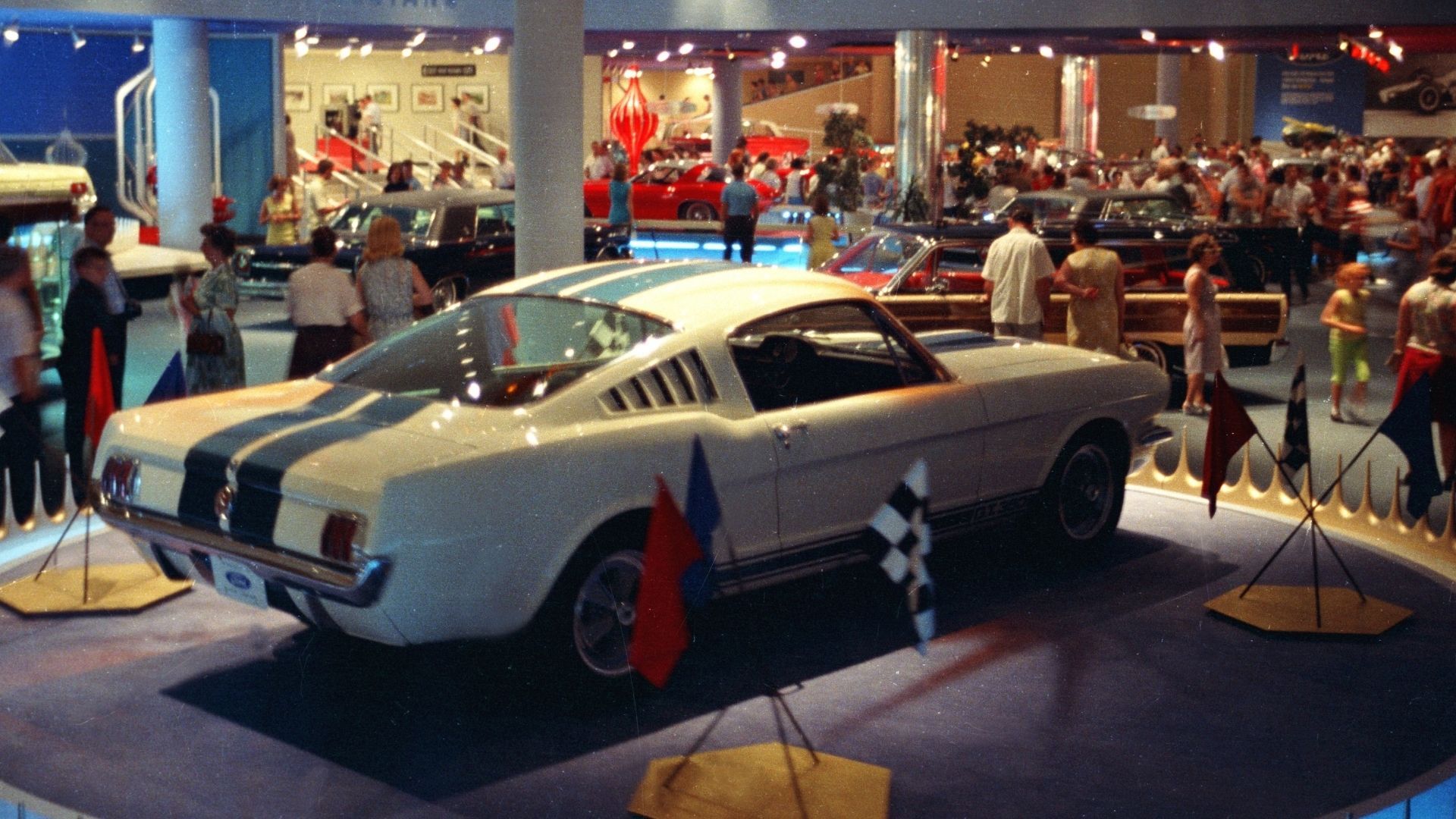 Instead of just making a list of the best Fords ever made, the company decided to make the process democratic. It's a different approach than just a few people settling on things, although as pointed out before, this was only open to those who are actually on Twitter. We're not sure how else Ford could've done such a thing, but in the end it was all in good fun so it doesn't really matter that much.