This small American sports car is a unique vehicle with a history of catching the attention of enthusiasts everywhere.
---
Nash Motor is an exceptional brand within the American automotive history timeline. Their innovations within the industry significantly impacted how we see cars today, even if the brand itself was a bit short-lived. Before closing its doors in 1957, this prestigious automaker had a reputation for making cars that combined a good mix of performance, luxury, and style for those looking for something you might not see every day. One such vehicle that embodied their creativity and passion in its every fiber was the Nash-Healey. With styling that reminds us a lot of the A/C Cobra and an interior design that seems more in place inside of some British or German convertible cruiser, these cars were an excellent choice for any automotive enthusiast with an appreciation for the performance.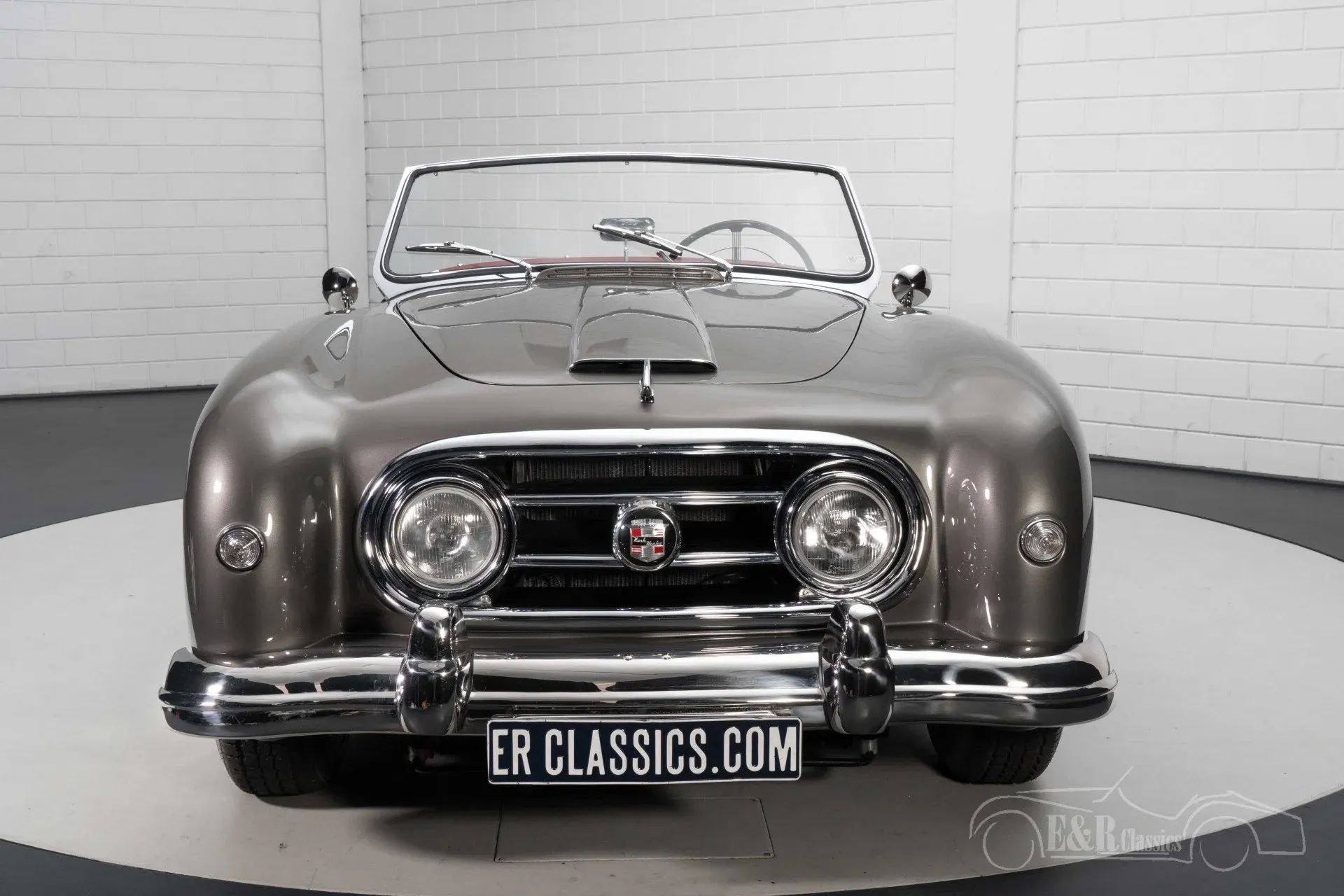 This particular vehicle is an excellent example of that as it proves itself one of the most desirable examples of its generation. On the body, you'll be hard-pressed to find even the slightest imperfection showing that this car is one to be respected while nothing is truly perfect. You can thank the team who performed the full nut and bolt restoration on this unique beauty. By now, you might have picked up on me calling the vehicle "unique" a lot, and you might be wondering just how rare the car is. This Nash-Healey is one of only 150 examples made for the 1952 production year making it one of the few American cars with a claim to fame. While this is all well and good, these historic feats are not the only good things about this classic sports car.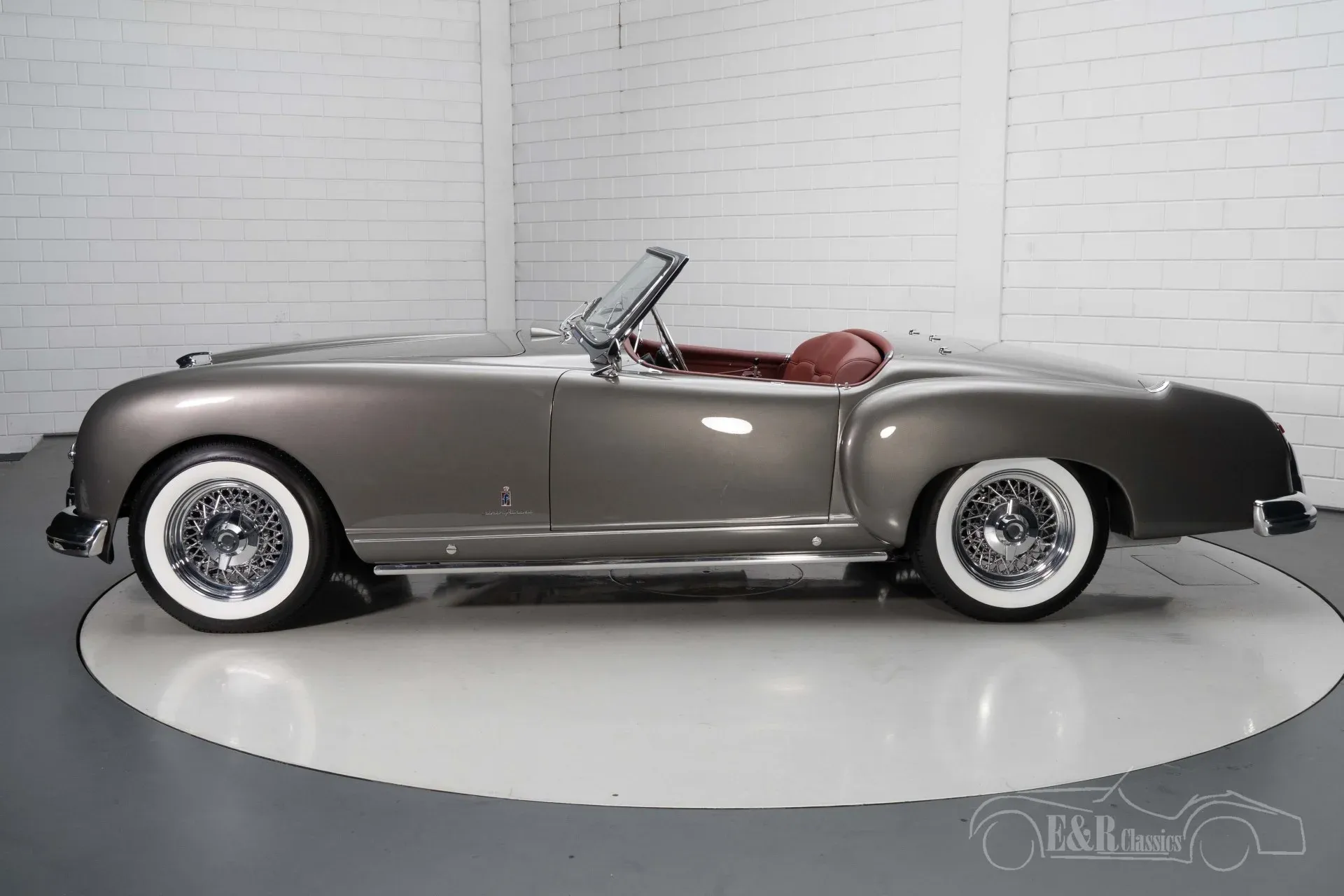 You might notice the excellent quality exterior styling, which, along with sporting a nearly brand-new condition, features some of the best work in the automotive industry. That's because this was the first model of its kind with styling performed by Pininfarina. Unlike many convertibles built around that time, the interior of this Nash automobile is in excellent condition, with Burgundy Red leather covering the seats and panels. As the listing puts it, this car is in "Concours condition," meaning it's ready to hit the car show circuit as soon as its new owner is up to the challenge. Even if you decide not to compete in car shows, it's still great to have a vehicle in as good shape as this fantastic sports roadster. That's why you should consider this 1952 Nash-Healey for your next automotive purchase.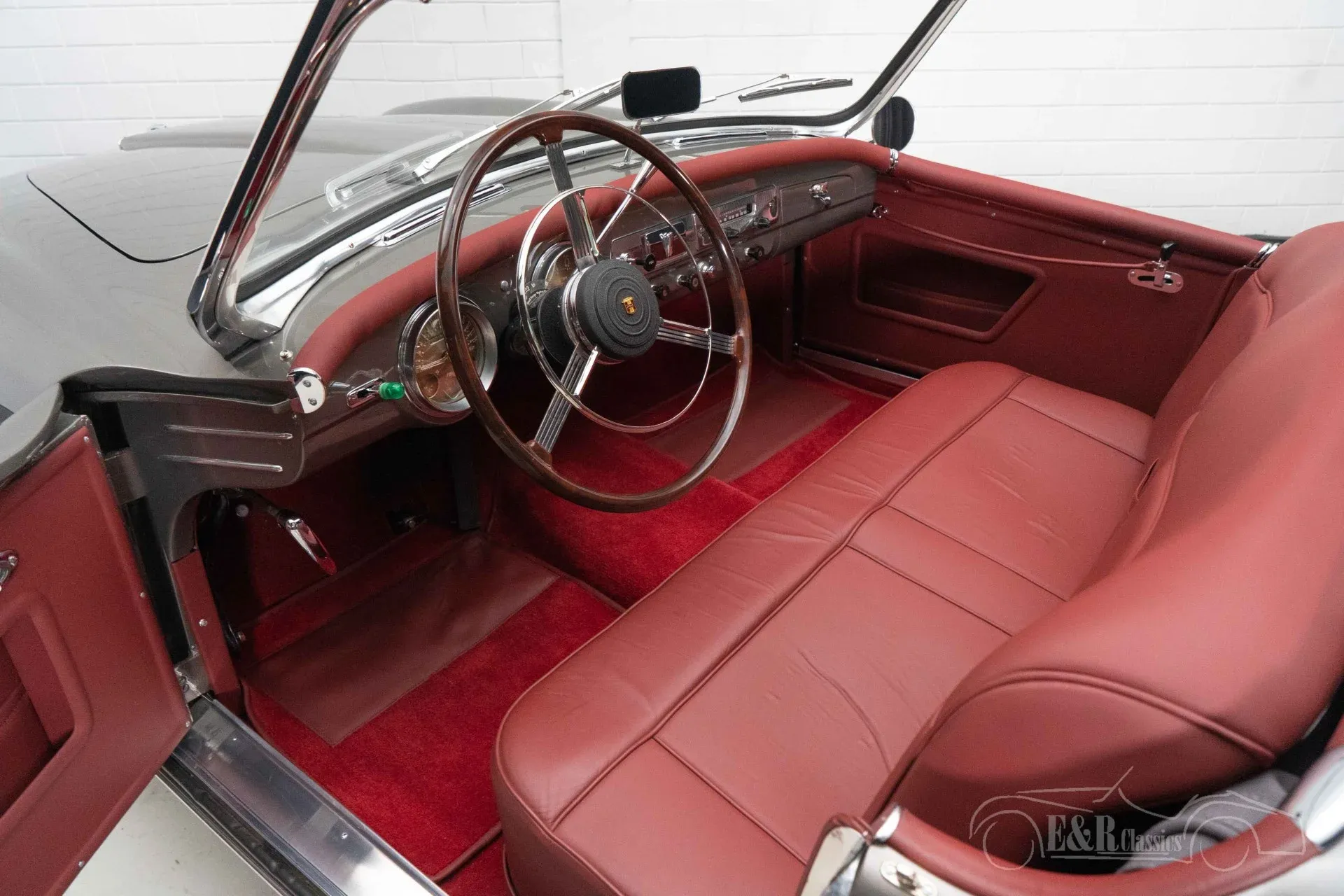 Buying a classic car is an experience in itself, whether it is our mechanics who ensure that a classic car is delivered in top condition to a satisfied customer, a salesperson who accompanies the customer during the purchase or a driver who ensures flawless transport on the way to the customer. Everyone has his or her own expertise within the company and together we ensure that the experience with E&R Classics is experienced as positively as possible.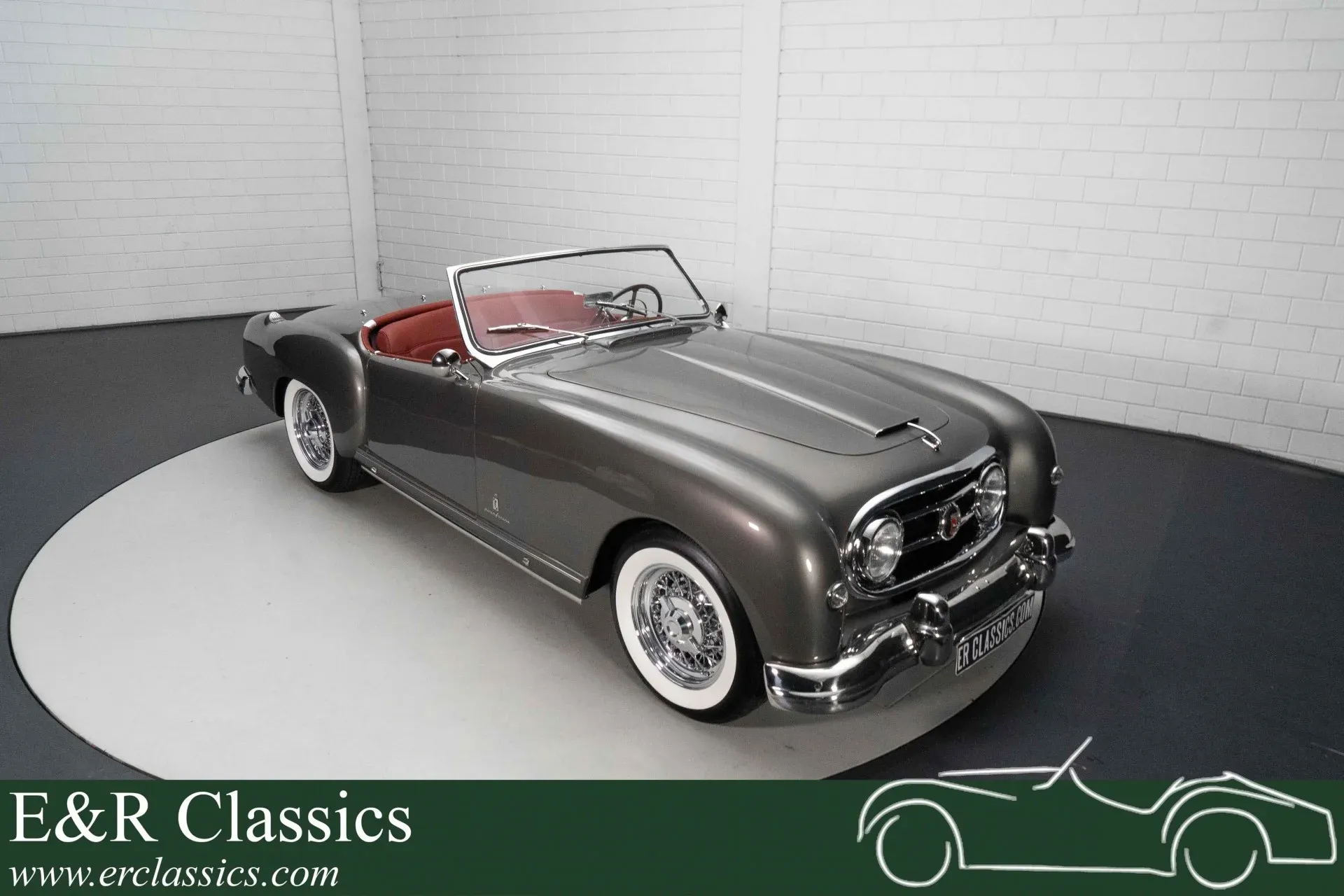 A positive review from a satisfied customer, that's what we do it for!
Buying a classic car or youngtimer is an experience in itself, and we do everything we can to help our customers worldwide as well as possible. A positive review from a satisfied customer, that's what we do it all for in the end.To see their services and their vast inventory visit www.erclassics.com