The long wait is almost over.
---
It seems like forever since the early rumors of the return of the Grand Wagoneer nameplate to the Jeep lineup. While it hasn't been forever, it has been several years. If you've been wondering if the three-row SUV was ever going to be revealed that's understandable. Now, Jeep is teasing us with a new commercial that doesn't show anything other than the rearview mirror of the 2022 Jeep Grand Wagoneer. Yep, that's what we get after this long, drawn-out wait from Jeep.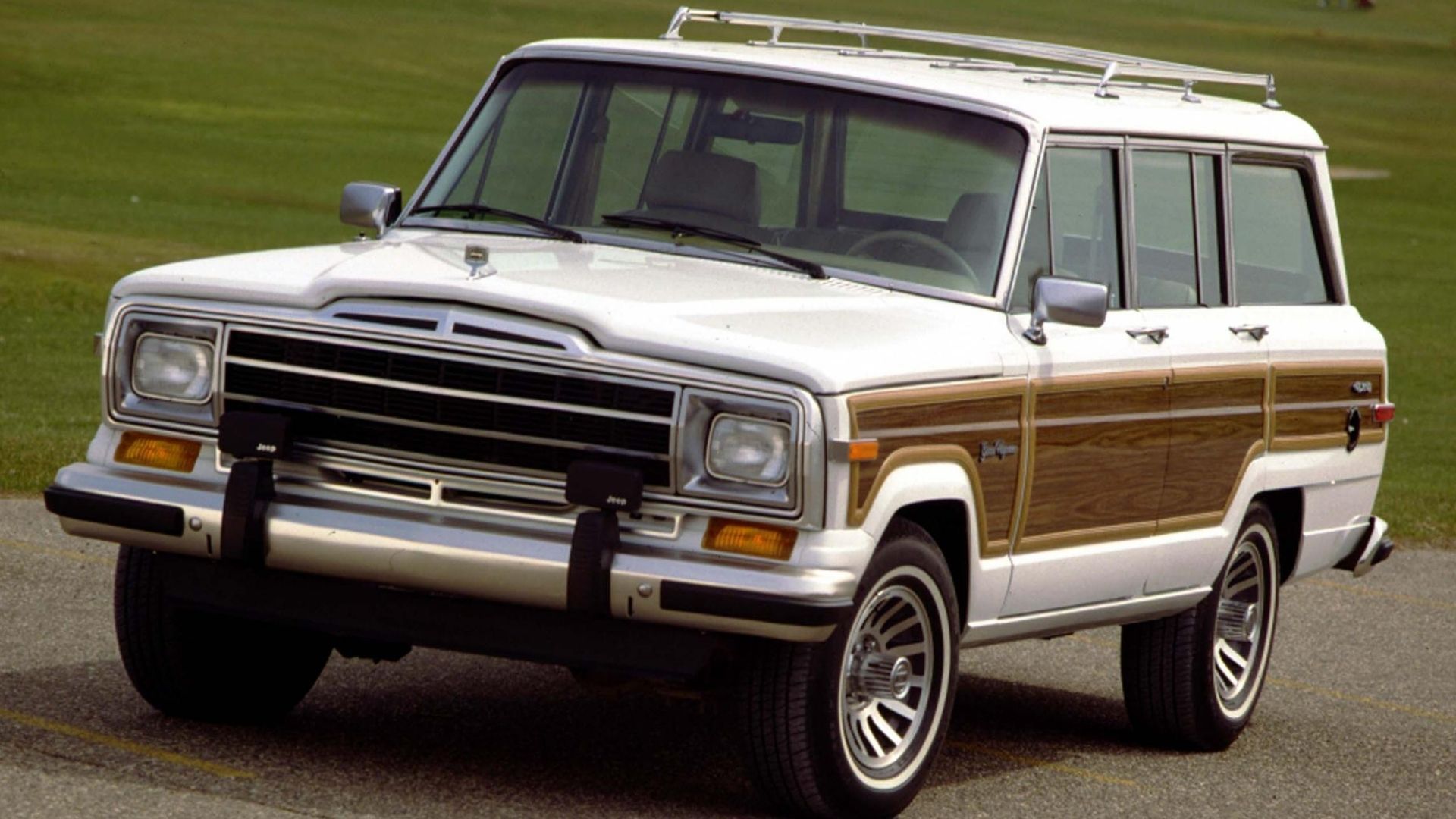 However, the commercial does show an old Jeep Grand Wagoneer driving in the reflection of the mirror (actually, it's a digital mirror). That's a strong hint that Jeep is going to hopefully go for retro styling on the new SUV, although just how far it takes that initiative is anyone's guess.
We can hope for faux wood paneling on the sides, but that's definitely a long shot. However, a front fascia which looks similar to the original, which is such a distinct layout. If we're lucky, the boxy shape of the SUV will also be translated into the modern version, something which we've seen to varying degrees with the new Ford Bronco and Land Rover Defender.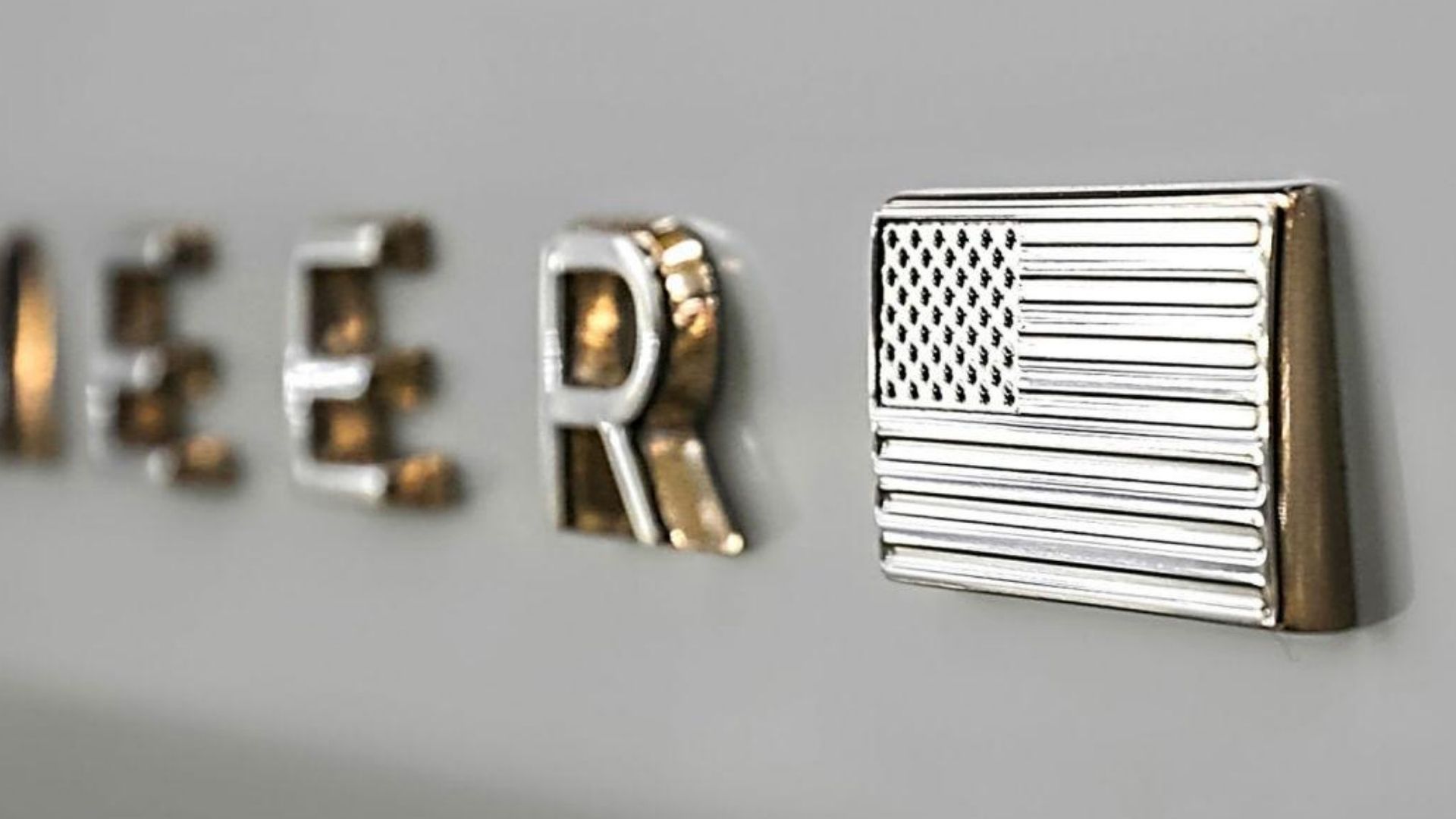 Jeep has released a couple of closeup shots of the new Grand Wagoneer, a practice which has become common with automakers lately. They don't really indicate much, but one does show an American flag next to the model badge. The other is of the push-button ignition.
Speculation is that the Grand Wagoneer will be super-plush with all kinds of electronic luxuries and appointments like open-pore wood trim and hand-stitched leather upholstery.
All we have for an indication of when a reveal might be is the tag "coming 2021." After all this time Jeep fans are going to get strung along until what month? Is it going to be in the fall? Spring? Some indication of when next year would've been nice to know.
We do know the Grand Wagoneer will be made at the Warrant Truck Assembly plant in Michigan, where the Ram 1500 is also produced. It will share the same independent rear suspension as the pickup truck. Supposedly, there will be both V6 and V8 engine options, and it's not too hard to guess what those will be. But the big question is when will Jeep drop the Hellcat into the Grand Wagoneer? Likely that would be a few years after its market launch.