That's only 1 less than in the previous year.
---
Even though the final production year for the Dodge Viper was 2017, not all new examples of the potent American sports car have been delivered to customers. A few stragglers have been sitting at Dodge dealerships, which no doubt are charging a premium to be the one to break in a snake. Four of those new cars made their way into consumer hands last year, down slightly from 5 sold in 2019.
Here are ten things you probably don't know about the Dodge Viper.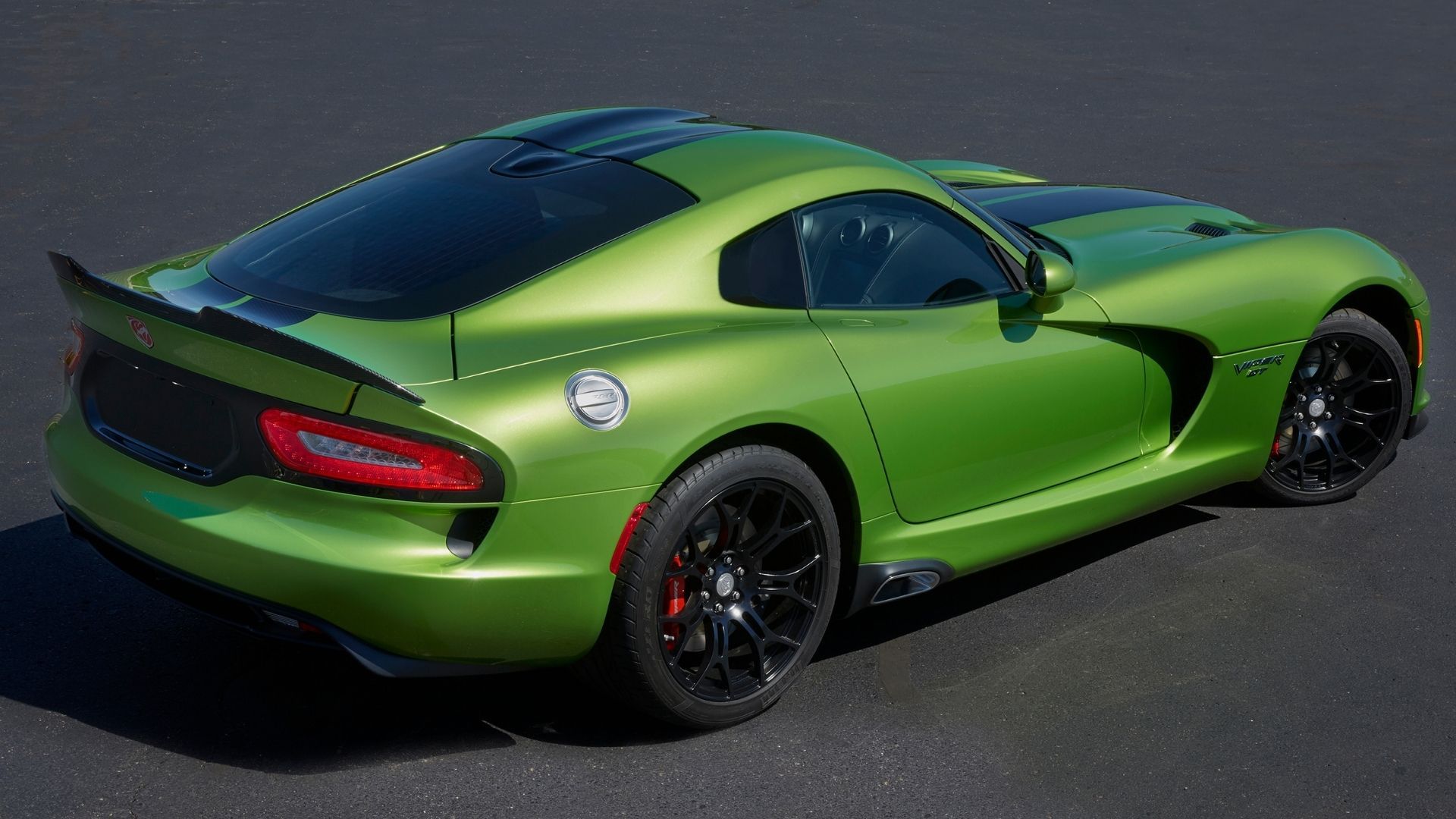 Fiat Chrysler Automobiles disclosed the fact 4 Dodge Vipers were sold in 2020, but it won't say which dealerships sold them. It also hasn't revealed if there are still some new 2017 Vipers sitting at dealerships, but we suspect there might be a handful left.
This practice of holding onto halo cars well after production has ceased isn't uncommon for dealerships. The same thing has happened with the Lexus LFA and others. Such vehicles look great on the showroom floor, doing what they do best, attracting admirers who can't afford them but settle for something less expensive.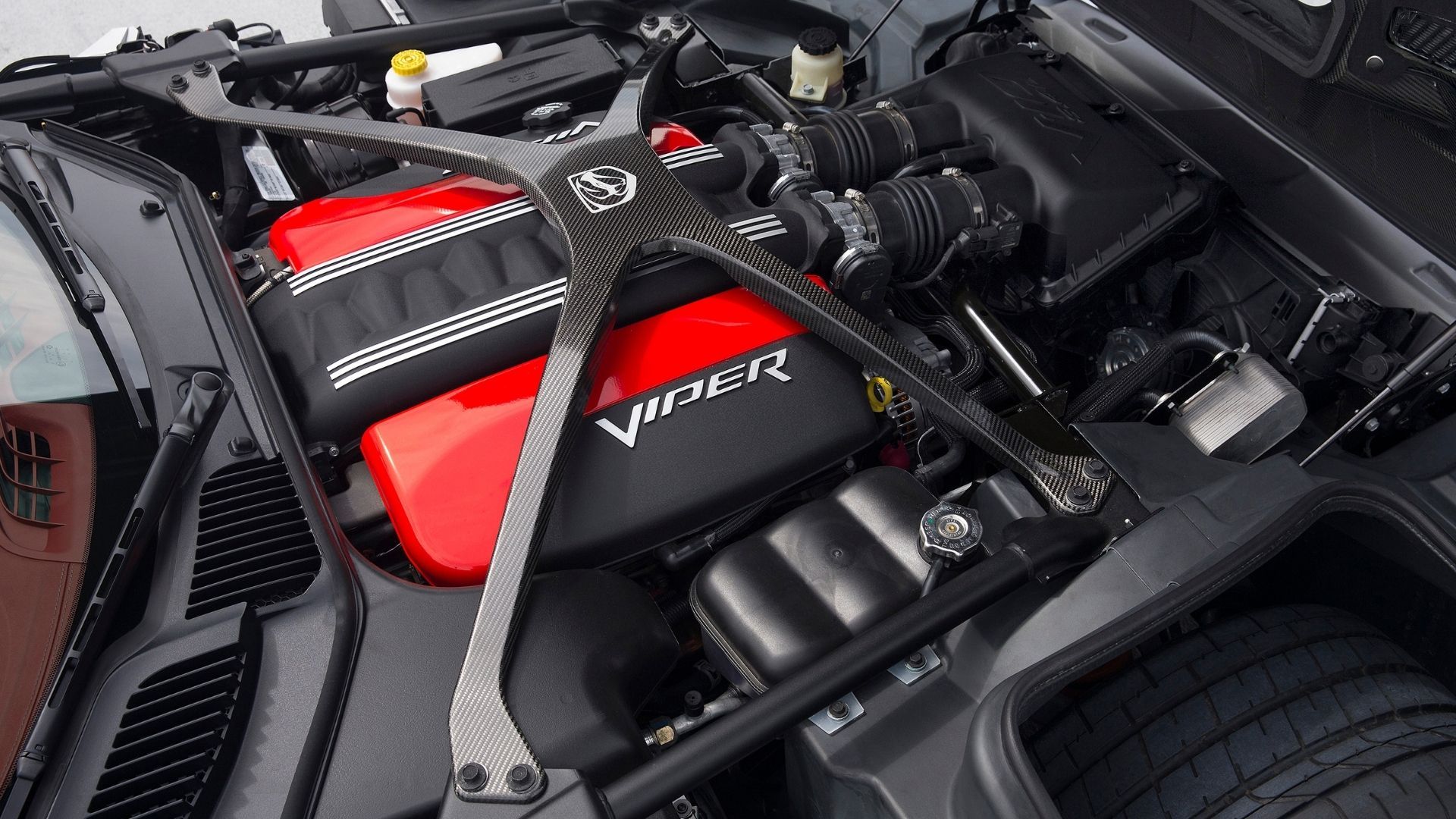 We're huge fans of the Dodge Viper and like many were sad to see the hand-built, V10 American supercar go by the wayside over 3 years ago. What ultimately killed it was the ever-increasing safety standards imposed by the government. Fiat Chrysler couldn't justify spending the money to update the Viper once more, so instead it mothballed the program and that was that.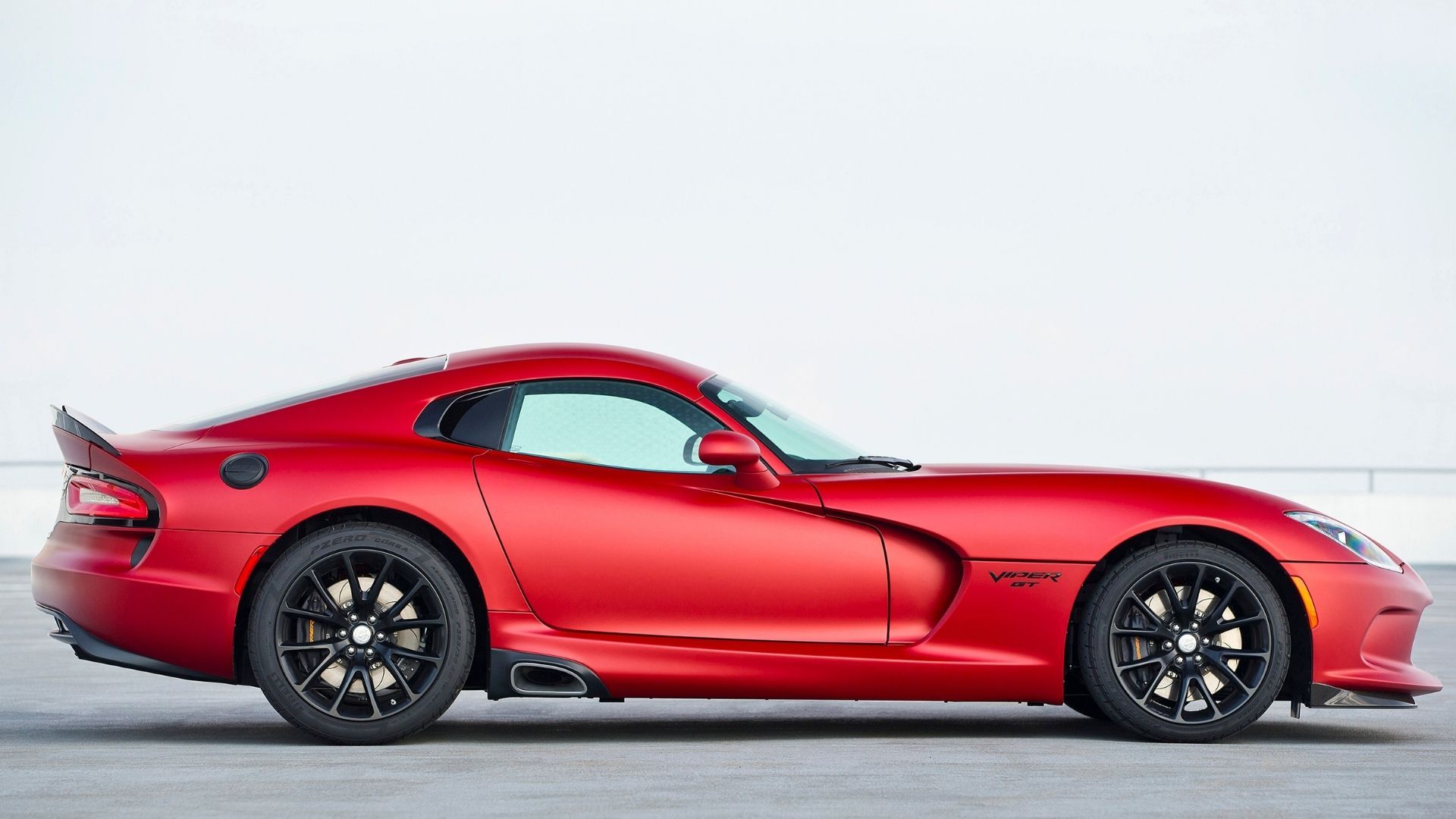 If you're wonder what happened to the final 2017 Dodge Viper, it's in safe hands and isn't sitting unsold at a dealership. The red car was retained by Fiat Chrysler and is sitting in the automaker's heritage collection to be preserved for future generations. A yellow ACR with black stripes was the second-to-last made and was delivered to a customer. However, that wasn't the last new Viper to be sold, an honor which might not have been bestowed yet.