Even the most desirable cars have problems that warrant a recall. Limited production doesn't always mean limited problems.
---
According to Car Buzz, quite a few Dodge Demon owners have complained about cracked and chipping paint on their hood scoops. The issue is thought by many to stem from the scoop insert.
Apparently, the scoop insert expands and contracts with use, causing it to vibrate, bulge, and sag. Eventually, this causes problems with the paint on the factory Air Grabber hoods.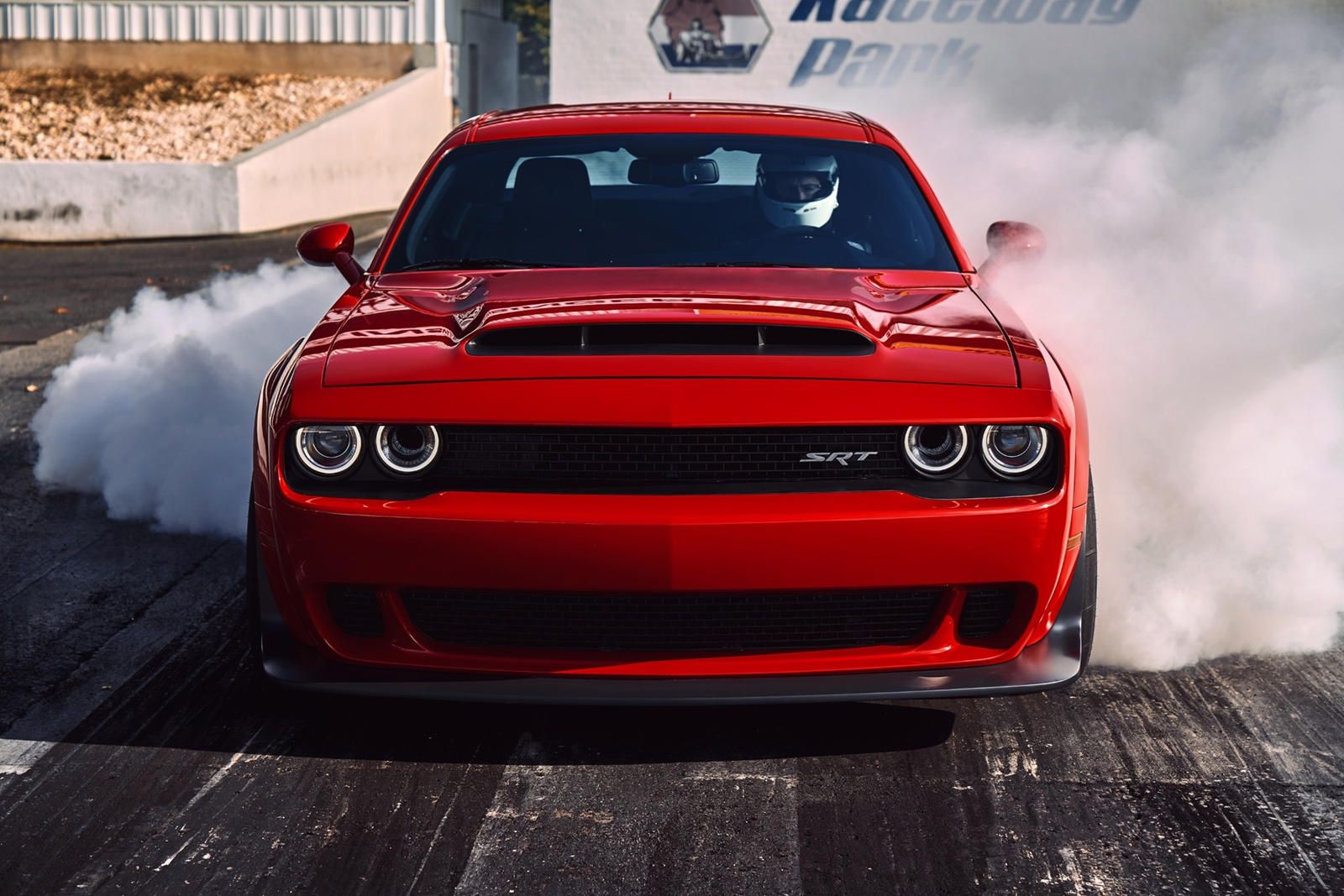 The large scoop is apparently serves an important purpose. It helps to cool the 808 horsepower blown 6.2 liter V8 under the hood. It's also a distinctive, exclusive styling feature.
That may offer a clue as to why there's a problem now. Insufficient testing during development – and a smaller installed user base – means that problems like this will take longer to be discovered and fixed accordingly.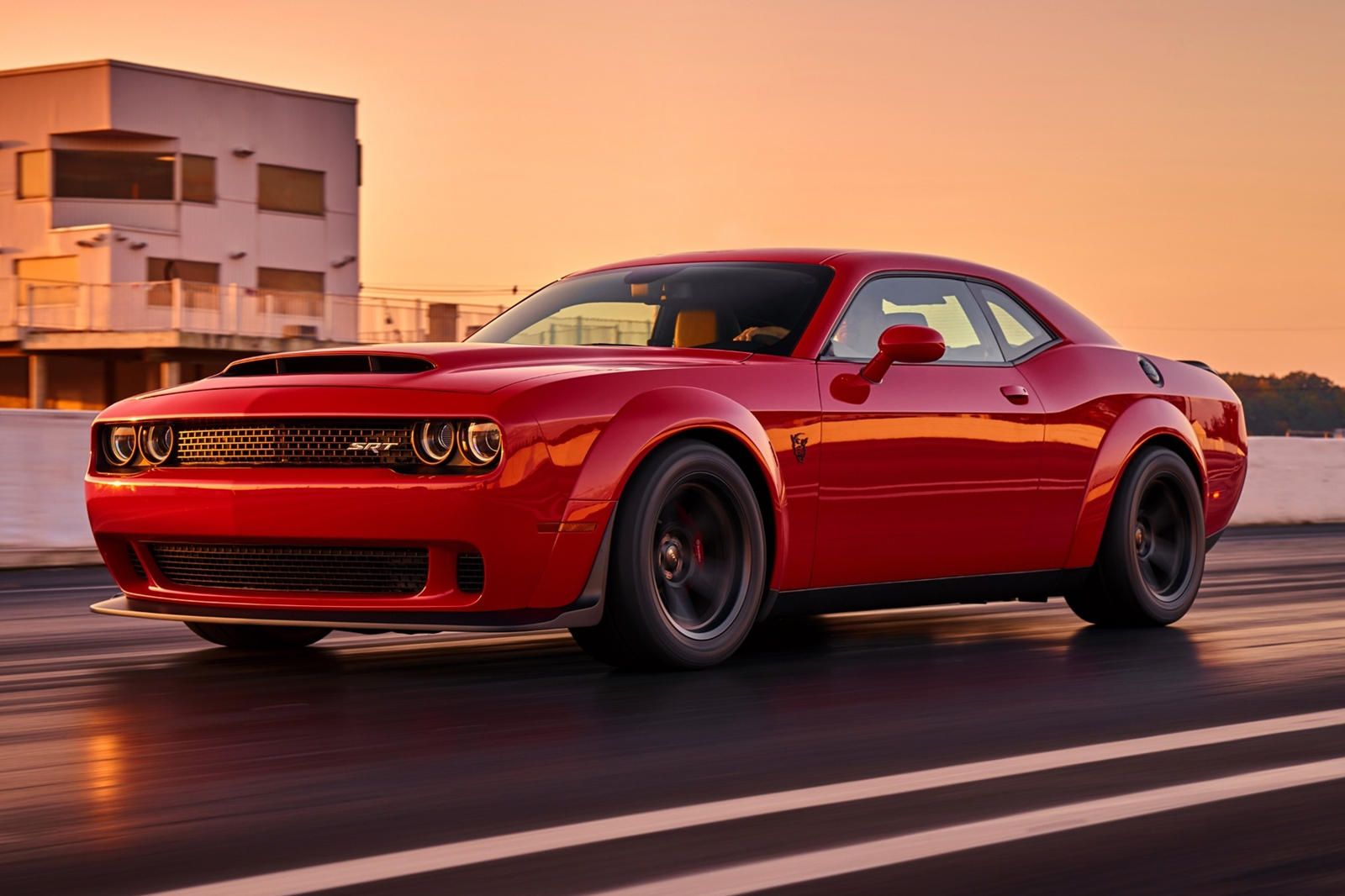 Last year, Dodge issued a Technical Service Bulletin (TSB) that was suppose to solve the problem. Owners are saying, however, that Dodge's dealer-prescribed fix didn't solve the problem.
Unfortunately, Dodge hasn't done anything to fix the problem to Demon owner's satisfaction yet. No recall has been issued so far for the defective scoop, and there is no improved replacement part. This has many owners angry.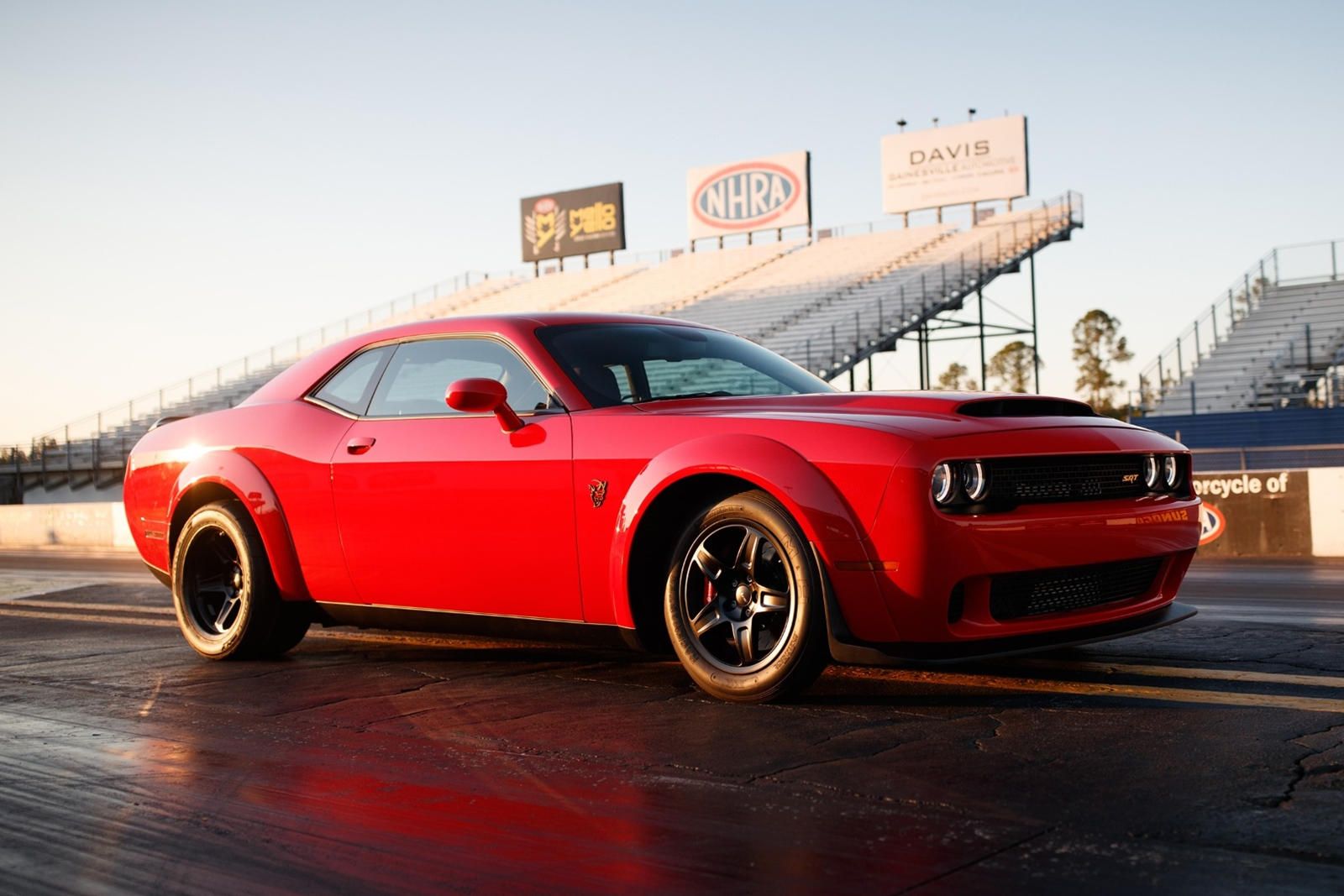 In fact, some owners have filed a class action lawsuit in the state of California against Dodge. The lawsuit states that the company is not honoring their warranty, and not doing enough to fix the issue for Demon owners.
Back when the Demon was first released, we were a bit jealous that we weren't one of the lucky few to get our hands on one. Now, we're considering ourselves a bit lucky. We don't envy the frustrated owners who have paint damage on their $100,000 cars due to a defect.