Yes, it's happened, again…
---
Without even making an official announcement, Jeep has killed off the current Cherokee. A victim of low sales, the company thought nobody would care about the Cherokee going away and they might be right. After all, the latest sales data from Q4 2022 shows sales were down for that quarter at just 9,470 units and for the entire year by 55% at just over 40,000 units. People just weren't snatching the Cherokee up like they do the Wrangler, Gladiator, or Grand Cherokee.
Find out how enthusiasts raised money for an animal shelter here.
The final Jeep Cherokee rolled off the assembly line in Belvidere back in late February. There was no celebration, no photos released to the press, no Facebook post, nothing. It's like nobody showing up to your funeral because your relatives didn't send out invitations since they figured there was zero interest. Ouch.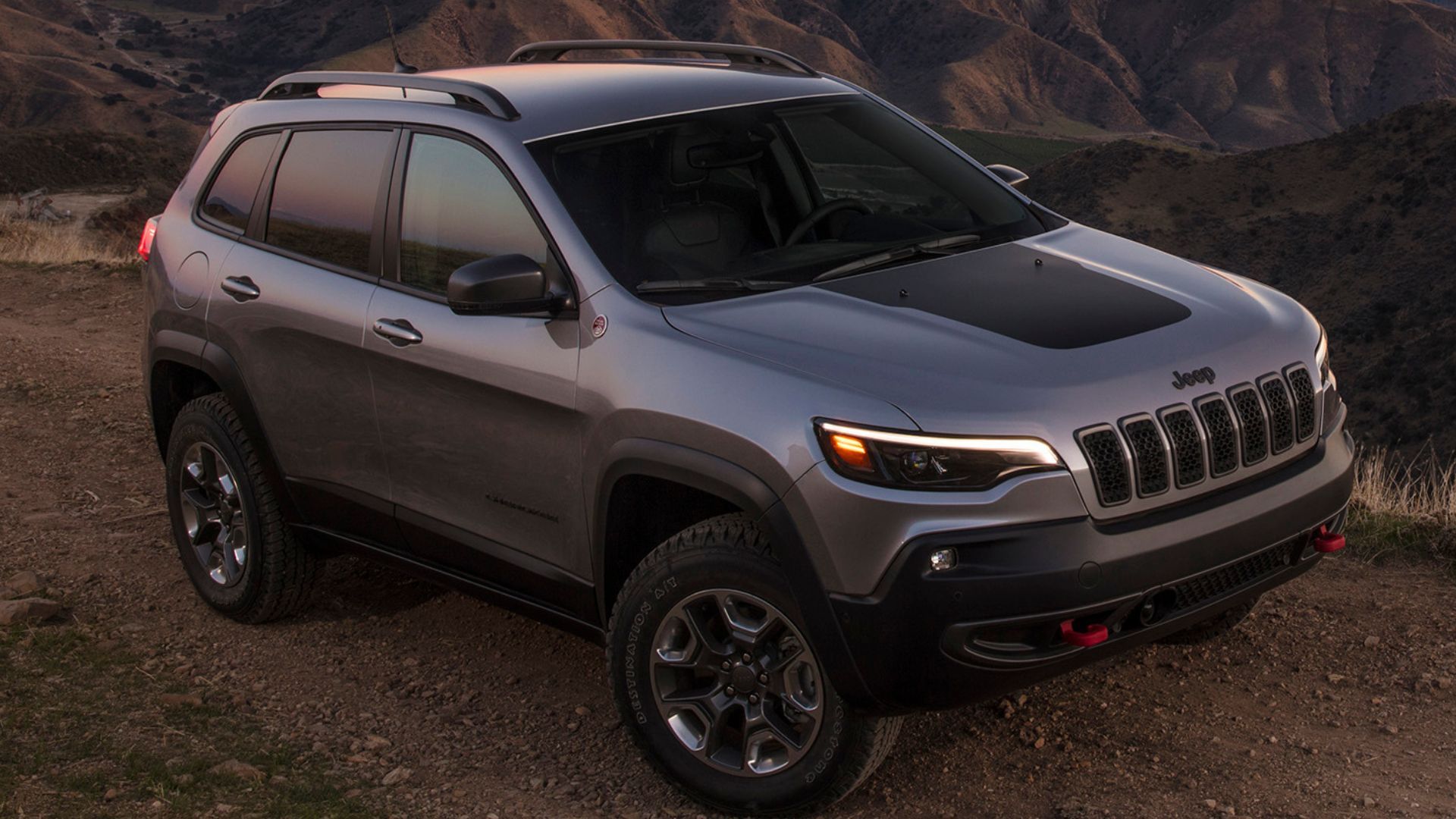 When Jeep killed off the Cherokee nameplate in the early part of this century, the replacement was brought in with much fanfare. If you don't remember what that replacement was, you're definitely not alone, because we're all trying to forget the Liberty ever happened. Sure, there are a few – very few – fans out there, but for the most part enthusiasts feel that move was regrettable.
And while some enthusiasts really love the XJ, the current KL Jeep Cherokee isn't nearly as beloved. That could be due to it not having nearly as hardcore equipment for off-roading, like solid axles. Off-road enthusiasts care about that sort of thing. Jeep tried placating the masses with something that was more car-like while also offering a Trail Hawk trim, something which wasn't nearly as trail capable as the XJs.
Also, Jeep needs to free up resources for its new all-electric models.
Some have speculated the end of the Cherokee model line is Jeep giving in to pressure to stop using the "problematic" name. If that were the case the Grand Cherokee would be renamed as well. Instead, this looks to just be slow sales killing off an unpopular vehicle, plain and simple. Even worse, next to nobody will care and some will laugh.
Source: Hemmings
Images via Stellantis