Does that mean it's the future?
---
Lunaz, a niche British restoration company which famously installs all-electric powertrains in Rolls-Royces, Jaguars, Bentleys, etc. excitedly announced last Thursday soccer star David Beckham has purchased a stake in the venture. To some, this clearly signals electrification is the future of classic cars. After all, they reason internal combustion engines will be outlawed by authoritarian governments and that must be a good thing. Others, however, aren't impressed by someone who was paid to kick a ball into a goal and his opinions on a complex topic.
Ronaldo has added a new Ferrari to his collection. Check out the limited-edition car here.
Based in Silverstone, Lunaz has slick marketing with plenty of high resolution images of the beautiful British classic cars restored to likely better than factory specifications. Some feel the electric powertrains are the cherry on top. After all, there's no worrying if the engine will turn over when you climb inside and less maintenance than with the original powertrain.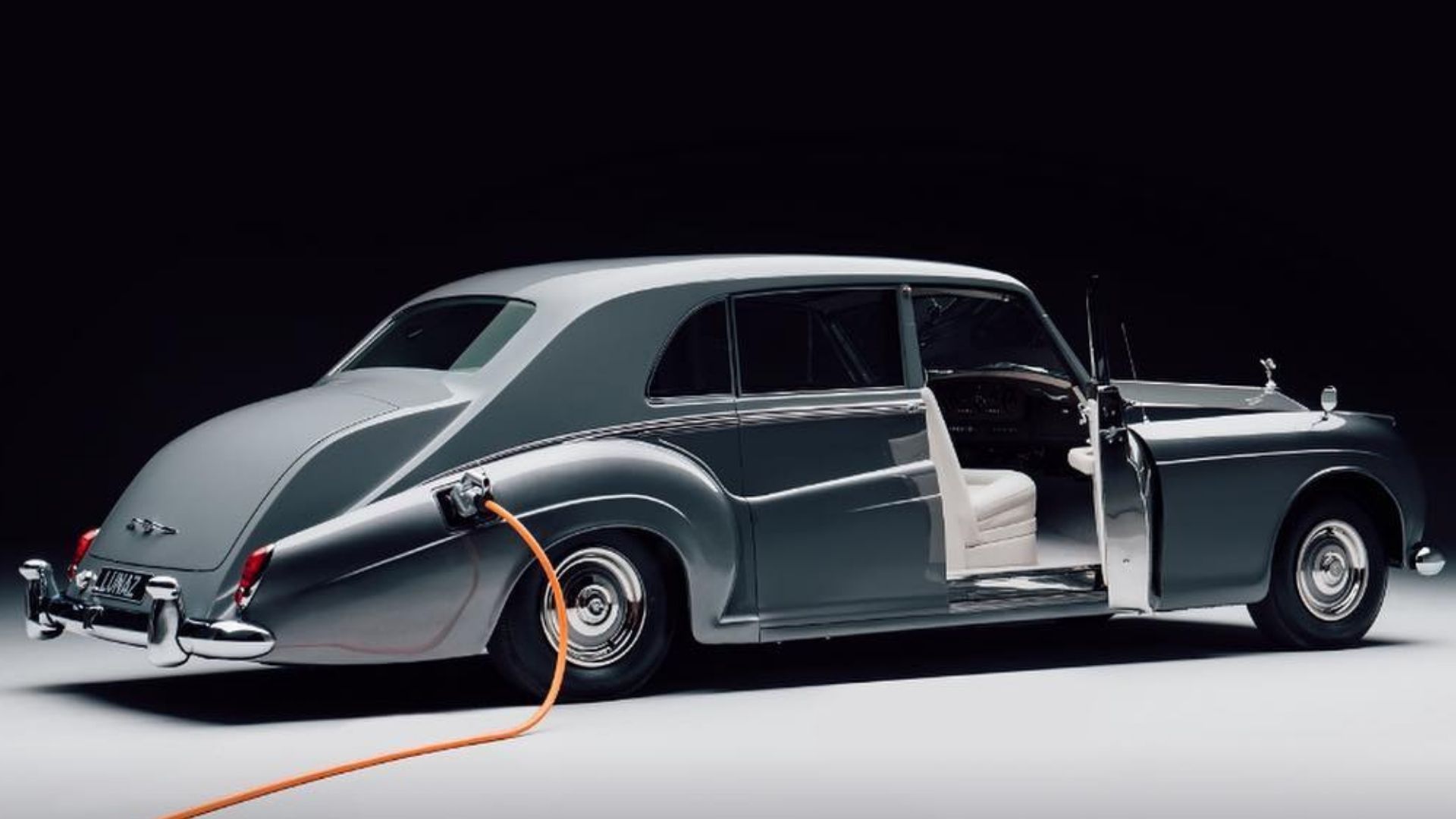 However, such cutting-edge technology comes at a steep cost. Lunaz isn't exactly marketing its services to the common man, considering a converted Range Rover starts at a healthy £245,000, so it seems like a good fit.
In a statement, Beckham said, "I was drawn to the company through their work restoring some of the most beautiful classic cars through upcycling and electrification. Lunaz represents the very best of British ingenuity in both technology and design."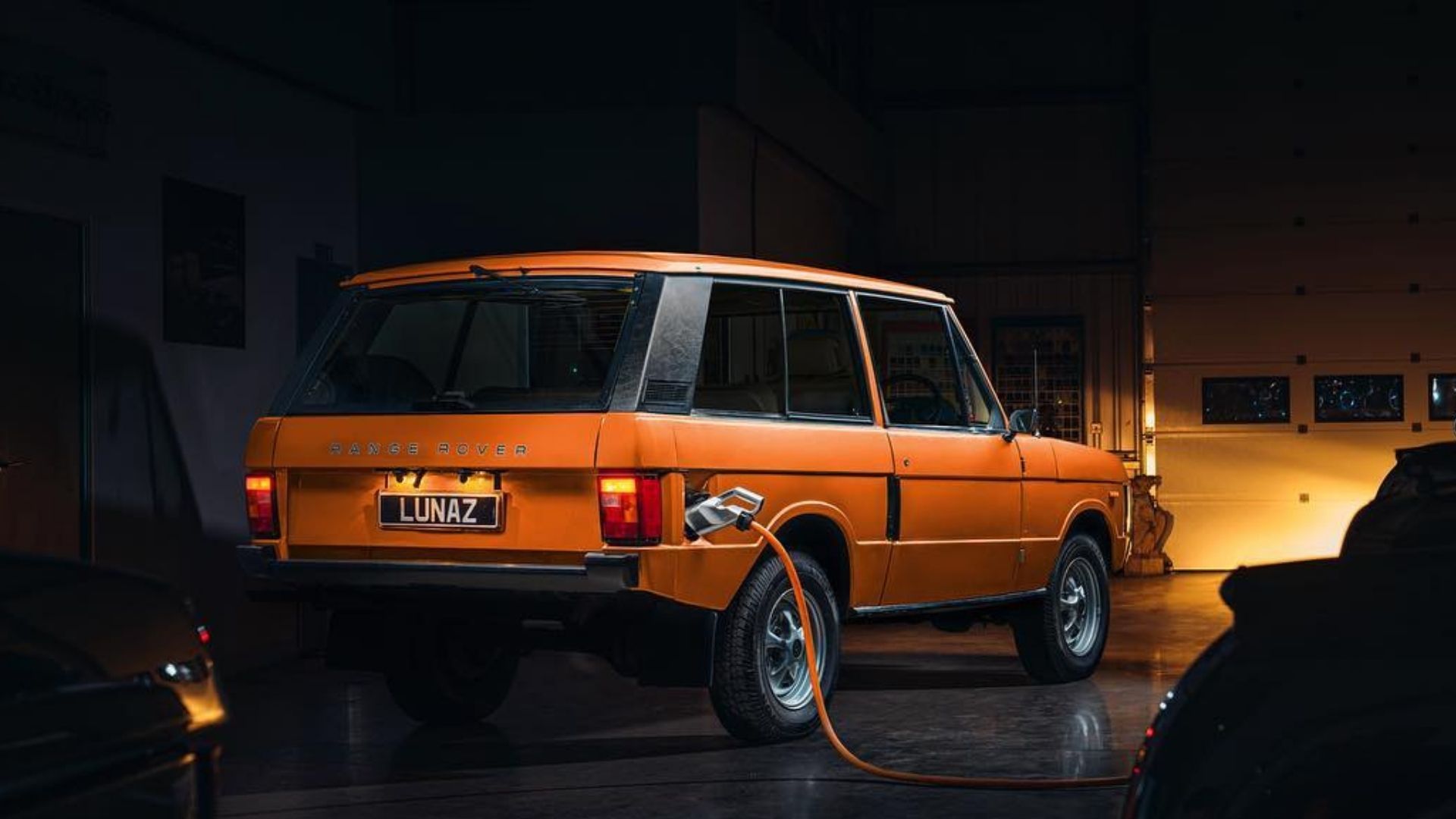 Beckham, the man who's famous for bending his shots on goal to the terror of goalies, purchased a 10% equity in Lunaz. The company won't disclose the amount of that investment since they're not publicly traded. It has been around since 2019 and has netted quite a few glossy articles in automotive publications, but Lunaz is definitely a boutique shop.
That's not a bad thing, but people pointing to them as signaling the future of classic car ownership seems misplaced since the practice of replacing original ICE powertrains with all-electric units is decidedly niche still. That's not to say it won't become a more common practice later, but for now it seems even with Beckham's backing the market isn't going to suddenly shift in a dramatic direction.
Source: MarketWatch