At least he was caught…
---
Echezonachukwu O. Obianefo, a 23-year-old Nigerian man who's been living in Houston, Texas, was arrested by the Harris County Sheriff's Office for allegedly stealing a Rolls-Royce Cullinan. The ultra-luxury SUV is valued at about $300,000, making it quite the theft.
See what happened with a ship carrying luxury cars ran aground here.
Obianefo is the manager of Osita Links and Logistics Group LLC, which is a vehicle transportation service. The Houston-based business was incorporated on April 8, 2021 and is owned by a Mary Obianefo. Since so many car enthusiasts use these services to transport their rides cross country, it's horrifying to hear anyone working for one would straight-up steal a vehicle. Thankfully, Obianefo was caught and is being held in the Harris County Jail in Houston. Bail has been set at $50,000, a fraction of the value of the SUV he stole.
The owner of the Rolls-Royce Cullinan, whose name authorities didn't release, is a resident of Florida. It's not clear where the luxury SUV was stolen, whether it was in Florida, Texas, or somewhere in transit between the two states. Authorities also didn't release the date when the vehicle was allegedly stolen.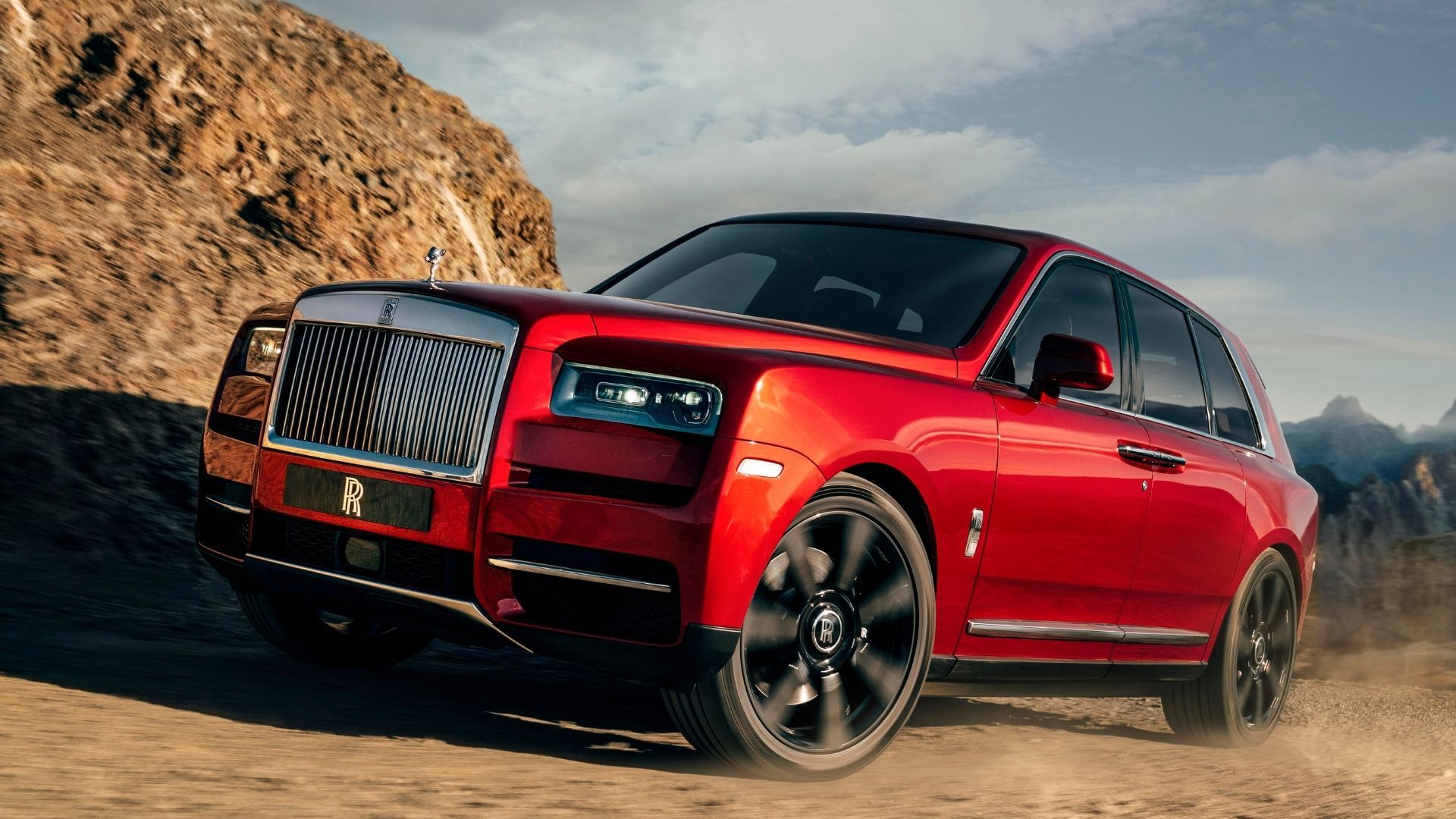 Of course, Rolls-Royce is a brand which has stood for ultra-luxurious vehicles for over a century. The British brand offers a dizzying number of bespoke options for its customers, which can quickly elevate the price to levels far out of the reach of anyone who isn't extremely wealthy. For that reason, Rolls-Royces are viewed by many as an ultimate status symbol.
As the first SUV and all-wheel-drive vehicle to wear the Rolls-Royce badge, the Cullinan attracts quite a bit of attention. They have quickly become favorites of well-heeled customers who want something larger and more utilitarian.
With such sky-high values, the Rolls-Royces can be prime theft targets. One would hope an owner wouldn't need to worry about the people hired to safely transport their vehicle deciding to instead keep it, but these sorts of things can happen.
Source: Sahara Reporters