This 'Vette needs a full restoration, but the price is right!
---
We all dream about discovering a barn find, but not many of us will ever be able to unearth (or afford) a Hemi 'Cuda or a pair of Plymouth Superbirds. If a high-dollar barn find isn't in your budget, check out this wonderfully original 1971 Chevrolet Corvette barn find that is up for sale on Craigslist for a budget-friendly amount of just $7,100. A '71 for $7,100!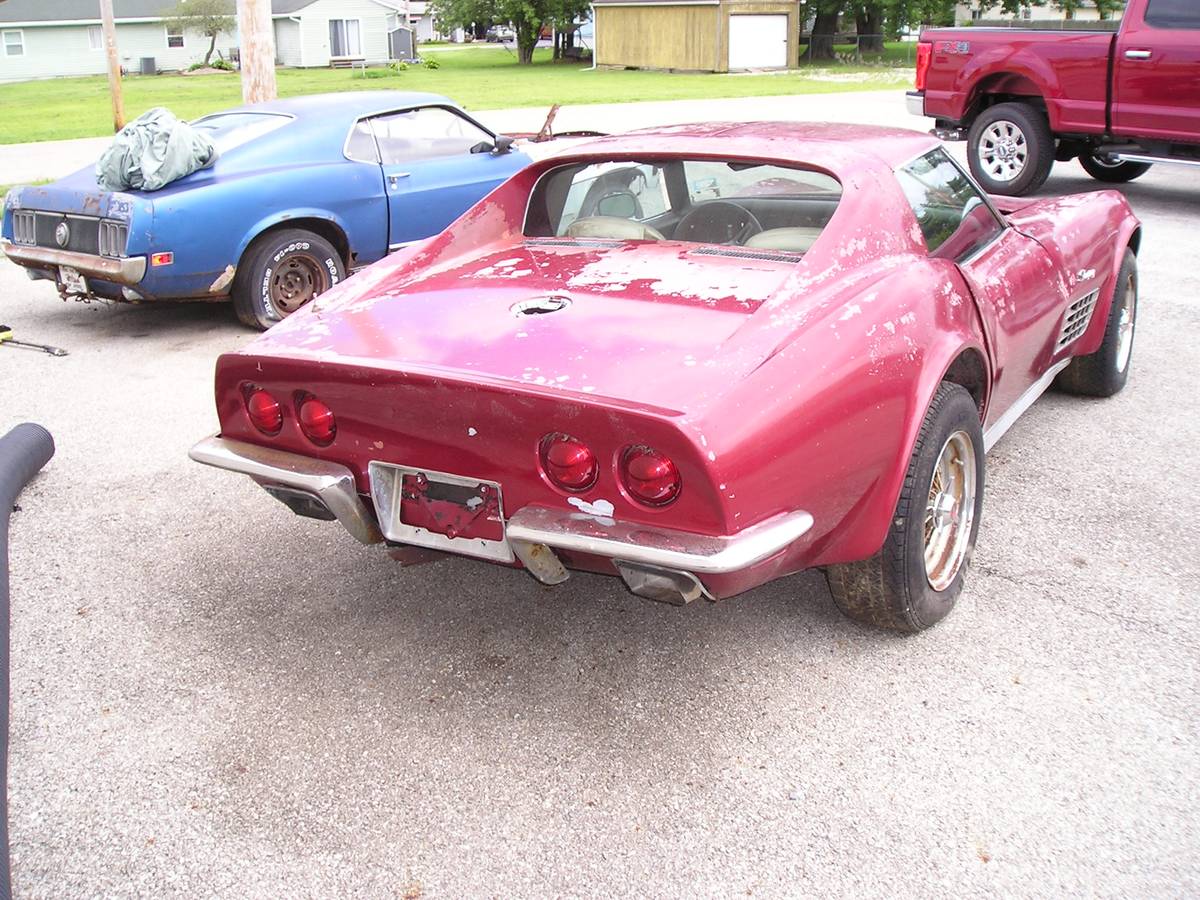 This neglected steel-bumper Corvette will definitely require a full restoration, but at least it's a complete car that appears to be in reusable (and restorable) condition. Aside from being a genuine barn find, the real attraction to this Corvette is that it has less than 58,000 original miles. Speaking of original, the picture of the engine compartment reveals that the car's original color could be War Bonnet Yellow judging by the exposed gold paint. The interior is actually in a bit rougher shape than the outside of the Corvette, but it would appear that most of the missing parts are piled up the cargo area.
It isn't clear whether or not the Corvette is even running, but the listing says that there is a 350 cubic-inch V8 under the hood backed by a four-speed manual. The 1971 Corvette had two versions of this engine with ratings of either 270 horsepower or 330 hp, although we can't say for sure which version this car has.
As C3 Corvettes continue to rise in value, this could be unique opportunity to own and restore a desirable metal bumper C3 without having to invest a lot of money up front. There's no denying this classic Corvette will require an intense restoration, but the payoff could be well worth it in the end.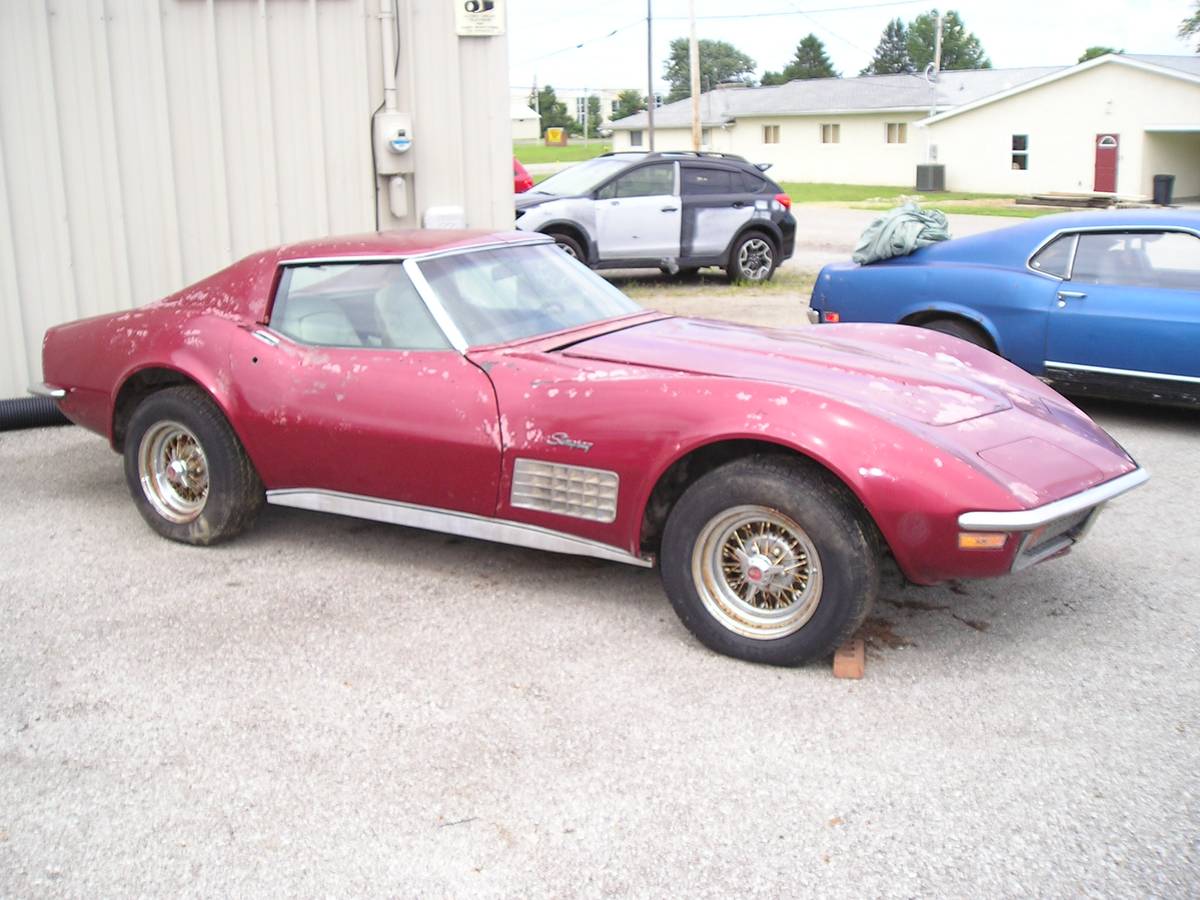 Source: Craigslist