It's not what you're probably thinking…
---
Recently, the National Corvette Museum Foundation made an important purchase, the Country Hearth Inn at 395 Corvette Drive in Bowling Green, Kentucky. While at first many Corvette faithful hoped it would be turned into some over-the-top 'Vette-themed hotel, the plan isn't to keep it open. In fact, the whole building will be demolished.
Learn about a recent plan to expand the National Corvette Museum here.
Instead, the museum is working with the Bowling Green Fire Department, using the hotel as a training ground for firefighters. The multi-level building provides the perfect opportunity to run through different training scenarios. In fact, the department already began training in the facility on September 29.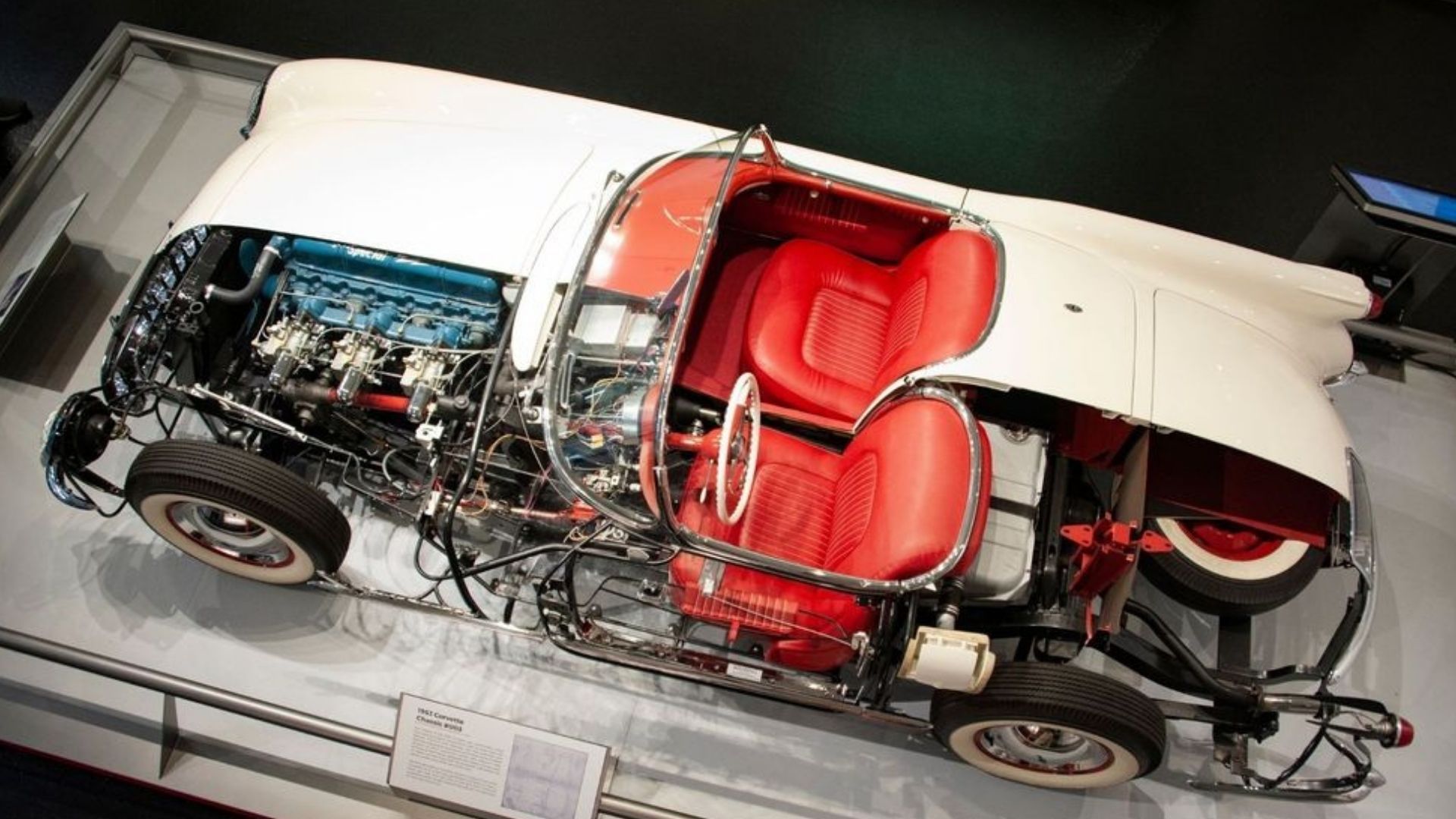 What's more, the National Corvette Museum decided to recycle as much of the Country Hearth Inn as possible. Bowing Green High School basketball team members moved furniture, appliances, and other items out of the building, which were then donated to the International Center. Items such as concrete and bricks will be recycled as the edifice is dismantled, all with the aim of positively contributing to the Bowling Green community.
The demolition process has already begun as of October 4 and is slated to be completed in about 8 days.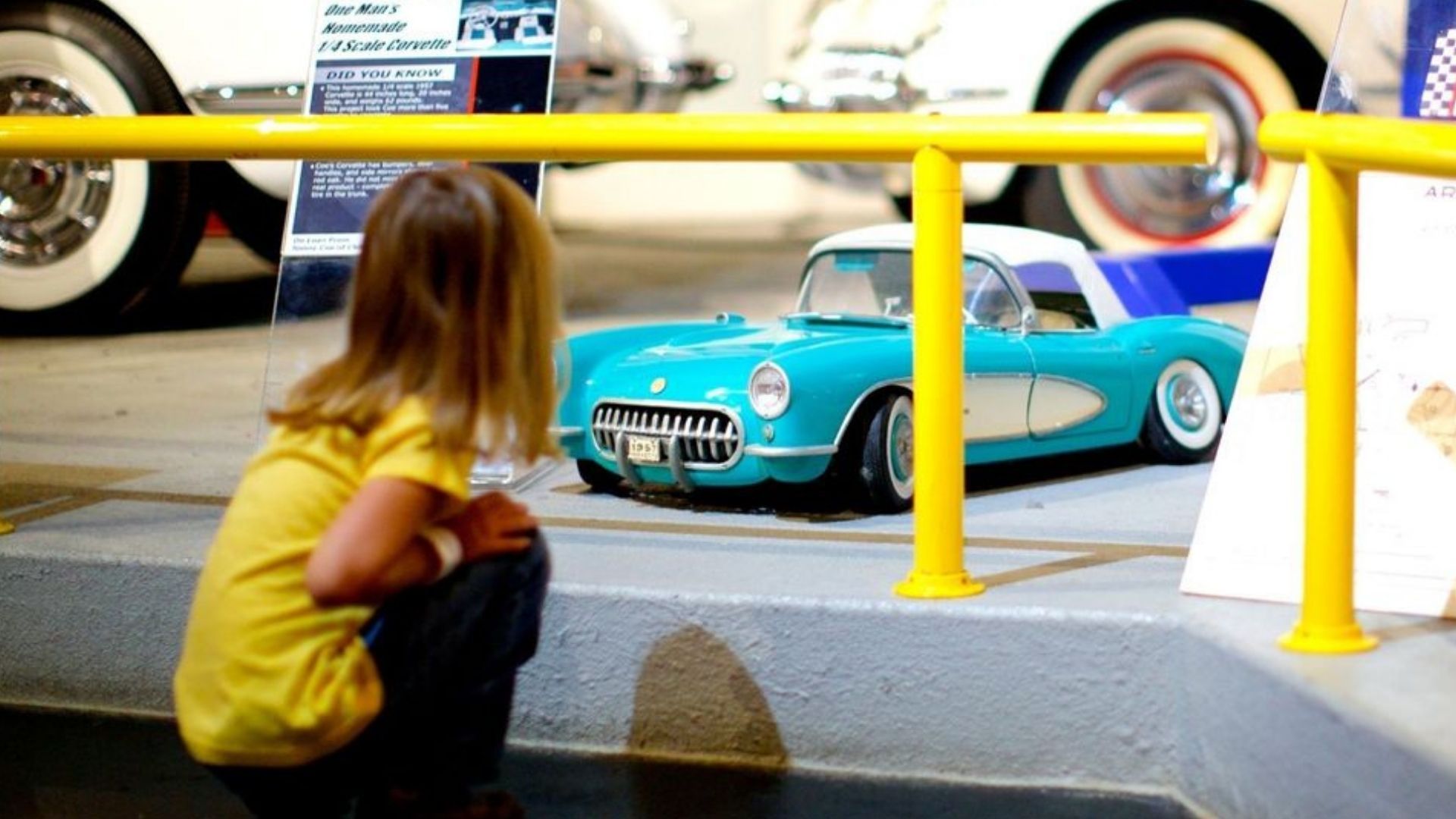 For now, there are zero plans to develop the property where the Country Hearth Inn sits. The museum says it will help to beautify the expanding campus, which includes not only the museum but also a racetrack. In the future it's conceivable that some other building might be situated on the land where the hotel sits presently, but for now the work of expanding the National Corvette Museum's main building is likely chewing up enough resources.
Back in April, the museum announced its plan to add a second story, which will bring an additional 30,000 square feet of space. Included in the new area will be an improved Kids Zone Education Center, Sensory Calming Room, rooftop lounge, and a Lifetime Members Lounge.
Source: The News-Enterprise