Read and learn, everyone…
---
Evan Wexler, CEO of Meat Innovations Inc. and Steakhouse Elite COO, has caused waves in Fort Lee, New Jersey after car thieves targeted his exotic and luxury car collection for the 18th time in the past two years. The man was awoken in the middle of the night on March 25, 2020 to see the would-be thieves at work outside. Before dashing out of his mansion in the nude, he grabbed a loaded AR-15. He confronted the men who had broken into and started his Mercedes G-Wagon, apparently in an attempt to open the security gates for accesss to his Lamborghinis, McLarens, and Ferraris.
Learn about the theft of Guy Fieri's Lamborghini here.
Wexler fired a warning shot as the thieves put his luxury SUV into drive and began to pull forward, a move which worked since they stopped the vehicle, got out, and fled. However, when the police arrived, Wexler said they were more concerned about his firing a round into the air than tracking down the would-be thieves.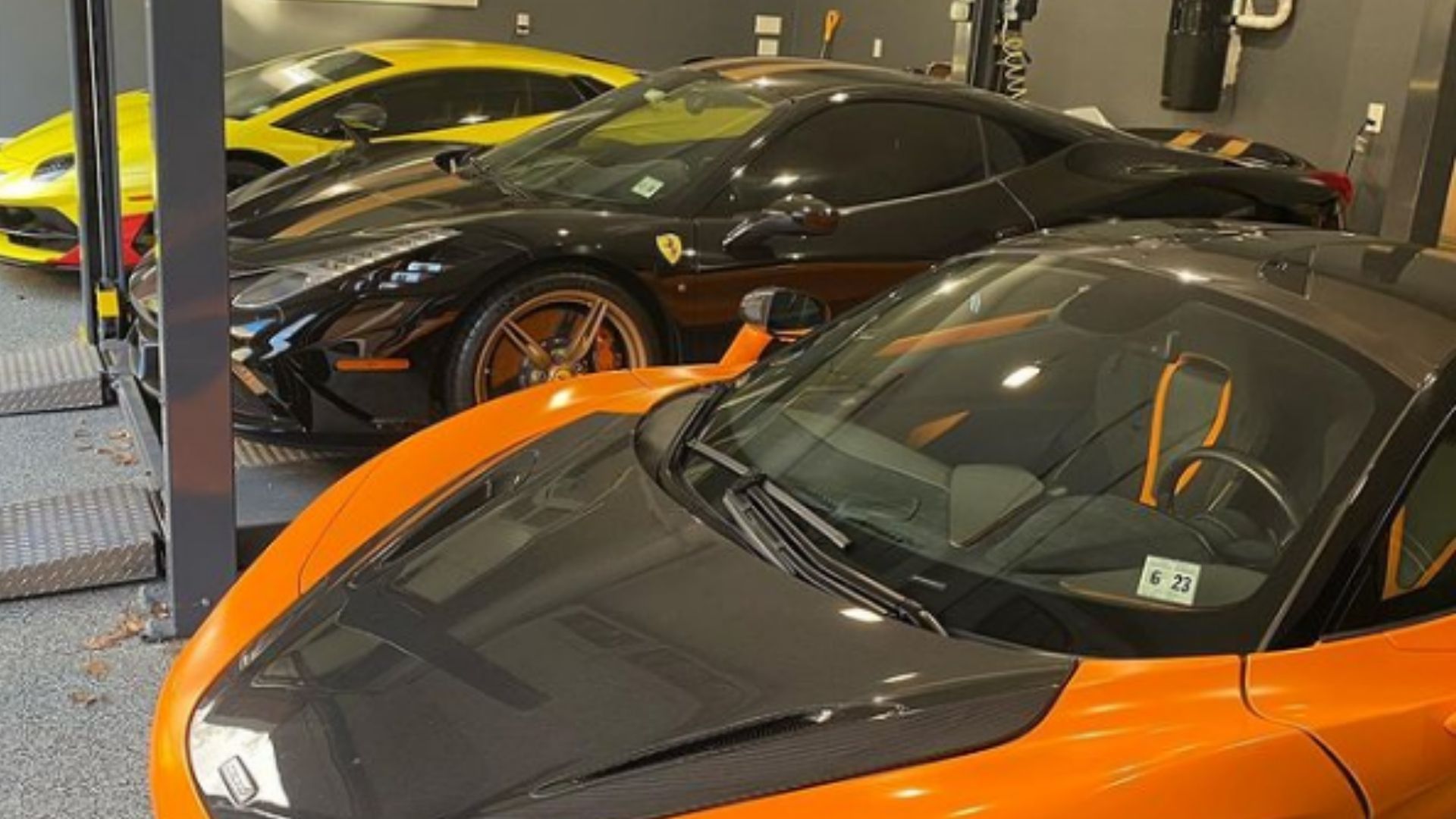 Since Wexler says he's called police 25 times since August 2019 for attempts on his car collection, yet thieves have only been caught once, the man is understandably frustrated. But his action picked him up citations for aggravated assault and possession of weapons for unlawful purposes. As reported by the New York Post, the man "grudgingly" made a deal where he pled guilty to possession of a deadly weapon so authorities would drop the matter.
According to Wexler, the police don't seem that interested in helping him solve the problem of thieves consistently targeting him. Instead, he had to sell all his guns and is serving two years of probation which includes him getting permission to travel.
Last August thieves were successful in stealing Wexler's Lamborghini Aventador SVJ, which is worth over half a million dollars. When the supercar was located a week later at a house in Newark it had $80,000 in damages.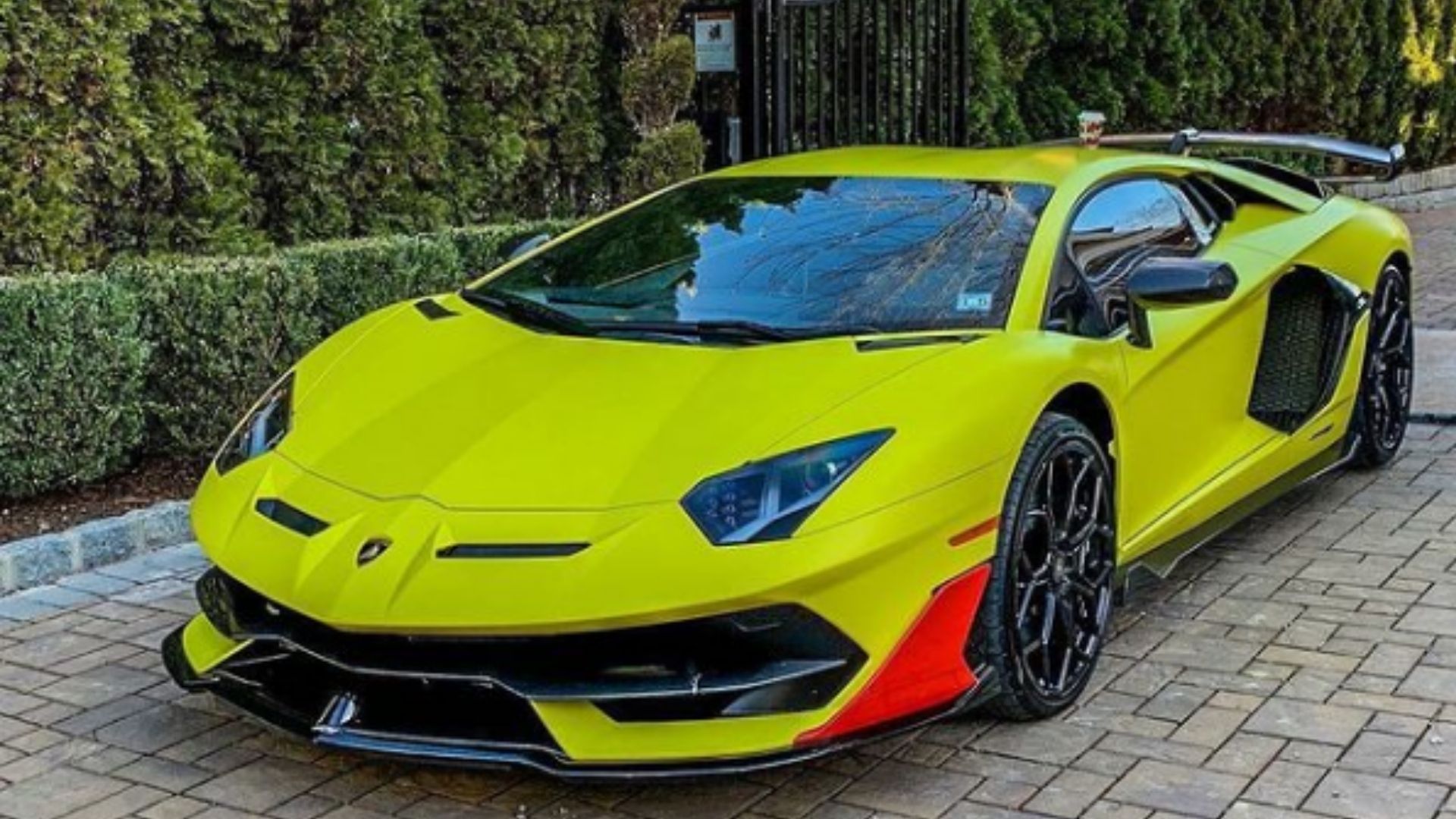 Despite one of the Fort Lee police officers acknowledging that there's been a persistent problem with car theft attempts on Wexler's property, the only thing they've done is increase patrols in "affected areas." Officers are also reminding residents to lock their car doors. According to Wexler, people sneak onto his property about every two weeks and try to take his vehicles. He has invested heavily in security measures but feels vulnerable if any of the thieves decide to break into his house since he has no weapons to protect himself.
Source: New York Post