Everyone seems to want one…
---
If you see few C8 Corvettes sitting on dealership lots, there's good reason. The mid-engine American sports cars are super popular, as evidenced by them coming in second place for the fastest-selling cars during the month of August, according to iSeeCars.
Watch a guy steal a C8 Corvette from a dealership in broad daylight here.
The online car search engine said 2021 C8 Corvettes spent on average 8.3 days with dealers before they sold. What's more, the average transaction price for the sports cars is a healthy $89,788 showing shoppers are adding plenty of options. This adds to the growing evidence GM is just cleaning up with the mid-engine Corvette.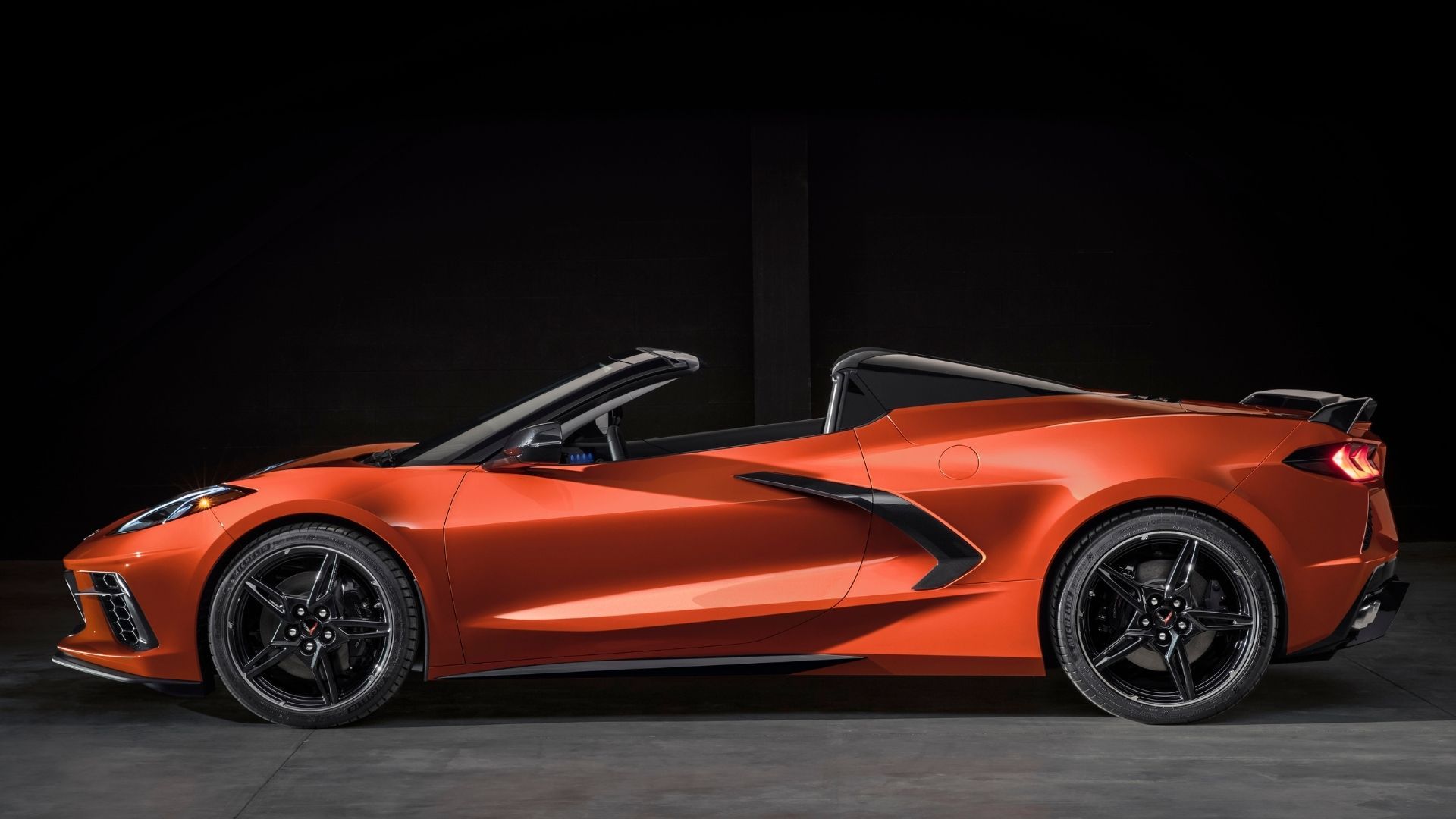 While most of the other cars appearing on the top 20 list for August are pretty boring, among the notable mentions is the Toyota 4Runnerat number 9 with 9.8 days average days to sell, the Subaru WRX at number 14 with 10.6 days, and the Toyota Tacoma at number 20 with 10.8 days.
When it comes to Dodge Chargers, for August Oklahoma City seemed to have an insatiable appetite. The Mopar sedan was the fastest-selling vehicle in the city, spending on average 14.4 days at dealerships before selling. People in Milwaukee and Detroit both snatched up the Jeep Wrangler Unlimited faster than anything else. The four-door off-roader sold in 6.5 and 5.9 days on average, respectively.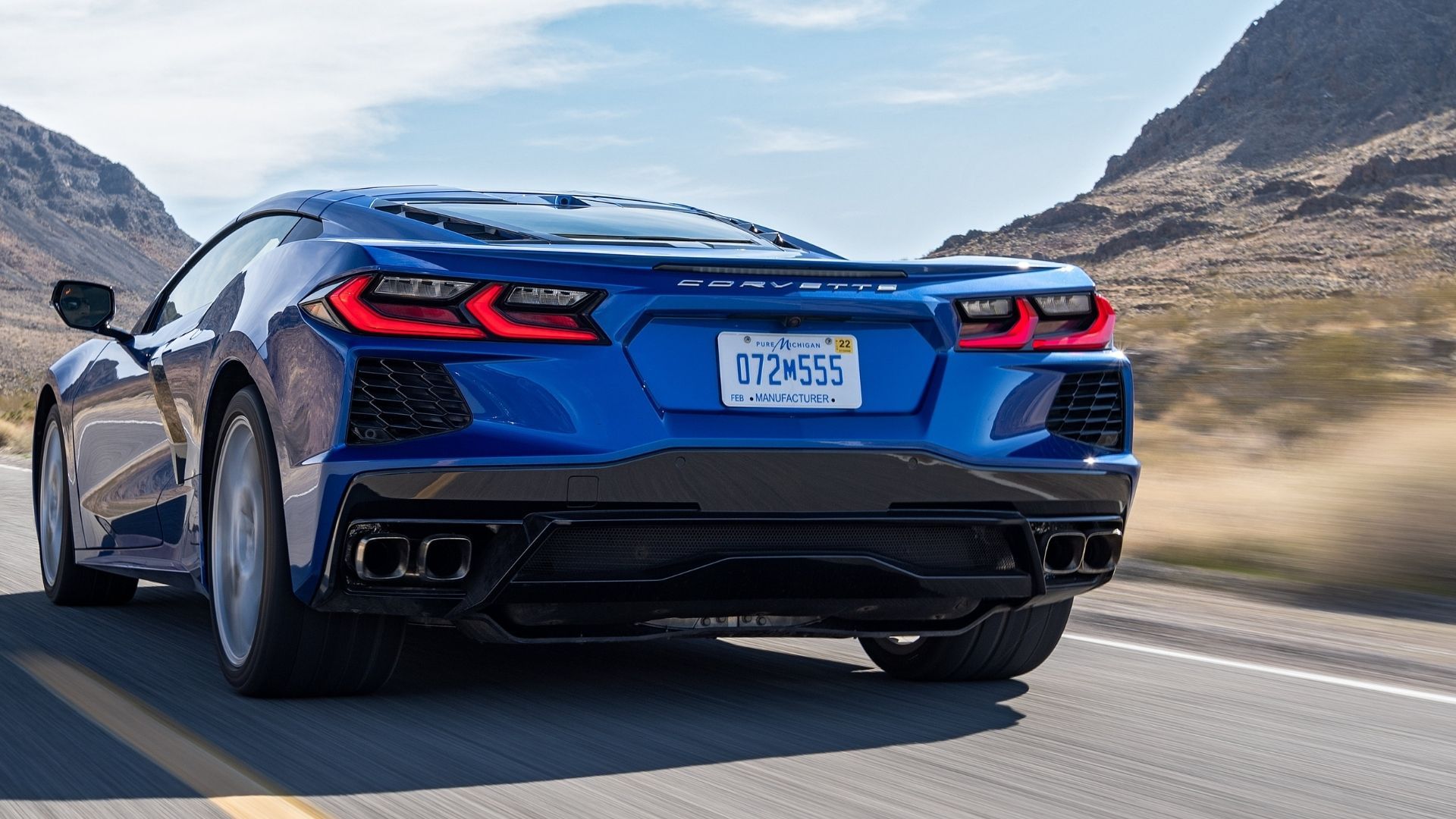 While the 2021 Chevrolet Corvette was the second fastest-selling car for the month of August, the number one fastest-selling vehicle was the Hyundai Santa Cruz. The South Korean automaker's first pickup truck for North America has been long anticipated by dedicated fans who snatched it up so quickly, it took dealers an average of only 8 days to sell.
The fastest-selling used cars list seems to have been dominated by many boring options. However, shoppers in Birmingham, Alabama snatched the Dodge Challenger up faster than anything else.
Check out the iSeeCars data for yourself here.