There are some shocking parallels between the two fires.
---
Just yesterday we reported on a fire in Vermont which destroyed a building housing classic cars as well as car auction vehicles. Now we have information about another fire in Hartford, Connecticut where classic cars and auction vehicles were also destroyed. This fire has some interesting parallels with the other, plus details about the owner's past raises some questions.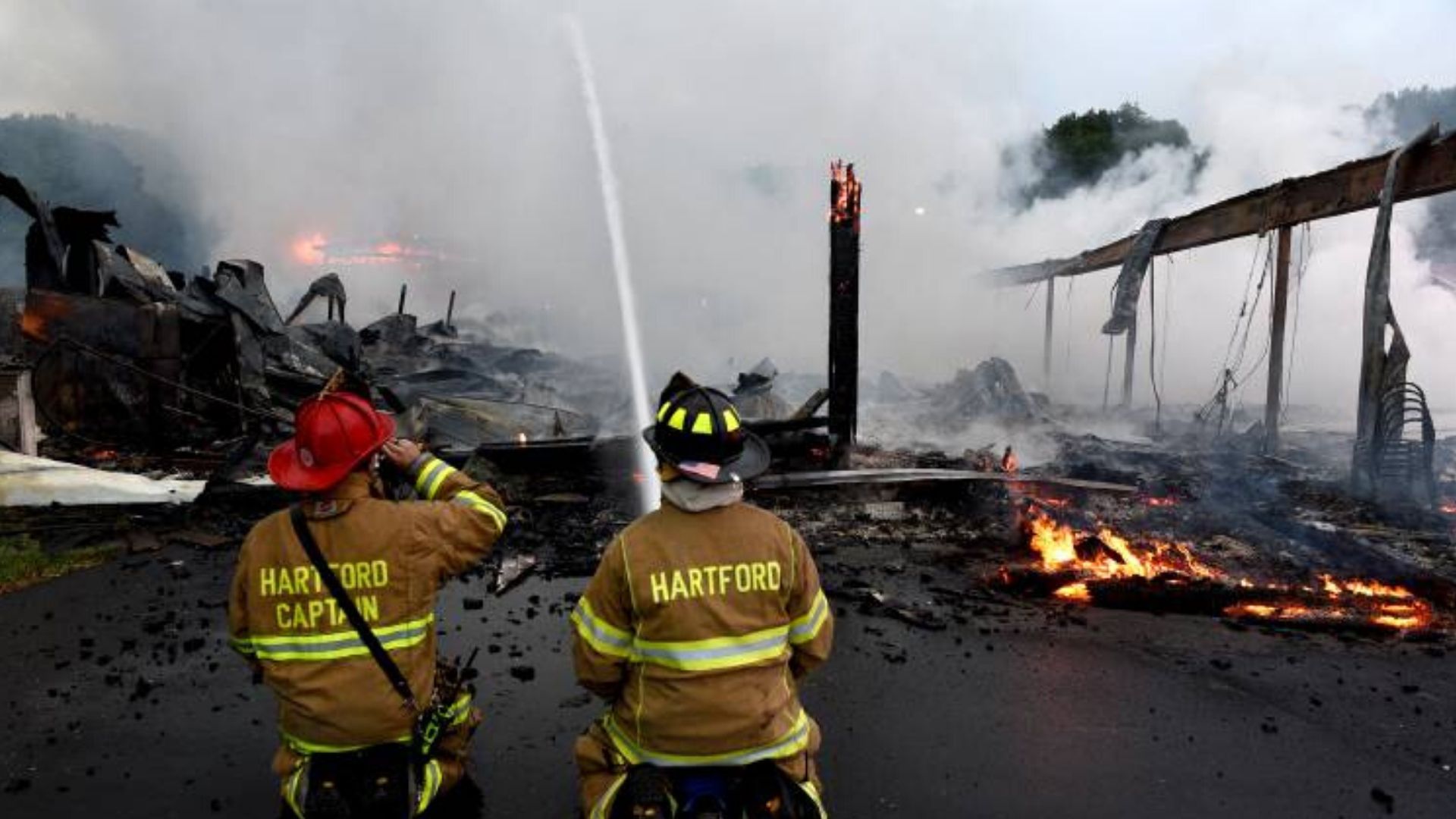 The Connecticut fire was reported in the early morning hours of July 14, which is around the same time the fire in Vermont started. What's more, the building in Connecticut served as home of the Connecticut Valley Auto Auction, the same auction storing cars in the Hartford, Vermont facility.
The building, which is located on Route 14, was empty at the time of the blaze so thankfully nobody was injured. Authorities say there were heavy thunderstorms with lightning in the area at the time, but they're unsure if a lightning strike is to blame for the fire. It's suspected the fire in Vermont was sparked by lighting, but that incident is also still under investigation.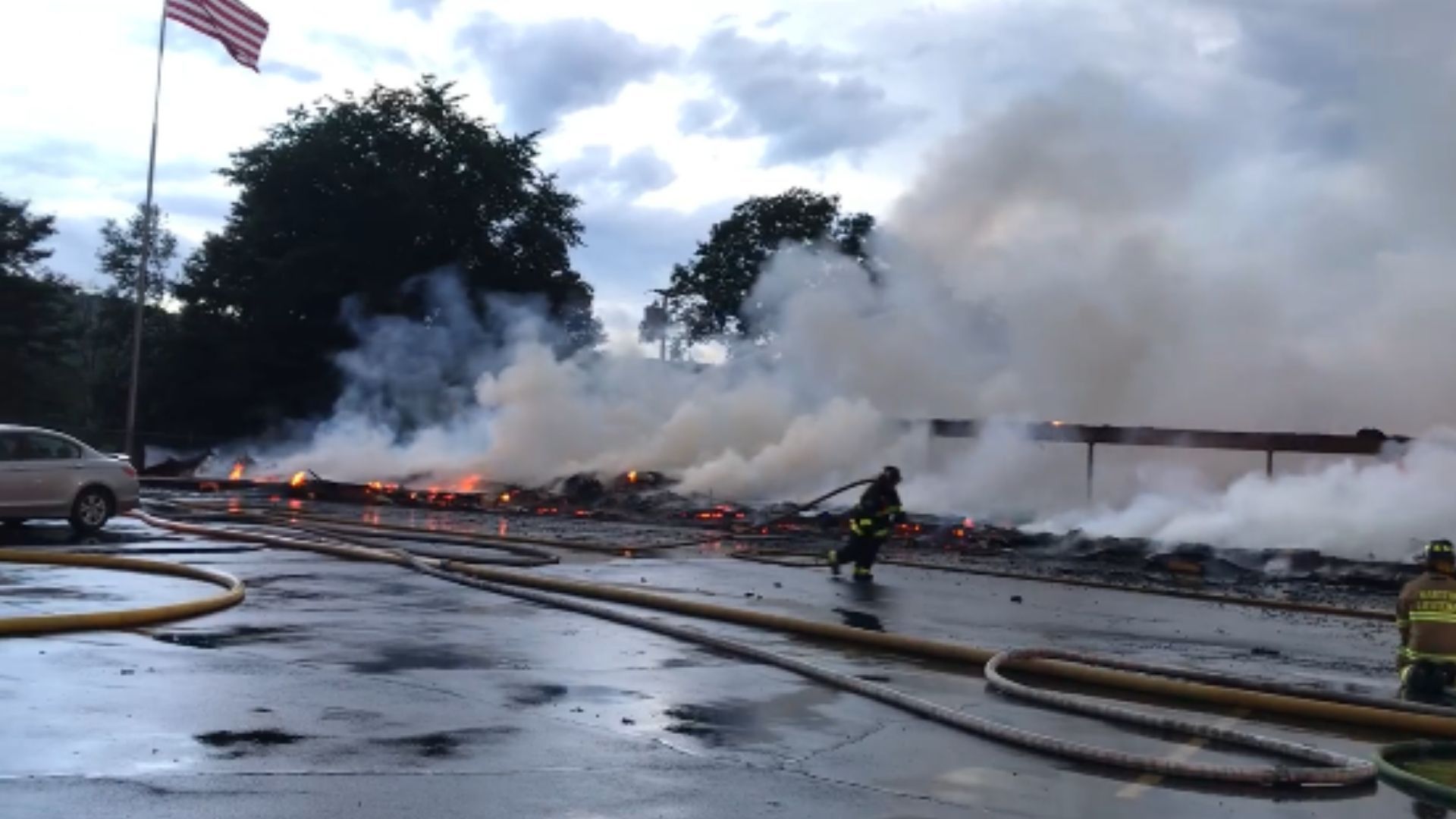 Here's where things take even more of a turn: according to the local news, Connecticut Valley Auto Auction owner Herb Gray was involved in a bank fraud case with his business partner Charlie Kelton back in the 90s. Kelton pleaded guilty to obtaining $8 million in loans fraudulently, then turned around and testified against Gray. Initially, Gray was convicted but that was overturned and later he plead guilty to making false entries in bank accounts.
This fire comes at a time when times are tough for many auto auctions. While some have switched to online formats, others have essentially shut down. The Connecticut Valley Auto Auction reported had just reopened for weekly in-person auctions recently after the COVID-19 shutdowns and panic forced their closure for three long months. Now about 30 employees are left wondering what kind of future they have.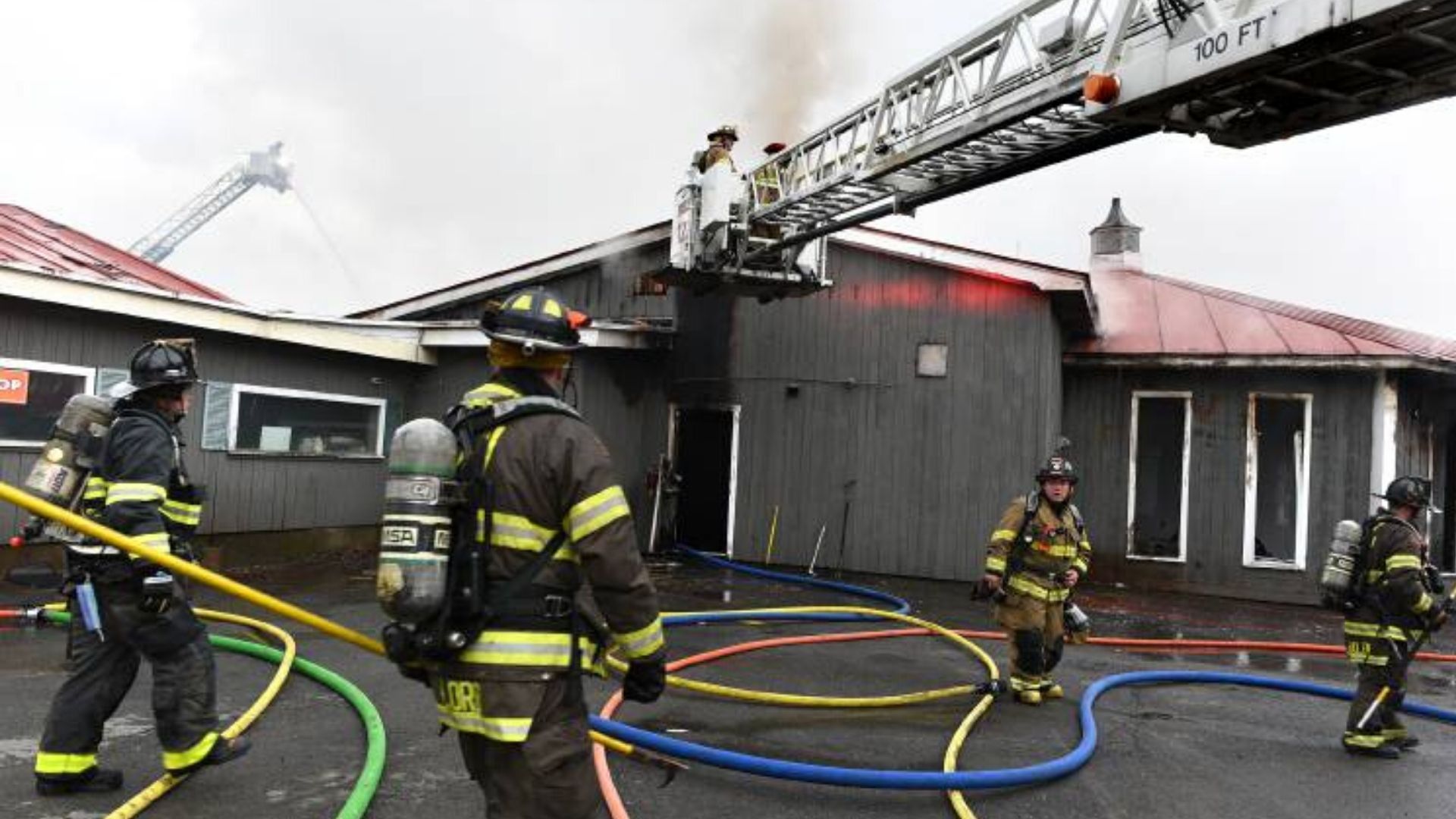 However, Gray told a local news channel he plans to forge on. "We got (auctions) going then, and we can do it again."
Exactly how the Connecticut Valley Auto Auction will continue on isn't clear. There's no indication how much of the damage at both facilities the insurance will cover or exactly how many cars were lost. Two fires at two buildings on the same day with what surely is significant costs is a setback which would force many businesses under, especially after not being able to fully operate after three months.
Source: Valley News