An ultra-rare bird, only 1,935 of these iconic muscle cars were ever built.
---
A true muscle car enthusiast's heart will skip a few beats when coming face to face with a rare 1970 Plymouth Superbird. Not only does the car have a colorful racing past, but these birds are increasingly rare with only 1,935 examples ever produced. According to a post on Instagram, this is a completely untouched and unrestored '70 Plymouth Superbird up for grabs.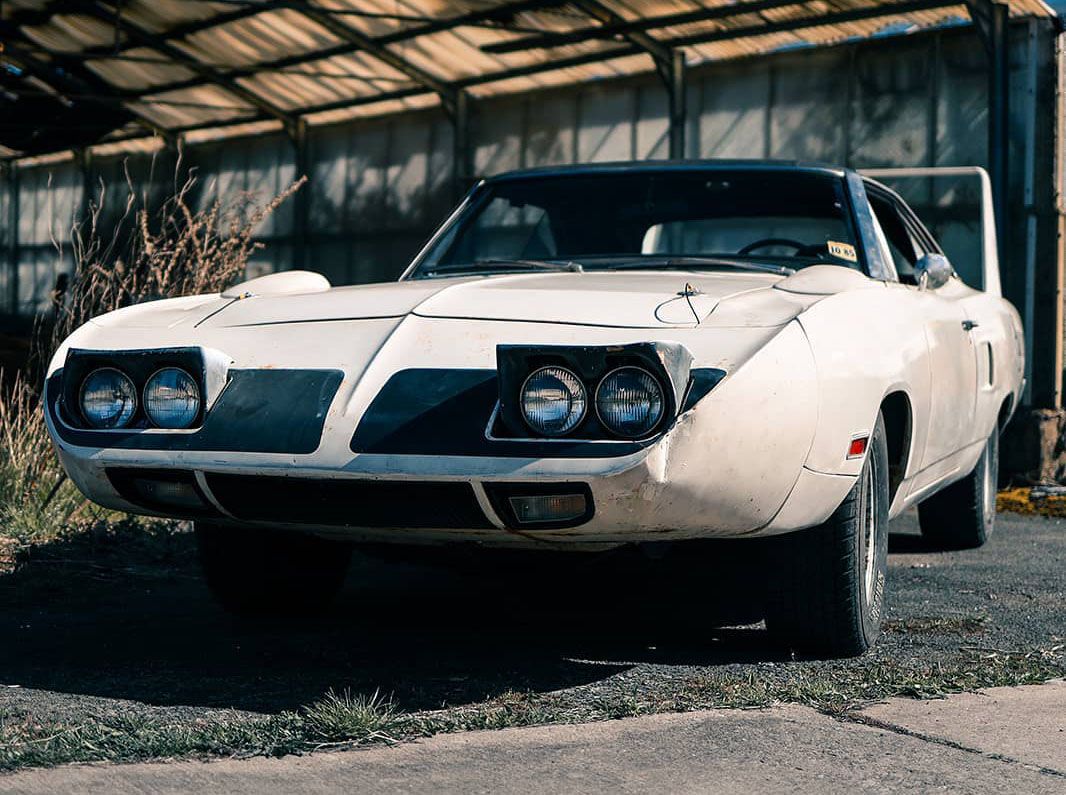 According to the seller, this is a "completely unrestored" Plymouth Superbird, a rare piece of history that hasn't been restored or modified. While most of these old-school muscle cars usually go under the knife or are left to rot in some field or barn, this completely original bird is in overall good shape. If you zoom in on some of the photos, you'll see just a few areas in need of some TLC. Despite that, the fact that the car has remained untouched for 50 years makes this car even more special.
As most car enthusiasts already know, the iconic Plymouth Superbird was built and designed to compete on NASCAR's oval banks. The car was posted for sale on Instagram through chromecars, and you can visit their official website here where they have an incredible selection of cars ranging from high-end to old-school muscle cars for sale. In all seriousness, one could probably spend hours checking out their virtual showroom full of cars for sale.
When the Superbird was introduced, it was offered with three different power mills. One could opt for the 440-cubic-inch V8 engine capable of 375-horsepower, the same 440cui topped with triple dual-barrel carburetors with an output of 390-horsepower, and, of course a highly coveted 426-cubic-inch V8 HEMI engine with a pavement-stomping 425-ponies, about as much horsepower as its massive displacement. Shifting power was provided by either a 3-speed automatic or 4-speed manual transmission.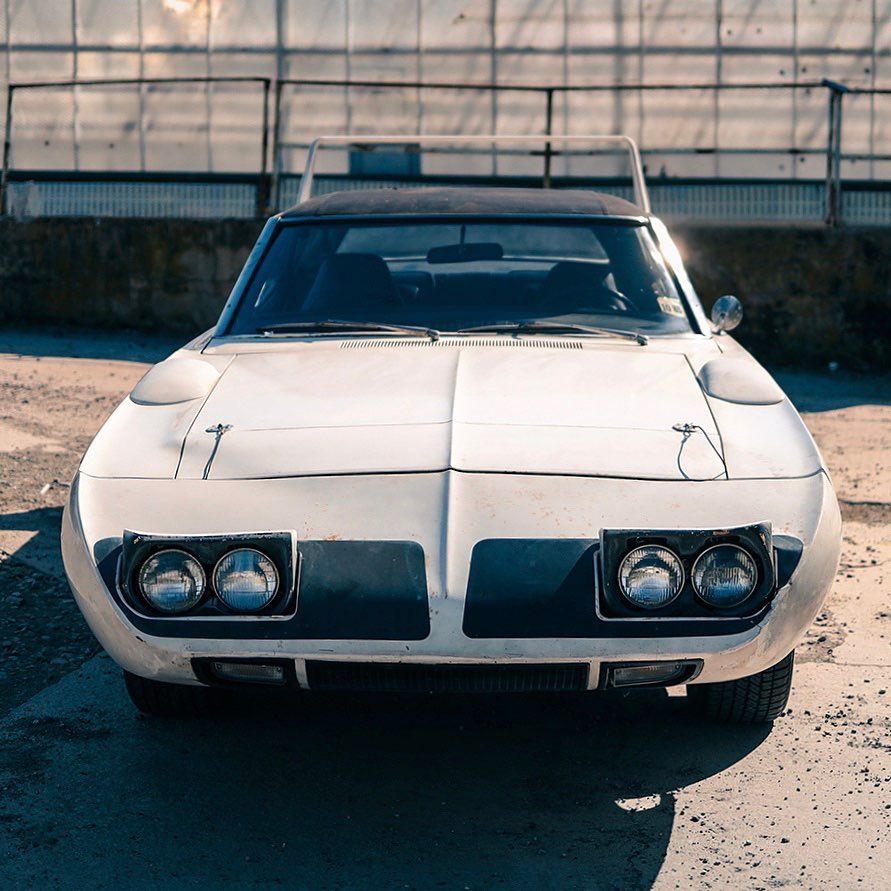 While browsing the Chrome Cars website, no info is found on this particular car so it must be reserved for serious inquiries ready to own a completely unmolested and original '70 Plymouth Superbird.