The worst part is all the sentimental value loaded into it…
---
Having a vehicle stolen is one of the worst feelings, but a man in Independence, Missouri is especially hurting after an older Honda CB750 he built with his dad was stolen from his property. We've seen many cases of vehicle theft, both of cars and motorcycles, on the increase since last year and the problem doesn't seem to be slowing. And while losing your possessions certainly hurts, it's far worse when your ride has a lot of sentimental value.
Read a happy story of a man getting his stolen Harley-Davidson back here.
While Jesse Glidewell's Honda motorcycle wasn't anything too flashy or expensive in his mind, the fact he would wrench on it with his dad meant the world to him. The two worked on building the CB750 for 2 years, and those times are full of memories. He suspects the same people who stole a Toyota FJ Cruiser and another vehicle from his property returned to take the bike as well.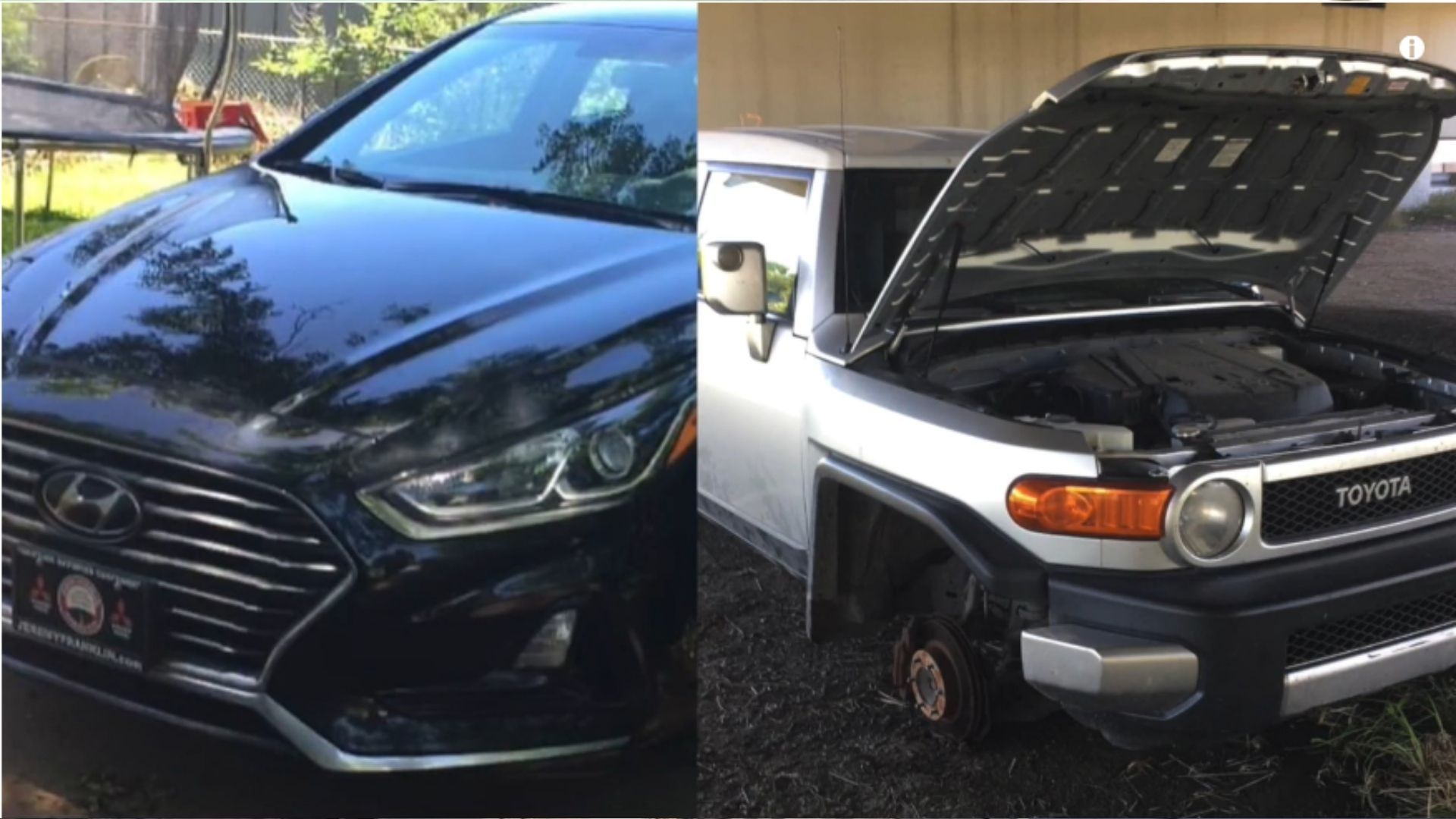 Even though Glidewell is a carpenter and builds things with his own hands all the time, he told a local news crew he considers the Honda motorcycle to be the greatest he's ever built. Then one afternoon after he got off work and went to pick his son up from school, he realized someone took the bike.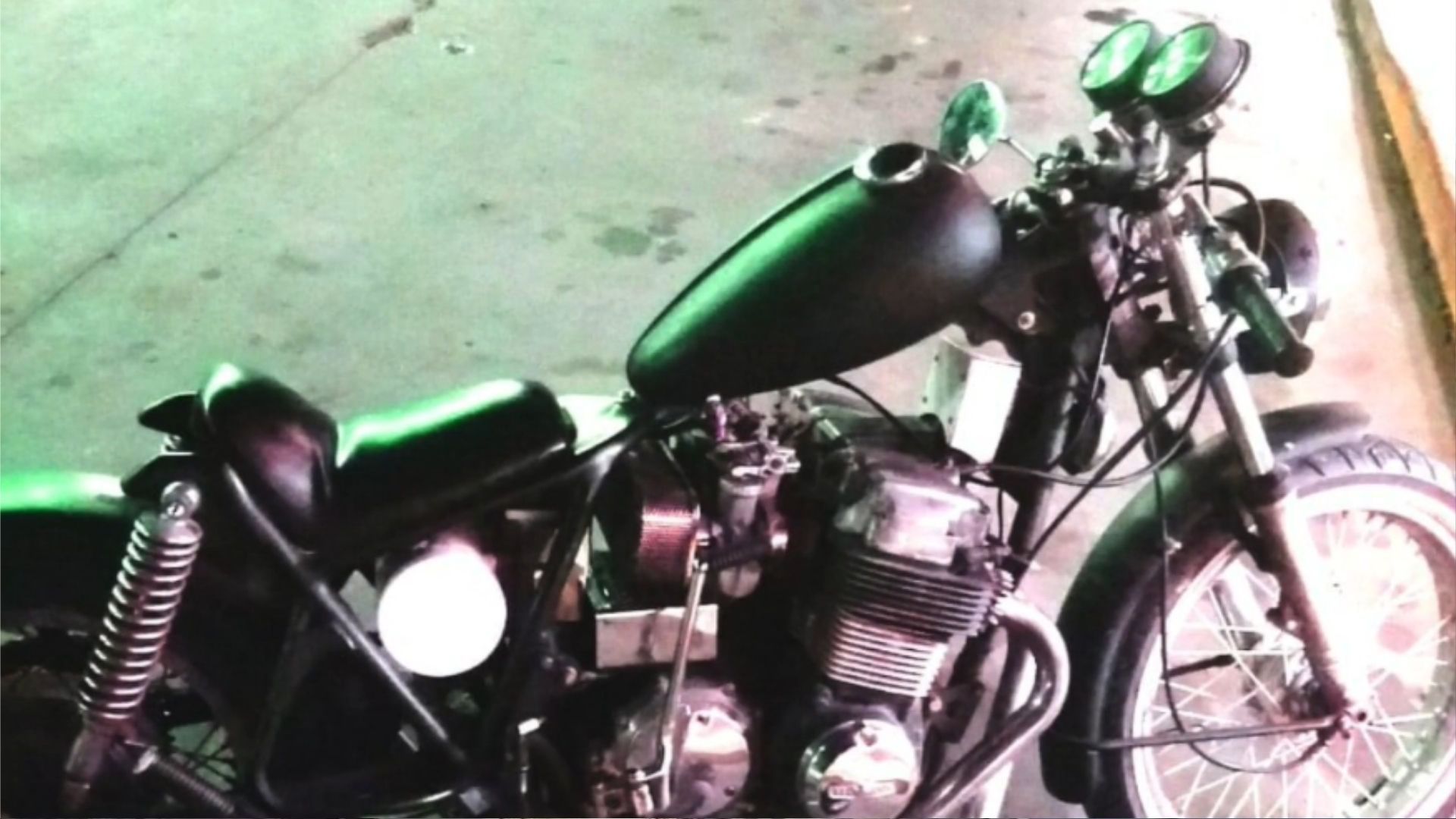 Officer John Syme with the Independence Police Department had solid advice for vehicle owners. "We try to encourage people to do anything they can to avoid being in these situations. Don't think about the value that it has to someone else. But think about the value that it has to you and protect it in that way."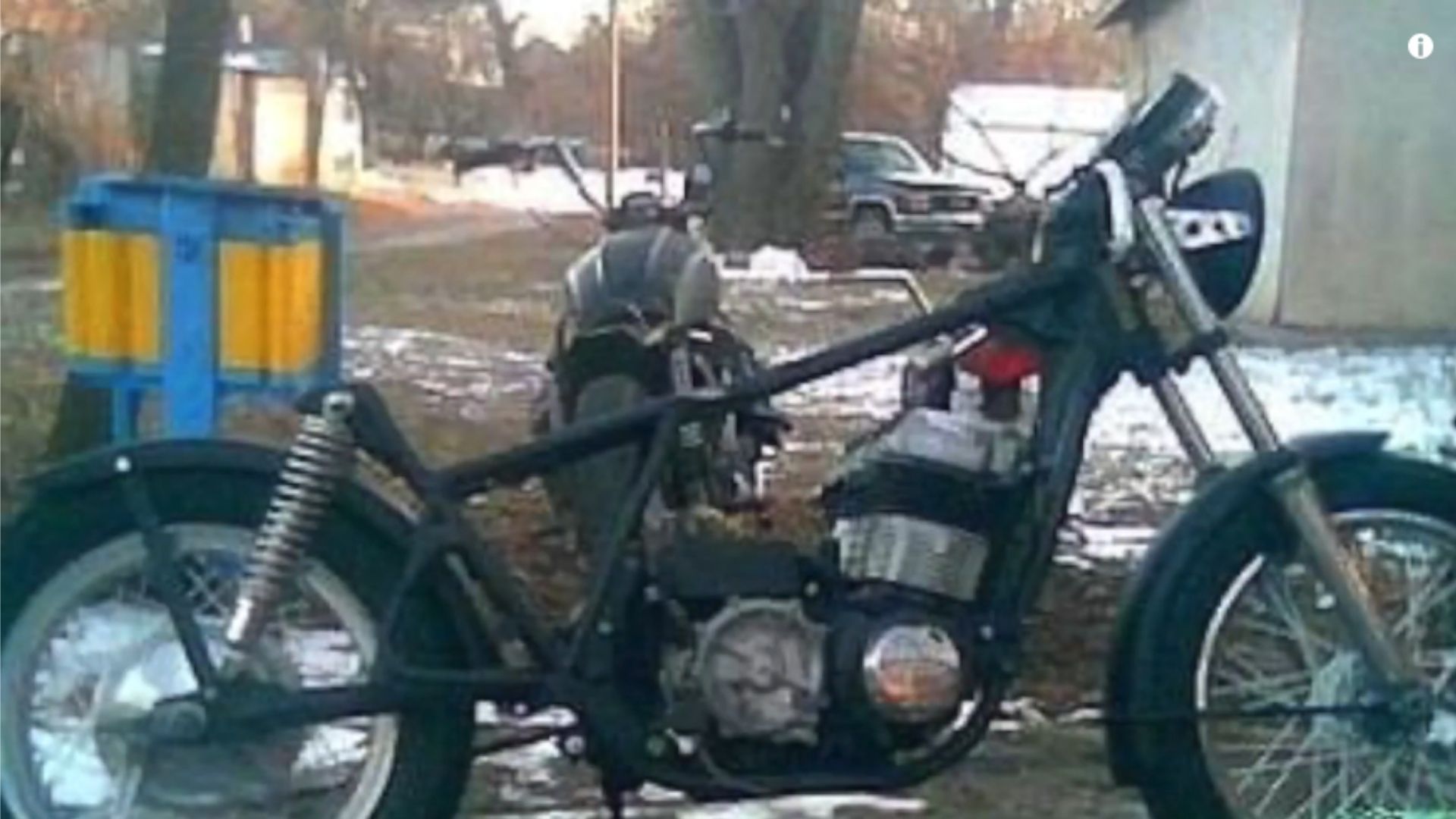 The sad truth is we all need to do more to secure our rides these days. Even if you don't think your car or motorcycle is that impressive, chances are someone else will see some quick cash in taking it. If you feel attached to it at all, you should try to secure it the best you can. Many thieves are on the hunt for easy targets, so making your vehicle more difficult to take is one of the best defenses.
Source: Fox4 Kansas City