Spring Carlisle 2020 will continue as scheduled.
---
Update: Before a hearing could be held earlier today, a settlement was reached between Carlisle Events and the Pennsylvania Department of Health. While the exact details aren't available, a spokesperson from Carlisle told the local Fox station the Spring Carlisle 2020 event would continue to run through Saturday, as previously planned. This agreement could help secure future Carlisle gatherings in Pennsylvania without fear of the state government trying to intervene.
Original story:
Anyone reasonable can agree the coronavirus lockdowns which originally were sold as a measure to be used for a few short weeks have really taken a toll on everyone's mental health. Tensions are running high and people want to get out, while taking the necessary precautions. We've seen a growing number of car events being held in different parts of the country, including the start of Spring Carlisle 2020 at the Carlisle, Pennsylvania Fairgrounds on June 17. The state isn't amused by that, as evidenced by the Pennsylvania Department of Health filing a lawsuit against Carlisle Events in court.
According to Carlisle, the court filing looks to have the Department's 250-person limit to outdoor events applied to this gathering. Ostensibly, this measure is to curb the spread of COVID-19, or as we've heard ad-nauseum, "flatten the curve." In this instance, the Health Department wants the gathering to be limited to just 250 people.
Just as Carlisle Events points out, other large entertainment venues like amusement parks have opened in that part of the state. The Spring Carlisle 2020 gathering is being held on about 100 acres of land, space enough for people to properly practice social distancing, says the company. Carlisle isn't taking this laying down however, stating publicly it has retained legal counsel and is seeking to "vigorously defend" its ability to hold the event.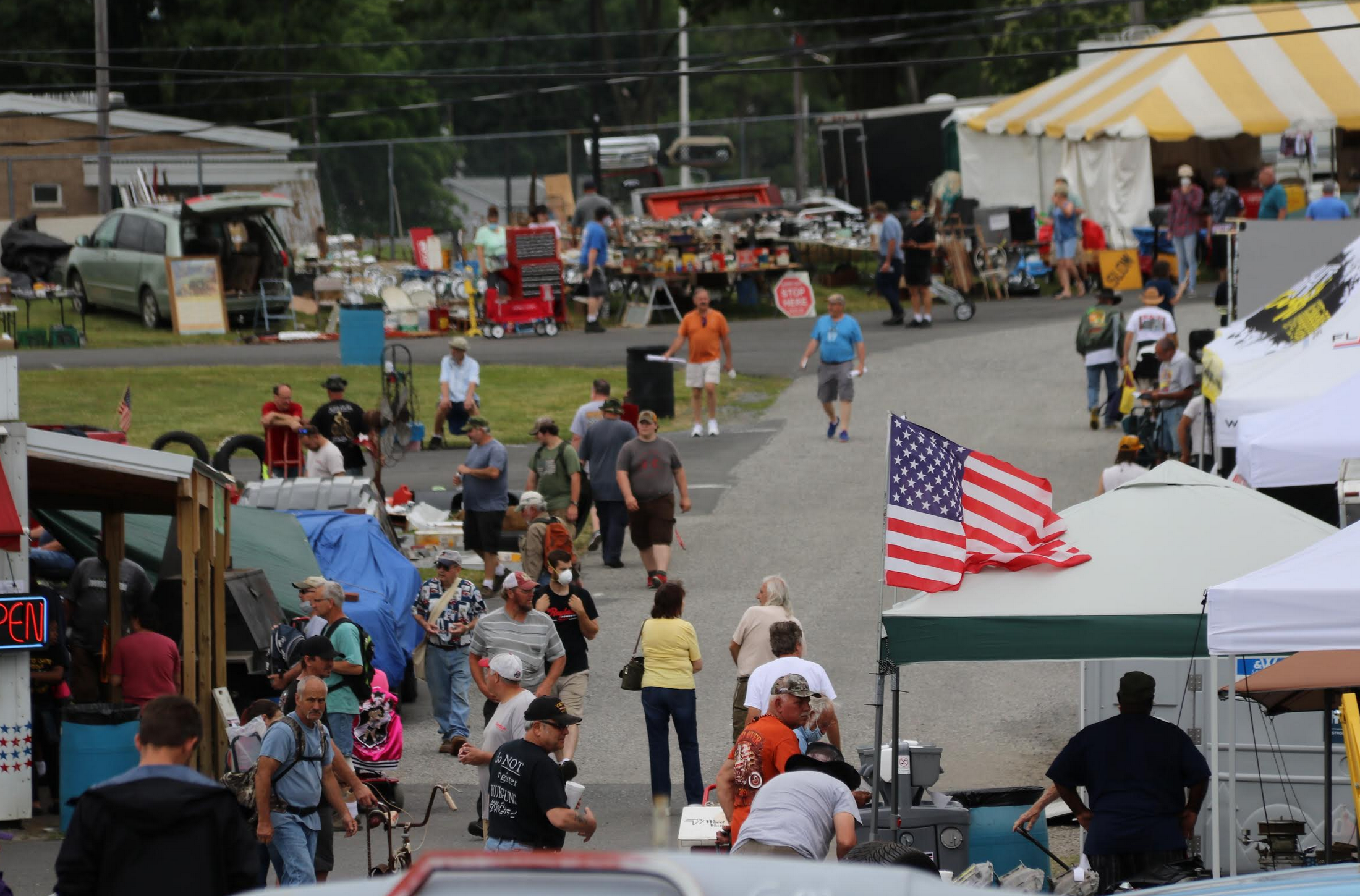 In other words, the argument is that Carlisle Events has been targeted by the government officials when other organizations holding similar events haven't. As car people, we understand what this is like. Our meetups, cruises, and other social gatherings are often characterized as lawless and disruptive by Karens who think cars should always be whisper quiet and not look aggressive in any way.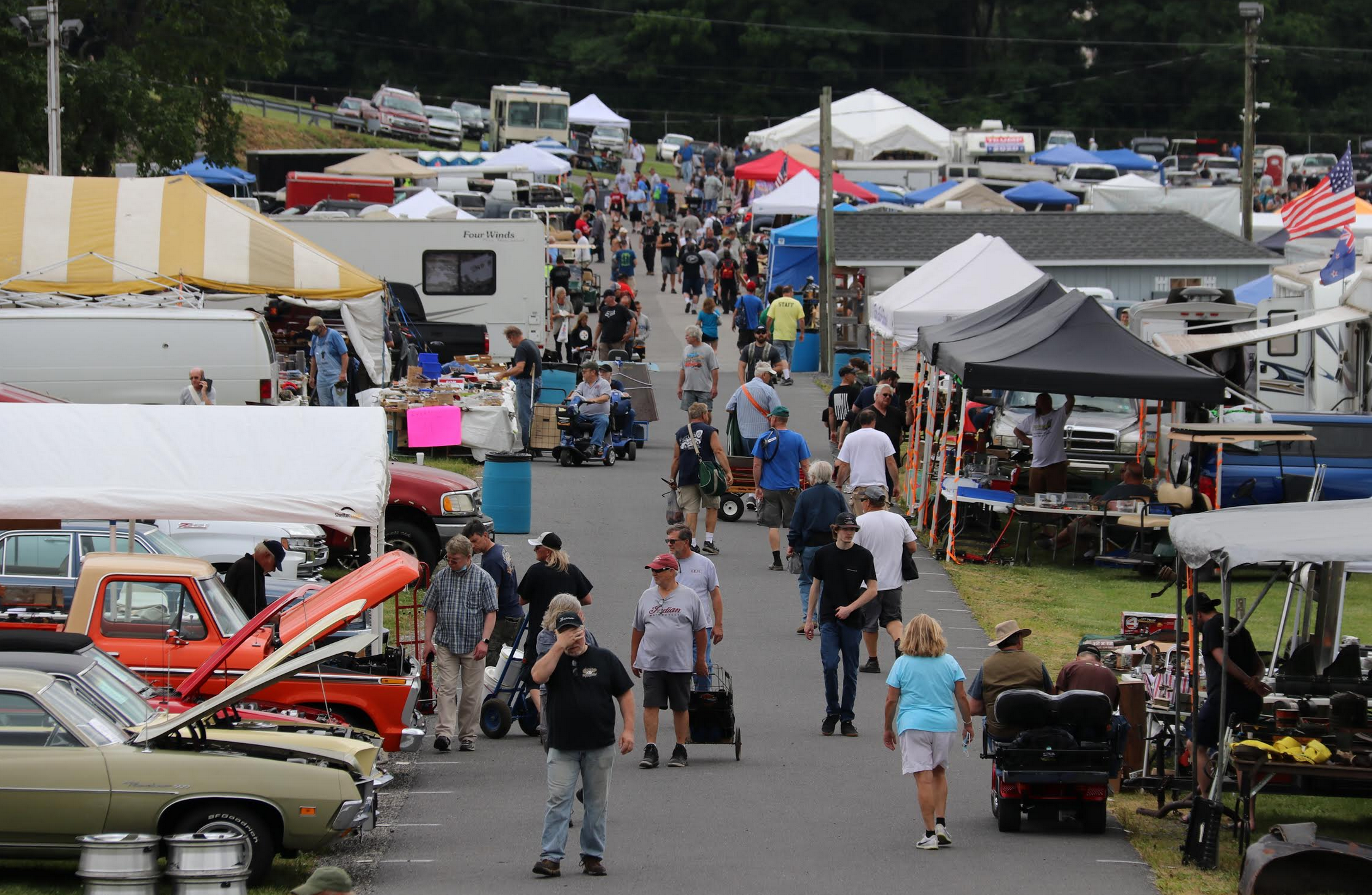 It's not like Carlisle Events hasn't taken precautions. As detailed out on the company's website, there are handwashing stations scattered throughout the event space, signs all over reminding people to maintain six feet between them and others, markings to keep lines from bunching up are in place, directional arrows in buildings to facilitate one-way traffic, and additional bleachers have been brought to the track area so spectators can spread out. On top of that, nobody can enter the event without a face mask or face shield on.
Considering Spring Carlisle 2020 only runs through Saturday the 20th, the event likely will go on uninterrupted. However, the state government's actions could cause difficulties for future events, like Chevrolet Nationals scheduled for June 26-27, meaning gearheads wouldn't be able to get outside and just have some fun.
Source: Fox43