And it's for sale…
---
The Oscar Meyer Wienermobile, Chevrolet SSR, and Florida Man's chopped ride are among some of the weirdest cars we've ever seen. As trippy as those rides are, there's one that surpasses them all and is guaranteed to make everyone say "what the (edited, because this is a family-friendly car site)?" Stranger than a 3 dollar bill, the 2016 Ford Consumer Car resembles the rearview mirror in your average vehicle.
Learn about the Dodge SRT Division being broken up here.
Imagine the looks of absolute shock and awe as you cruise through town in this flat, rectangular thing with a mirrored front. Imagine blinding other drivers as the sun reflects off that front while the wind ripples through your hair. Going anywhere with this one-of-a-kind car is guaranteed to be an adventure.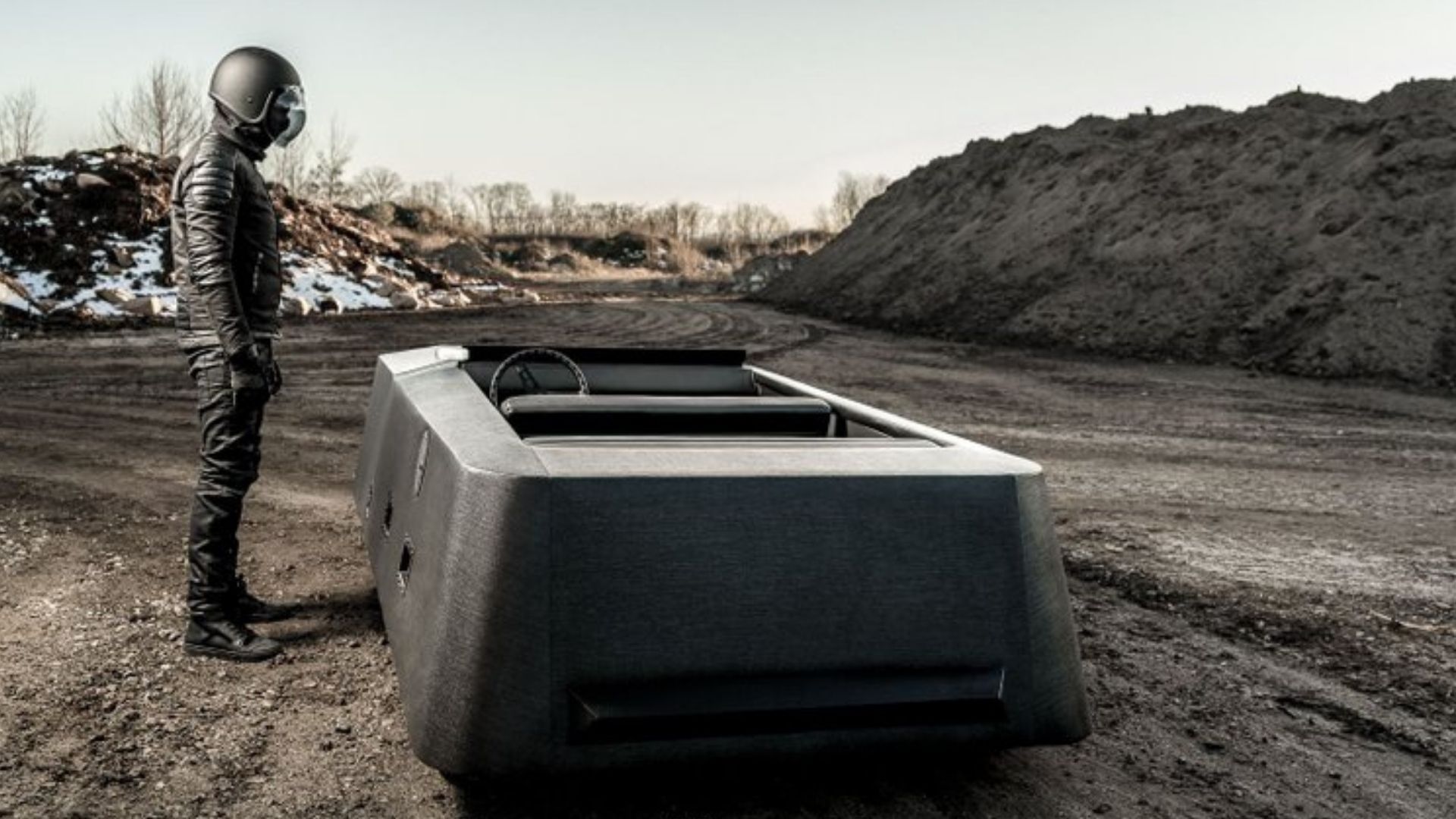 This concept car was on display for a time at the Peterson Automotive Museum in Los Angeles where it perplexed, amused, and fascinated visitors. Some doubt it actually runs and drives while others understandably think it's a prop from some futuristic dystopian movie. Instead, the road-legal Ford was created by a Michigan artist and designer who wanted to challenge everyone's concept of cars. We think he succeeded.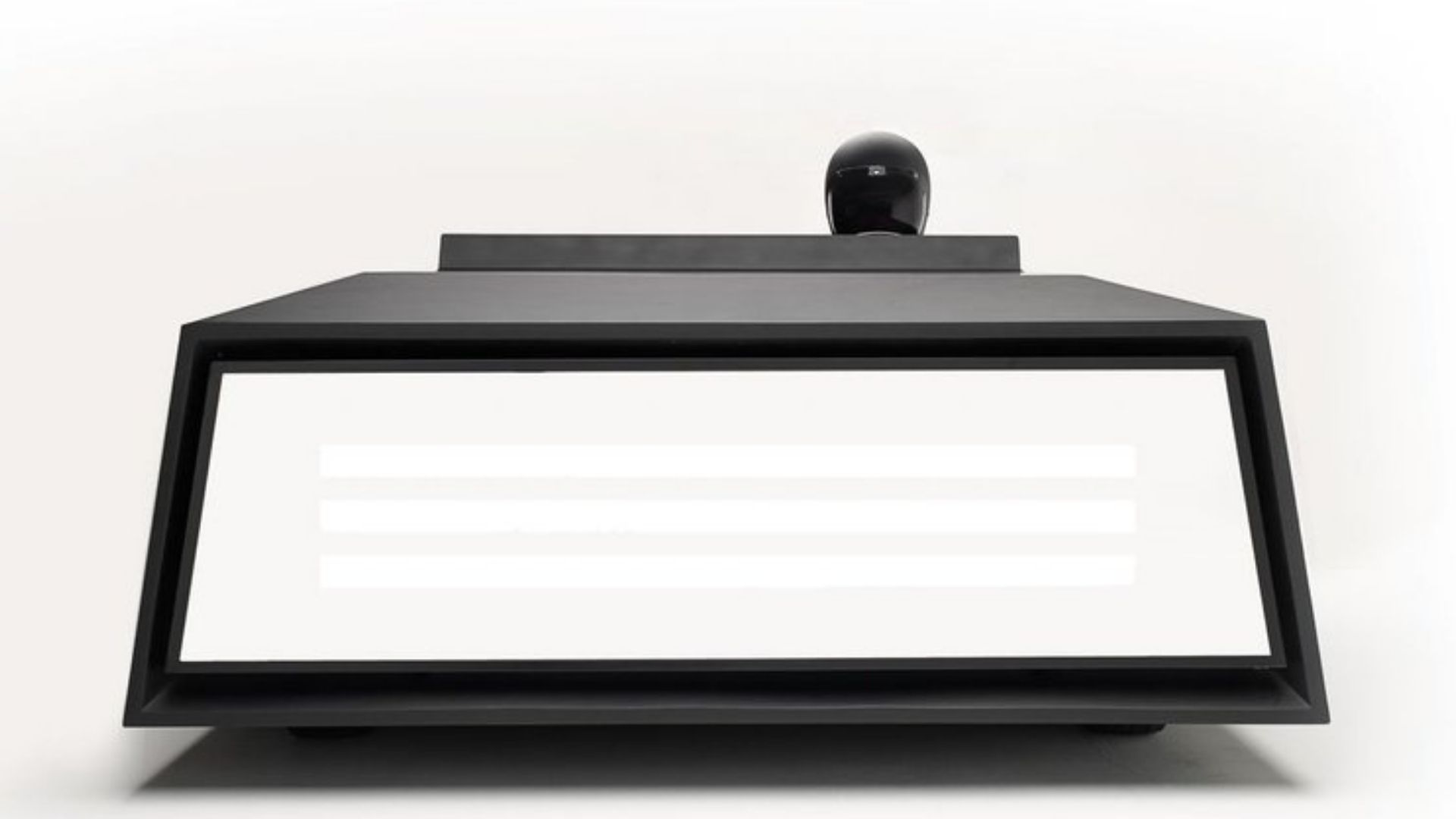 Using a 1993 Ford Festiva as the base, this isn't exactly a speed demon. The 1.3-liter 4-cylinder engine mated to a 5-speed manual does provide for some fun times even if it is a little light on the horsepower and torque. With a less-than-aerodynamic design, this ride doesn't exactly slice through the air, but it definitely is a memorable sight.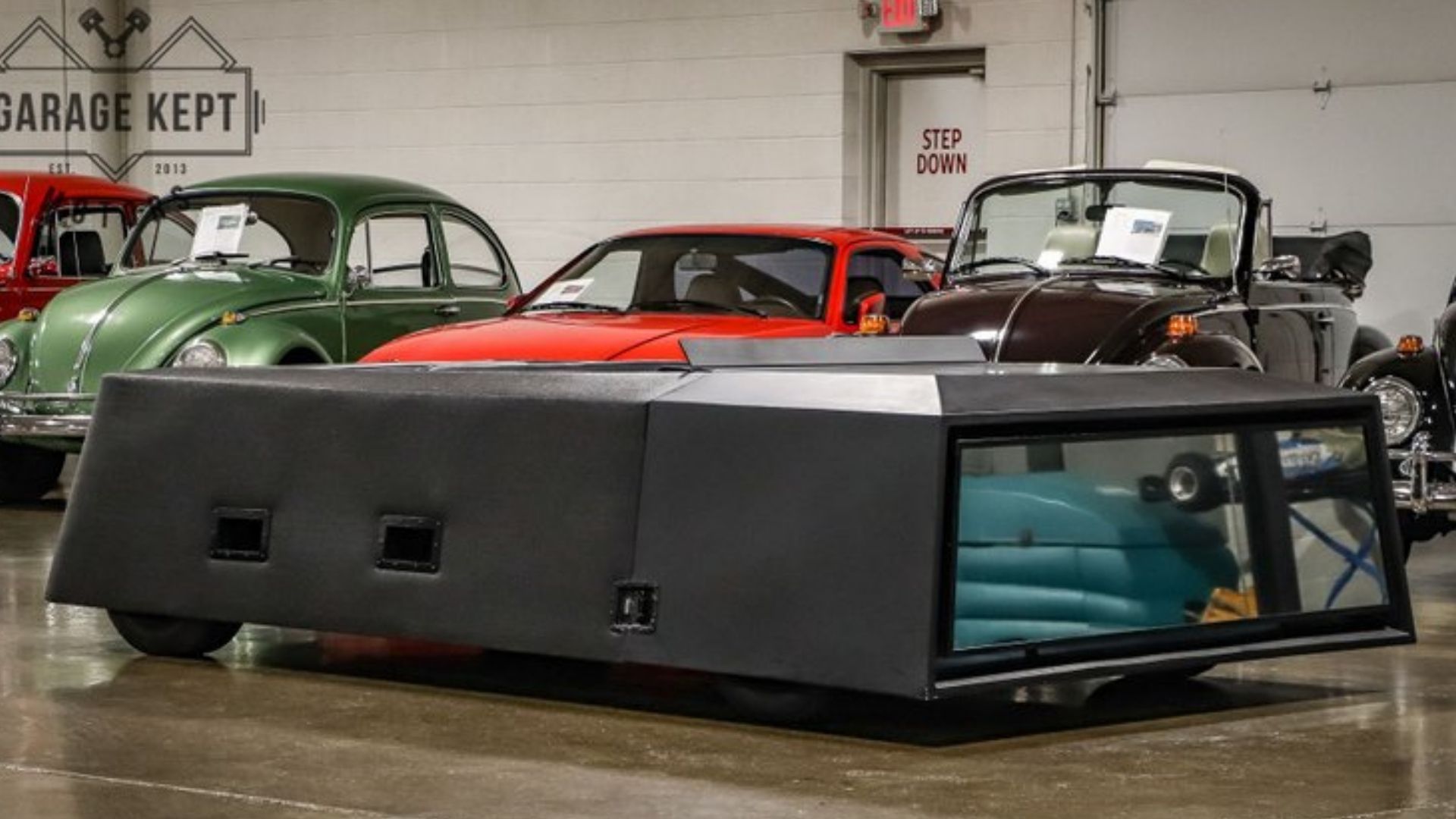 To allow the driver and passengers access to the interior, this roadster doesn't have doors but instead comes with steps integrated into the sides. It's almost as cool as sliding through the windows of the General Lee! As for lighting, behind the giant mirror up front are 3 long LED lights which you can turn on at night for plenty of forward illumination. There's a single LED taillight, too.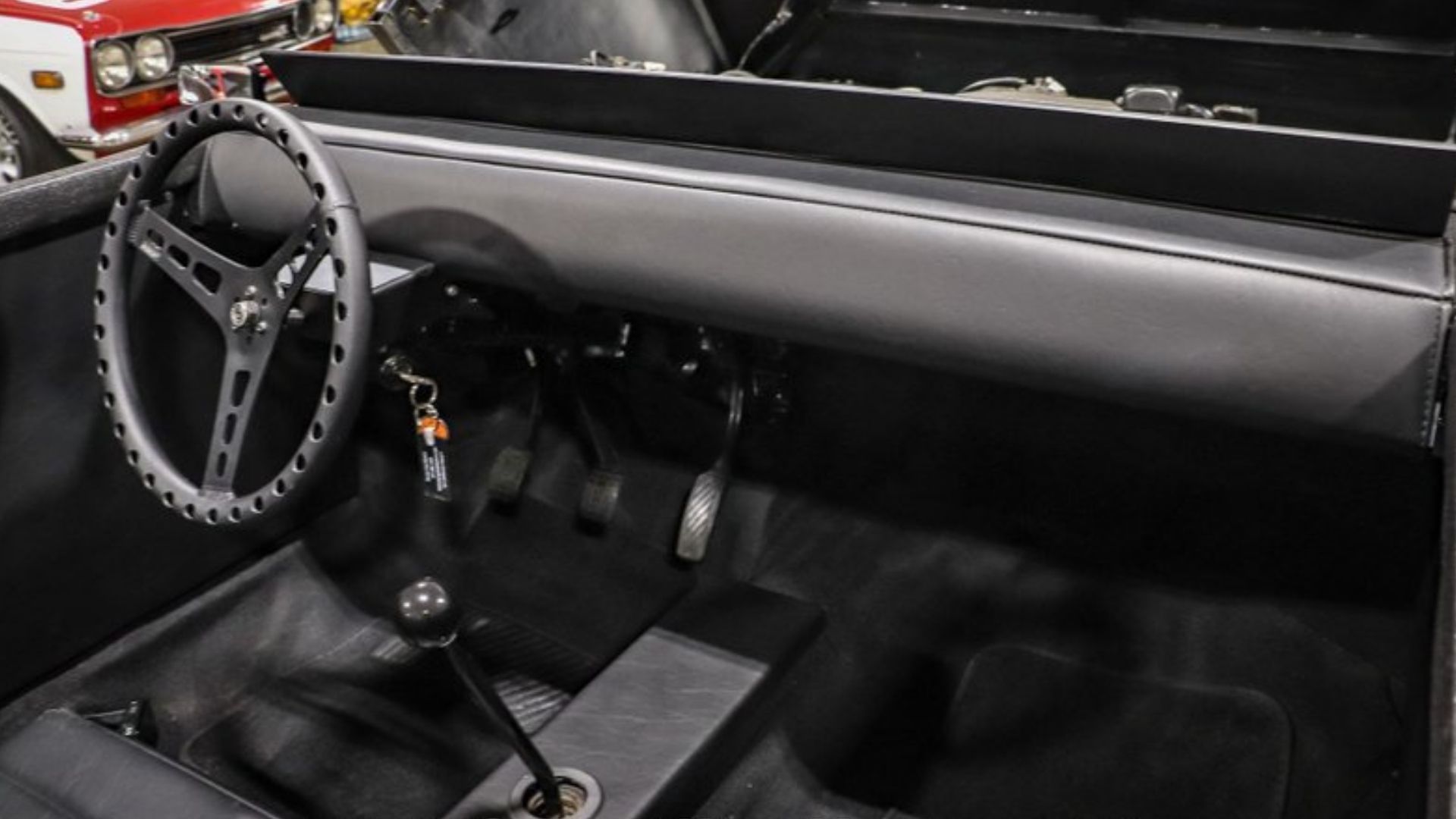 While you're traveling in style with this 2016 Ford Consumer Car, it's not exactly a plush ride. There are zero gauges, no rearview mirror (which is incredibly ironic), no radio, no climate control, and no touchscreen. In other words, this weird ride isn't for everyone, but someone will appreciate the unique nature and want to add it to their collection.
Check out the listing from Garage Kept Motors here.