It's time to think about extra security for your ride…
---
Chris Netterville of College Station, Texas woke up Sunday morning to find his beloved Cadillac CTS-V missing. While his initial reaction was to wonder if it had been towed, the reality was it had been stolen and crashed on the highway, putting another driver in the hospital. Now he's trying to make sense of the crime, especially since the wrecked car had tremendous sentimental value.
Watch a modified CTS-V hit 200 mph on the track here.
Netterville originally purchased the CTS-V because his late friend Brandon Strope had one. After testing out his friend's car, Netterville fell in love. After Strope died from a heart condition, Netterville decided his Cadillac would be a rolling memorial to the man.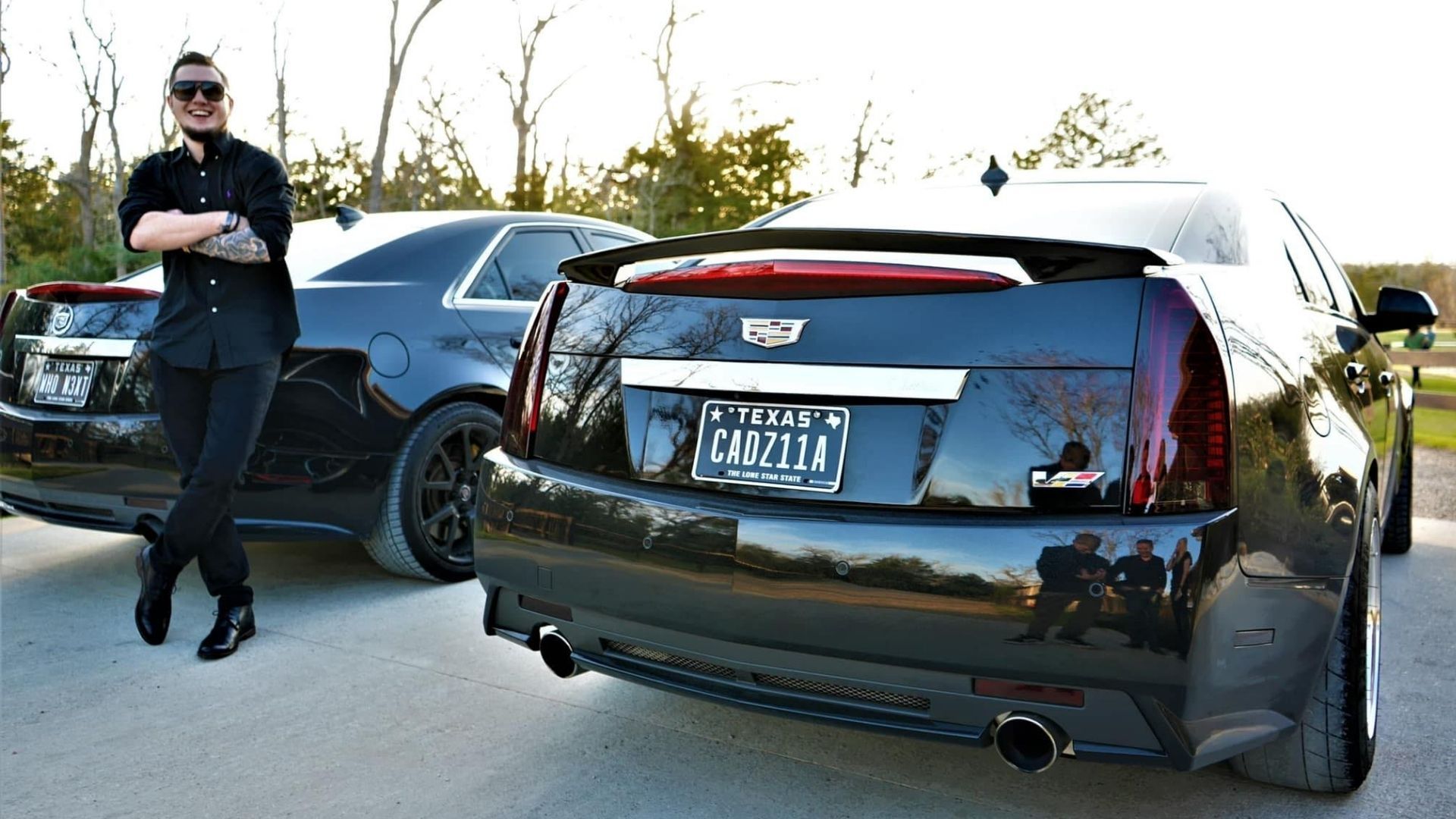 According to police, Curtis Owens, 20, of Hearne was taken into custody at the crash site. He has multiple outstanding warrants for other crimes. What charges he might be facing in connection to the stolen Cadillac haven't been revealed.
What makes this story even more heart-wrenching is the fact Netterville didn't buy just any Cadillac CTS-V. After saving up his money throughout high school, at the age of just 19 he bought a Black Diamond Edition car. There aren't many of those around, so replacing the vehicle would be difficult if not impossible. According to Cadillac, the distinct tri-coat black paint is embedded with SpectraFlair Bright Silver pigment, which uses aluminum flakes encapsulated in magnesium fluoride, which is glass-like, giving the paint an extra sparkle.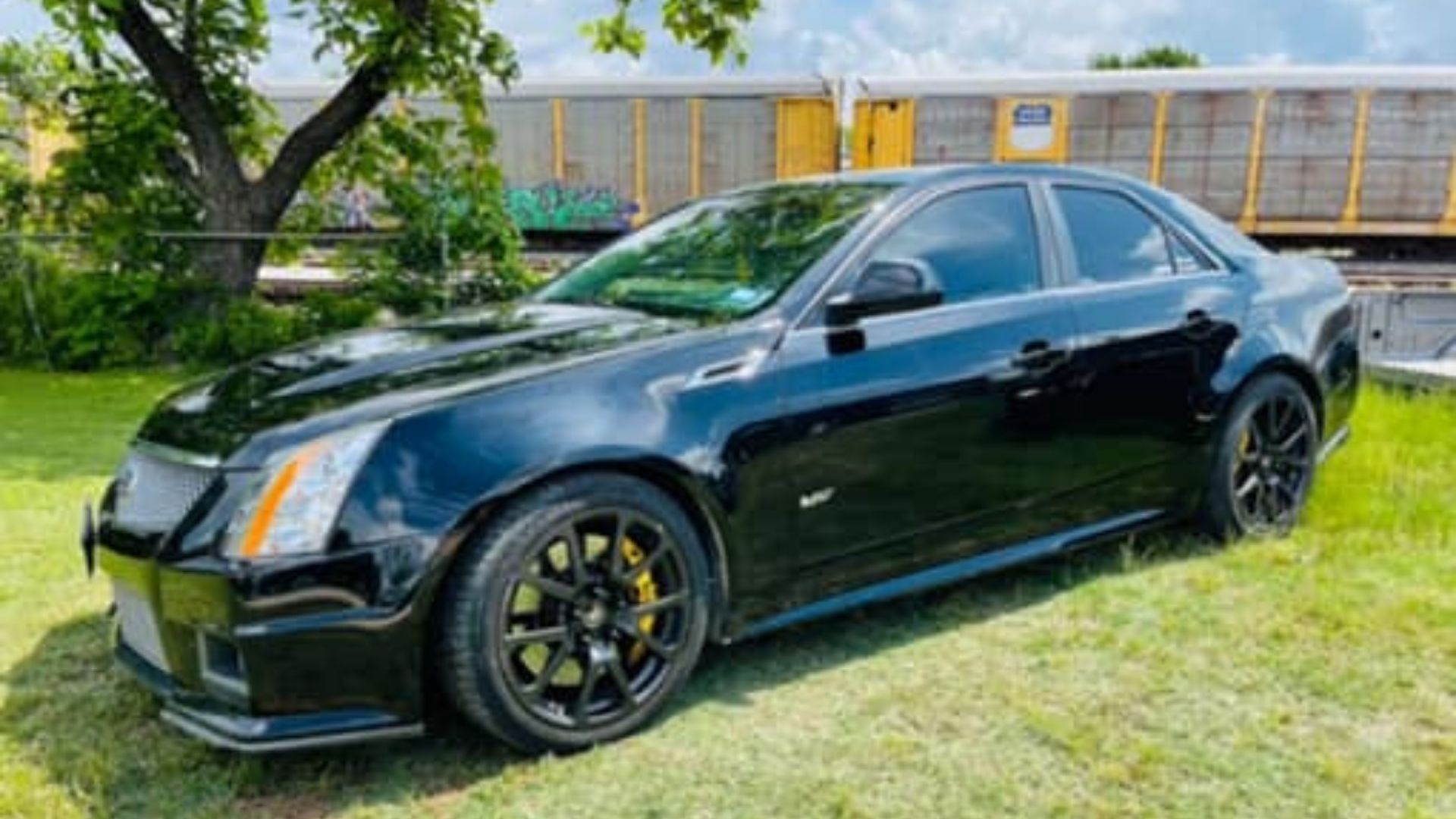 Other unique appointments were included on the Cadillac CTS-V Black Diamond Edition cars, like 19-inch Satin Graphite wheels, yellow Brembo brake calipers, and Midnight Sapele wood trim for the interior.
"It's heartbreaking man. I worked my butt off for it in high school and saved up as much money as I could and bought my dream car, and it just sucks to see something you worked for so hard gone in seconds," said Netterville.
This serves as yet another reminder that if you own a special car you should take extra precautions to secure it. This could involve garaging it at night, installing surveillance cameras, using an aftermarket alarm, hiding a kill switch, getting a watch dog, etc. Make your ride less enticing to criminals or you might end up in a similar situation.
Source: KBTX3